" The 3 R's – Reduce , Reuse and Recylce " – the concept has been taken out of theories and has been implied in practical life not only in our daily lifestyle but in the fashion world since long. Sustainability has taken center stage with  big brands and retailers having employed a number of environment friendly processes in their productions downline. However, organizations like H&M are trying to go a step further . They are trying to create clothes from plant material that is not usable otherwise. Its hard to imagine the dresses made from fruits and their peels !! Or  fabric made with algae !. Not only organic cotton and natural dyes are a part of the sustainable solution, but the future lies in alternative methods and techniques which can save the mother earth along while creating beautiful fashion .
H&M's latest Conscious Exclusive collection which introduces three materials the brand is using for the first time: Piñatex, a leather alternative made from the cellulose fiber of pineapple leaves (which become waste after the fruit is harvested); Orange Fiber, a silk like fabric made from the peels of oranges at the end of the juice production cycle; and BLOOM Foam, a high-performance foam made from algae biomass, which "cleans the environment and reduces the risk of algal blooms while reducing our dependence on fossil fuels," according to the company's website.
The unexpected mix of feminine flounces and sporty silhouettes, florals and shimmering surfaces make this collection fun, liberating and unique.The knotted slide sandals have BLOOM foam soles,  the abstract floral dresses and suits utilize Orange Fiber, the patchwork cowboy boots are made with beige and metallic Piñatex. The collection is extremely SMART and shows new ways to create fashion.H&M is trying to be a global leader in its sustainability efforts and its recent Sustainability Report  does speak volumes about the seriousness of the efforts of the retailer.
Expect many more  surprises to come from H&M in the sustainable world as their goals have been set for customers' benefits as claimed by Ann-Sofie Johansson, H&M's creative advisor.
Check out more about this  fascinating collection here!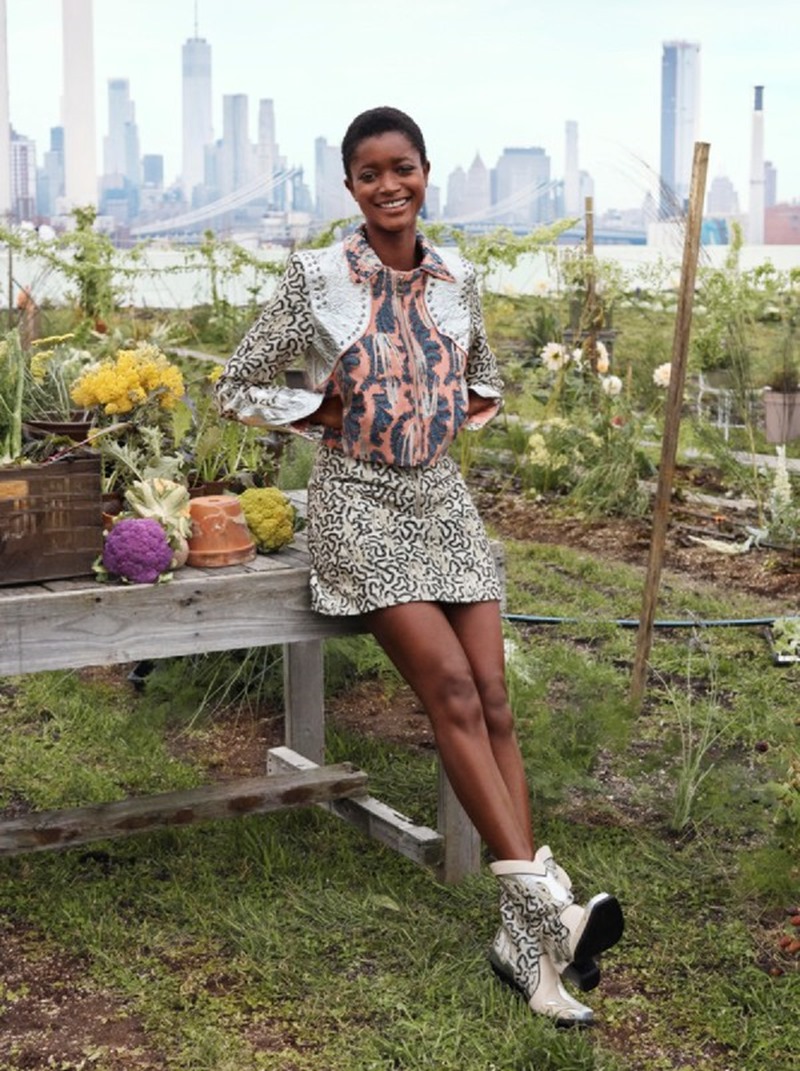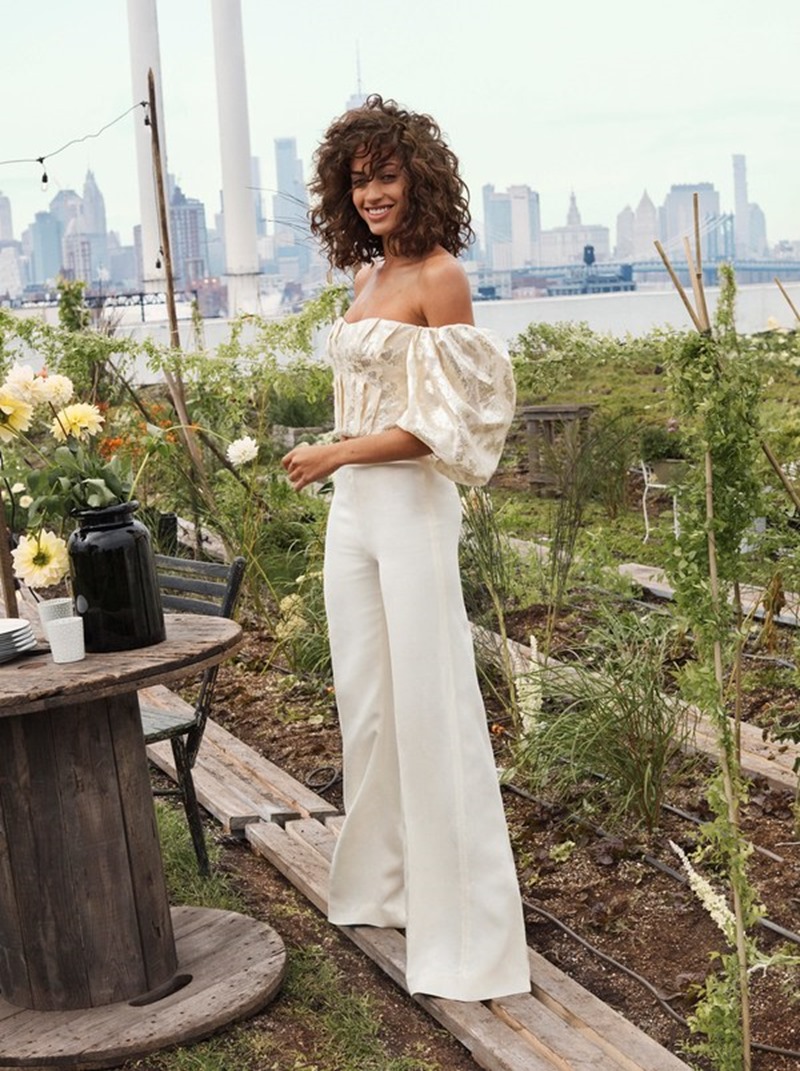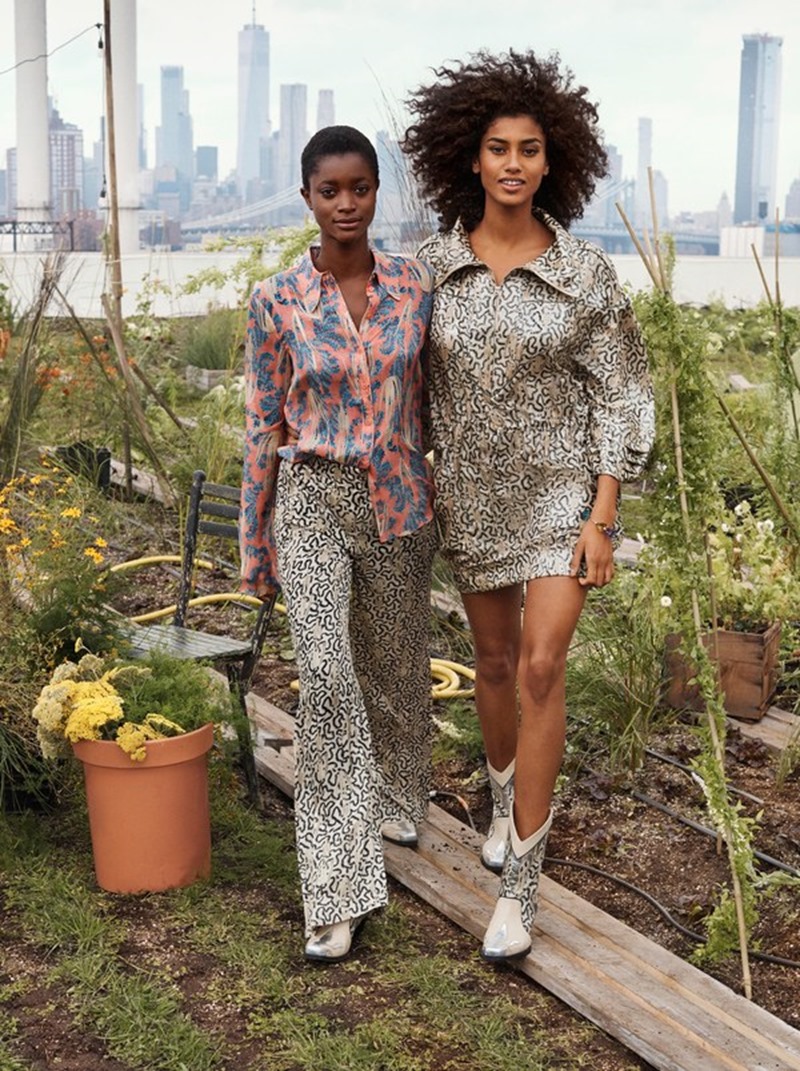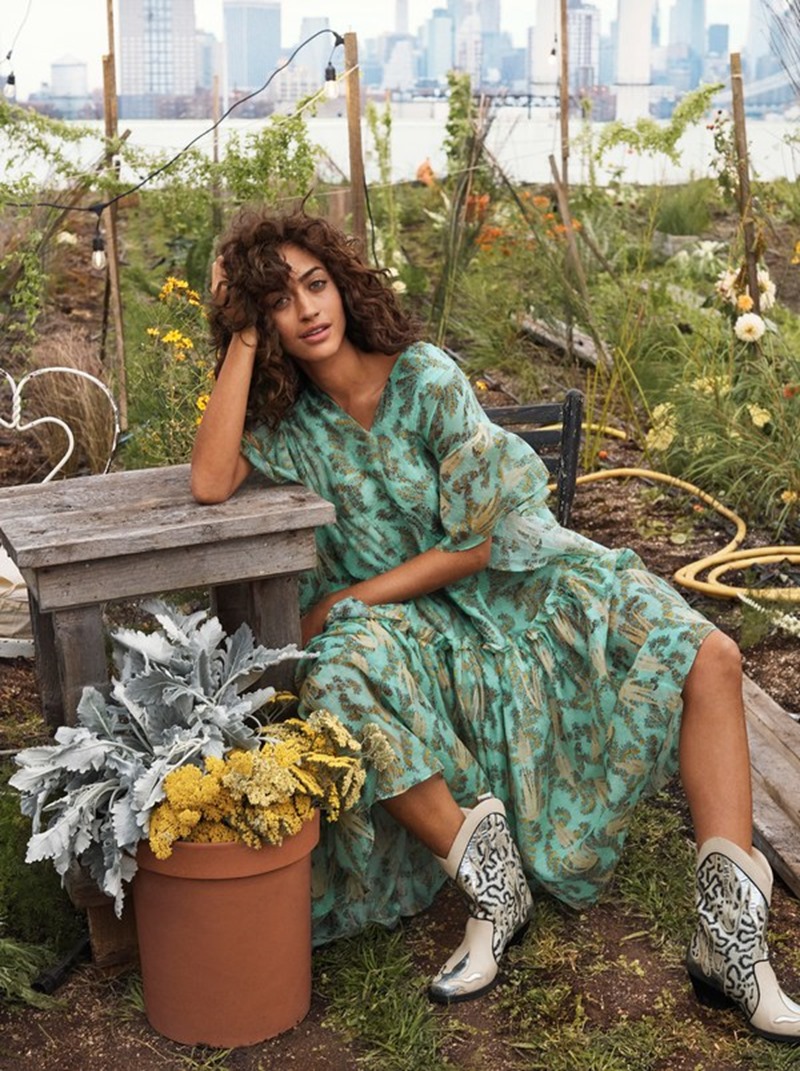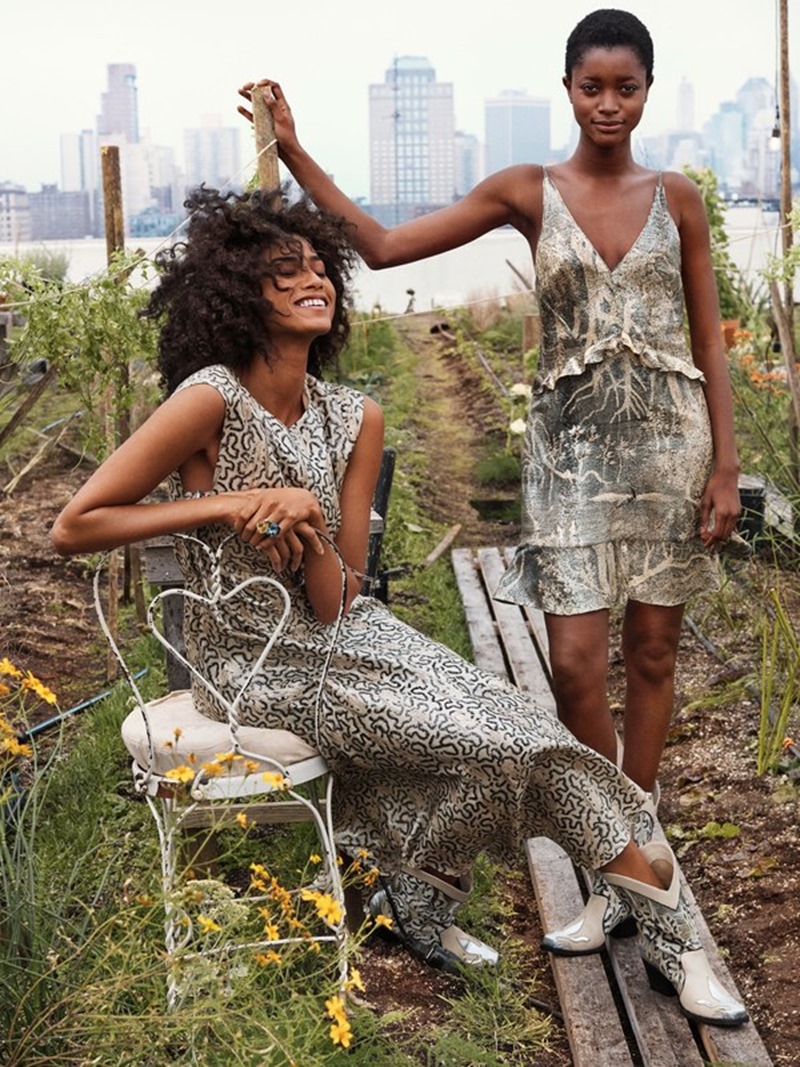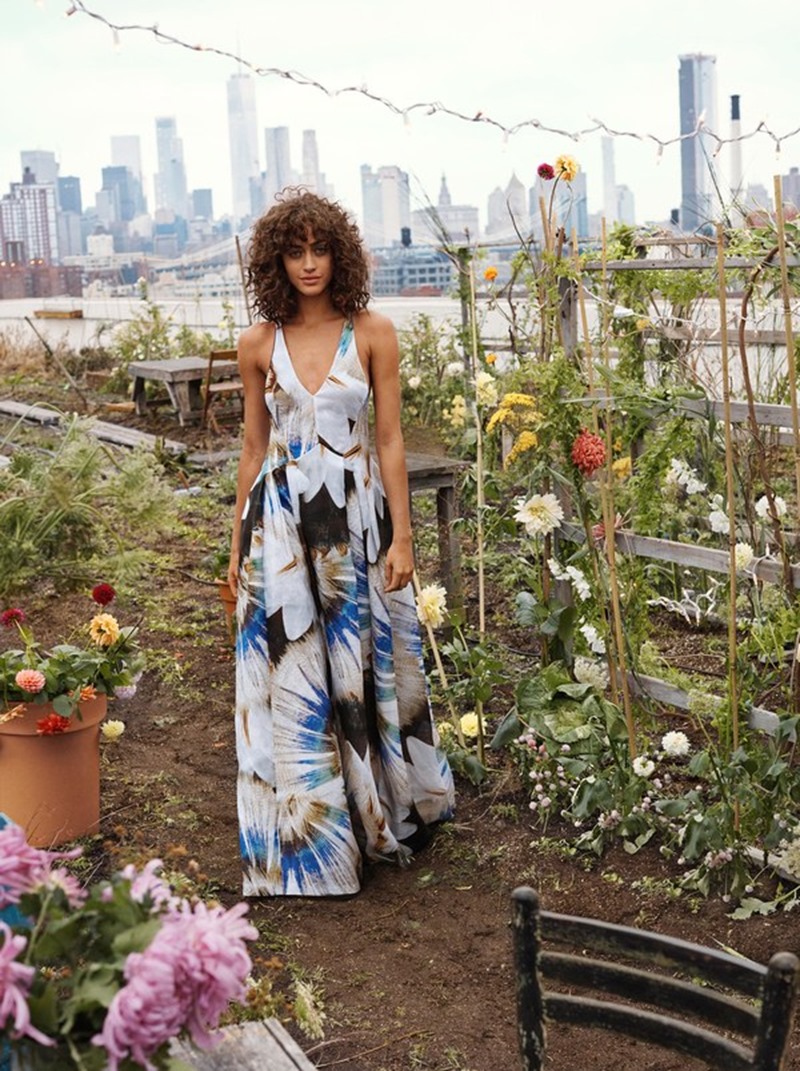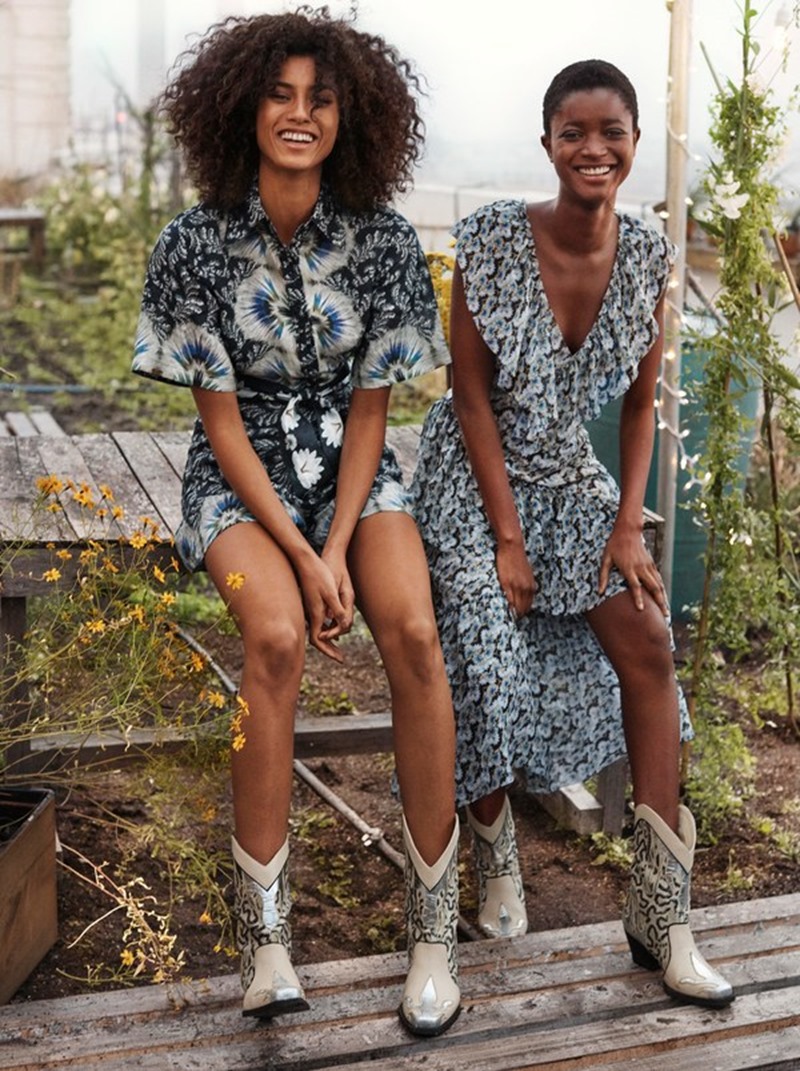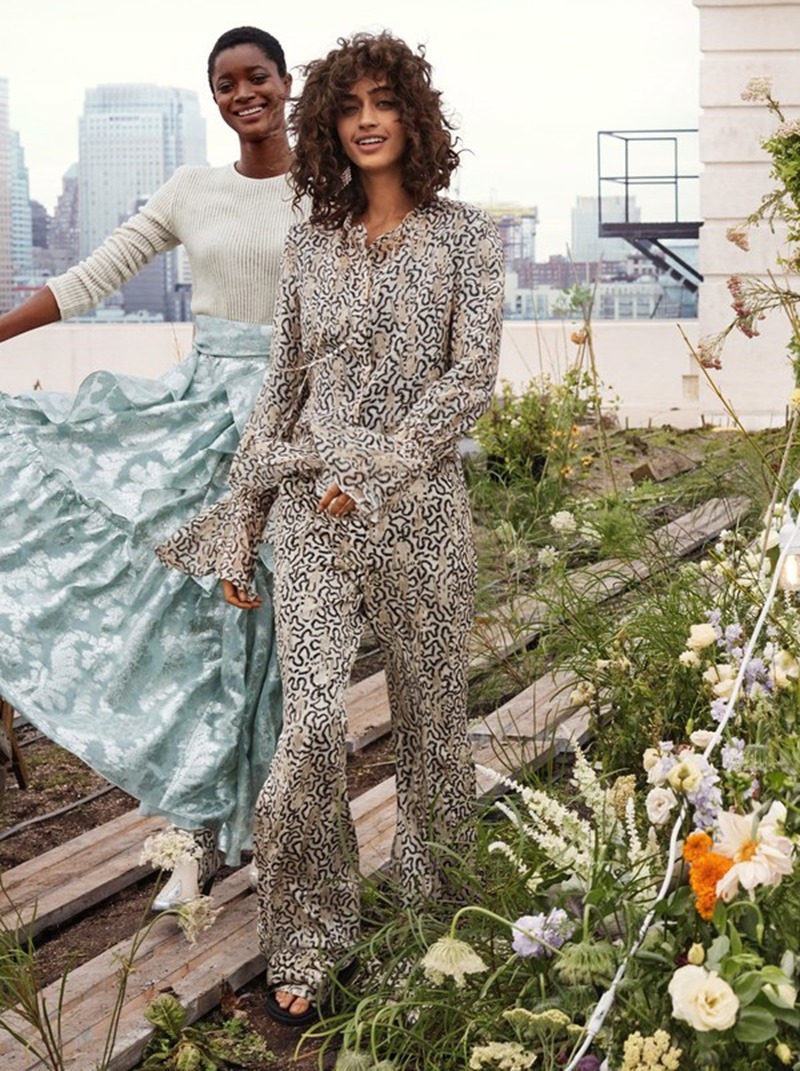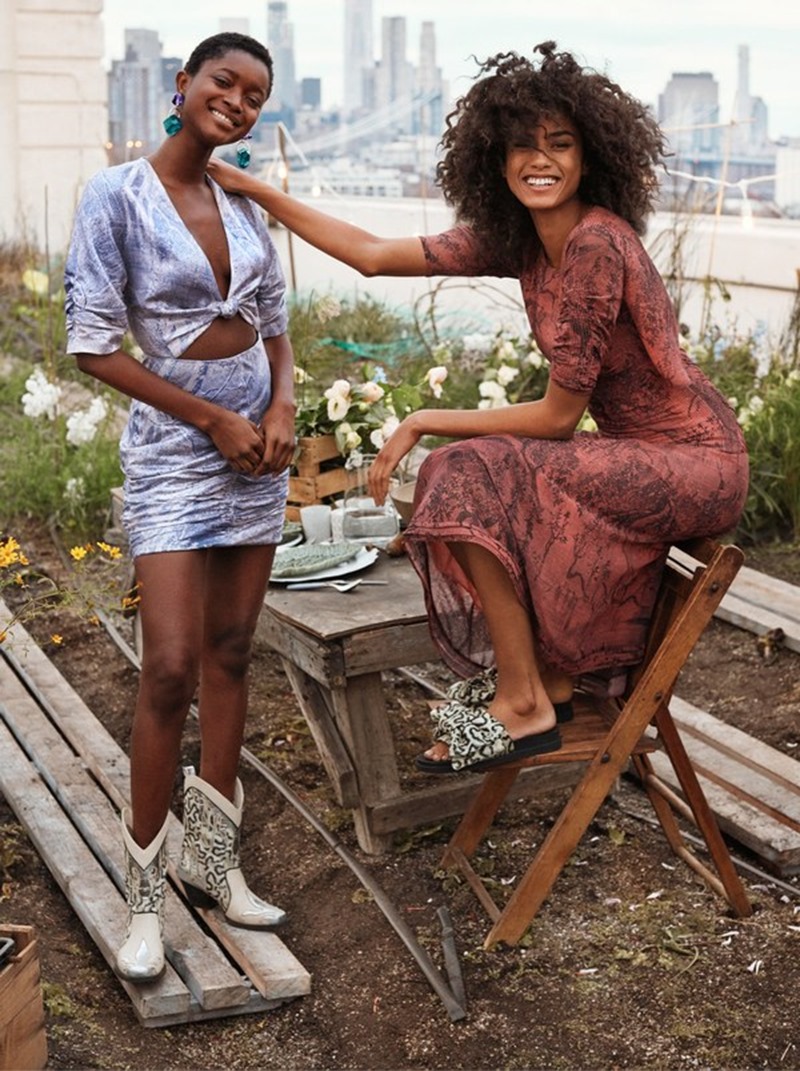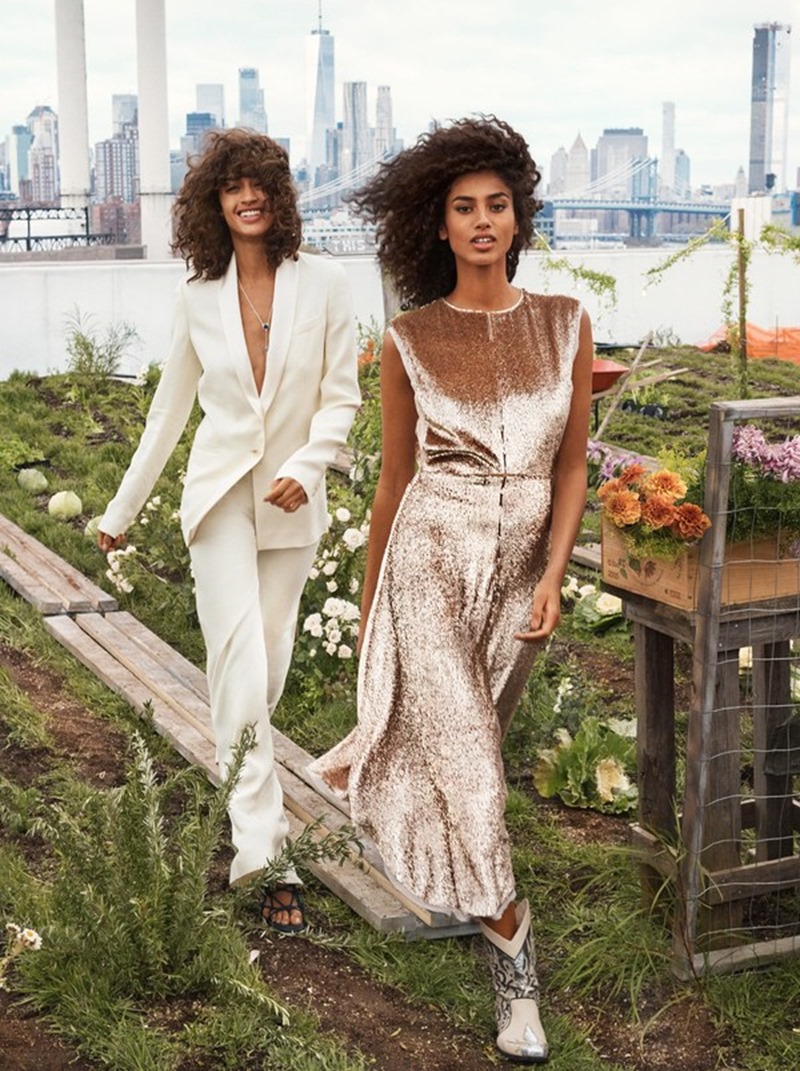 Picture Courtesy : H&M