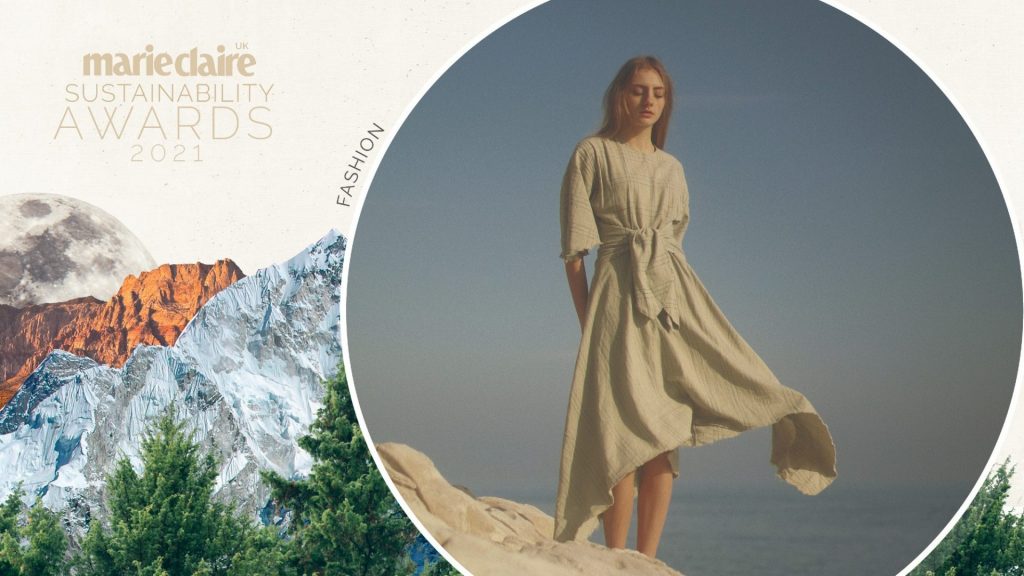 Sustainable fashion is intended towards better and bigger ecological integrity. The rise of popular sustainable clothing brands is strong evidence that there is greater awareness of environmental degradations, their reasons, and possible solutions by apparel makers.
To acknowledge this effort, fashion brands were awarded in the first-ever Marie Claire UK Sustainability Awards 2021. Judged by a panel of over 40 of the world's leading experts in sustainability, the awards beamed limelight on the achievements of a diverse range of industries to show the positive impact that different types of brands and businesses can have on the environment.
These fashion innovators rightly affirm to the world that fashion can be incorporated without causing harm to our planet.
Here's a glance at all the Sustainability fashion winners.
1.BEST SUSTAINABLE JEANS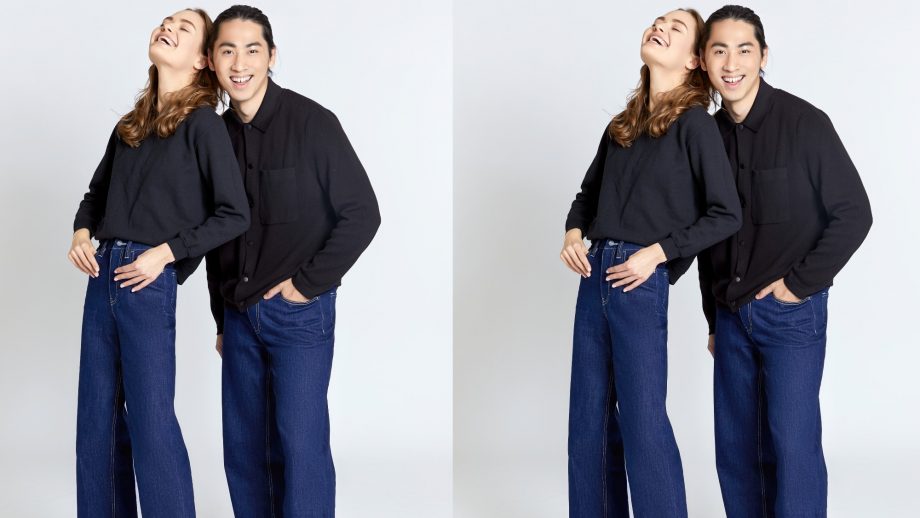 Winner: unspun
The brand preludes the next generation denim by providing first of its kind custom-fitted denim collection with the use of AI and 3D modeling.
The made-to-measure concept of the jeans helps the brand cut out excess waste thus reducing the industry's emissions by 30 %. The brand hopes to reduce these emissions further to 20% through long-term committed circularity.
Unspun jeans are made from 100 % organic cotton and are easily recyclable. The 'out of the box ' operating scenario of the brand makes it the future of sustainable denim fashion.
"unspun jeans are custom-made to order, meaning that not only are they hugely inclusive – they use a 3D body scan to ensure jeans fit your body – but they cut waste, as no pair is created without a home." Says MC's Digital Fashion Editor Penny Goldstone.
2.Best for Carbon Footprint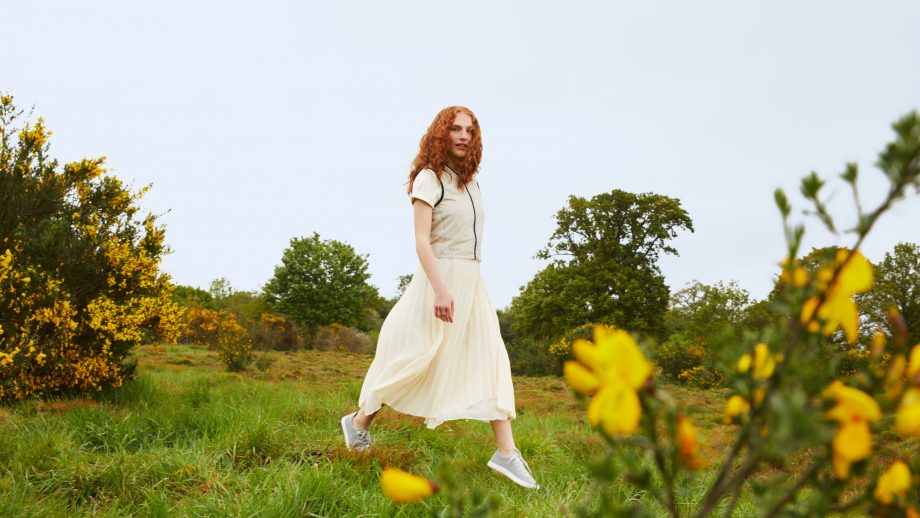 Winner: Allbirds
Allbirds believes that the environmental crisis can't be tackled by a single brand alone rather it requires the consolidated efforts of everyone in the fashion industry. In 2019, the brand achieved complete carbon neutrality. This was made possible by following a three-step agenda: measuring carbon impact, reducing and replacing it with natural alternative material and at last spurring out whatever is left through verified emission reduction projects.
Allbirds became the first fashion brand to have labeled carbon footprints for its products. The brand also open-sourced its carbon footprints tech via FreeTheFootprint.com which is freely accessible by other fashion brands too.
"The integrity of this work is clear and exemplary, and the sharing of methodology to encourage others is a great practice too," says Dilys Williams, Director of the Centre for Sustainable Fashion.
3.Best Ethical Brand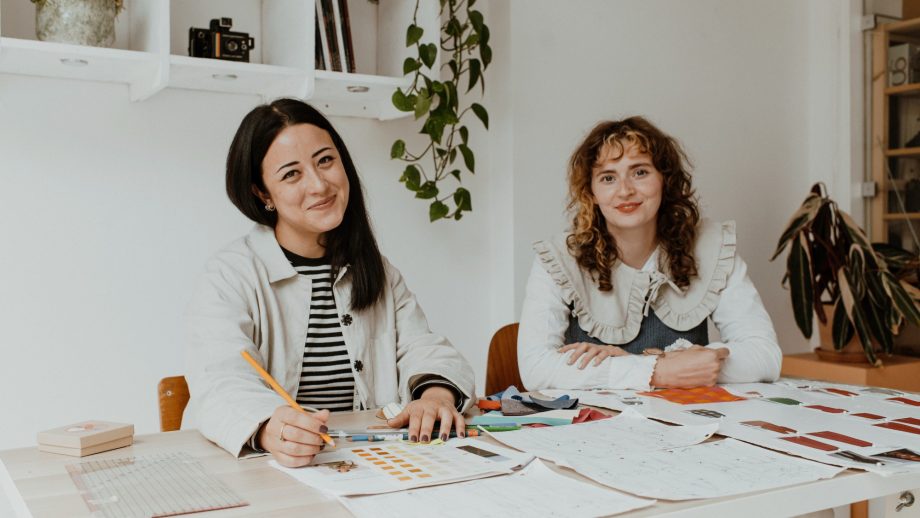 Winner: Birdsong
The UK-based fashion brand, Birdsong operates on the ideology of empowering women and creating fashion that is inclusive, dignified, and transformative for local economies. 80% of the garment workers employed by the brand are women who are talented migrants, refugees, and survivors of domestic abuse. It is the only brand in the UK that nurtures local communities and marginalized women. Despite incurring constant loss in sales due to pandemic, the brand's sustainable impact was consistent and unchangeable. To manage their ecological impact, the brand produces clothes only after the client's order.
"Instead of outsourcing work to sweatshops, the brand works with migrant and refugee women, and survivors of domestic abuse in a notoriously poor area. All orders are packed by adults with learning disabilities in Camden, providing vital employment to those in need." Says Penny Goldstone, Digital Fashion Editor at Marie Claire.
4.Best Progress Towards Circularity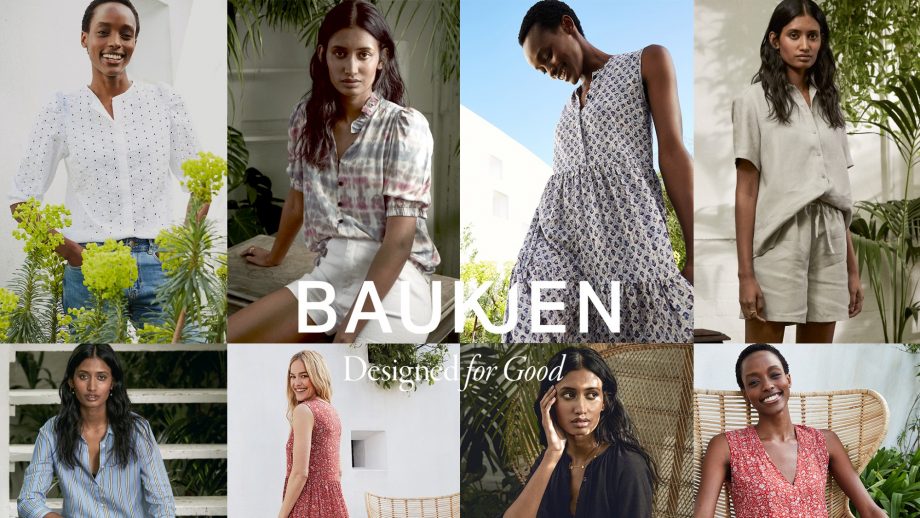 Winner: Baukjen
The main aim of the brand is to disrupt the fast fashion industry. Baukjen's 92 percent of products are made from fibre sources that are both natural and biodegradable. Organic cotton is widely used and synthetic fibres are curtailed to the usage of about 10 percent only. The brand also works on a zero-waste approach and recycles 90 percent of its textile waste. Recycled garments are also sent for charitable purposes. Currently, it is working on digital traceability of garments, enabling customers to trace their product's journey from design to material.
5.Best Re-commerce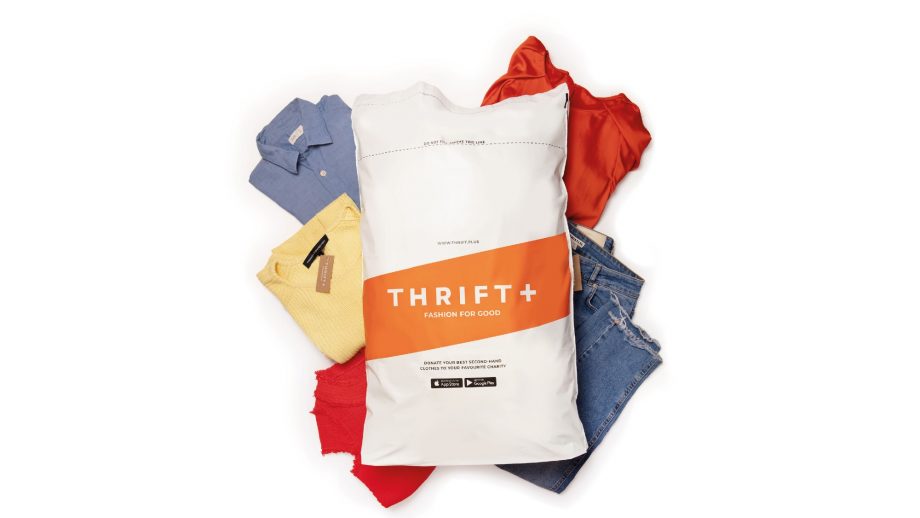 Winner: Thrift+
Thrift+ is a second-hand clothing platform that ensures clothes are not discarded but resold. The brand processes more than 300,000 clothing items each month and displays around 100,000 items on its site at any time. The platform makes reselling clothes a trouble-free process by three major steps- sellers have to order an eco-friendly bio-plastic thrift bag, fill it up and return it for free. Since its launch in 2017, the brand has diverted more than 150,000 clothes from ending up in landfills.
5.Best Rental Brand – Womenswear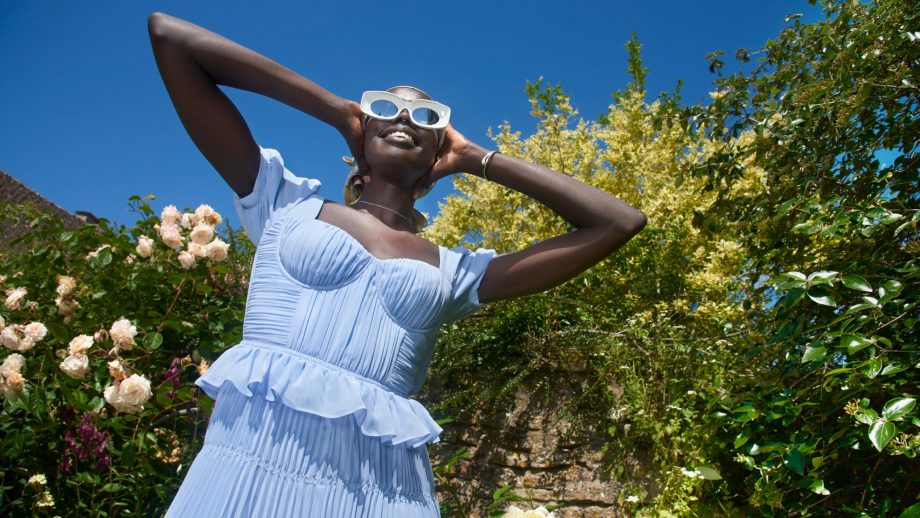 Winner: Rotaro
Rotaro is a cult label fashion rental company that disrupts the UK fashion landscape by making fashion more circular to the consumers. The brand focuses on extending the lifespan of garments, mobilizing unsold stock, gaining revenue, and reaching a new audience. Sustainability is foundational to everything that the brand delivers. To lower its impact on the environment, it works with a carbon-neutral delivery partner, uses zero-waste reusable garment bags, and promises to plant a tree for every rental supplied.
 "Rotaro's offering has great potential to invoke behavior change, given its focus on culturally relevant fashion and its eye for brands. I see the brand attracting fashion enthusiasts who are not already subscribed to a 'responsible fashion mindset'." Says Sustainability Awards judge Emma Slade Edmondson.
6.Best Rental Brand – Kids wear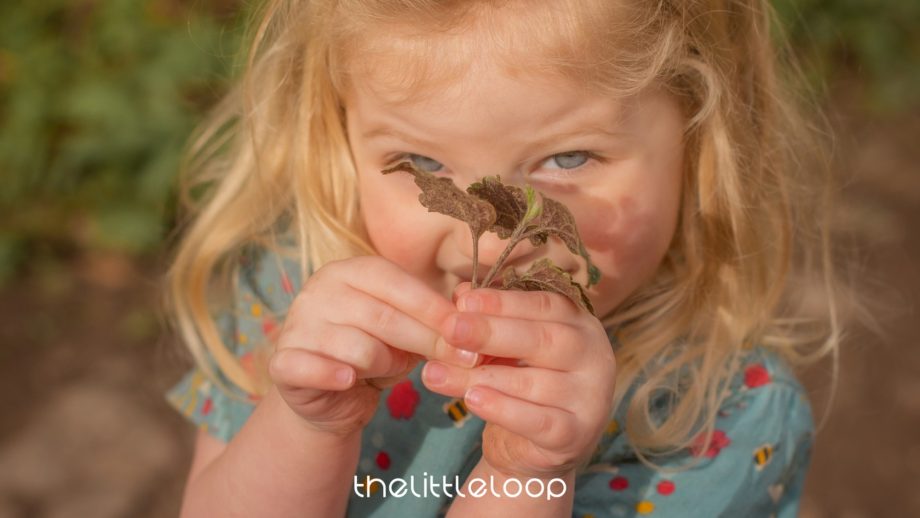 Winner: thelittleloop
thelittleloop is the UK's first rental marketplace for kids' clothing that encourages parents to adopt clothing as an everyday lifestyle choice. The brand has revolutionized the conventional shopping experience by starting its business with reusable mailing bags and then turning them into a full-fledged re-sale platform.  Altogether, it accomplishes sustainability, convenience, style, and value to help both parents and the planet.
 The Sustainability Awards judges were highly impressed with thelittleloop's innovative and easy solution to the often-overlooked problem of fast-fashion kidswear.
7.Best Sustainable Fabric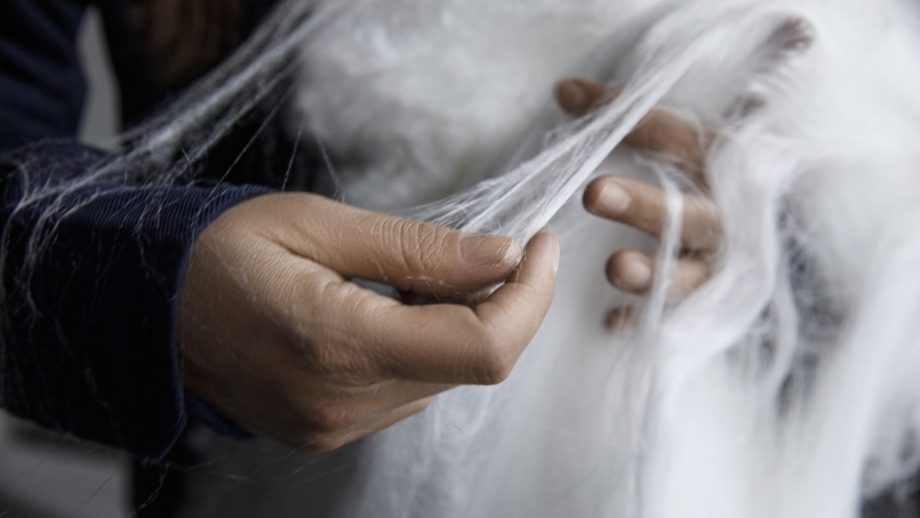 Winner: SPINNOVA
SPINNOVA incorporates a ground-breaking way of making textile fibre without using harmful chemicals. SPINNOVA takes cellulose, "nature's most brilliant building material" and aligns it in an impeccable way to make a soft textile fibre that can be as warm as wool. This ideology of the brand is inspired by how spiders weave their webs. This biodegradable fibre does not emit any microplastics and can be recycled repeatedly without losing its strength. The brand aims at compostability and biodegradability, thus optimizing the maximum usage of plant-based inputs in its fabric.
8.Best Sustainable High Street Brand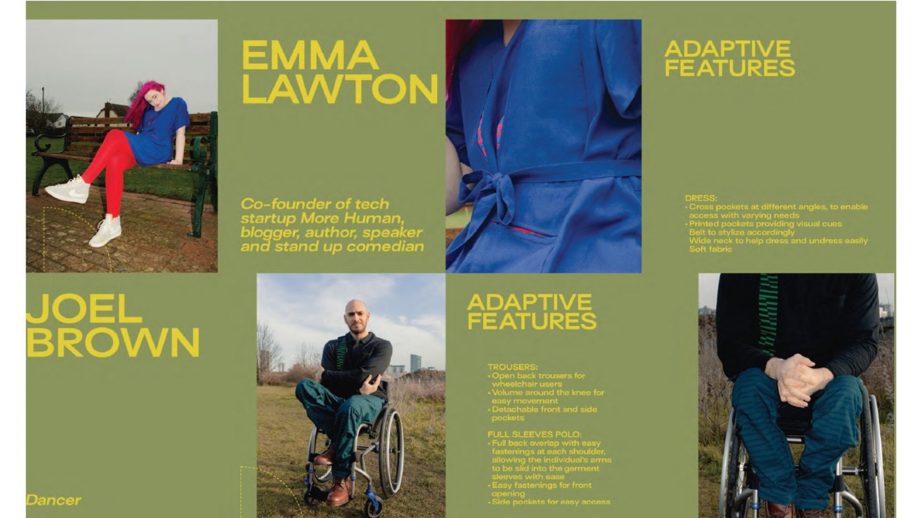 Winner: [R E S E T]
[R E S E T] emphasizes inclusive clothing culture and opposes mainstream fashion notoriety. It helps people with disabilities gain confidence and independence by making clothes with features, designs, prints, and colors to feel comfortably fashioned. Directed towards the convergence between style and accessibility, the brand seeks to become a voice for the differently-abled on the high street.
"[R E S E T] is doing the important work of bringing accessibility and inclusivity into the fashion industry. Its innovative design thinking shows how clothing can actively improve lives by providing differently-abled people with clothes that best support their needs, as well as with an avenue for self-expression." Says Sustainability Awards judges Noëlla Coursaris Musunka.
These fashion winners not only surpass the expectations of the Sustainability awards but also hold a victory at establishing a better tomorrow in the fashion industry. The brands give us a glance at a fashion that is guilt-free and ecologically thoughtful. Fashion brands and even Consumers need to think about how their purchase affects the environment, the lifecycle of their garment, and how to invest in clothes that last longer. Sustainability is a long shot and thus demands collaborative efforts of both brands and conscious consumers.