India is currently the fastest growing large economy globally and expected to grow over 8% p.a till 2025 . The country has been changing structurally in the recent years and though, on the one hand , it has caused some disturbance, on the other there have been rectifications in the structure of the industry which has created very positive outlook for the country . Middle class is growing @19% pa adding a large number of consumers to the market. Over 300 international brands are expected to setup base in India in next 3 years. Besides, the manufacturing in textile in apparel and textile is expected to grow phenomenally and this is the reason over 41% global procurement officers of top retailers say they will increase their sourcing from India. The country is growing both as a market and as a sourcing destination. This is the reason we took up the theme of our current show as RESURGENT INDIA .
The 3rd Edition shall have over 40 companies from the denim supply chain – from India as well as a number of reputed overseas companies from Europe, Far East , Bangladesh , Turkey , US and others. Attend some of the most interesting seminars by global experts during the two day event and creative activities this year. Register to be a part of this invite only Denimsandjeans event.
Giving below the schedule and various activities at the show .
SHOW PROGRAMME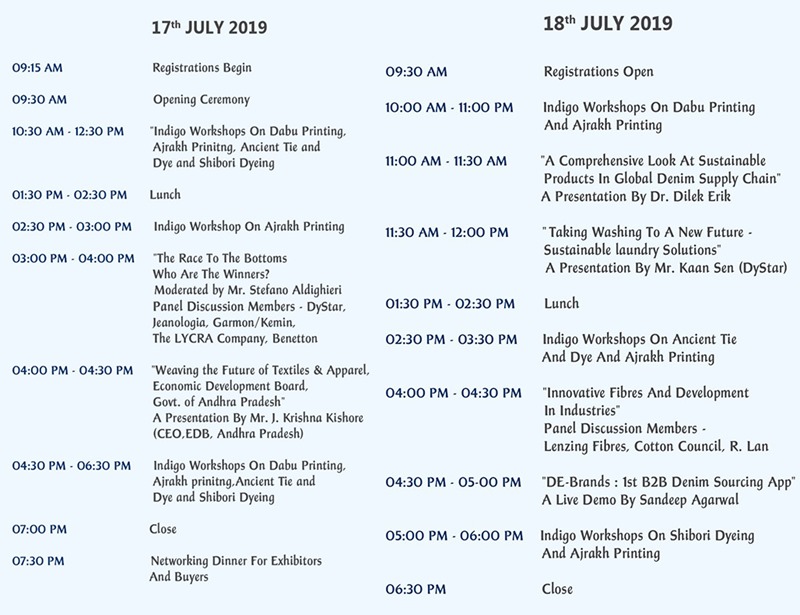 EXHIBITOR LIST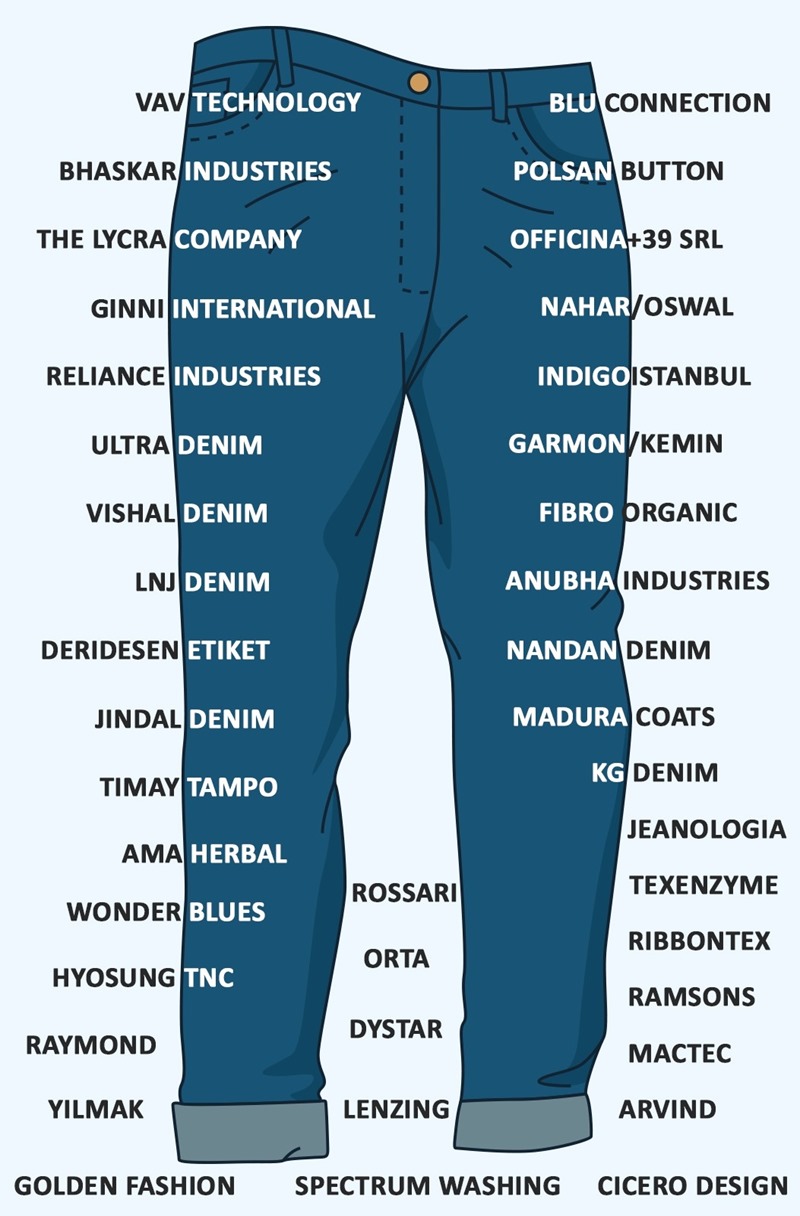 PANEL DISCUSSIONS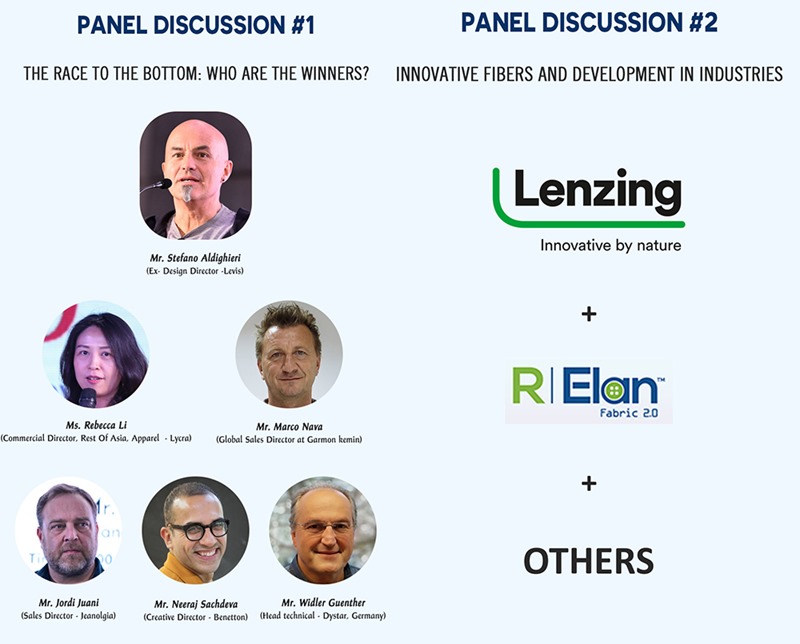 SEMINARS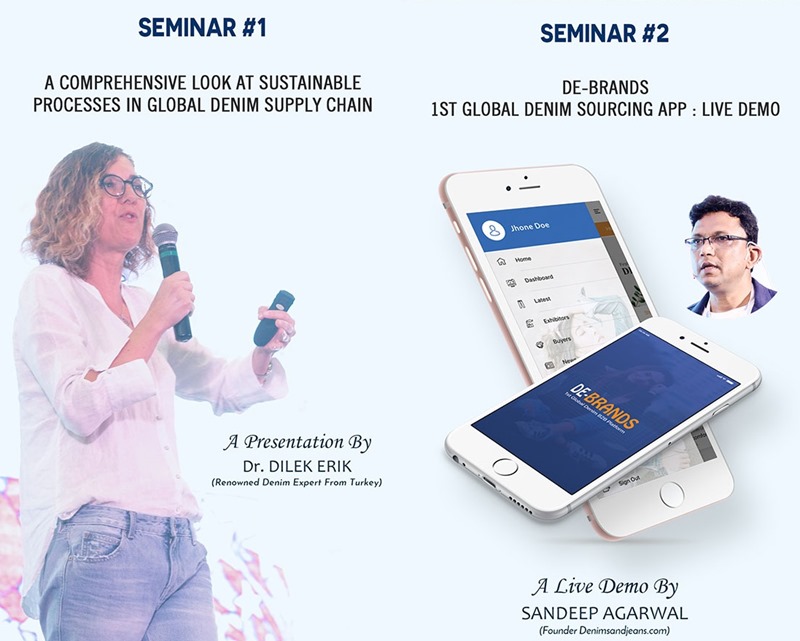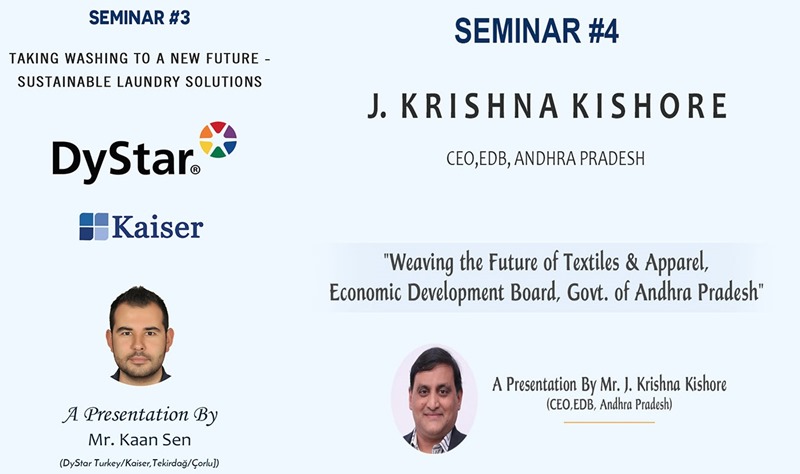 INDIGO FESTIVAL
For the first time, Denimsandjeans shall have a special INDIGO FESTIVAL at the show celebrating the various traditional indigo dyeing and printing techniques from various parts of the country. Workshops by artisans from RAJASTHAN , GUJARAT etc who have been practicing these arts for generations will be very interesting to attend.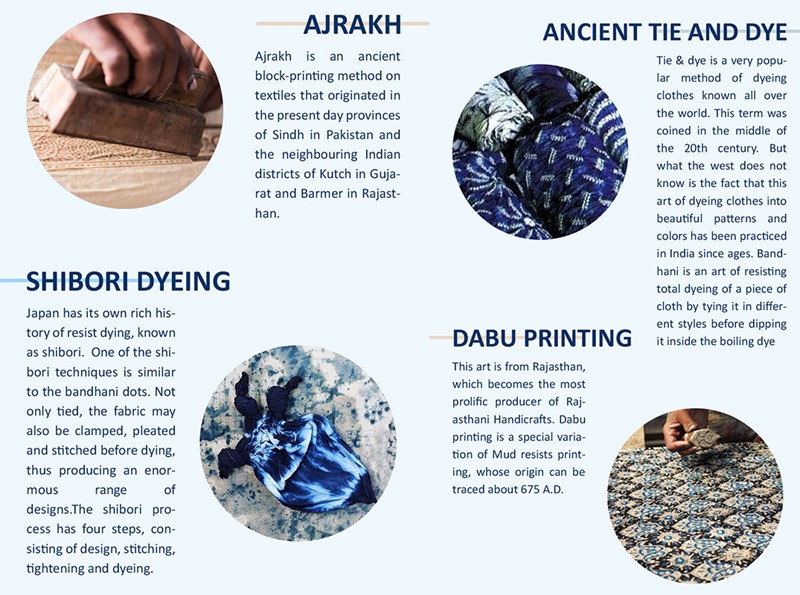 SELVEDGE DENIM WALL
Own A Customized Selvedge Jeans at Denimsandjeans Bangalore  . A unique selvedge denim wall will be there at Denimsandjeans Bangalore ! Made with rolls of selvedge denim from Raymonds and Arvind Limited  , the wall will greet visitors in the registration area. Experts from Korra Jeans (who specialize in creating customized jeans specially selvedges)  will help create a customized Selvedge jeans for those who love Selvedges . Limited number of customers will be catered to on first come first served basis at highly subsidized rate and can select fabric from the wall and get their measurements done . The jeans customized to their fit will be sent by KORRA to customers after stitching . A unique opportunity to have a SELVEDGE JEANS to own fit !
DESIGNERS
A number of designers shall be showcasing their special denim creations at the show for the first time at Bangalore. They will bring their unique concepts, collections , creations  to the show and complement the supply chain with their services. Designers include
Cicero Designs – China
Amonee        – India
Bipin Nahak   – India
Locomotive Design and Research  – India
9oz Denim Studio – India
Venue 
Hotel Lalit Ashok, Bengaluru
Buyer Timings : 
17th and 18th July – 9.15am to 6.30 pm
Supplier timings (only those invited) 
18th July after 3pm
For any queries , write us at info@denimsandjeans.com