Trends are no longer as reliable as they were. Choices shift, climate changes, expectations vary, target consumers and their preferences change. Yet, this is not standing in the way of Turkish Company ORTA's capability to keep moving forward. Sustainable environment is most important and as per  ORTA , they are consistently " RE-defining, RE-mixing, RE-constructing, RE-modeling, and most importantly RE-thinking "
The eco-modern generation is marching for revolution and they want to wear denim that tells a new story. As a response, ORTA questions :
"What would denim look like in a world of abundance?"
and invites you to take the journey with them to RE-imagine a future where engineered materials are ethically and ecologically sound. ORTA is taking the next big step and creating a new story for denim production. Being planet positive has always been ORTA's main focus, however, with the changing world; there are still mountains to climb.
ORTA believes that scarcity should be replaced with abundance that biology will create, and in this scope they have partnered with the Bio-Design Challenge (BDC) on a new prize for BDC 2019. The goal of this challenge for ORTA is to pioneer denim at the cutting edge of biology and design. The BDC offers university students the opportunity to envision future applications of biotechnology in a competition that highlights student work.
ORTA IS READY TO FIND NEW HORIZONS
This season, ORTA,RE-interpreted "work-wear" and "luxury performance". Common Ground is unisex "work-wear" RE-imagined with a playful twist. On the other hand a new "soft-wear" is being demanded, so, ORTA created SYMPHONY. This season ORTA also have a continuum of the concepts ARCHIVE CHRONICLES, ZERO-MAX and LIGHT FORCE.
COMMON GROUND – REDEFINED
ORTA says they are constantly RE-thinking the world in the most important common ground: The planet Earth. Common Ground is the RE-definition of the gender-free looks with a playful twist and RE-imagining of the earthly appeal. Common Ground is a denim line where unisex "work-wear" is remodeled as the new unisex fits; UNIFIT.
ORTA RE-thinks by following the path of the pioneers who created the gender- free fashion. Of course, alongside comes another great benefit, Common Ground is the high-performance denim with different color stories, authentic material usage and warm touches for greater looks.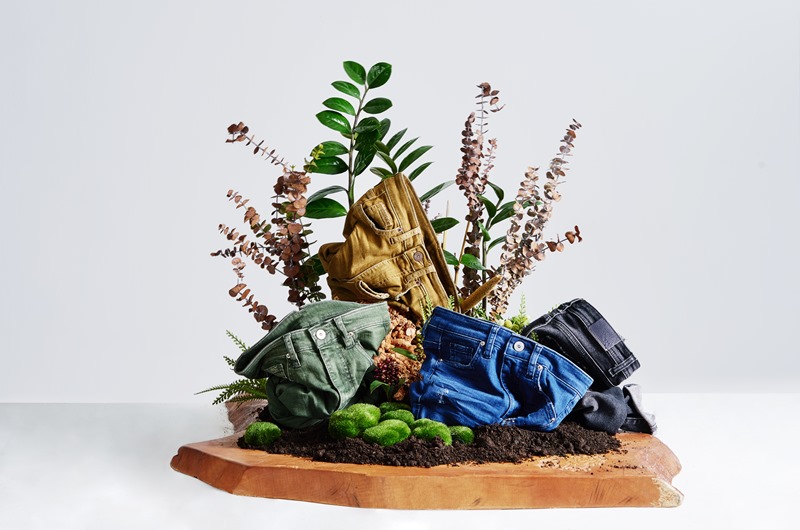 ARCHIVE CHRONICLES – REIMAGINED
Classic is not only repeated, it's RE-imagined and learned from the past. It is resurgence of vintage. ORTA is weaving stories through its own special denim history archive by echoing the past, present and future of denim. The vintage look is RE-created with today's environmental and human respective processes and the most authentic looks.
Today, ORTA RE-imagined vintage with a comfort of elasticity that reaches a ratio of 45%-60%. New silhouettes in rich deep hues and a wide range of color and textures…
"Today, the future of vintage looks and feels fresh ! " – ORTA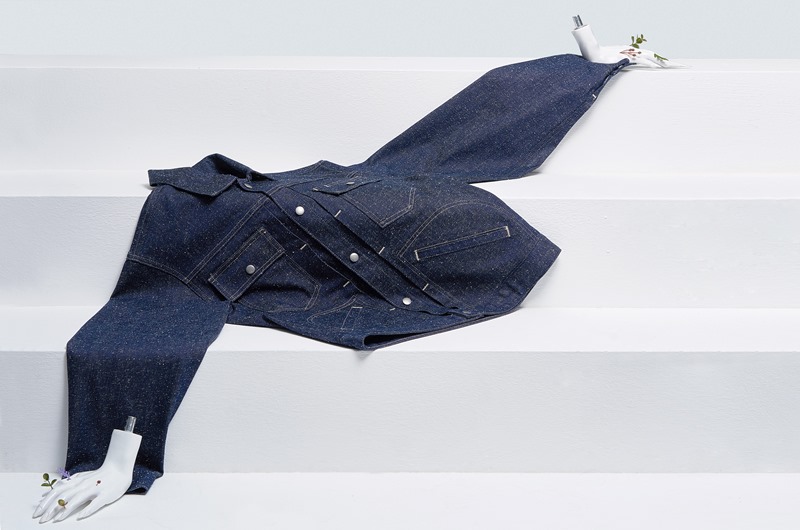 SYMPHONY- RECOMPOSED
"A symphony among luxury, performance and softness: Denim RE-composed. You are now ready for work. Ready for play. Ready for comfort. In SYMPHONY, softness and performance are being reflected in a luxurious way" – ORTA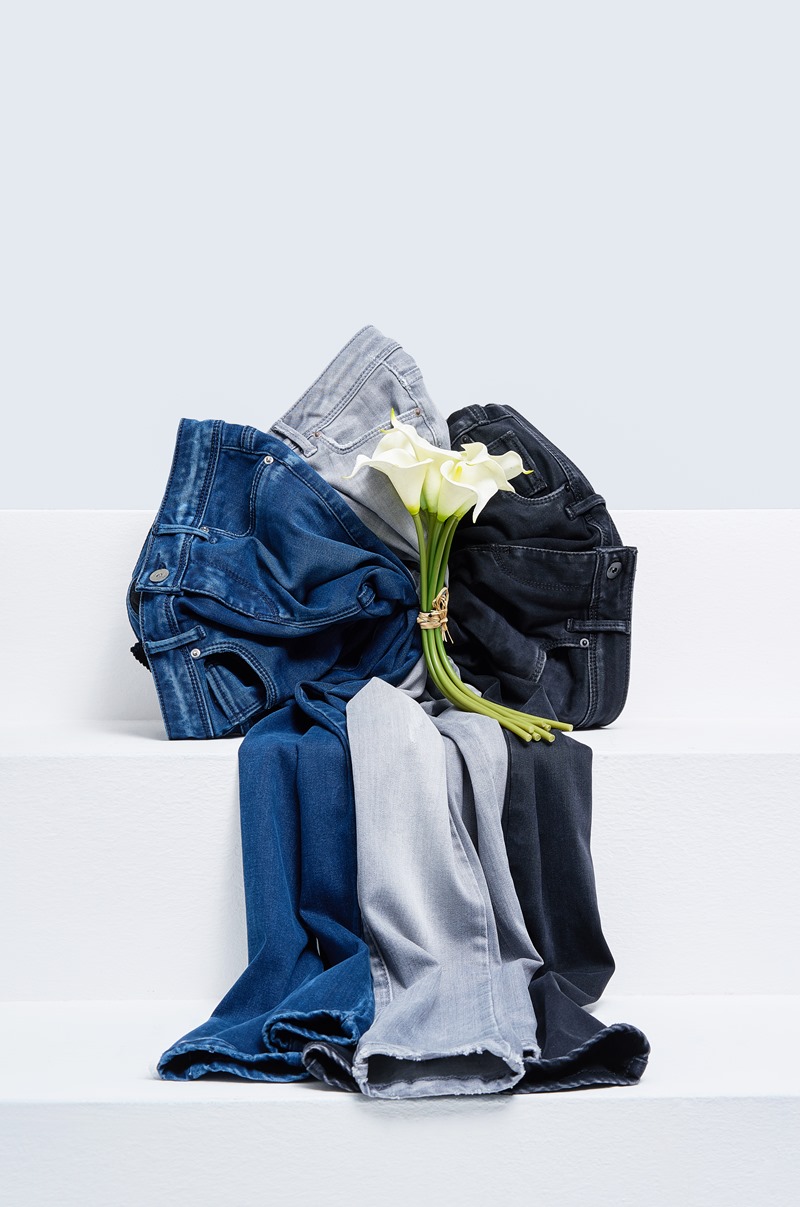 ZERO-MAX® – REVITALISED
ZERO-MAX® is sustainable denim taken to the next level. Crafted with unique twill and elasticity fusion that has a soft luster on the face, and luxuriously-soft hand. Zero cotton, pure soft, super-shaping technology that holds form in every situation. And now it's RE-vitalized with more color options, recycled polyester and post- consumer recycled denim.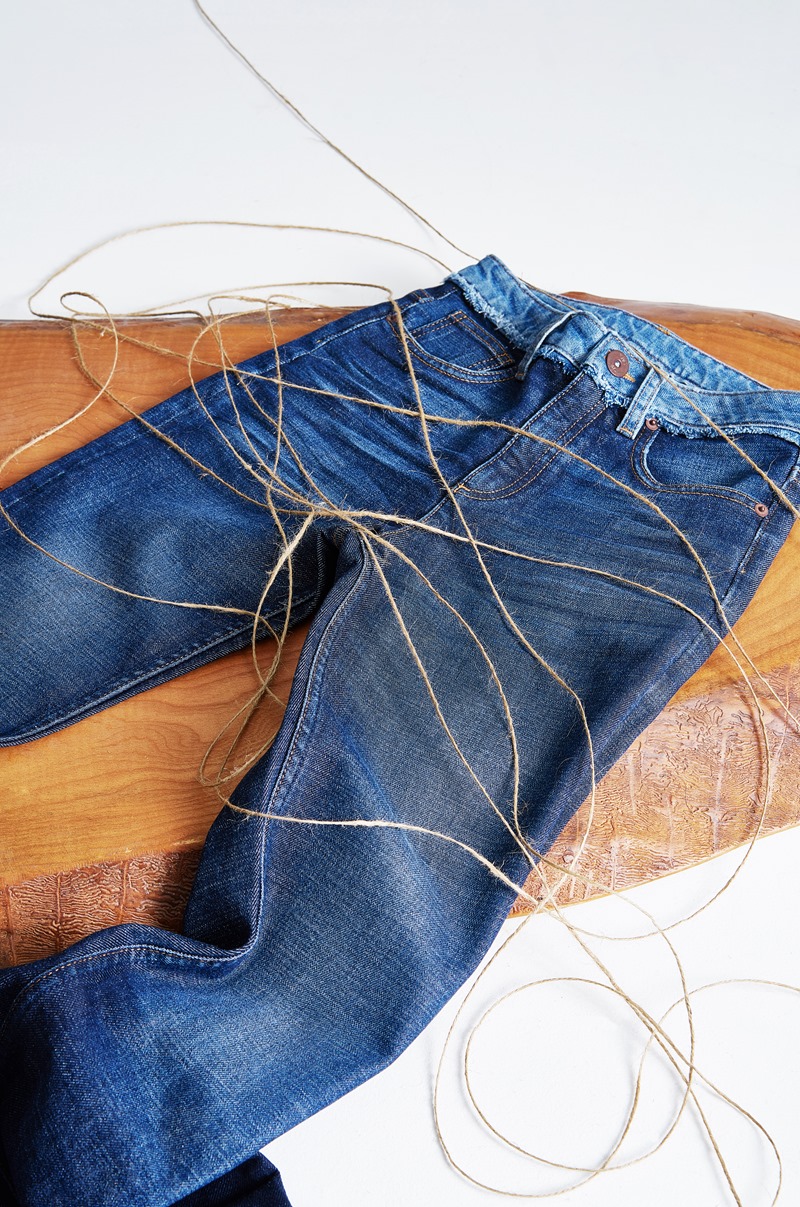 LIGHT FORCE – RESOLVED
LASER FRIENDLY, LIGHT-SENSITIVE FABRICS.
"ORTA is ready to talk about the infinite possibilities of art, technology and sustainability once again. We re-defined fabrics to enhance responses when exposed to laser finishing. ORTA LAB proudly presents smart, sensing, sustainable and limitless solutions for laser processes."
RE-designed the Sulfur top-bottom dyeing methods as a response to enhance better laser effects.
RE-created the dyeing methods as a solution to enhance the laser effect of sulphur dyed fabrics.
RE-activated the dyeing method: Reactive Dyeing. Now you have the ability to make colors permanent after laser finishing needs.
And, the coated fabrics of ORTA  also have  a response to the laser.