The next virtual event by Denimsandjeans on Nov 23 is all set to welcome its exhibitors at the show. This show is a special event dedicated to sustainability only.
In this article we bring you some of our exhibitors' sustainable practices/products to understand their efforts towards sustainability. We are reproducing the information provided by them in their own words.
SEI LASER|Technology|Italy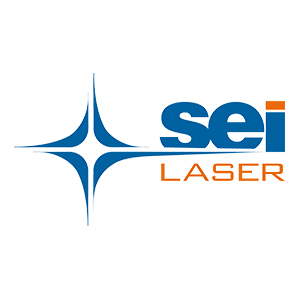 Sustainable Products
Matrix Textile: Roll to the garment, roll to roll, and garment engraving and cutting laser machine.
Flexi Denim: Garment engraving and finishing laser machine.
X-Type Conveyor: Top speed laser cutting machine.
Easy Denim: The compact laser solution for shops and industrial personalization of garments and accessories.
Sustainable Practices: No water consumption, No use of chemicals, low energy consumption, materials saving. All their laser machines are Class 1, ensuring total protection for workers and users
Cotton Web Limited |Pakistan | Garments
Sustainable Products
The company is using Certified Organic Cotton, PCW, Recycled Cotton, Repreve, Modal, Tencel in some orders, and almost 90% of their fabric is made from BCI Certified Cotton. They are also using eco finish metal trims in orders.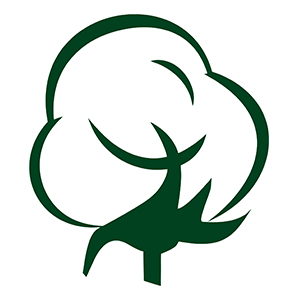 In their collection, they have made garments that are made from 0% Cotton fabric (Modal, Repreve, and Elastane), a blend of hemp in the fiber. They are using man-made fibers which are eco-friendly like Tencel, EcoVera, Repreve.
They are also using natural fibers like hemp, linen which are both using less area, water, and low carbon footprint compared to conventional cotton.
Sustainable Practices
Solar System which produces 150KW of electricity. In washing, they are using the eFlow, Up system, and Rainforest System to reduce water consumption. At the same time, they are using synthetic stones instead of pumice stone.
Jeanologia Laser Machines are being used instead of manual scrapping. 90% of the fabric that they consume is made from BCI Cotton. The new ETP is being erected through which they would be able to recycle up to 80% of water for laundry.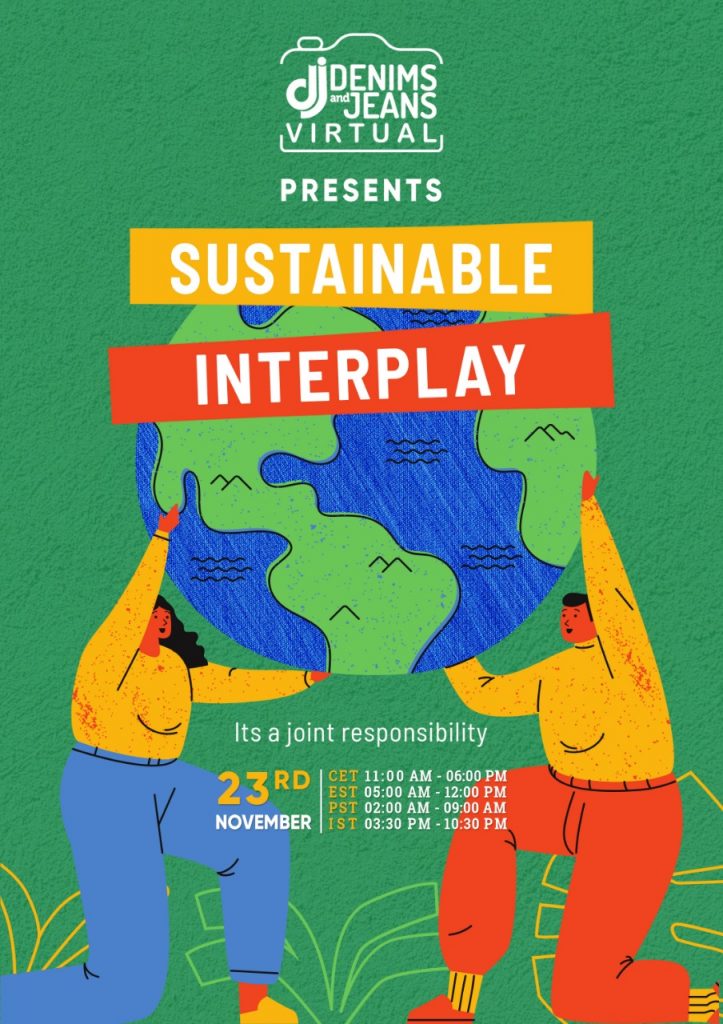 Human Sustainability
Financial Support to NGOs, The Citizen Foundation, and Huner Foundation for education, technical and vocational training. Education Support Fund for the Employee. Medical and Life Insurance for the Employee and their Immediate family.
Employee Support fund for their family events and also for unforeseen events.
Sustainable Certifications:
BCI,GOTS,OCS,OKEO TEX 100, WRAP GOLD CERTIFICATION, ISO 14001 (2015), SMETA (ETI BASE CODE)
Rajby Textiles| Fabric | Pakistan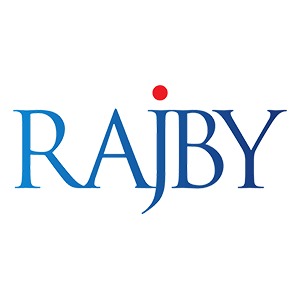 Sustainable Products
Rajby is the only company to have certified for the C2C Platinum level in Textiles. In addition to that, they also offer C2C Gold and Refibra innovations in our super sustainable range.
Hemp fiber is very much in demand these days. At Rajby, we have developed a perfect blend of hemp with cotton to achieve a softer hand. In addition to that, Bio Polyester, PCW fabrics, laser friendly fabrics are also some of the worth mentioning offerings.
Sustainable Practices
Rajby has devised finishing techniques that use extremely less water, almost 80% of the water is saved. This not only saves water bus also reduces the burden on our ETP plant. Energy-efficient office layouts, some parts covered by solar energy. They have installed chemical recovery tanks to minimize wastages.
Human Sustainability
The company considers its responsibility towards its employees and community. The company arranges for the combined marriage ceremony of more than 50 couples per year fully company sponsored. Rajby is a permanent donor of some hospitals and schools in the area. It also operates a free funeral shuttle for the needy people of the area.

WRAP certificate is one of their CSR initiatives.

Sharabati Denim | Fabric | Turkey+Egypt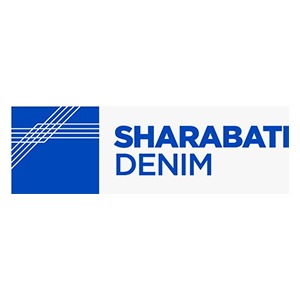 Sustainable Products
Sharabati is very strong with its Re-Cycle Yarn articles. They have their own Re-Cycle Yarn factory and use Pre Consumer Re-Cycle Cotton Yarn in many articles. They also use Post Consumer Re-Cycle Polyester in their stretch articles.
Their main indigo colors tested and proved themselves are "laser friendly". It is very important for sustainable washes. They are able to use Organic Cotton for any kind of article. They also have natural fiber (Tencel, modal, hemp, linen articles)
Sustainable Practices
Sahara process- Their indigo dyeing process that saves 40% in water, 40% in energy, and 5% in coloring agents.
Oasis process- Denim finish process that saves 36% in water, 35% in steam, 33% in energy, and 70% in Gas
Human Sustainability
Created high-quality accommodation for workers comprising 27 apartment buildings.
Scholarships for employee children, Marriage bonuses for newlyweds
Newborn children bonuses, Death in the family stipends.
Building a school in Sadat City, Egypt
Sustainable Certifications
BCI number: 1003824-1 , CMIA , LENZING , ISO 9001 , ISO14001 , ISO45001 , ISO27001 , GOTS , OCS , GRS , RCS , OEKOTEX
OFFICINA+39 SRL | Chemical | Italy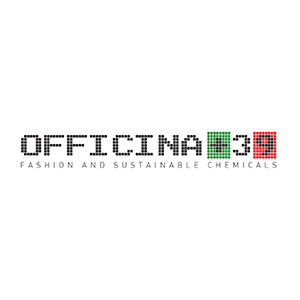 Sustainable Products & Practices
OZ-ONE POWDER: It is an advanced product for garments treatment to give bleached, distressed, and worn or acid wash look, but in a more eco-friendly way.
NEBUDYE D: It is a combination of an innovative process with selected dyestuffs to obtain the original vintage dying look, waterless, using the nebulization systems These dyestuffs are also dischargeable into white using our PP replacement REMOVER IND/J (ecological replacement of Potassium Permanganate also for indigo and black sulphur dyestuffs).
Recycrom DIRTY: Using a version of Recycrom as a final effect on Denim Garments to achieve an aged vintage look. No temperature, less water, it gives a worn effect to the denim in a very sustainable way!
As a chemical company, Offcina+39 believes that they are responsible for contributing to the reduction of our own environmental impact. That is the reason their job has changed a lot in recent years. While innovation and upcycling are part of their identity, they now know that is not enough.
With that in mind, their daily challenge is now also focused on turning these ideas into exciting sustainable denim collections, creating unique garments that can inspire designers, brands, and product developers alike.

The RE-ACT! collection is a contribution to softening what has been a tough moment for all of us. For the collection, they let ourselves get carried away by their imagination and creativity to be enraptured by the beauty of finishing.
Sustainable Certifications
ZDHC / GOTS / GREEN SCREEN / AIM
---
Do not miss to register for the SUSTAINABLE INTERPLAY event at virtual.denimsandjeans.com/virtual and PRE SCHEDULE your FACE2FACE meetings with the exhibitors . Please also check out the sponsors of our show below :