In the IIIrd part of " What's new from exhibitors at 2nd Denimsandjeans Virtual Show" – we feature our 5 more exhibitors of the 2nd edition of the Denimsandjeans Virtual Show with their focus products  – Iskur Denim, Sharabati Denim, Jeanologia, Fashion Accessories, and Archroma . All this info is in their own words .
ISKUR DENIM | TURKEY
Founded In 2015, Iskur Denim is an important part of Iskur Group's Textile Investment. With 18 million meters/year of denim capacity, Iskur Denim provides service to top jeans brands In Europe, the USA, and the Far East.
At the 2nd edition of Denimsandjeans Virtual Show, the company focuses on the following products:
SOFT BREEZE: Innovative soft-touch fabrics without compromising the denim look

30 years of experience in yarn spinning are reflected in Iskur Denim's soft touch denim fabrics. Rigid and stretch fabrics are made much softer without losing their true denim look. Permanent softness with different fibers, innovative yarn production technologies, and weaving techniques.
Their fabrics are dyed with the WAW process which decreases the use of water in the indigo dyeing process up to 95%.
Fabrics with Modal, Tencel content:
Their fabrics with high-performance elasticity are manufactured with natural fibers that require very little water during production, are soft and comfortable with a perfect humidity balance.

Soybean Protein Fiber (SPF):
Soy, the only herbal fiber in the world which has a protein content of nearly 45% and softens and moisturizes the skin. In addition to its soft and smooth feeling, soy also absorbs and expels the perspiration and humidity, offering a dry and fresh feeling.
Sharabati Denim | Turkey
Sharabati Denim is one of the largest integrated textile manufacturers in the Middle East, Egypt, and Turkey, producing 100 million running meters of fabric annually.

With sales offices in Germany, Italy, Turkey, Egypt, Tunisia, and Morocco, we serve customers worldwide. Our production was divided into 60% denim and 40% flat fabric. In our own Re-Cycle factory, we recycle fabric and cotton waste generated through the spinning, weaving, finishing, and sampling processes, as well as end-of-life garments, closing the loop on fabric waste.
At the 2nd edition of Denimsandjeans Virtual Show, the company focuses on the following products: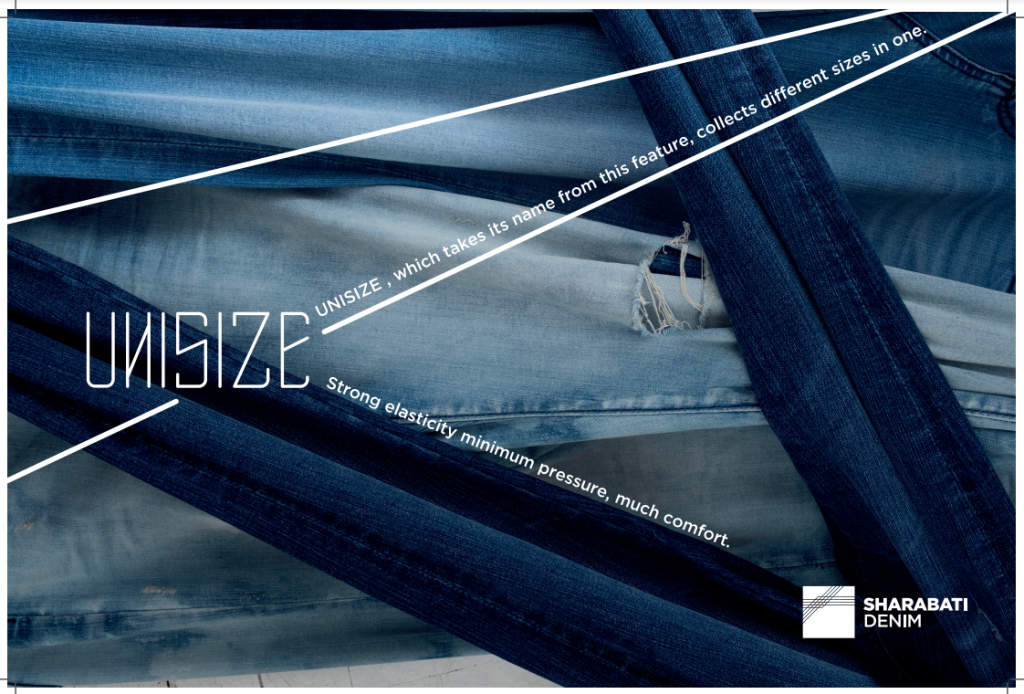 UNISIZE
Sharabati Denim's Unisize group redefines high-elasticity unisex fabrics with its unique performance. Unisize fabrics have a very high level of elasticity. Despite an elasticity level up to 95%, they have a perfect growth rate.

In addition to their high elasticity, Unisize fabrics also have high holding power. However, when you wear them, it applies minimum pressure on the body; which means extra comfort and relaxation. Manufactured at the newly-invested wide looms, Unisize fabrics have high width despite high elasticity.

The fact that these fabrics have low shrinkage makes them especially advantageous for garment manufacturers. The feature, which also enables the manufacture of different sizes with fewer patterns, lends its name to the group.

All fabrics in the Unisize group are manufactured with combed cotton yarns, which means achieving a denim look with a soft touching.
Moreover, thanks to the AC (air conditioning) feature they've added to Curtis and Sting families, there are fabric options that keep the body cool in summer and warm in winter by regulating the body temperature according to the weather.
Jeanologia | Spain
Jeanologia, one of the finest and leading technology companies from Spain, is going to showcase some of its latest developments at the show. Two of them are as follows:
SMART DESIGN BY JEANOLOGIA
SMART DESIGN was the seed of Jeanologia origin. They have always had PRODUCT DESIGN and CREATORS as the CENTER of all their RESEARCH, and today they are working on reconnect fabric, design and finishing through innovative hardware and software.
With Jeanologia eDesigner software, what you see on your screen is what you get.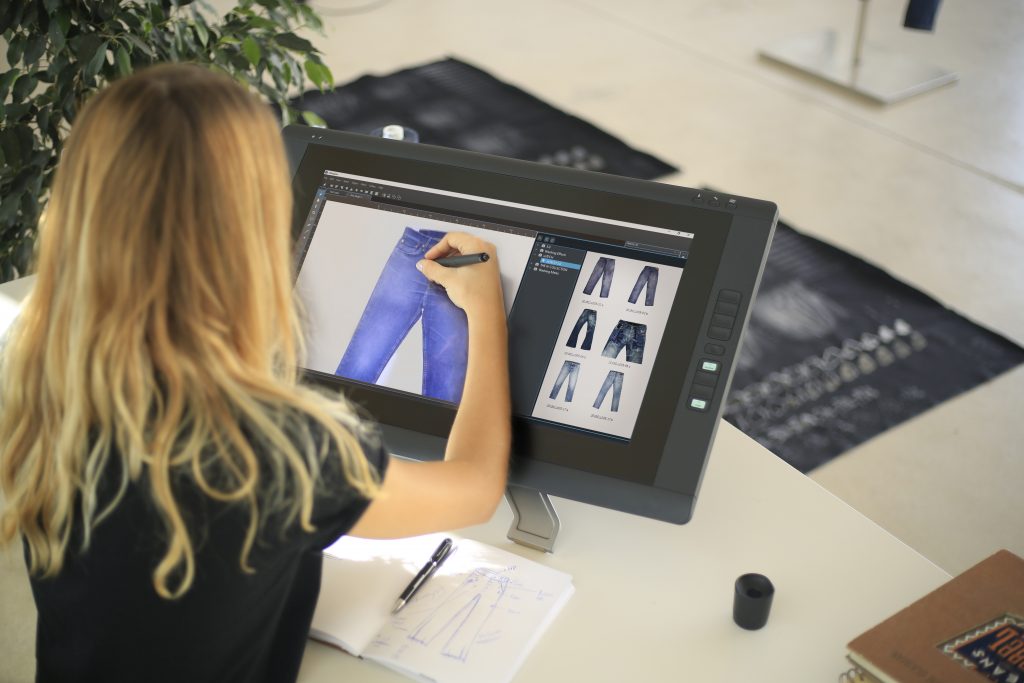 Their lasers and eco-technology and software have been conceived, and developed to facilitate design, and to make designers work easily, in more creative, efficient and productive ways.
Moreover, they have developed design standards PROTOCOLS LIGHT SENSITIVE FABRIC (LSF) that are meant to achieve optimal product aesthetics, and efficient results while designing their collections from scrap.
Their recent eDesigner software facilitates the designer's job by virtually reproduce on a raw garment what one designs on the computer. Today digital design and visualization of jeans finishing is possible.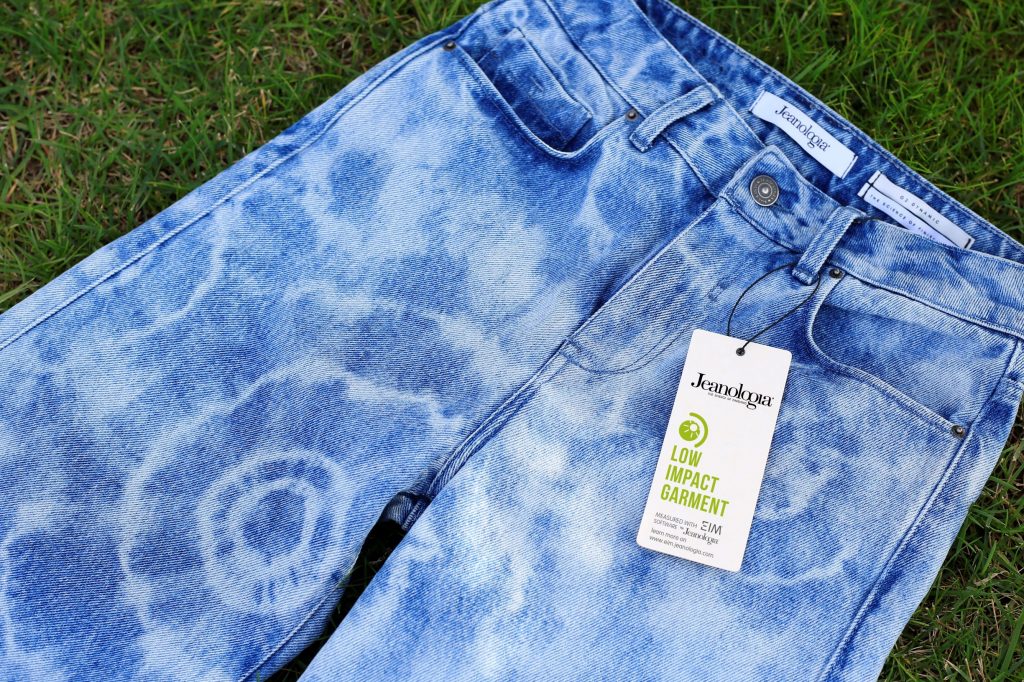 As a more holistic tool, the EIM (Environmental Impact Measure) software helps the design team create a more sustainable product, and reduce water consumption, chemical usage while also improving labor conditions.
Jeanologia SMART DESIGN is based on creativity, digitalization, simplicity, efficiency, reproducibility and sustainability.
Fashion Accessories | India
Fashion Accessories India Pvt Ltd (RCBC Group), a leading trims & accessories manufacturer from India, will showcase their latest AW 21/22 collection.
Launch of more than 30 new metal finishes in their sustainable collection – "Kind To The Planet" – all created without using additional chemicals or electroplating
New designs & trim stories that draw inspiration from WGSN trends for Fall Winter 2021
Introduction of new PVC free & FSC certified materials for patches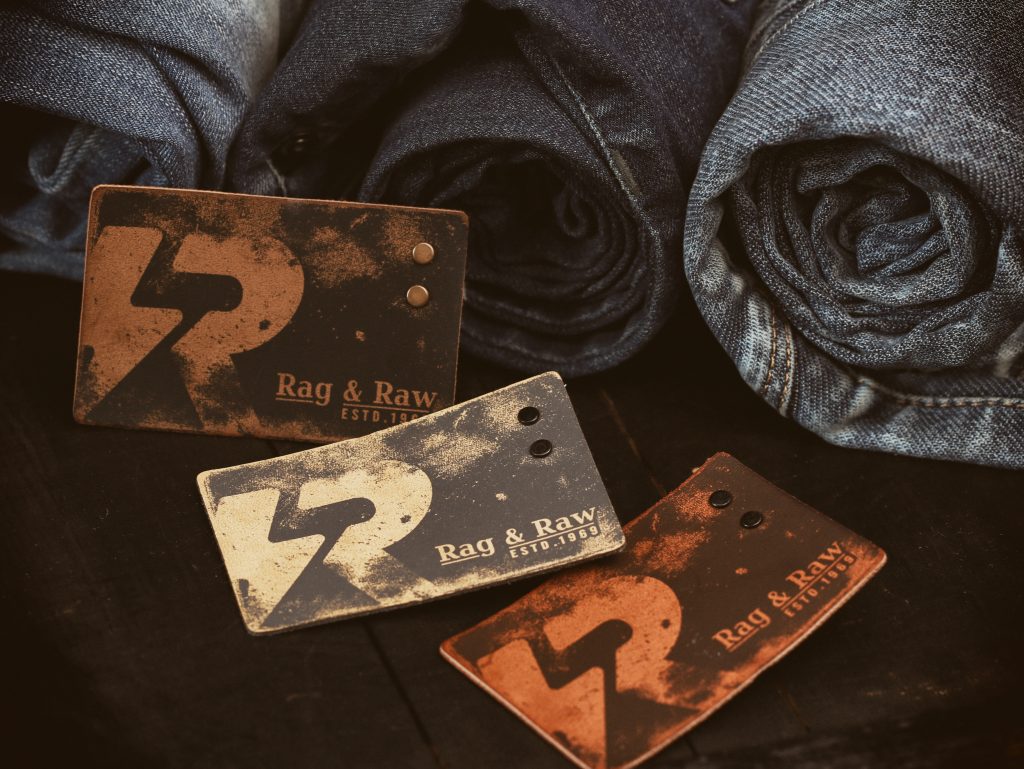 Archroma | Switzerland
Archroma, a global, diversified provider of Dyes and Specialty Chemicals serving the branded and performance textiles, packaging and paper, and coatings, adhesives and sealants markets. At the 2nd edition of Denimsandjeans Virtual show, these are their focused products:
PURE INDIGO FLOW:

Introduction: An aniline-free* indigo system that produces authentic denim without compromising our planet

INDIGO REFLECTION:

Introduction: A coloration system that behaves like indigo but with a more sustainable and efficient process

CASUAL X SMART:

Introduction: A sulfur dyeing system for trendy wash-down looks to make versatile clothes with a smart production process that is gentler for the planet
---
To meet reputed global suppliers Face2face with PRE ARRANGED meeting schedules, do not miss to register for the 2nd Edition of Denimsandjeans Virtual Show . It is not possible to join the platform without getting unique invite code. Register at https://lnkd.in/ekpaVrG
Post Show Report of our 1st Edition – https://lnkd.in/d_xMc-6
2nd Edition – Cloud Sourcing – https://lnkd.in/es-BjPF