Denim – the ever versatile fabric –has seen growth over the last 130 years like no other fabric has seen. We can easily associate denim with fashion , comfort, durability , verstaility , sturdiness and whole lot of such qualities.  But is there any association of denim with Charity , with Social causes , with an effort to improve lives ????
Normally , it is difficult to find such an association.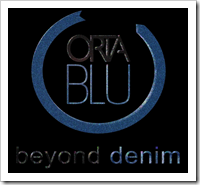 Orta Anadolu (Turkey) is one of the most reputed denim mill around the world and it is one of the very few companies which has made such an  association for denim – successfully. Through their social arm – Orta Blu – Orta Anadolu is trying to make an impact on the lives of poorest of people. It has undertaken a number of social missions around the world to in this direction. As Orta describes :
"Social Missions are a new form of charity in which the donor's product becomes the catalyst of the operation. Denim is what we know how to do well. Using denim we have launched a series of initiatives that are helping local NGOs in 3 different continents to sustain their programs. We travel to the field, roll our sleeves, and approach the problems with the determination to make a difference and the know-how of an international business. We train the local people , we spend time with them. We share their everyday lives to better understand how we can help. As we try to solve a problem, many others come up. We go back and look for partners whose business could help solve the new problems. We call it the life loop. We don't recycle just denim. We try to recycle life too and help people get a fresh start.."
One of the missions among the various undertaken by Orta ,   is " THE SCHOOL UNIFORM PROJECT "
Many African children do not send their children to school because they cannot afford to buy  a school uniform.  Orta Blu launches a School Uniform Design contest with SCAD , Savannah School or Art and Design.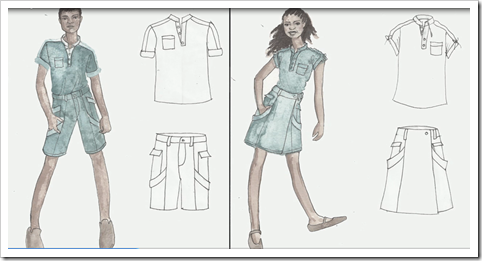 The winning design is used to manufacture free school uniforms for children around the world.
Now , the other part of this story . The Women's Association is a small NGO that's a part of a UNICEF programme in a Lebanese village. It had to shut down its literacy programme because of lack of funds. Orta Blu , under the supervision of UNICEF , supplied them with denim , new equipment , and training to manufacture school uniforms.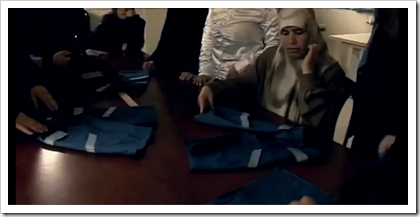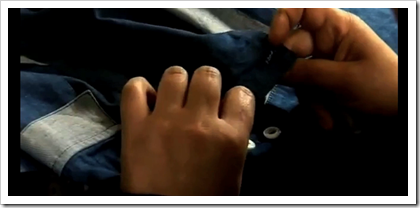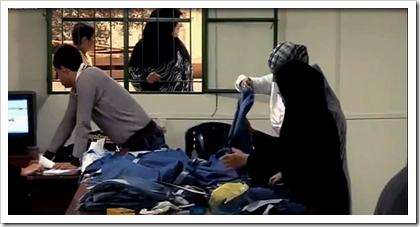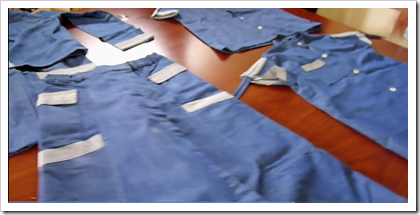 After this process of uniform manufacturing is over , Orta Blu purchases the uniforms and delivers them to children locally and in Africa.
Besides the African children getting the uniforms ,  20 jobs are created with the manufacturing of the uniforms . The money from the sale of the uniforms allows the Lebanese Women's Association to restart their literacy programme and enroll a number of children.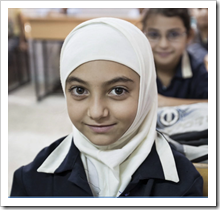 So this programme has  created many jobs, helped many  children stay in school through a literacy program, and has made it affordable to attend school for hundreds of more children in 2 continents. It has created a large online community made of the most diverse people. Its globalization at its best !
This is one of the commendable social missions undertaken by Orta Blu . They have undertaken many other such missions .Want to know more about their social missions ? Contact Orta here
Sponsored :