ISKUR Group's journey, since its foundation in 1990, is actually a summary of the history of Turkish industry. Founded in 2015, Iskur Denim has all kinds of cotton yarn production inhouse, and manufactures knitted and woven fabrics including denim . On the 2.5 million square meter-area, it still grows organic cotton and carries out organic agriculture. We are happy to have Iskur Denim at our Denimsandjeans Japan show again for the 2nd edition on March 26-27, 2024 and spoke to  LEVENT BOZGEYİK about what Iskur denim is currently focusing on.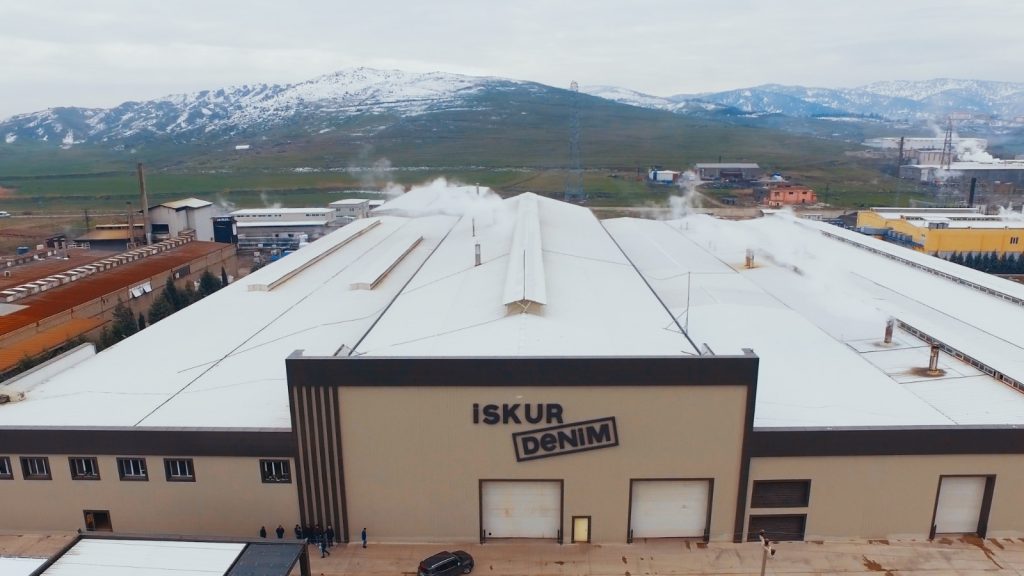 First of all, we would like to congratulate you and other Turkish companies for a strong bounce back after the earthquake tragedy. It shows the spirit of the people in Turkey
Thank you very much for your kindness . It was a big damage , Iskur denim opened same day all factories to the workers and people live in the city to stay as it was very cold weather . The day after Iskur started to build prefabricated houses without waiting , and 2 months after Iskur finished it's own small prefabricated town for many people as well as food and all other needs for Daily living . That helped Iskur a lot even the people went back to work totally after 2 months . Now Iskur started work full capacity just 2 months after earthquake
Iskur denim has focused on a number of sustainable projects like the Waterless yarn dyeing system . Can you elaborate on some of them and how it has helped Iskur to contribute better towards sustainability
Iskur denim has been born as a sustainable and eco mill from the first day by solar energy on the roof and co-generation systems for saving energy and water which helped us to get Carbon Trust company verification . Iskur Group is one of the biggest organic and regenerative cotton yarn producer in Turkey . Iskur Build its own inhouse recyle yarn facility 8 years ago . Iskur denim waste '0' policy and water-less dyeing technology support minus carbon footprint.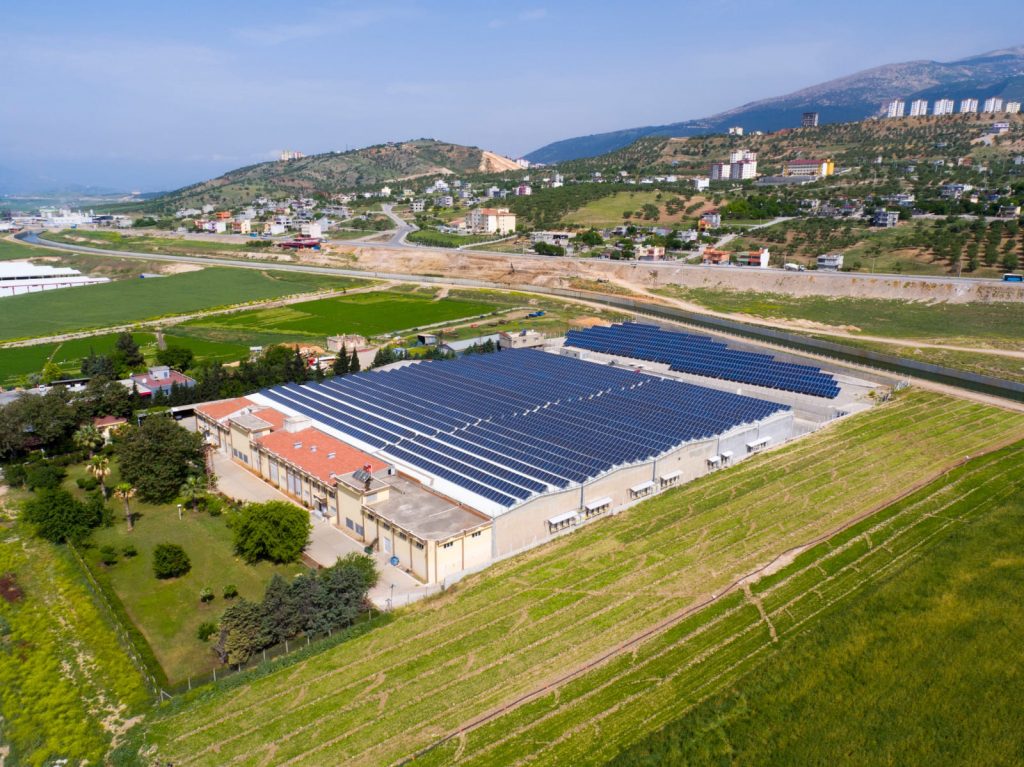 We thank you for joining Denimsandjeans Japan again . How was your experience in the 1st edition of the Denimsandjeans Japan show ? What would be your focus collection and products in this 2nd edition .
In the first edition in Japan , I have seen many people and met with new customers there . There were big brands, garment makers, laundries, OEM companies and chain store sourcing offices who visited our stand . I like the speech/ talks of the seminar people and was very happy with coffee service and food service there .
We are going to present our FW and Spring Summer collections together in order to serve all global customers in Japan show , Our focus will be Natural yarn blends and regenerated fibres such as Cashmere, Linen, Tencel, Recyle cotton , Hemp etc.. , All our dyeing system and materials are sustainable . All our products are '0' carbon footprint products . For the trend wise we focused Y2k fashion, Western Vintage style, super performance elastic fabrics with good kickbacks.Please come and see our new products.
Do you think the Japanese market is very different from other markets
I can not say very different; Japan fashion is different but also follow world fashion and digest to it's own character .Japanese customer are always interested in new ideas and products , Japan market has its own conservative approach.
Your collection has few products which have Zero Cotton and use a number of eco-friendly fibers . How do you think customers respond to such innovations. .
Japan market has many life-style brands and a few but big retailers. Regarding our collection sustainable taste we are more concentrated to life style brands . at the same time we can build new projects together with Retailers as we have infrastructure for doing this.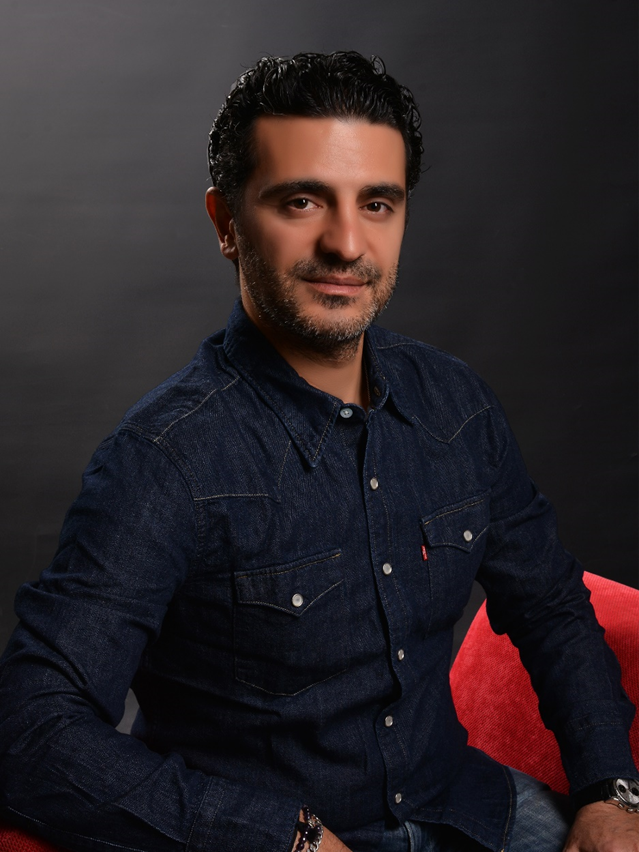 Levent Has been working in Textile sector for 20 years and most of this time he has developed new markets for Sustainable denim products. Driven by the vision to create an overall business case for all partners in the supply chain, he combines sustainability expertise with a business and brand perspective.He holds a bachelor of science degree in Textile Engineering. He has been proactively working to enhance sustainable cooperation between suppliers and brands.Levent is Co-Founder of KAL company SSC (Sustanible Supply Chain) where he is working with iskur denim & Kayra Recyle and denim production companies and helps brands to create&trace sustanible denim production .
He likes to speak about Sustainabilty in denim production . Can be reached on lbozgeyik@kal.com.tr