Nearchimica is a well known Italian chemical company which has been serving the industry for over 40 years and is well respected for its various initiatives and contributions to the industry specially in the sustainability arena. We spoke to the Managing Director – Roberto Camera – to understand how they are have been moving over these years and what are their plans for Vietnam.
Nearchimica is over 4 decades old company dealing in auxiliaries for textiles. How has the company grown over the years
The company has grown step by step, implementing his activity cooperating with Customers on market need satisfaction, focusing on continuous innovation, offering deep technical support
What change have you seen in last 10years with focus of the industry changing towards more environment friendly products and how have you kept pace with it
In the last 10 years many things happened ,with continuous and pressing requirements for eco sustainability together with some reluctance from brands to fully adopt related technical innovation for their standard production.
Starting from 2019, with growing ZDHC compliance demands and its deadlines, this commitment has become more defined and important. Today we can say that most major companies are involved in eco sustainable process developments.
What do you think are the 3 key concern areas in denim fabric and garment production which need to be addressed to reduce our impact on the mother earth
Our philosophy is that " less is better" : less water consumption, less energy consumption, and less hazardous chemicals.
We call this project Eco dress code which means continuity in our denim tradition, paying attention to people, workers and environment.Today technology is available to produce attractive garments with sustainable approach, it's just a matter of deciding when and how. We're available for supporting our customers in this transition.
Your main products which you think can help in the above-mentioned areas.
As usual our model is based on an offer of Application knowhow and Chemical product innovation to our partners. Main subjects are:
Laser technology ,combining new generation laser booster and smoothers in order to improve laser engraving performance …the object is to come to a No Touch process.
Selected Enzymes high performing at low temperature and suitable for easy biodegradable bleaching and cleanings
Eco friendly bleaching agents and Ozone activators.
Concentrated performing auxiliaries to improve, along the whole textile field, logistic cost and energy cost and pollution related to the transport.
Major changes you see coming in the auxiliaries in the next few years. How will that impact our industry.
One of the fundament futures will be recycling. At any level, it will be successful if we'll be able to transform the waste into a resource. Our company is sharing with our customers projects that are going in that direction. This means that all the life cycle, for garments & fabrics, must be consciously planned starting from the real beginning.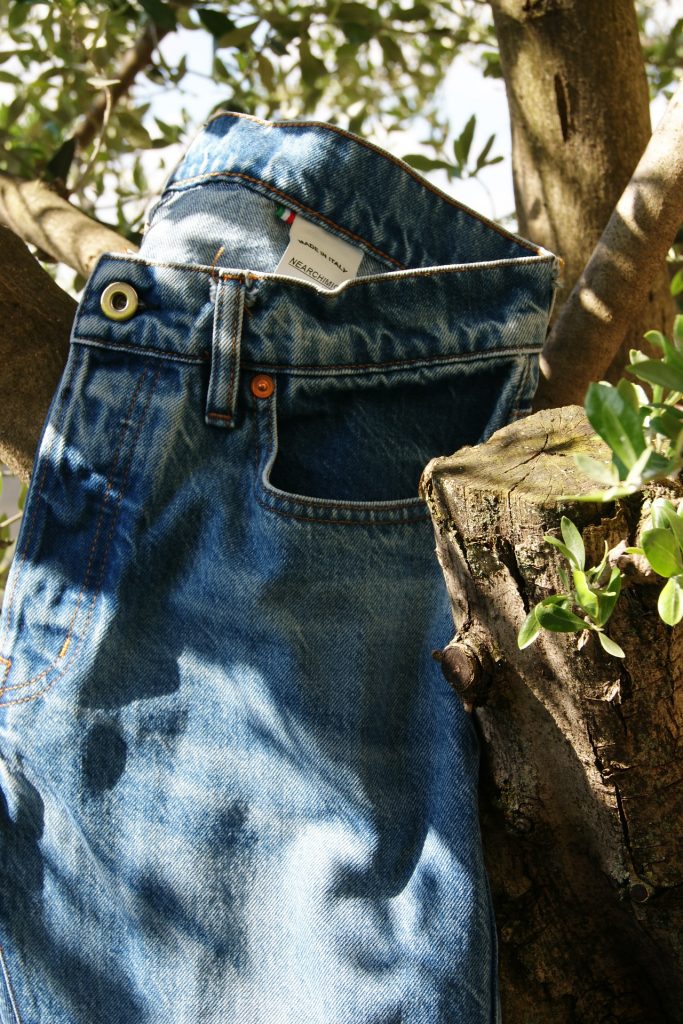 You are participating in the Denimsandjeans Show in Vietnam in 2023. What are your expectations from the event as it is happening after 3 years
Our expectation is to overcome problems arising from this long pandemic lockdown and happy to meet by person again re starting relationships.
It is clear that after the pandemic nothing is same as before, and we need to adapt ourself to new needs and situation, considering these transformation as a part of a natural evolution.

For more information , contact Sabrina Beretta ( sabrina.beretta@nearchimica.it )