San Shing is a dynamic company from China / HK specializing in manufacturing and trading various denims. With core products being specialized items like Jacquard denims , printed denims and other non- basic denims . Dealing with a limited quantity but very high quality products, San Shing deals with some of the most high end brands in the world. They also consider Japan as an important market and we were happy to have them join the second edition of our Denimsandjeans Show in Japan on March 26-27. We spoke to Vincent Lai from San Shing to understand more about their background and marketing strategies.
Our readers would like to know more about the background of San Shing . Please do throw some light on your growth journey
SAN SHING was developed in the early 1990s and is run by family members. In the early stages of the company's development, it has been engaged in yarn trading and textile machinery and equipment trading. In 2000, it was decided to add factories, equipment, technical personnel and sales offices in Guangdong, and officially invested in the development of the denim industry, which has continued to this day. It is a textile enterprise that pursues technological innovation and focuses on high-quality denim.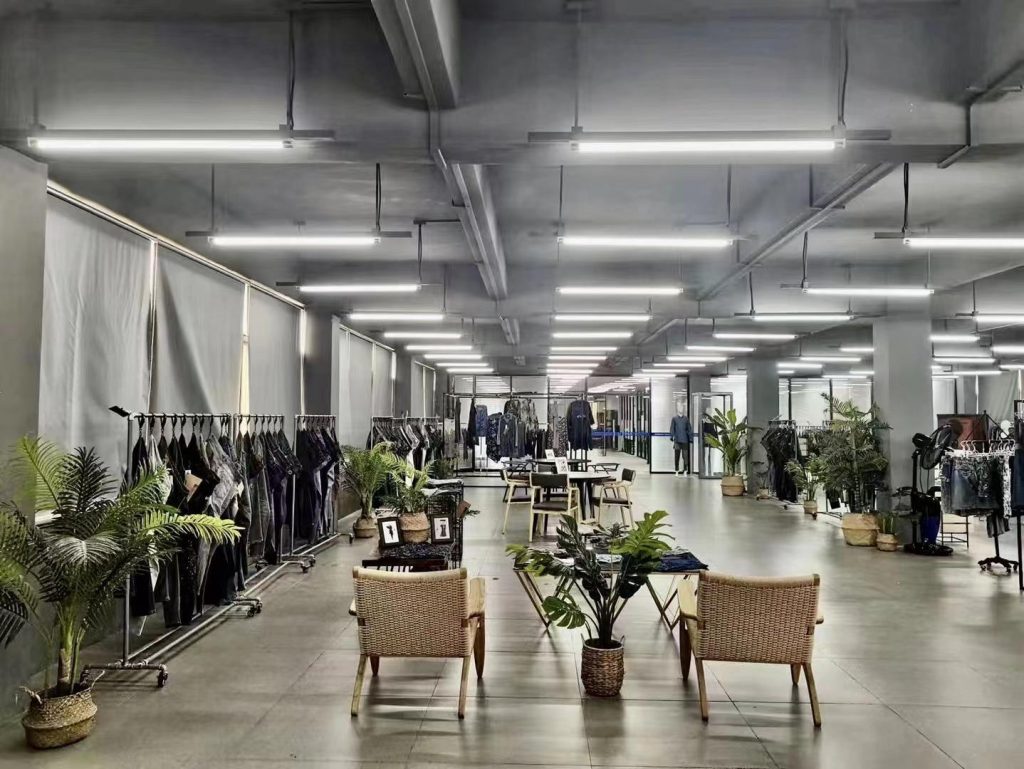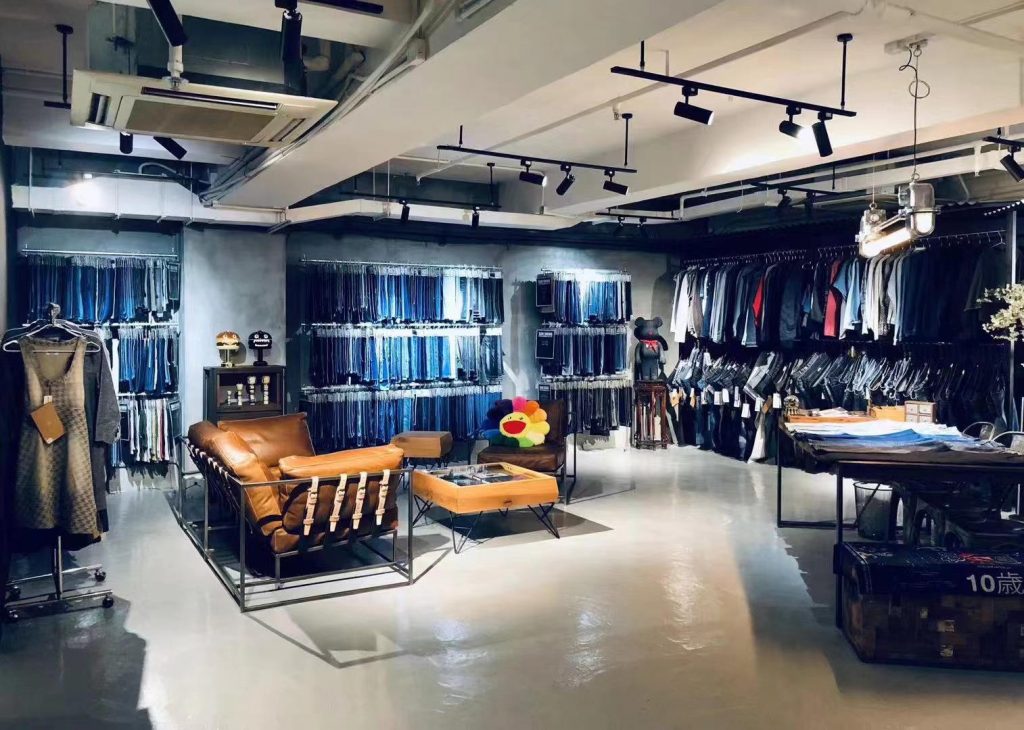 As the buyer demands on sustainability increase without an assisting price increase, how are you still working ahead with your sustainability goals? Do state some key achievements and goals.
First of all, we strive to find high-quality raw materials to produce sustainable and environmentally friendly fabrics. After all, sustainable denim, especially products such as recycled cotton, use high-cost production methods to make ordinary, rough denim products. When customers receive sustainable denim products, they generally don't accept the feel. It is environmentally friendly and has good hand feel and quality. I highly recommend Lenzing products. At least you can feel the improvement of fabrics in Lenzing products. Although the price is not what customers like, customers are still willing to buy high-quality products.
I think the idea of ​​Buy Less is still more important than creating environmental effects. Our insistence on environmental protection requires sacrifice. Price competition should not be used to drive the consumers to overspend. The value comes back to premium product quality. Unfortunately, large merchants engaged in the global denim industry have too much supply. As the purchasing power of denim decreases in demand every year, manufacturers compete on price for monthly output. This is also the biggest reason why the unit price cannot be increased.
What are the key product lines and collections you would like to display at 2nd Edition of DNJ Japan.
Environmentally friendly and recycled products will appear, but more products will be functional and exquisite and fashionable fabrics. We will carry a series of ready-to-wear boutiques in cooperation with designers, garment factories, and washing plants. With multiple perspectives, the product will look different from traditional denim. Combination of jacquard and coating, functional left-slant denim, environmentally friendly Lenzing Tencel products, Foil and Metallic, colors include Smart Blue, Magic Black, Two Tone Color. We understand that traditional denim products, brands already have enough supply, and we will not compete in that market. We will promote the Authentic of San Shing denim that we have always believed in.
If a brand likes our fabrics, we will take the initiative to put them in touch with the garment industry. We also hope that our cooperative and friendly garment-making and washing roles will be rewarded.
Do you think Japan is an important market? Is it different from other markets in terms of quality requirements , prices etc
Demand for denim is declining, even in Japan. A new generation is losing its love for denim. People prefer sports and functional clothing, which is the preference of the new generation. We try to add new ideas to change into a more fashionable indigo textile instead of denim. Price competition is not something we are willing to accept. We prefer product development, develop small and medium-sized fashion markets, and try to maintain price dominance.
We are willing to try to develop in Asia, and Japan is one of the markets that we can try. We don't need a huge purchasing power like the United States, but we need to find the right place that is committed to clothing and, in addition to the general direction of environmental protection, also likes new things. Japan is where we see opportunities. Japan has many creative companies. We are willing to cooperate with brands, big or small, because they will drive our growth.
For more details contact Vincent here.