FDMTL produces exquisite patchworked denim garments in Japan with the tagline "A Product that is attached enough to wear" The brands produces a finely detailed product that cannot be imitated in mass production. FDMTL's denim is all made in Japan. As per the brand story from FDMTL, their denim goes through a lot of processes, and each one is unique.
The brand now returned with Spring Summer 20 denim collection with friendly staples, stitched layers , patchworked mesh , distressed patterns , the brand launched the spring summer collecton.
The collection showcased Japanese boro (Japanese upcycled patchwork) applied to jackets, coats, shirts, and jeans and shibori dying on jackets and pants. The denim with patchworks and designs is presented through jackets, shirts, and jeans complying with the Japanese summer freshness.
SLIM FIT STRAIGHT DENIM CS67
A slim fit that combines a slender line that tapers toward the hem and a comfortable fit. While using red ear denim that can enjoy deep discoloration, while incorporating the details unique to vintage denim, the sewing thread uses a high-strength thread with a cotton thread wrapped around a polyester core, and a front zipper specification It has been updated to the modern version.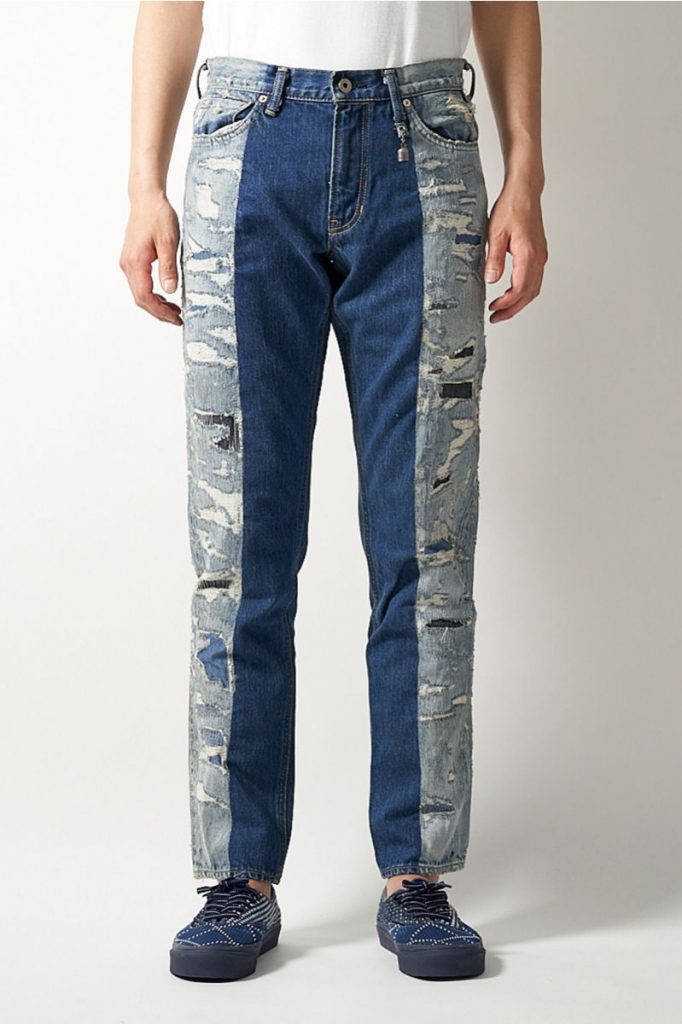 CLASSIC STRAIGHT DENIM CS68
The silhouette is a classic straight with a small amount of rise. The hem width has been adjusted and the pattern has been modified to create a silhouette that is easy and comfortable to wear. Full of details unique to vintage denim such as hidden rivets and button fly.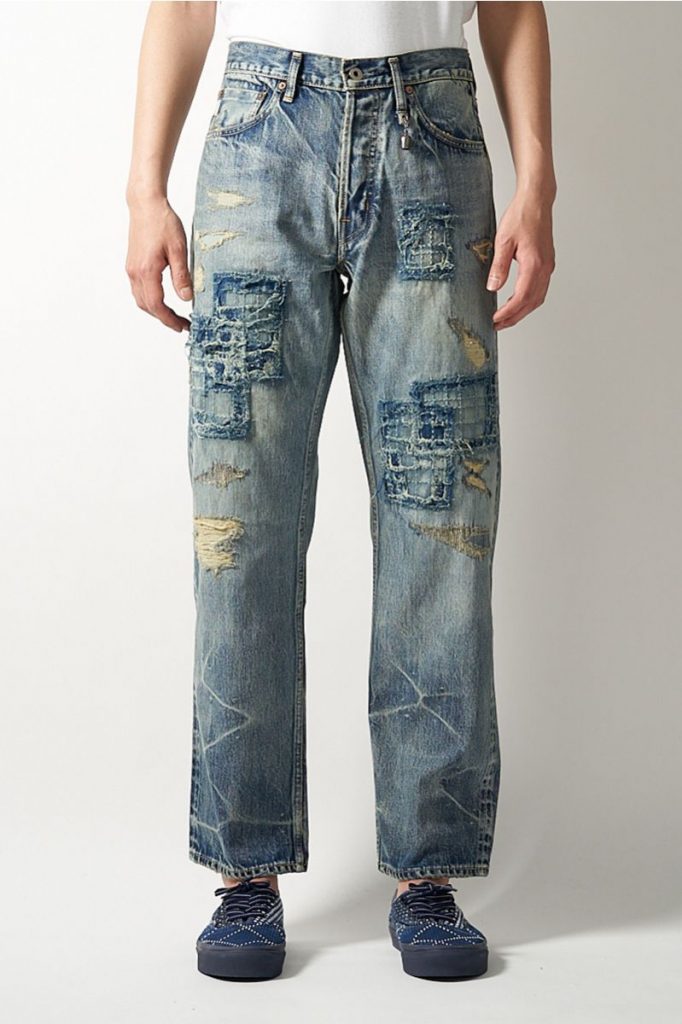 BORO ALOHA SHIRT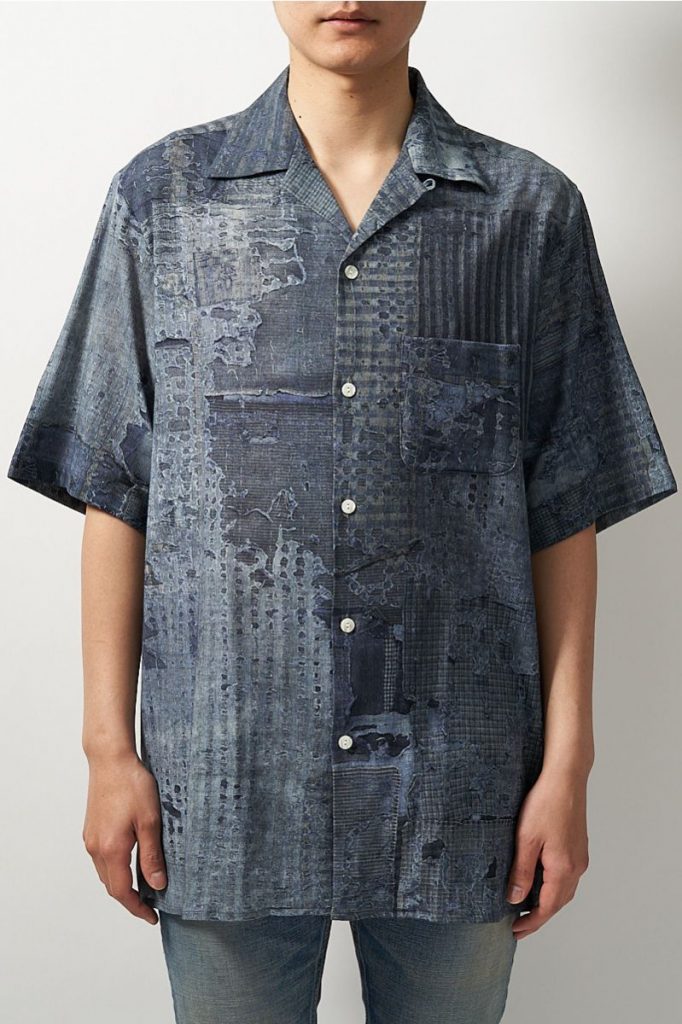 BORO PATCHWORK SHIRT 3YR WASH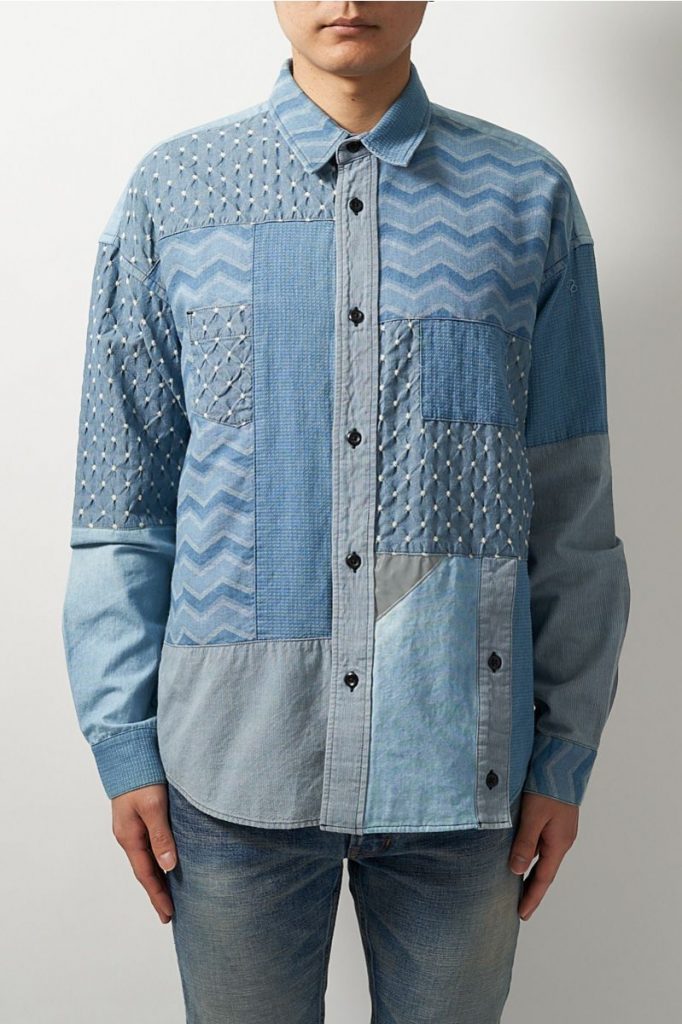 PATCHWORK COVERALL 3YR WASH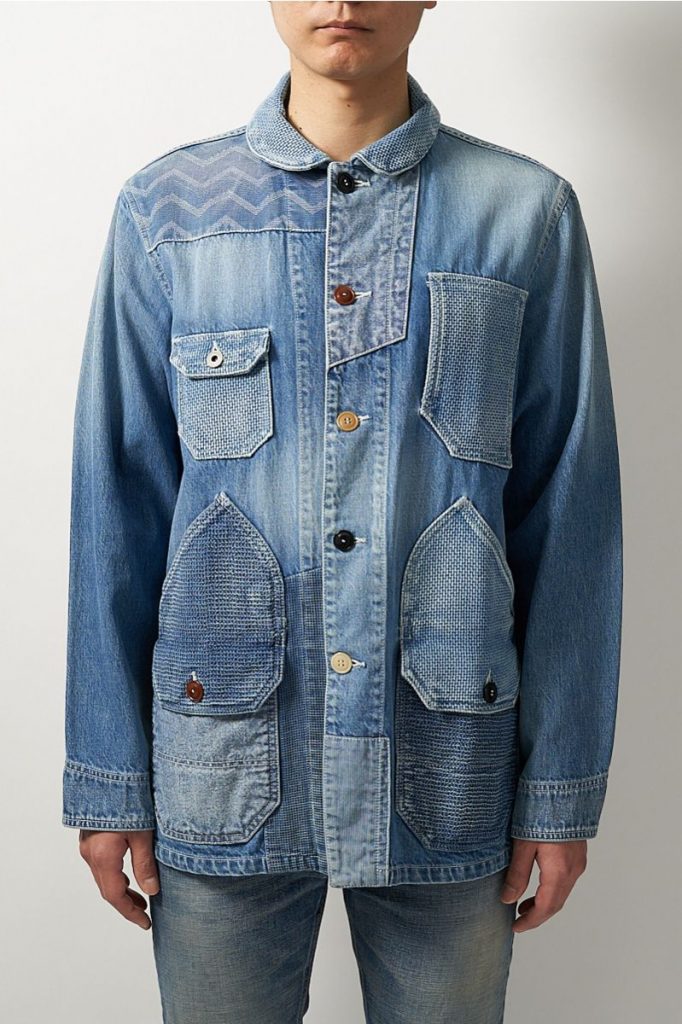 COACH JACKET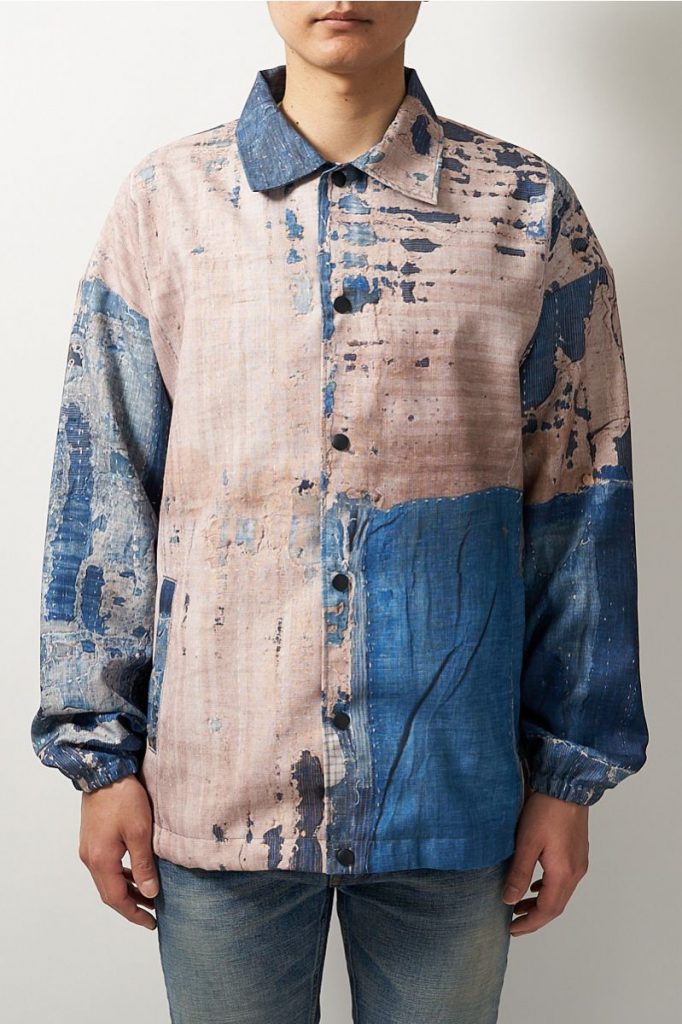 TIE DYE SHIBORI COVERALL INDIGO