Founded in 2005, FDMTL is one of the most well known Japanese denim brands and is born to create denim with unique fits and washes typically unavailable to the denim market, showcased its Fall-Winter 2020 Collection at the 2nd edition of Denimsandjeans Virtual Show which concluded on October 15, 2020.
Gaku Tsuyoshi, owner of FDMTL presented the latest FW 2020 collection where he showcased some of his favorite pieces from this collection.
The FW 20 collection includes pieces that were developed under a collaboration including one with Mickey Mouse also.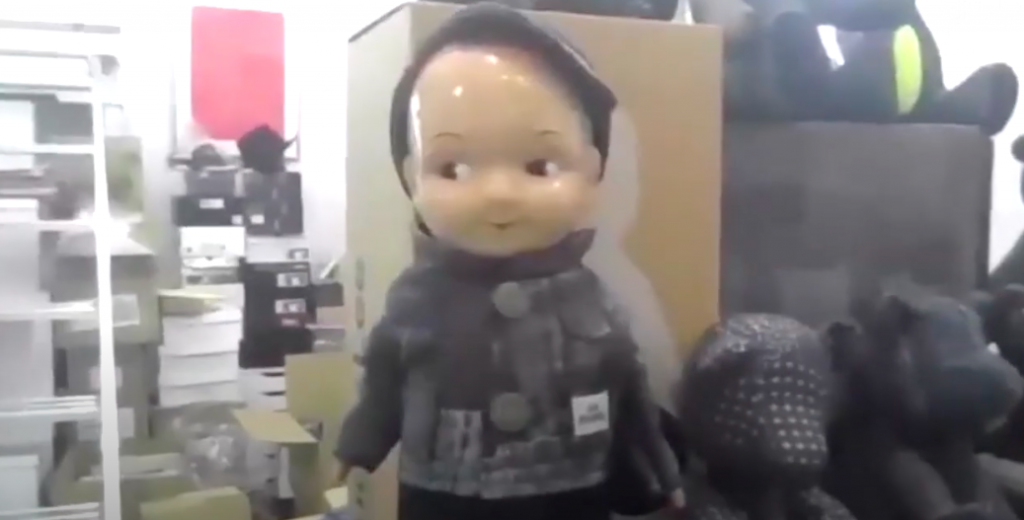 Mr Gaku also showcased one distressed denim made of Japanese Fabric (Sahsiko) which was distressed in style and had patchwork and completely handmade in Japan.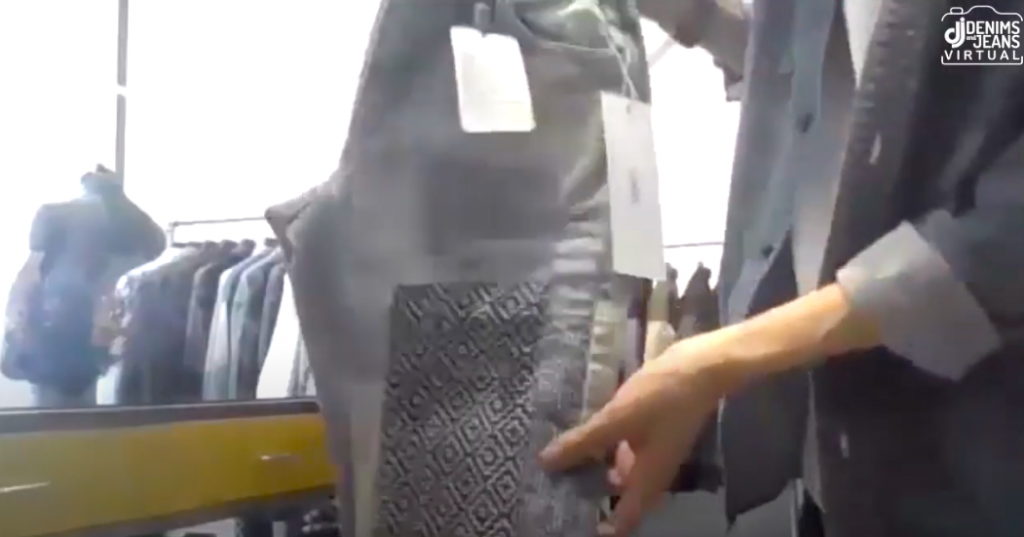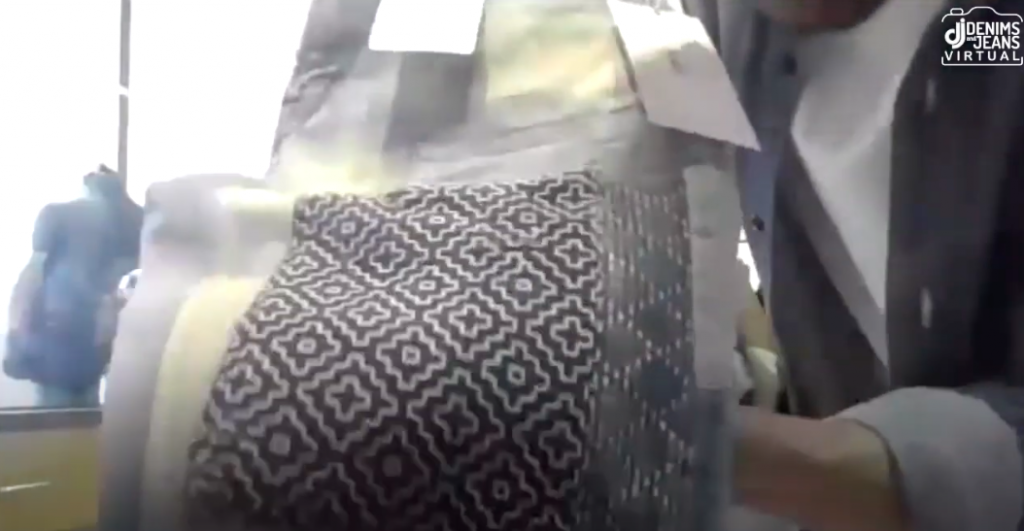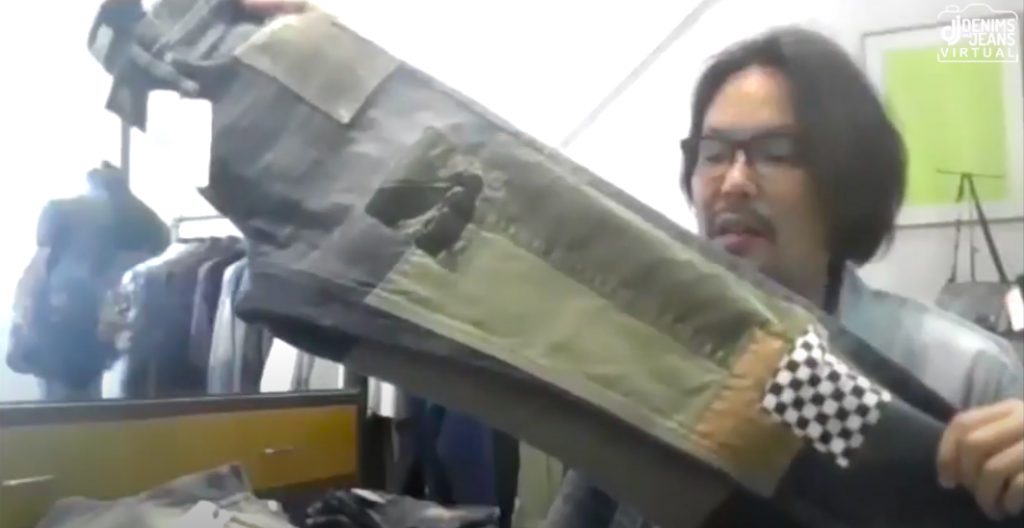 Another piece which Mr Gaku showcased was a basic black jeans where the brand has used Japanese fabric and was minutely distressed.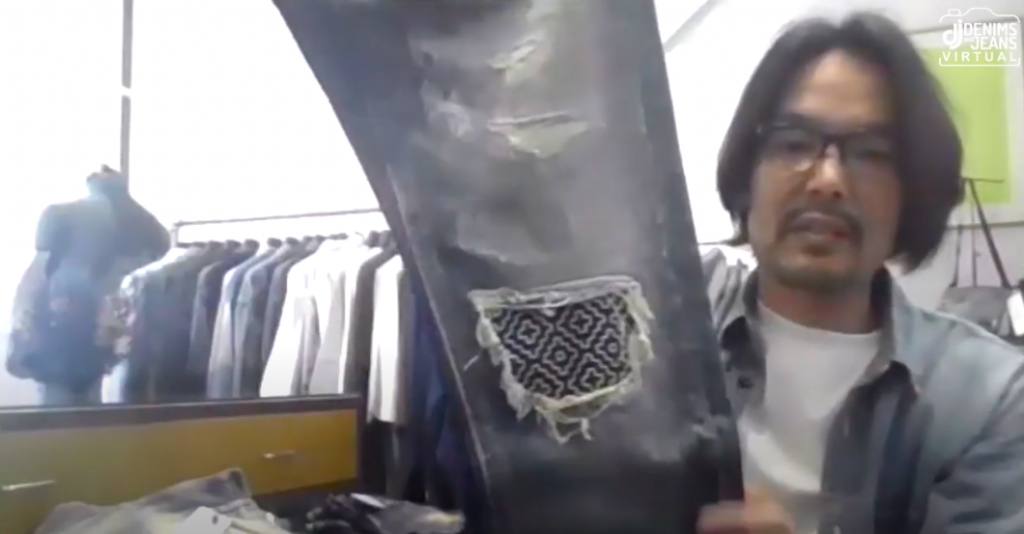 Since Japanese brands do not follow any particular season and widely known for their season-less collection, FDMTL also keeps some core jeans in their collection which carry on for years .
A reflective shirt with interesting detailing was also showcased which becomes rich in texture and developed its own character with time.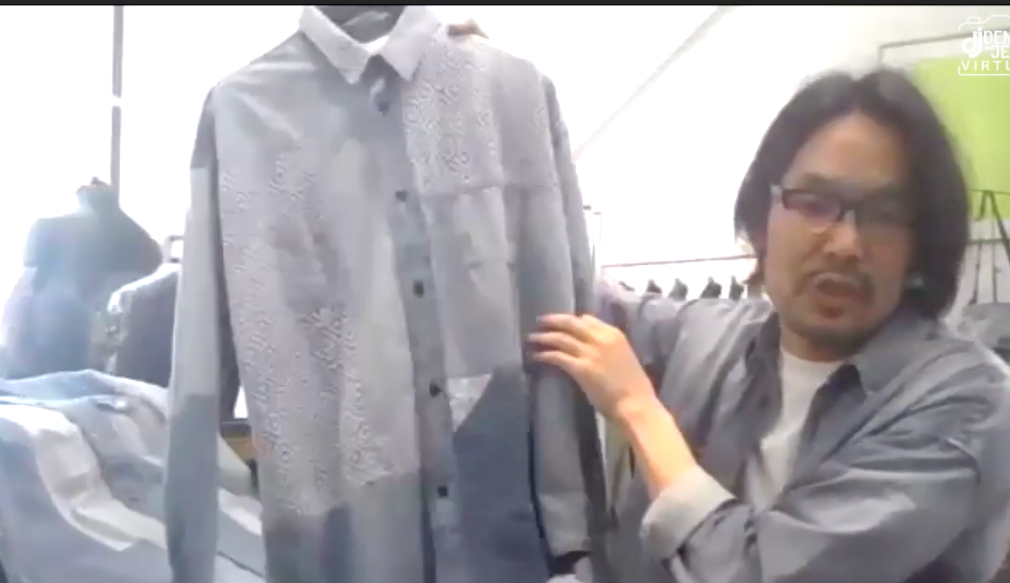 A Motorbike Jacket was had Sashika printed reflective design which is not only attractive but adds a safety feature for bikers at night.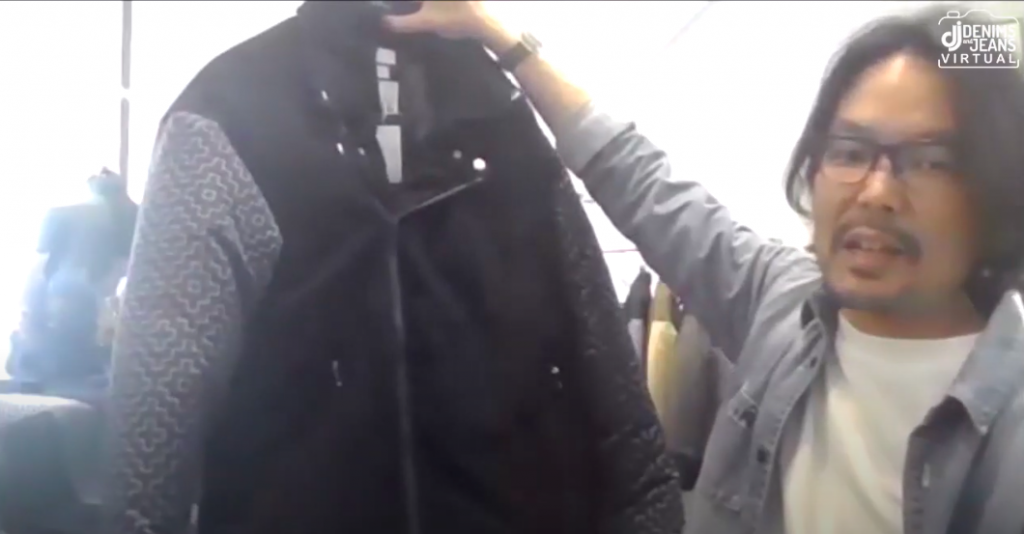 Another interesting collaboration article showcased by him was a Mickey Mouse with a covering of boro fabric developed in Italy . Prima Facie it looks that it is hand stitched boro but its a jacquard fabric which gives a unique boro effect.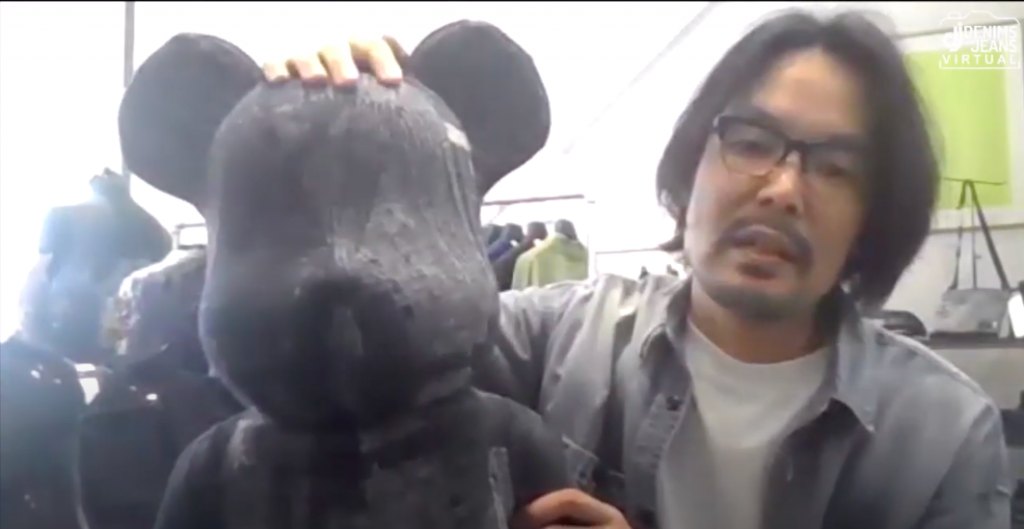 In the end, Mr. Gaku concluded the discussion with a very positive note and said that 2020 is really bad for everyone but there is a lot to learn from this and he hopes to have a very good 2021 year.
Check out his full talk at this page .