The US Denim presents its Autumn-Winter 2020-21 DENIM PUZZLE collection at the Denimsandjeans Vietnam show on June 12 and 13. Featuring several distinctive denims for specific interests along with new examples of the spirit of jeans – innovation in hard-working comfort. As per the company, the booth and collection also demonstrate connections among major aspects of denim fashion. We reproduce US Denim's description of their latest collection to be displayed at Denimsandjeans show in their own words :
Authentic Appeal
True jeans respect from iconic denim looks, modern comforts and greater sustainability. When more customers are buying the jeans their parents – and grandparents – would have loved, bring the best of the past to a better future:
Rigid options with bolder indigo textures and brighter twill line.
TrophyFlex

styles 1970s color and texture with 2020s comfort, shape and slub possibilities.

HeritEdge

original style from legacy selvedge looms adapted to the advantages of new yarns and alternative or recycled fibers.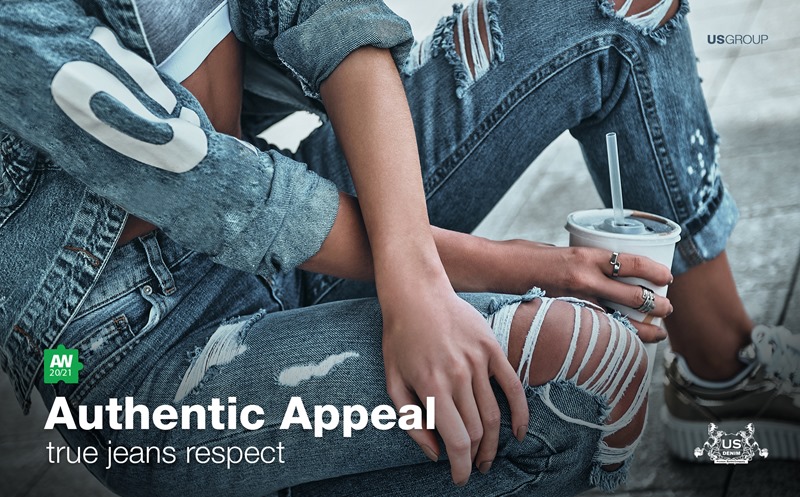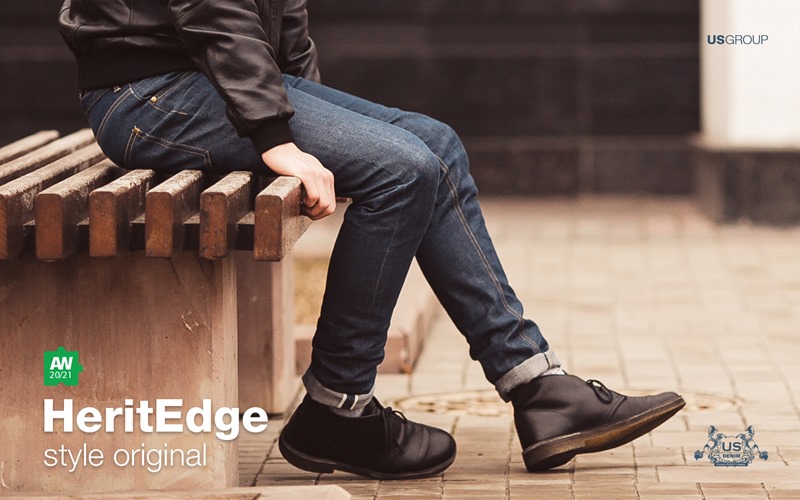 GreenSteps


to sustainability
More sustainable fibers, dyes and washes.
Archroma's aniline-free indigo dyeing that's more friendly to aquatic life and humans.
Alternative natural fibers, and beyond BCI to organic.
Recycled – plastic blends, or including PCW and PIW cotton in almost any fabric.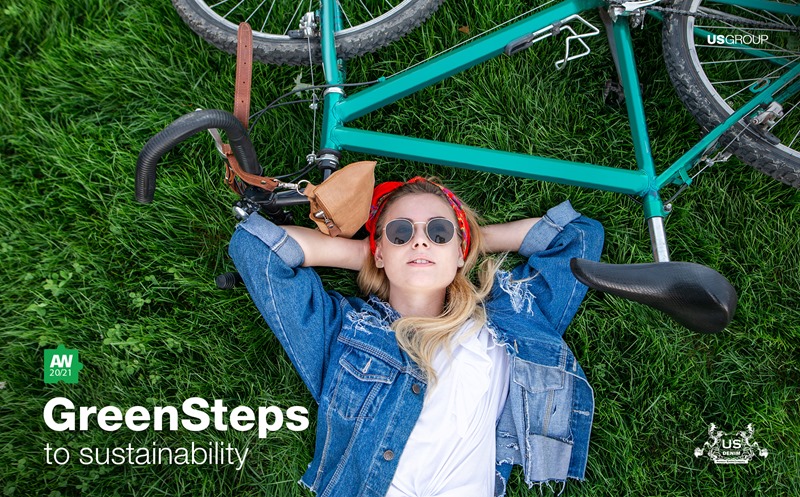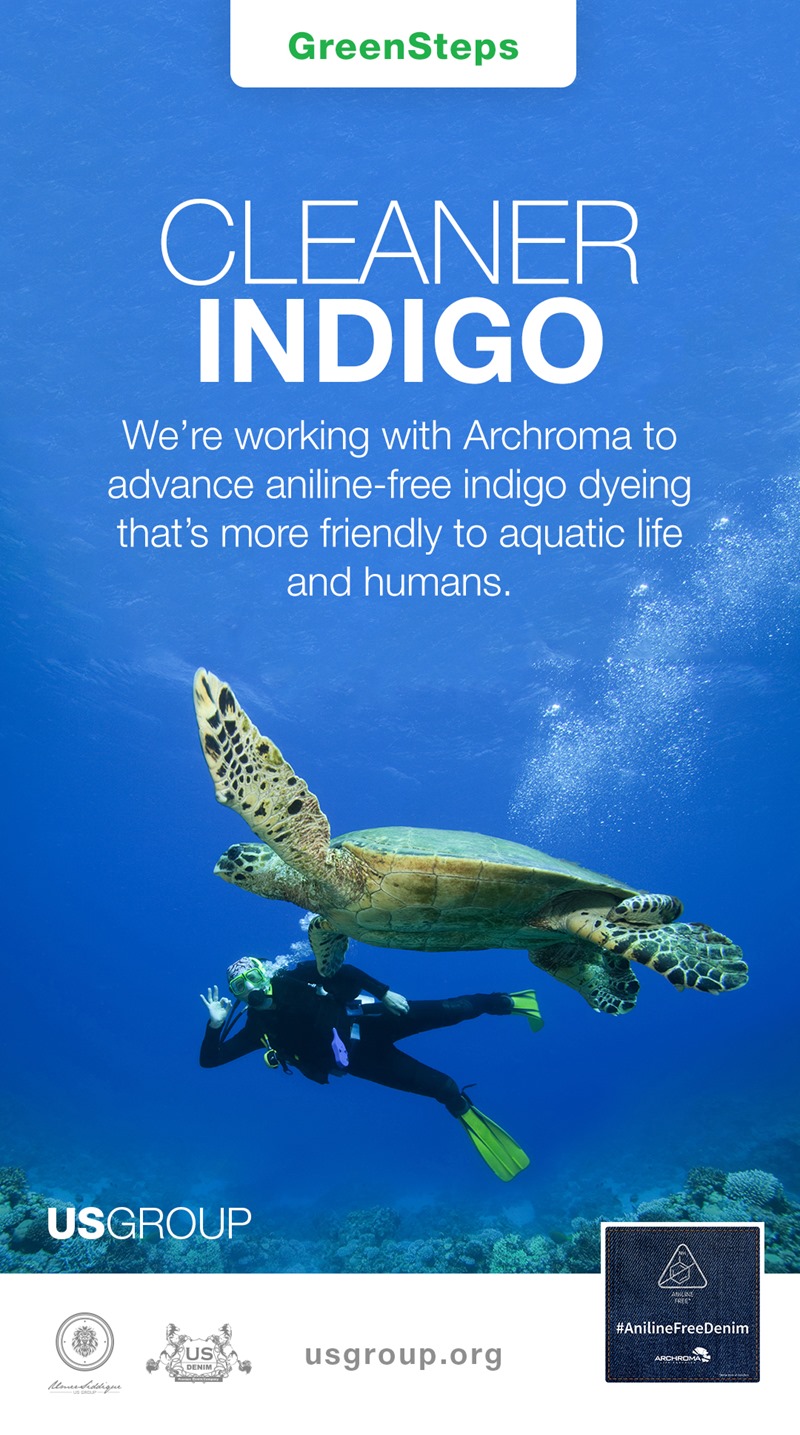 Magma+


deeper, richer color

Indigo or sulfur enhanced with lavish shade depth and subtle variation with coating layers saving dye dips while preserving natural feel, allowing more richness to emerge with washdowns, and giving designers new laser-etching advantages.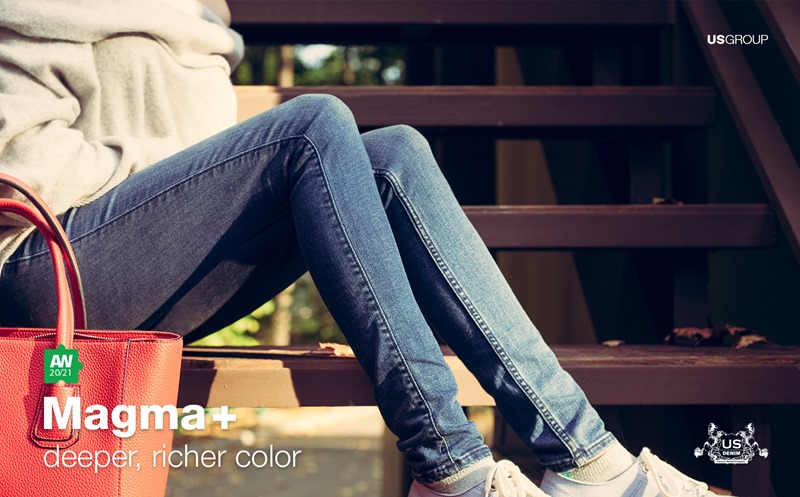 Dulcet


songs of softness

Combining everything that makes jeans gentle. The softest sustainable alternative plant fiber, blended with cotton for breath ability, and spun, woven and finished to enhance the natural, long-lasting caress.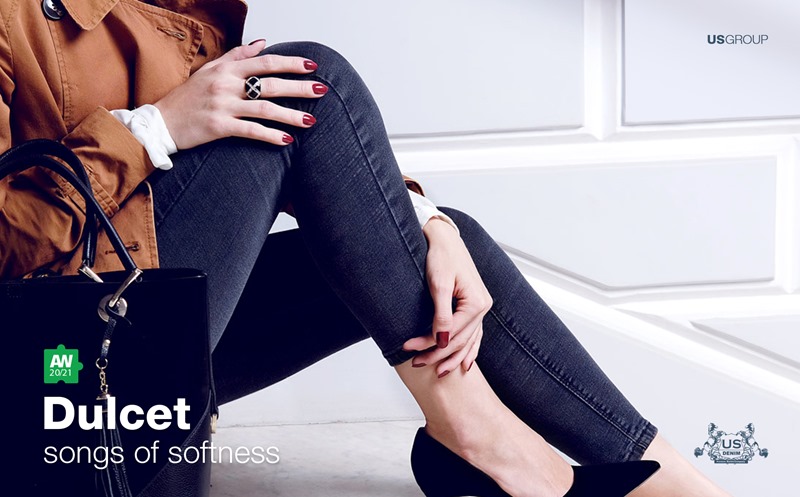 FlexDomme


hyper freedom

US Denim says that FlexDomme category includes the most demanded fashion hyperstretch ideas, united for amazing flex, excellent recovery, better shrinkage and superb low growth.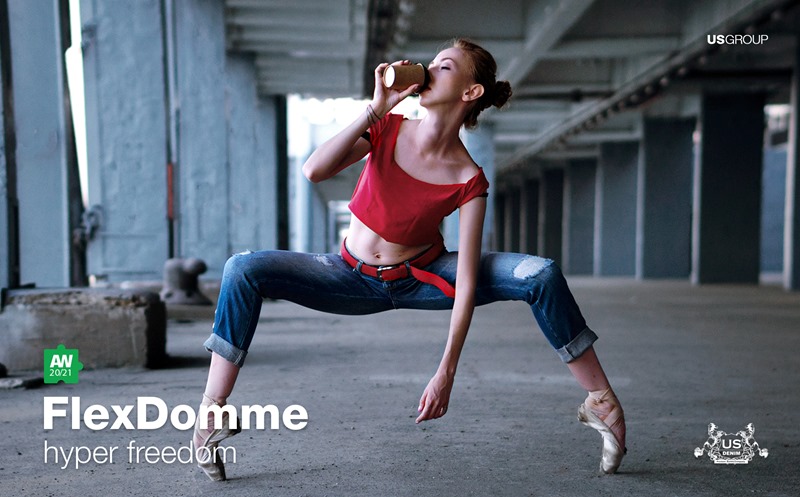 US Denim has headquarters and mills in the Lahore area and is one of the most reputed denim companies globally. It has  regional sales offices located in New York & Istanbul.
For more information, visit : usdenimmills.com