"They have been worn by soldiers and protesters, headbangers and superstars, vagrants and Presidents. They have been worn on campus and in prison, on horses and Harleys, to the opera and the mosh pit. They are versatile and stylish.
-James Sullivan, Journalist says about Jeans

"Pop culture- a set of beliefs and objects that are dominant in a society at a given point in time."
In the recently held 3rd Edition of Denimsandjeans Show at Vietnam, the reputed denim consultant Dr Dilek Erik from Turkey made a special presentation about how Pop Culture affected the growth of denim industry globally. In the very interesting and educative presentation she talks how over the various decades the usage of denim has evolved . We reproduce her entire PPT presentation here for originality and can be downloaded here  . The direct FB telecast of her presentation can seen here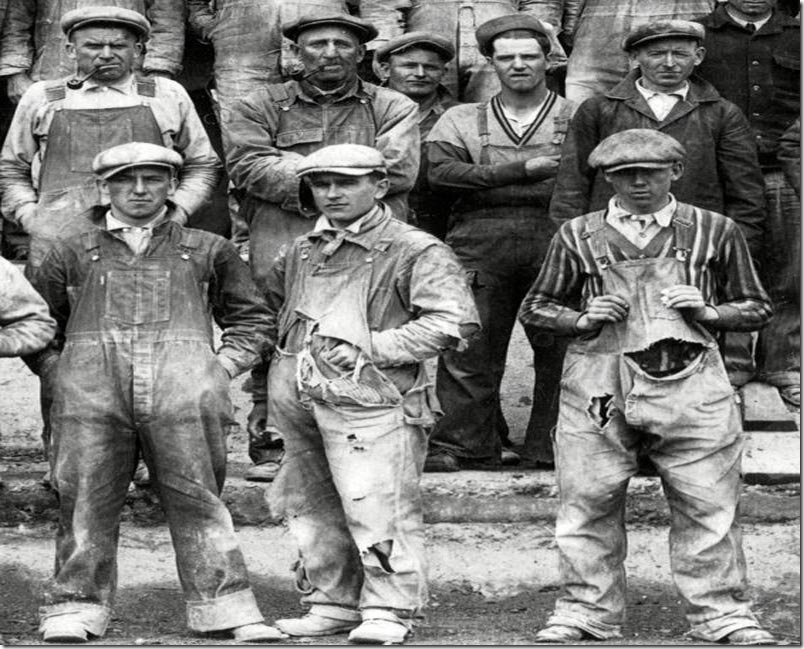 1900'S We need production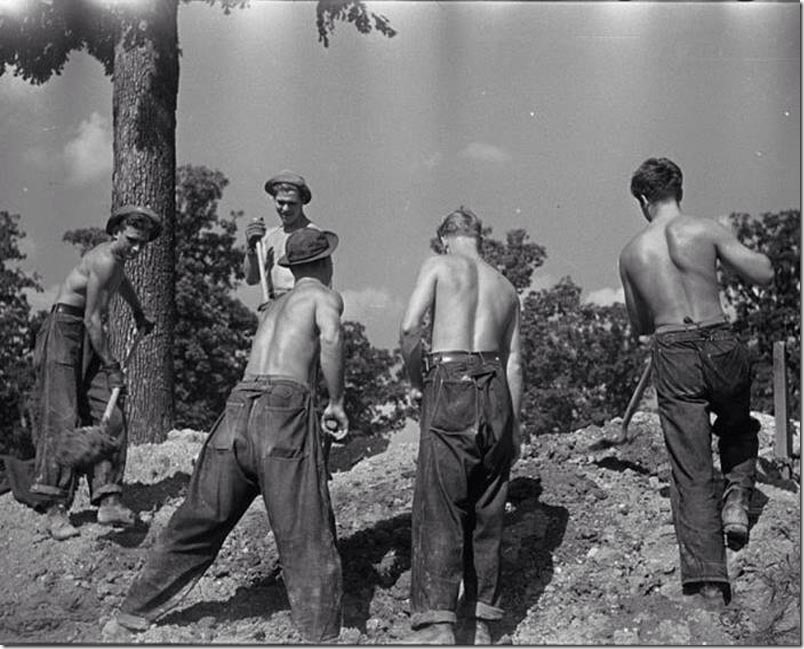 Denim & Durability
➤ The choice of miners, railroad workers, farmers, ranchers and many other blue collared workers
➤ Denim was chosen by working class, because; it was durable, not easy to tear, Navy color concealpotential dirt or grease; helping them to appear cleaner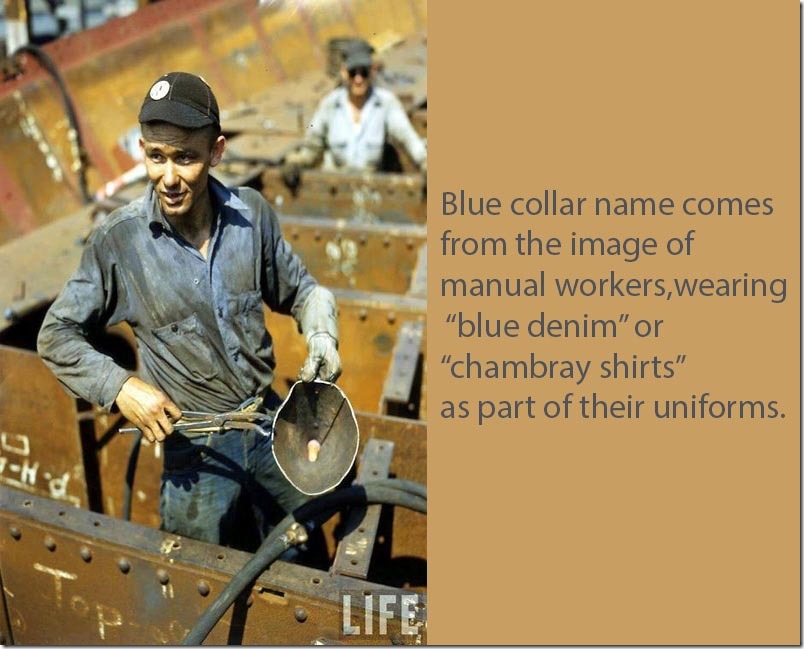 Blue collar name comes from the image of manual workers, wearing "blue denim" or "chambray shirts" as part of their uniforms.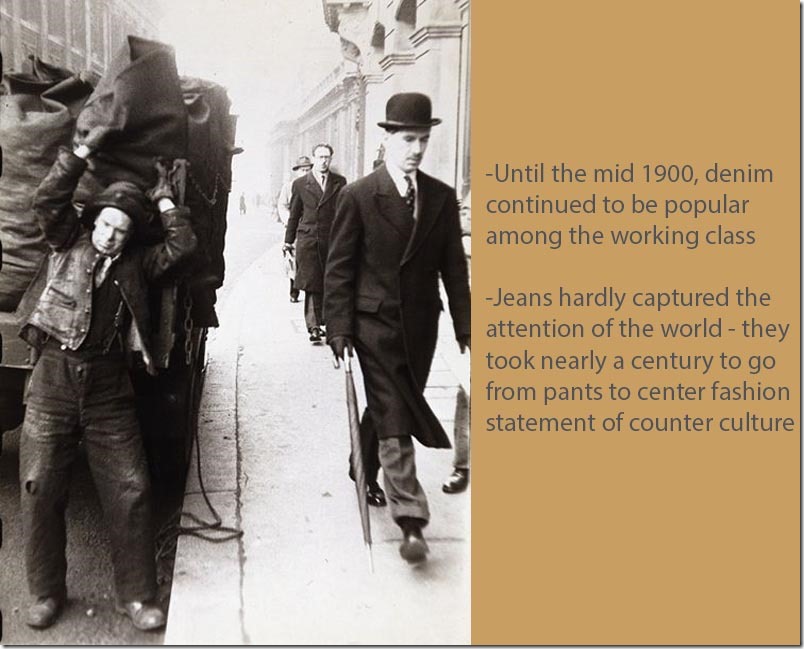 ➤ Until the mid 1900, denim continued to be popular among the working class
➤ Jeans hardly captured the attention of the world – they took nearly a century to go from pants to center fashion statement of counter culture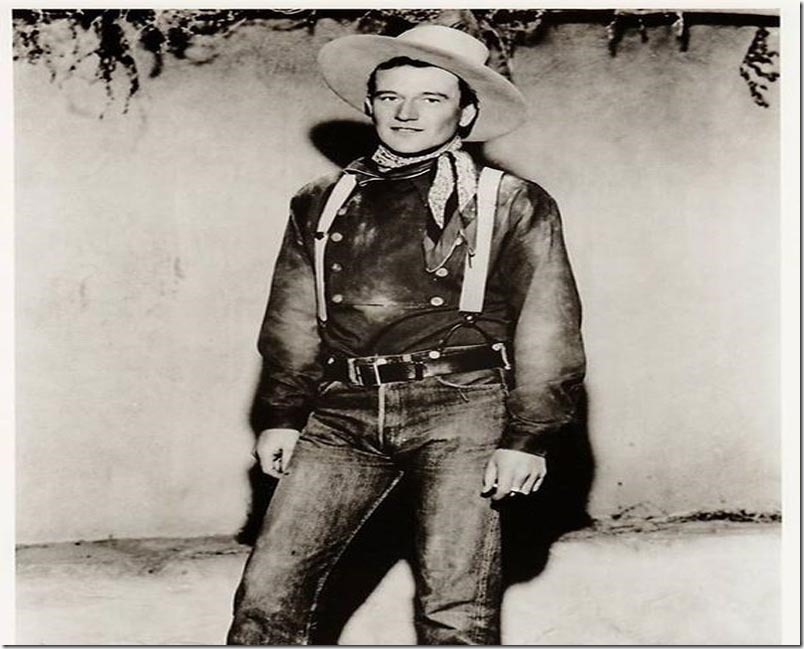 Denim & Western
➤ In 1930s big-screen cowboys  shot some charisma into waist overalls in Western
➤ Denim saw its first truly national audience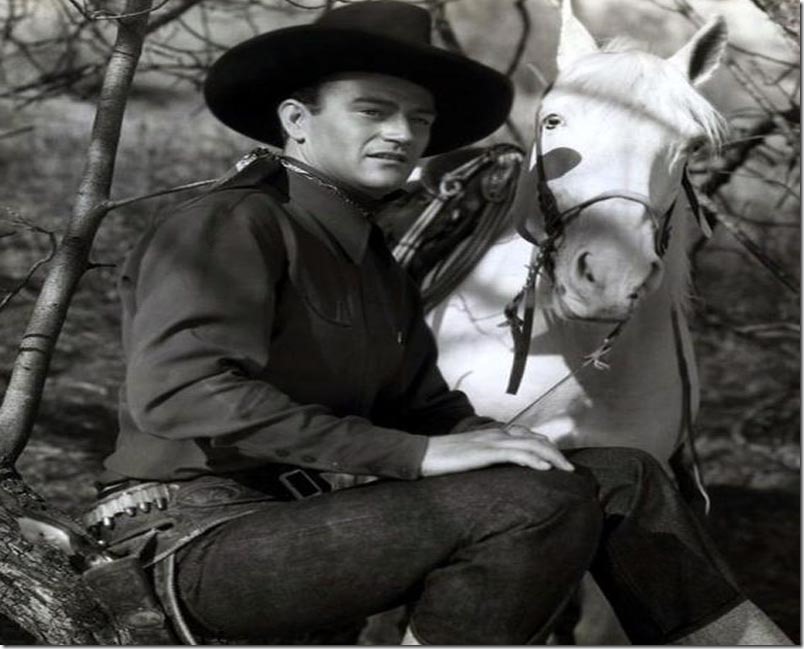 John Wayne,The Desert Trail, 1935
➤ Easterners would return home with denim souvenirs, then only sold out West – even if they went unworn
➤ No man of class would be caught dead wearing denim outside the house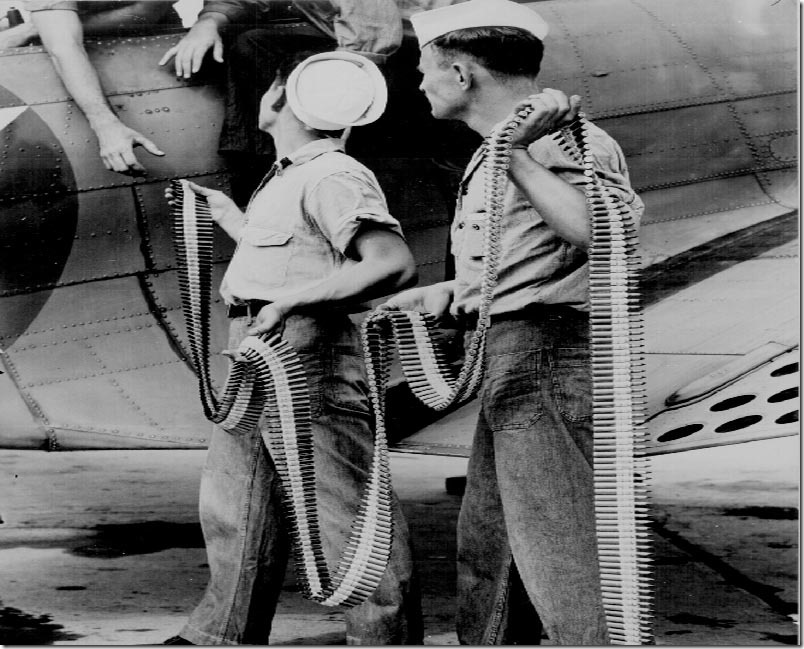 ➤ During World War II
European soldiers fell in love with denim they saw on their American counterparts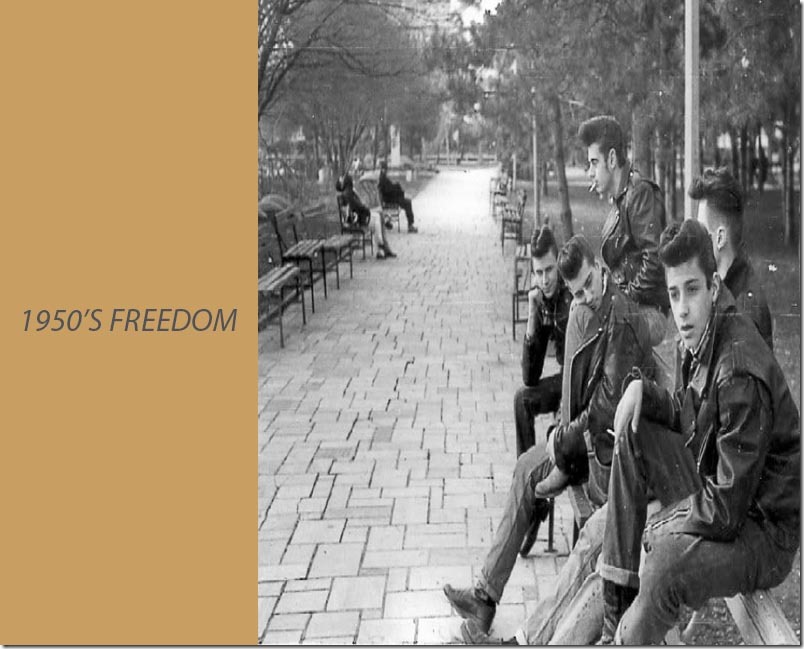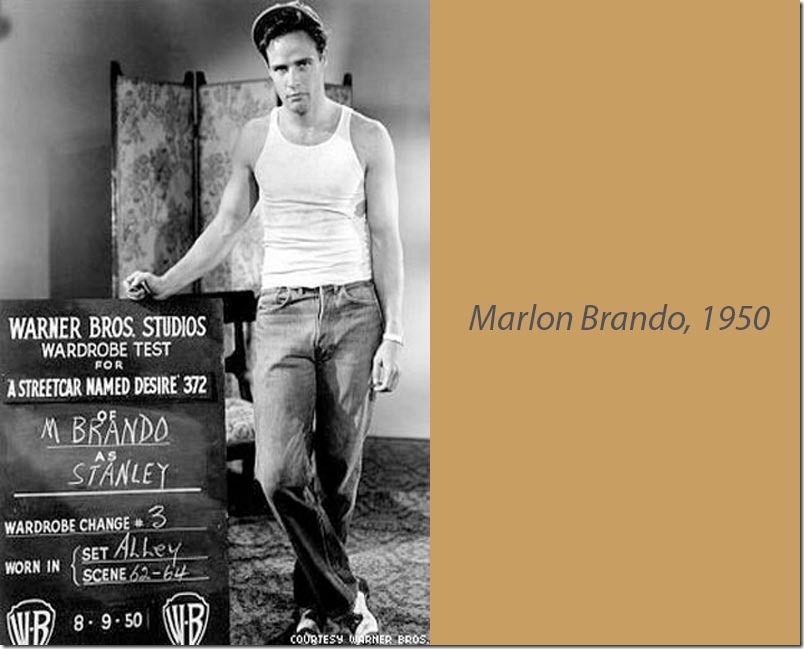 Denim & Rebellion
➤ Denim became true fashion icon with the rebellious youth of the 1950's
➤ They wore denim jeans as a sign of challenge
➤ Anti-denim dress codes in hotels, restaurants, and even stores made jeans anti authoritarian just by default.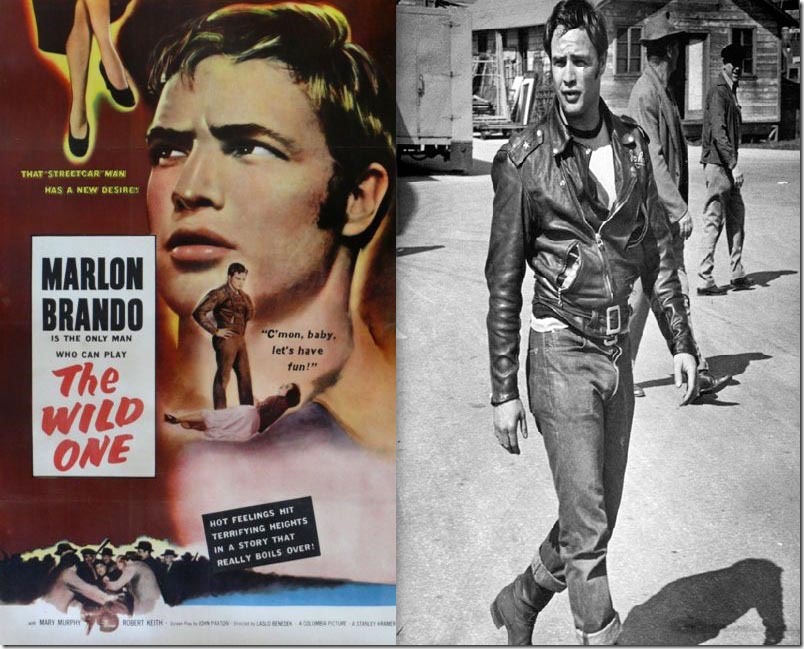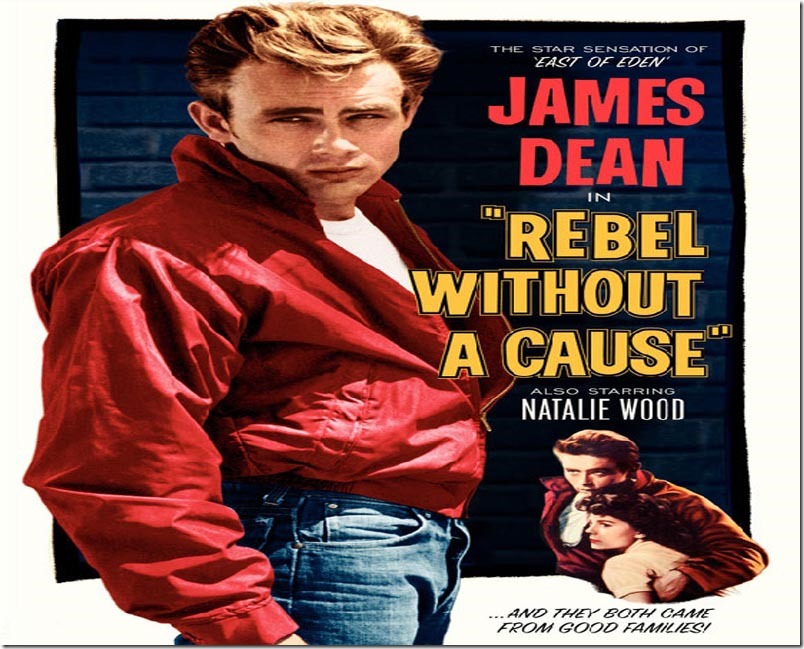 ➤ Modern teenage concern:
Nervous
Confused
Feeling lost in a world that is changing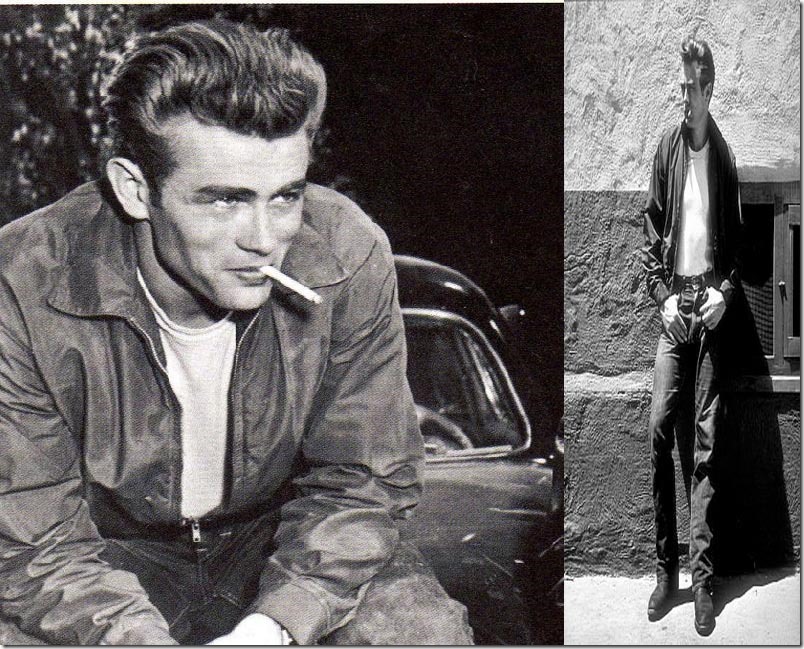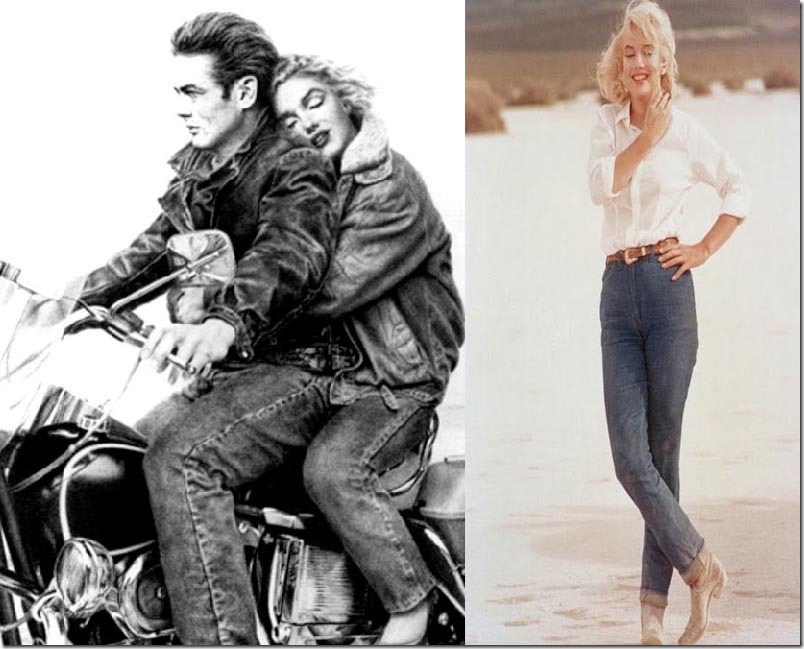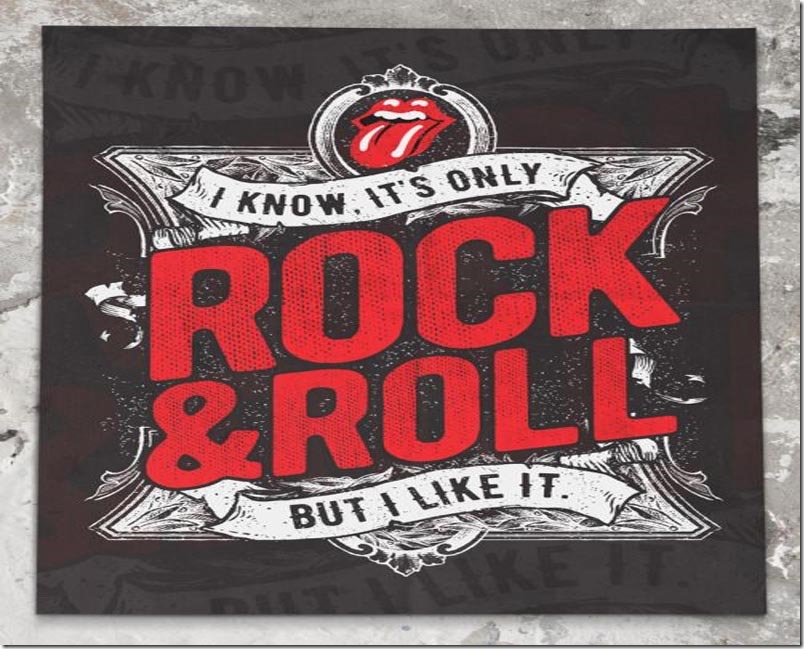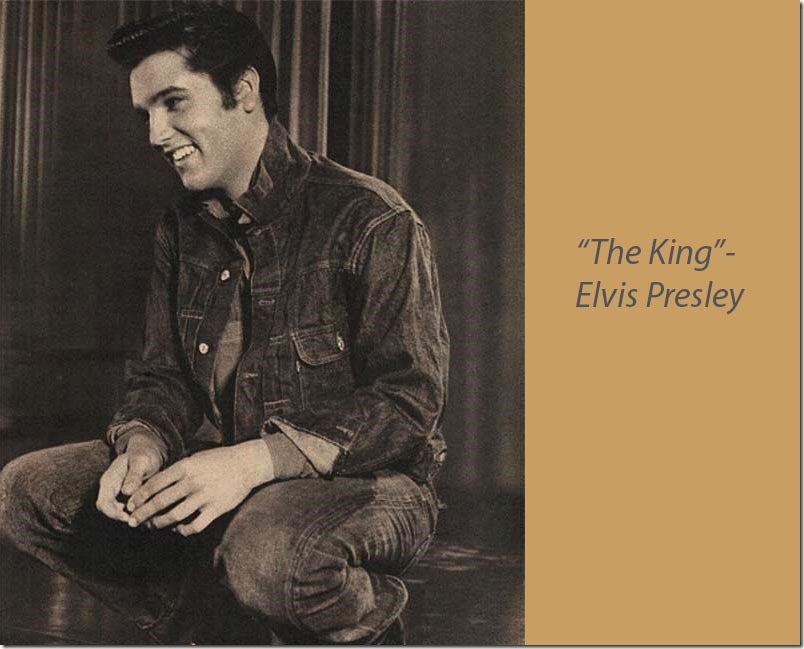 ➤ In the mid-Fifties, rock&roll was not only a musical revolution but a social and generational uprising and unpredictable scope
➤ The white and black underclass of music fans and performers was finding more and more common ground with roc&roll
➤ Teenagers were developing their own codes of in-group complicity, expressed in clothes andincreasingly in their own language.
➤ Rock'n Roll turned out to have been the cultural vanguard of movement toward racial, social and sexual equity.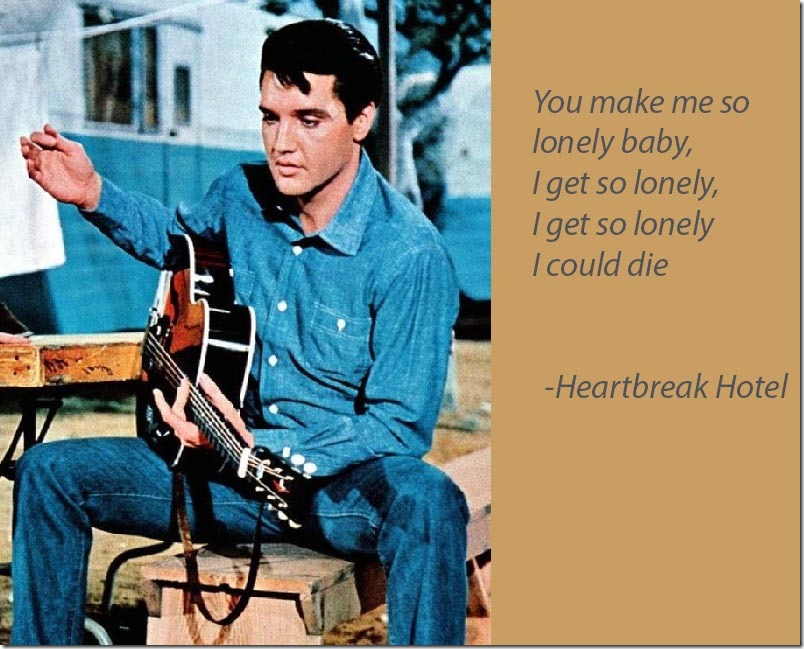 ➤ The lyrics of rock and roll songs tried to break boundaries and express emotions that people were actually feeling but had not talked about.
➤ Rock'n Roll gave teenagers a sense of belonging, even when they were alone..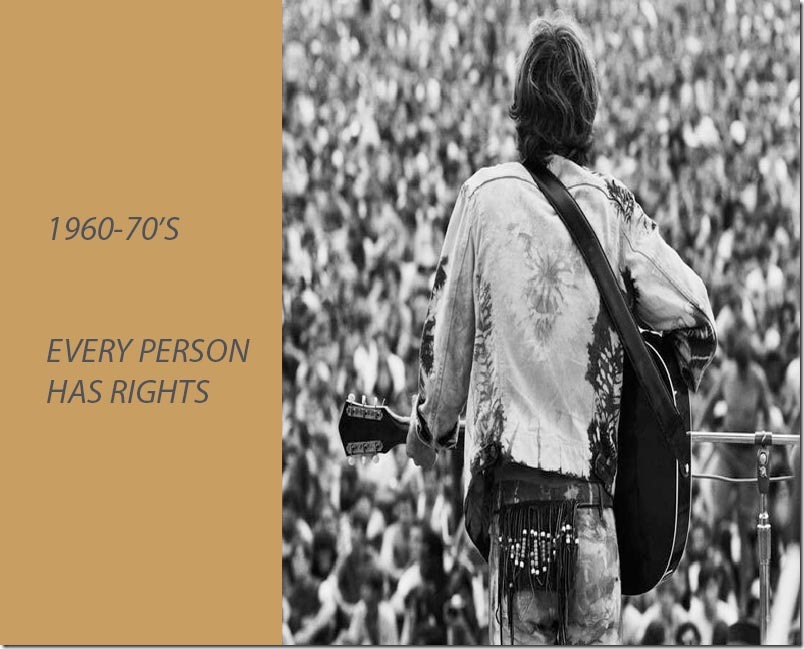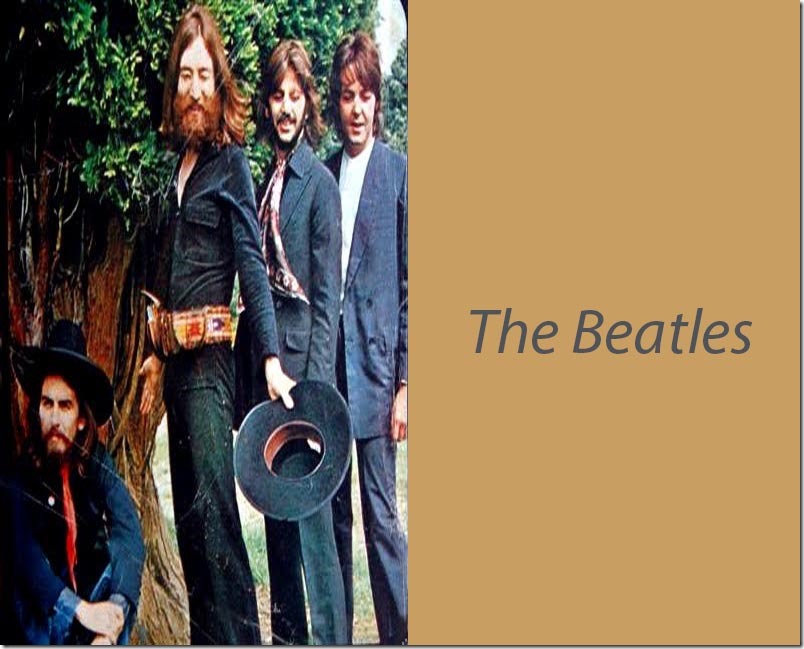 Denim  & Human Rights
Imagine no possessions
I wonder if you can
No need for greed or hunger
A brotherhood of man
Imagine all the people
Sharing all the world…
You may say I'm dreamer
But I'm not the only one
I hope someday you'll join us
An the world will live as one
      John Lennon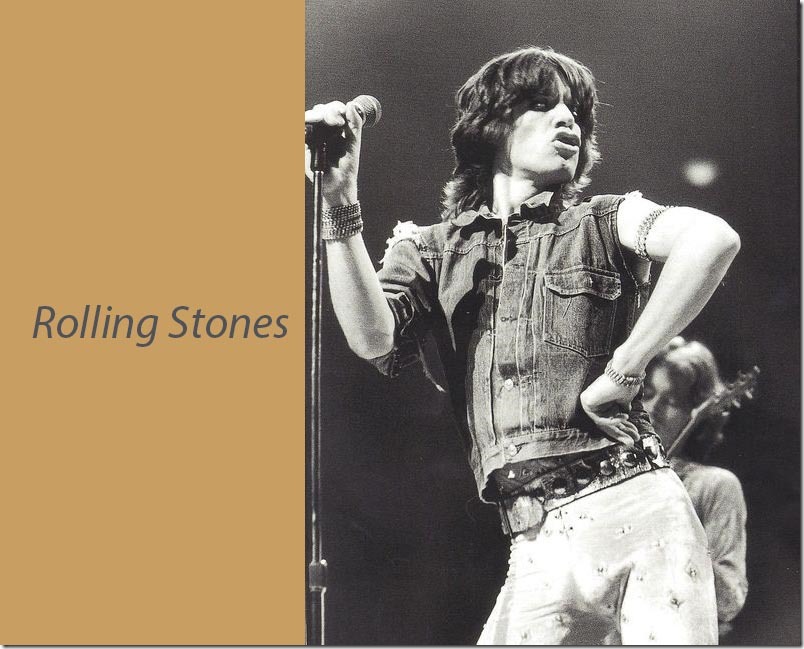 ➤ In 1960s, a new generation felt in love with denim
➤ Kids in the free-loving 60's embraced denim as a pallet for individuality
➤ Styles loosened up and embroidery, paint, patch work or any kind of hand-made psychedelic design cemented denim's new legacy as the contemporary garment of rebellion
➤ As the first denim stores opened in Europe during the 60's, American blue jeans were slowly being illegal into Communist bloc countries, inspiring a different kind of antiauthoritarian Rolling Stones sentiment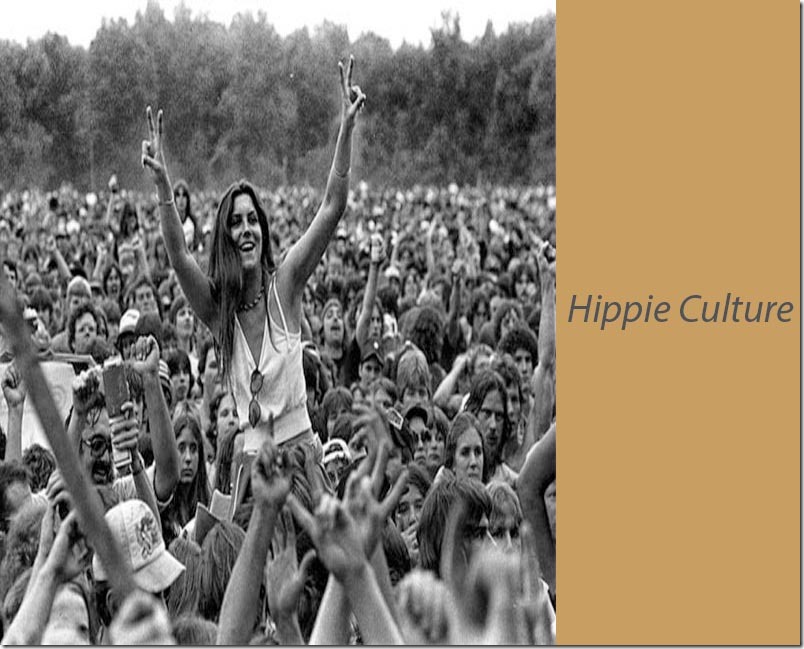 ➤ Sixties songwriting moves beyond pop love songs and begins to include social consciousness and political statements.
➤ Growing of hippie culture
➤ In late sixties outdoor rock music festivals begin.
➤ In the summer of 1969, the Woodstock Music and Art Fair draws 500.000 people to a three day concert in New York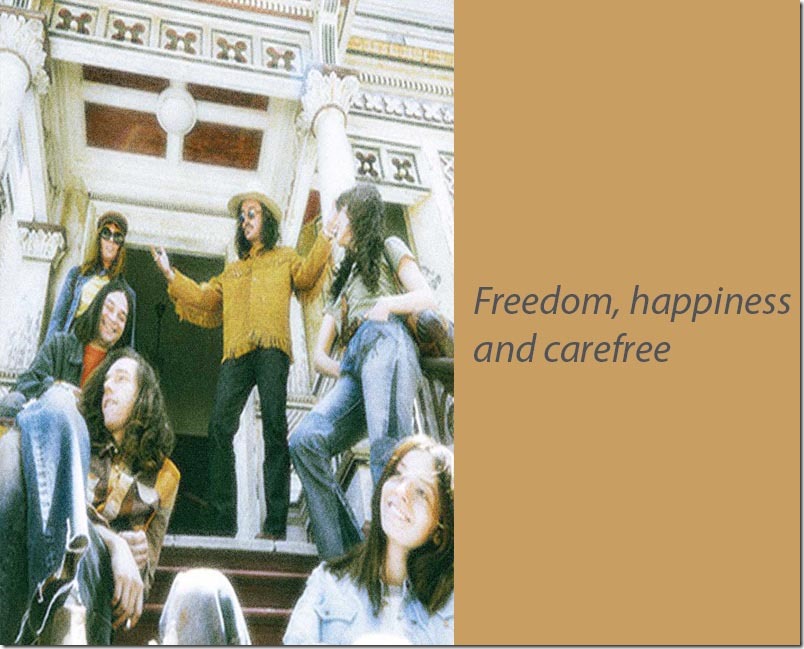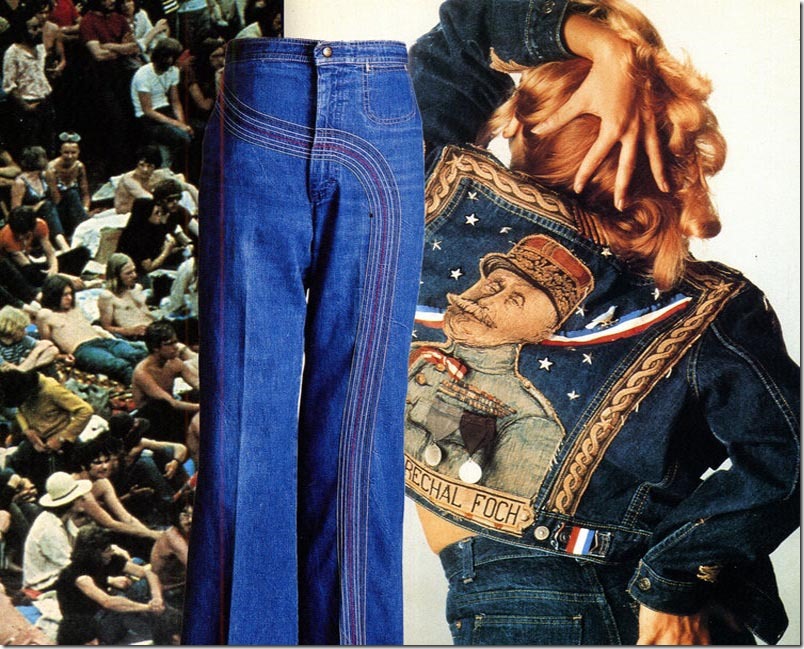 ➤ In the Woodstock festival, thousands of denim wearing hippies attended and clothing companies launched special editions for the festival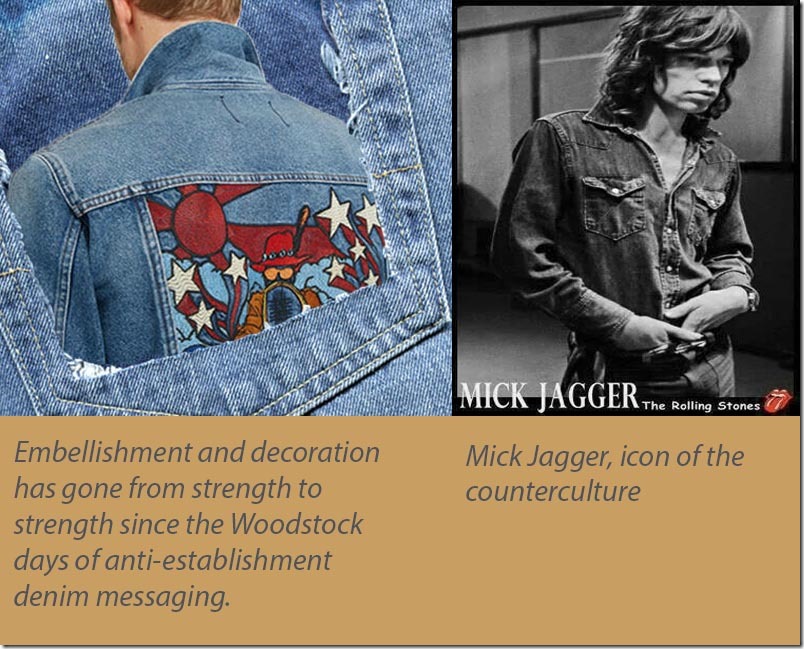 ➤ By the end of the 1960's, there were rock stars and there were celebrities. It was during this time that Mick Jagger invented the concept of the rock star/ celebrity hybrid.
➤ Jagger made rock cool, sexy and dangerous.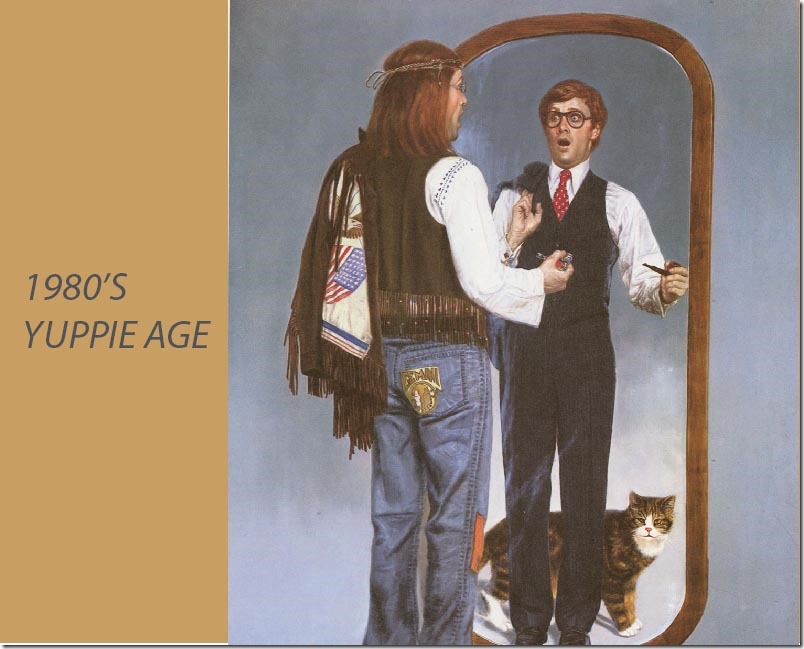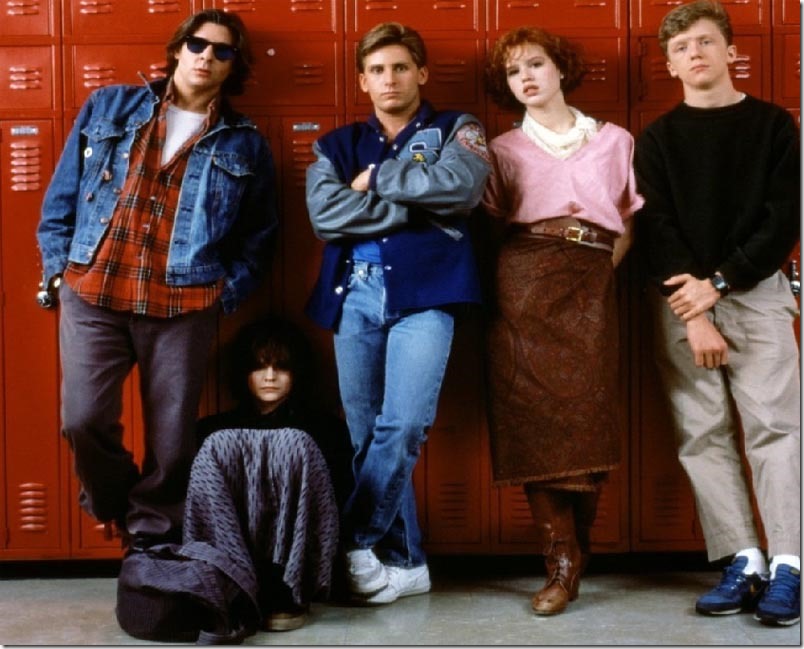 ➤ The popular culture of the 1980s reflected the period of political conservatism.
➤ The symbol of the decade was the "yuppie": a baby boomer with college education, a wellpaying job and expensive taste.
➤ They were, more concerned with making money and buying consumer goods than their parents and grandparents had been.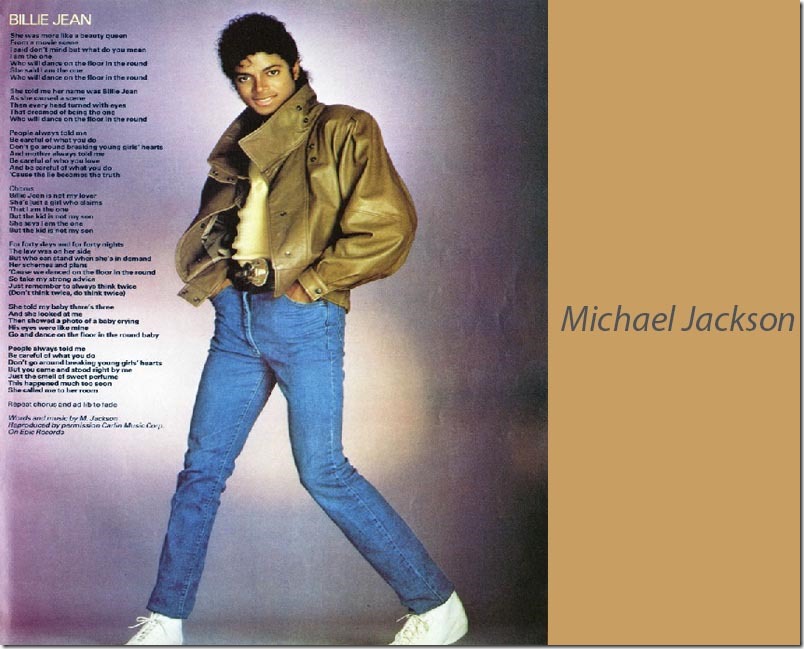 ➤ American television owners got cable service- and the most revolutionary cable network of all was MTV
➤ The music videos made megastars
➤ MTV also influenced fashion: People across the country (and around the world) did their best to copy the hairstyles and fashions they saw in music videos. Michael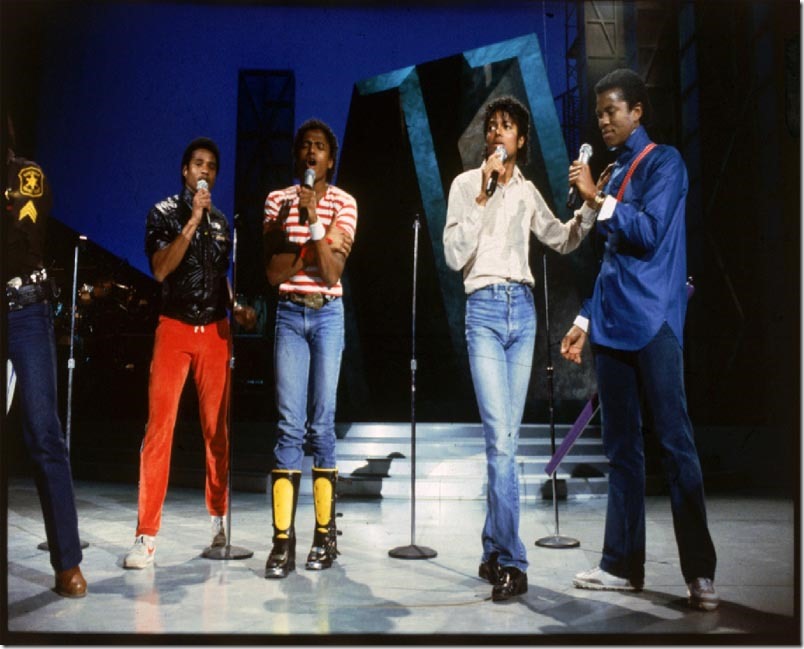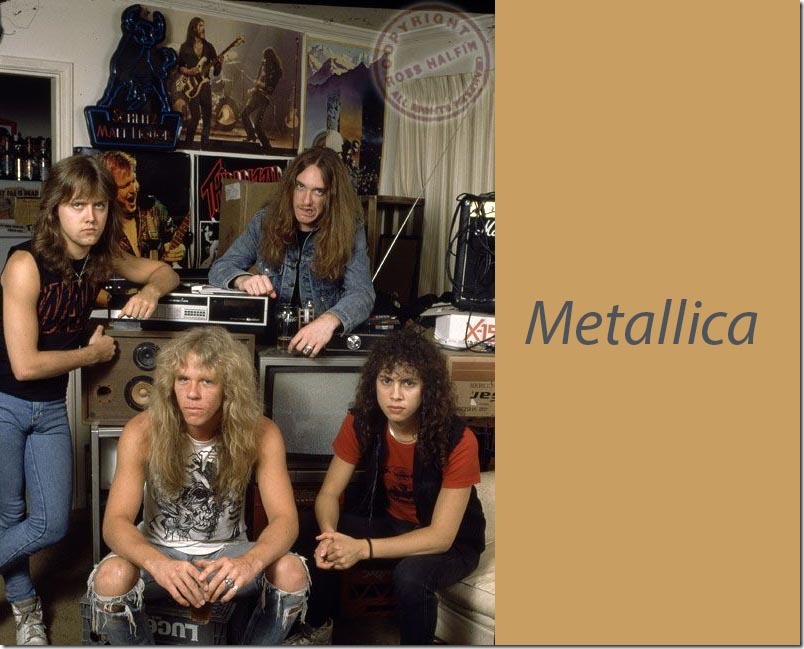 ➤ MTV also became a forum for those who went against the line or were left out of the yuppie ideal.
➤ Rap artists and heavy metal acts also captured the sense of discomfort among young people
➤ Even as Reagan maintained his popularity, popular culture continued to be an arena for dissatisfaction throughout the 1980s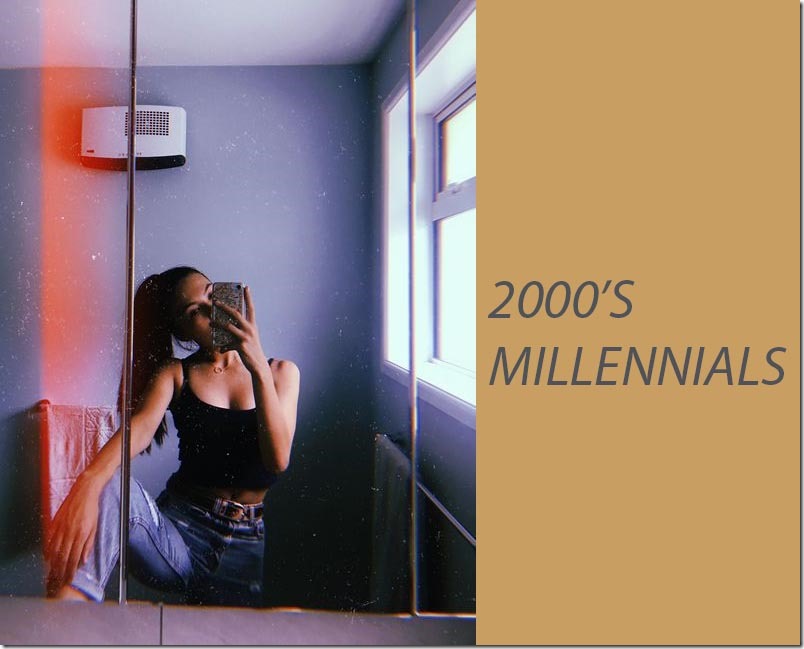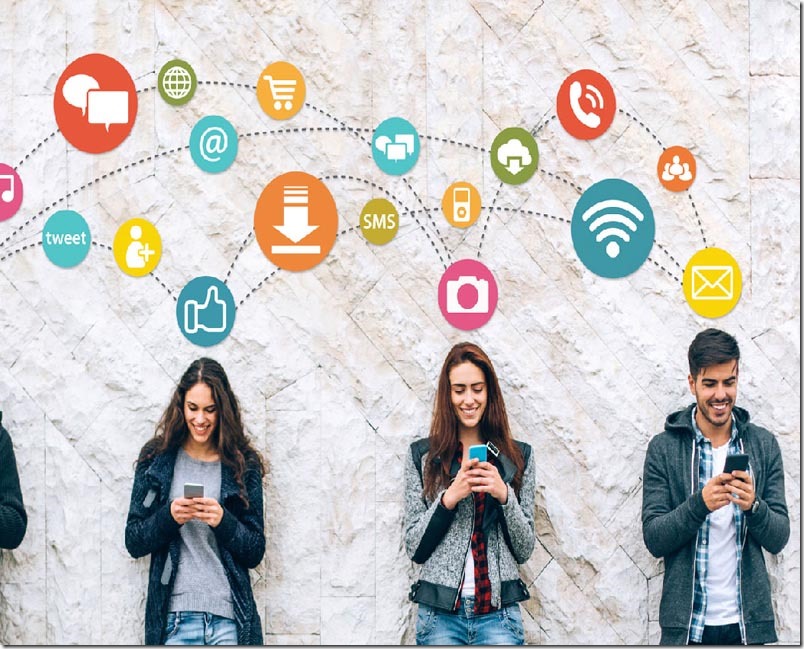 ➤ Generation Y, "The Next Great Generation", Millennials are "digital natives", having never known a world without personal technology
➤ Educated, involved and CONNECTED.
➤ Culture is impact technology and technology is impacting culture.
➤ These young adults share similar life experiences, musical tastes, food, and entertainment, and can even talk about favorite sports teams, movie stars and multinational brands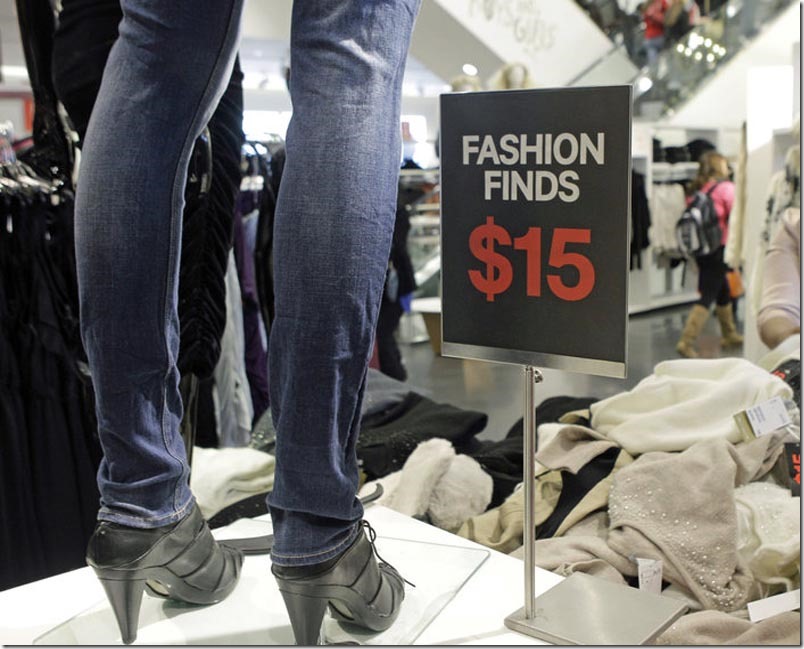 ➤ Rise of the Fast Fashion: Affordable clothing on the latest high fashion designs.
➤ With its low cost appeal driven by trends straight off the runway, fast fashion was a significant factor in the fashion industry's growth.
➤ This trend allowed shoppers to own designers items at lower prices, also allowing the acceptance and production of copycat styles.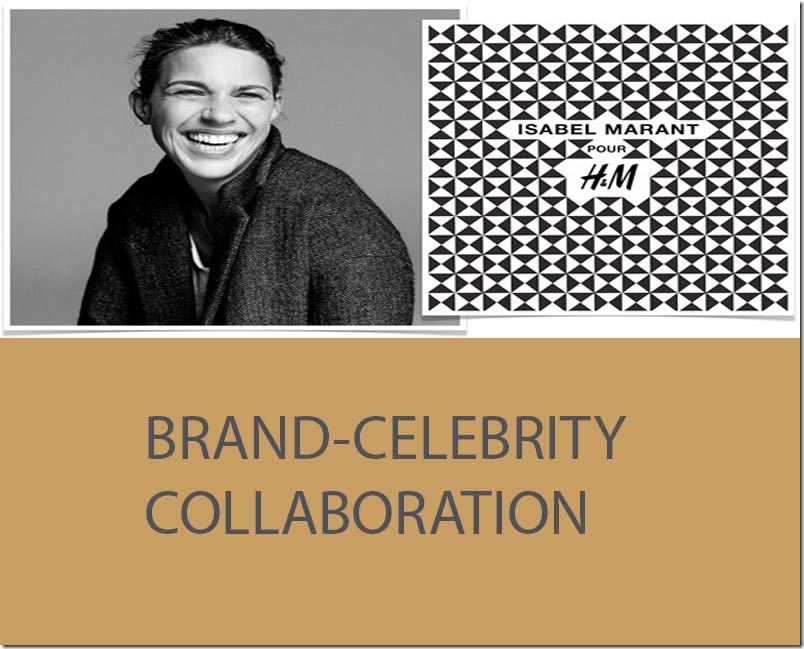 ➤ Since 2004, H&M have been inviting top fashion designers to collaborate with them on their seasonal clothing line
➤ We can see from these collaborations that the product design is only helped by the input of someone who knows where fashion trends are headed, by using invaluable resources, materials and customer base held by the H&M brand.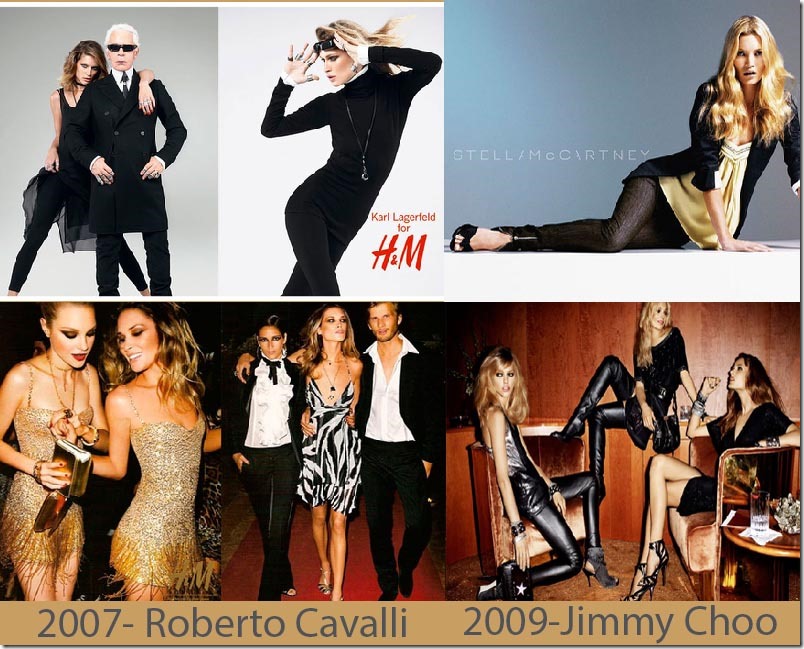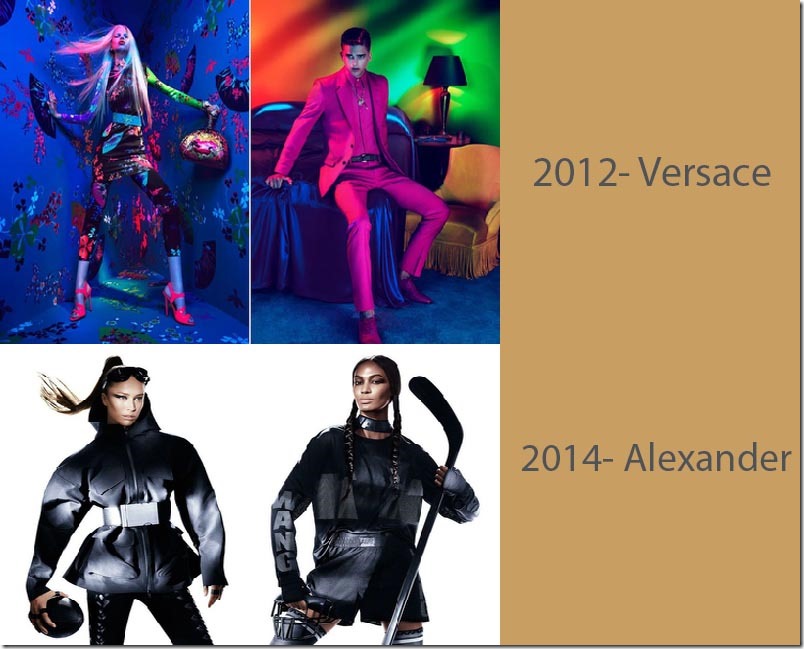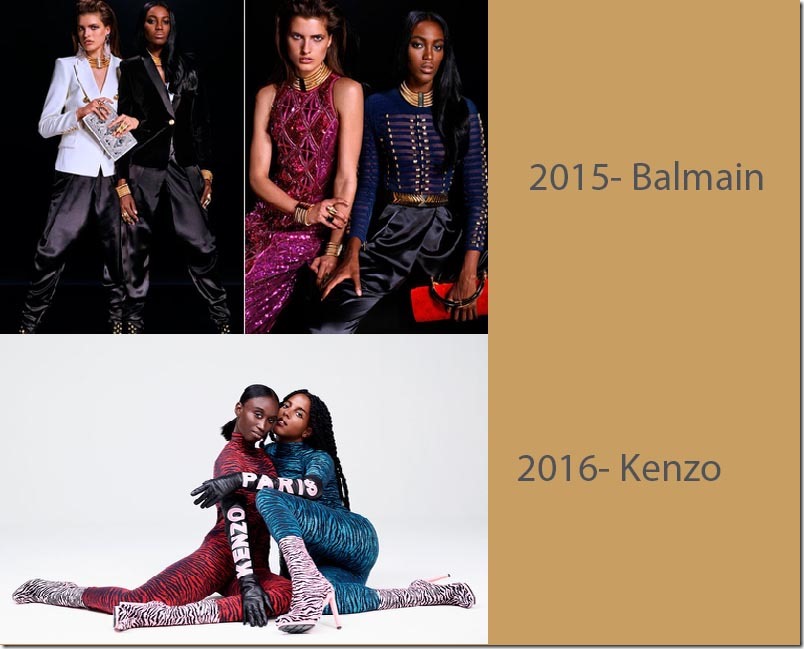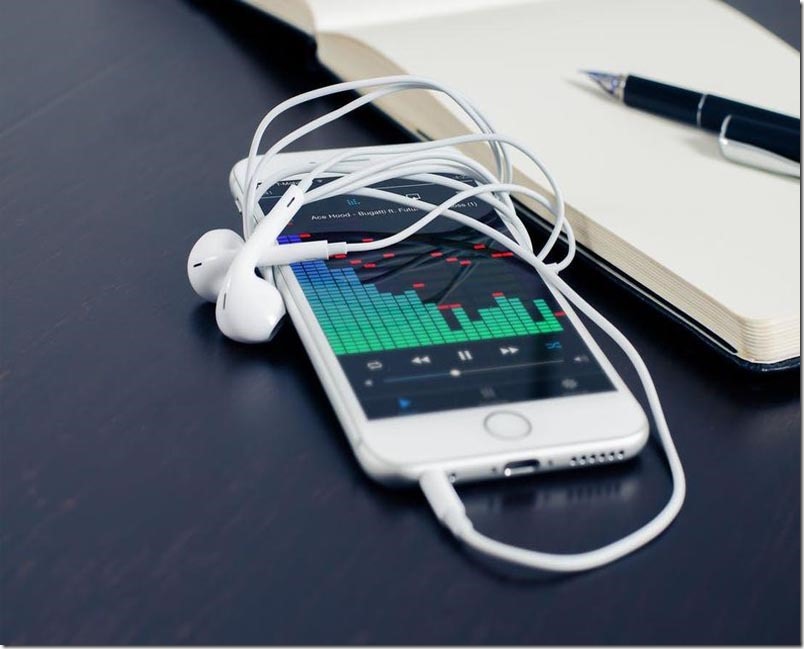 ➤ Digital Music: The millennial generation listens to 75,1% more music on a daily basis than baby boomers.
➤ They turn their ears and attention to streaming, with many of those polled opting for on-demand options.
➤ Millennials have short attention spans and move on to the next new thing. If a song is a month old, it's ancient, they don't want to hear it anymore, they want  something new and they want it
now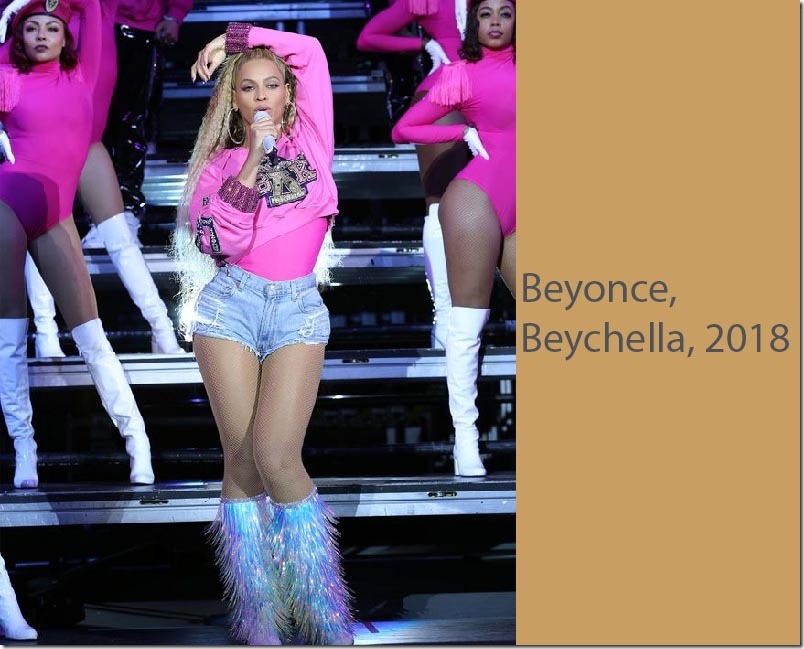 ➤ Beyonce, released her "secret album" at the end of 2013 and did zero promotion, not even teasers (14 songs, 17 videos, just on iTunes)
➤ She completely used the strength of social media and word of mouth
➤ Taylor Swift just had to tweet that her new video is out and it's the most watched thing that day on YouTube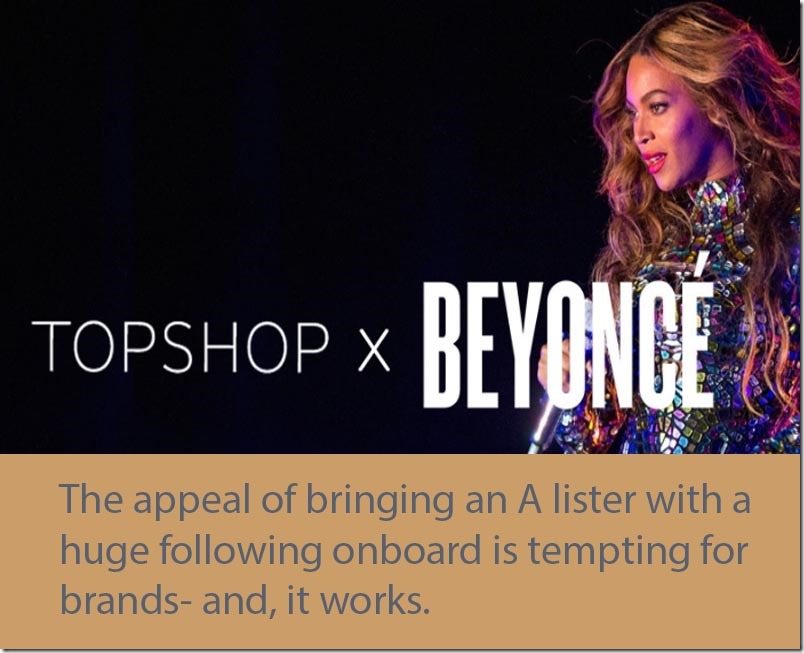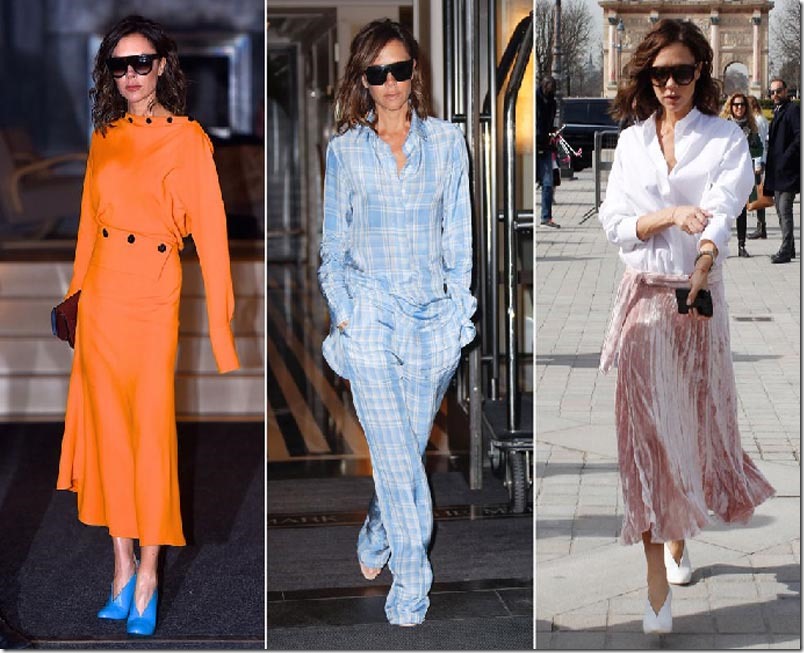 From pop princess to footballer's wife to one of the world's
most well-known fashion designers – Victoria Beckham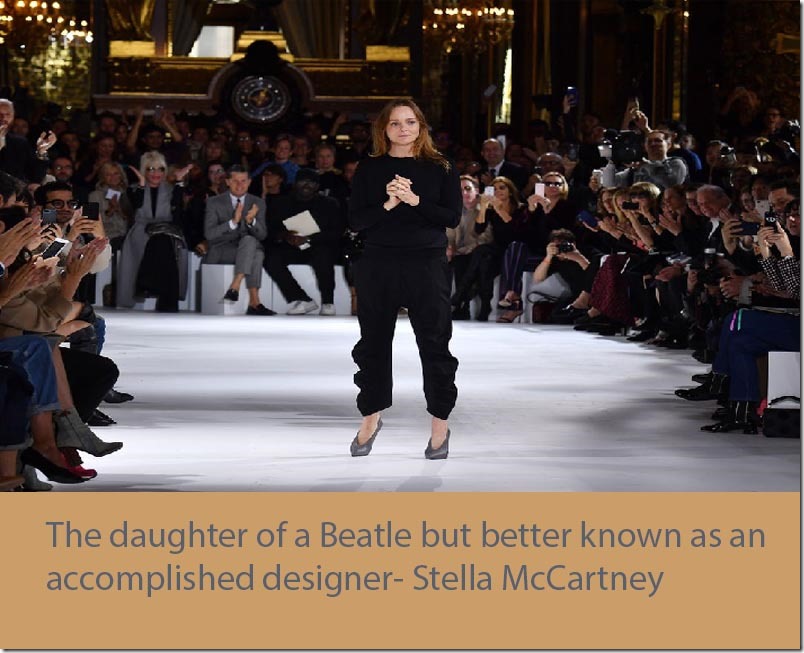 The daughter of a Beatle but better known as an accomplished designer- Stella McCartney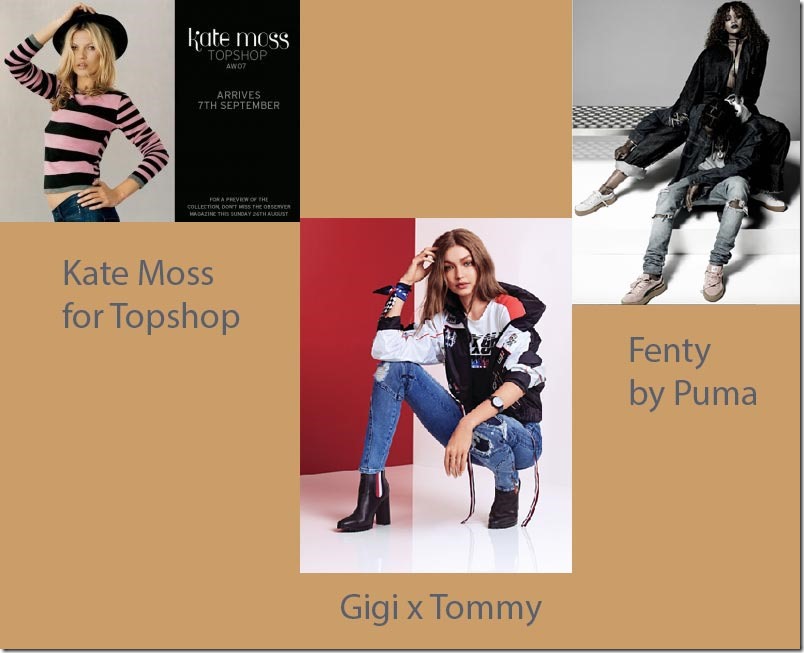 Kate Moss for Topshop
She designed her first collection For Topshop and last 14 collections The designs were so closely based on Moss's personel style and her most iconic fashion moments
Gigi x Tommy
Gigi Hadid co-designed 2
collection for Tommy Hilfiger. Both collections saw doublefigure sale rises for the brand, with some of the pieces being sold out before they even hit the "see now, buy now" catwalk
Fenty by Puma
Rihanna designed ready-to-wear collection for Puma. The profits have jumped 92%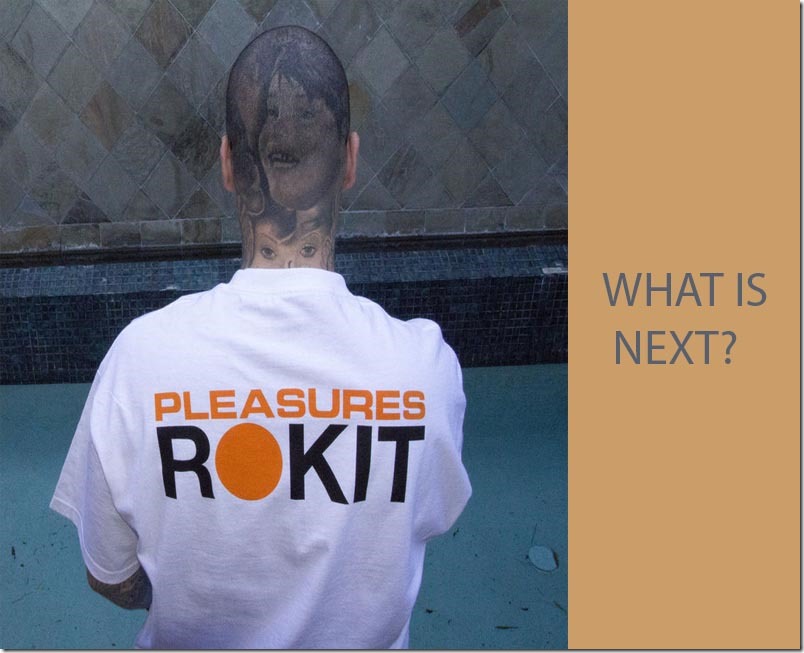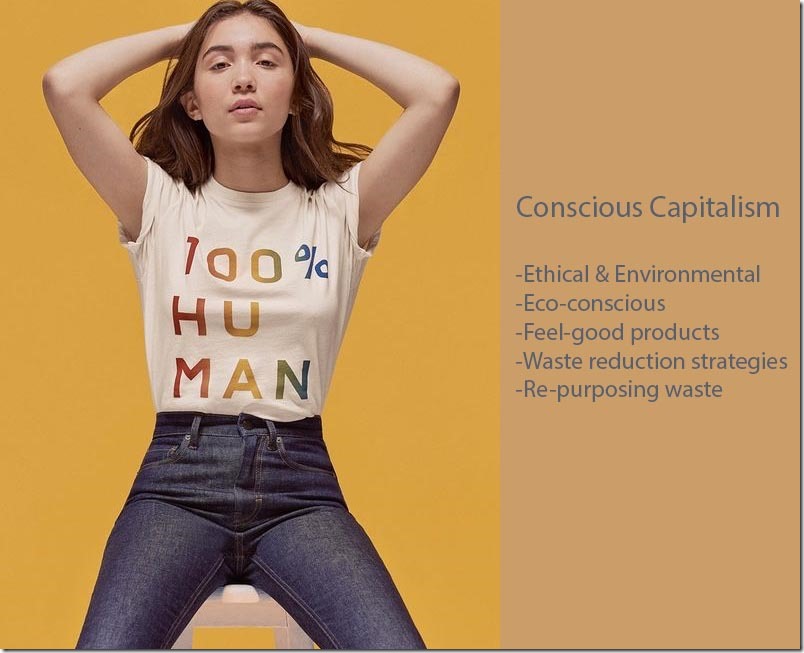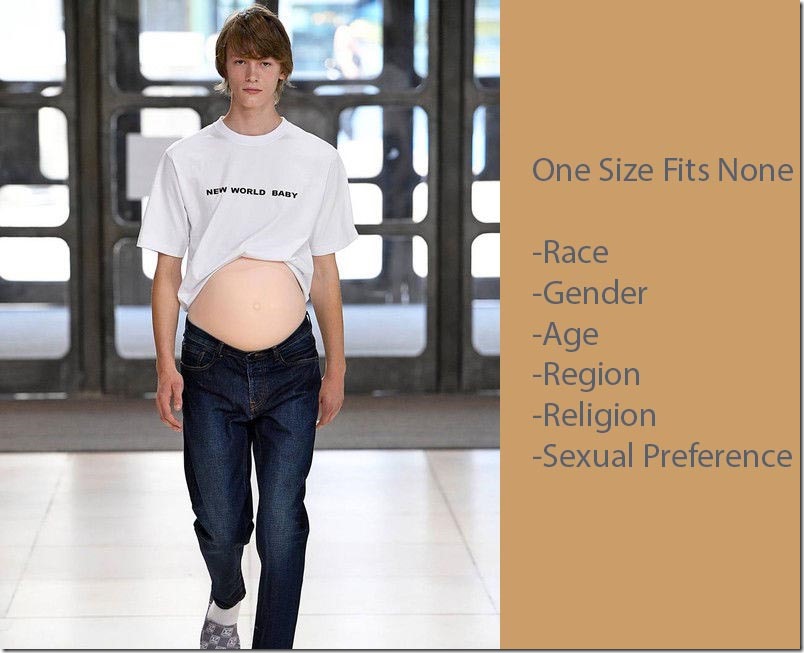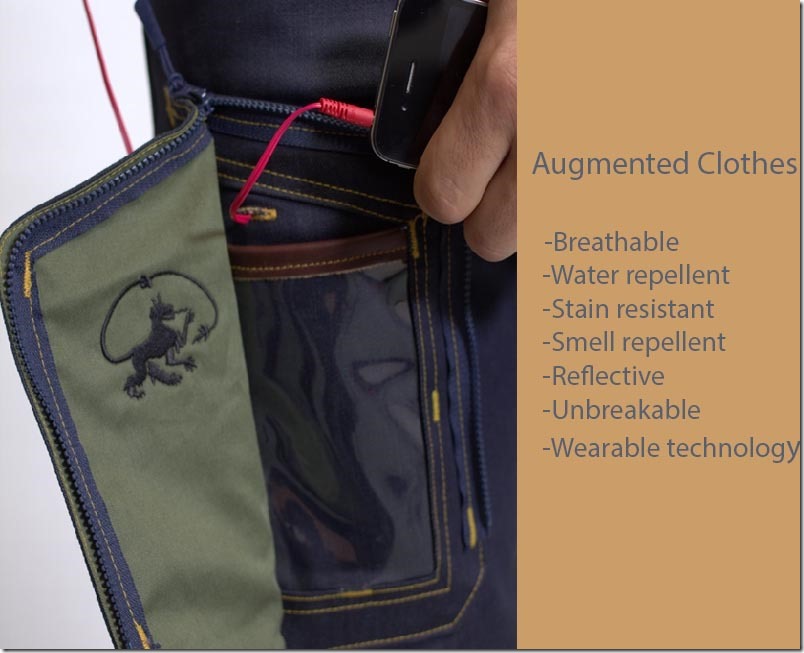 Dr Dilek Erik can be contacted at derik@dilekerik.com