DERIDESEN is a leading leather label supplier of the denim market in Turkey. DERIDESEN is a well-known and experienced label manufacturer, based in Istanbul since 1969.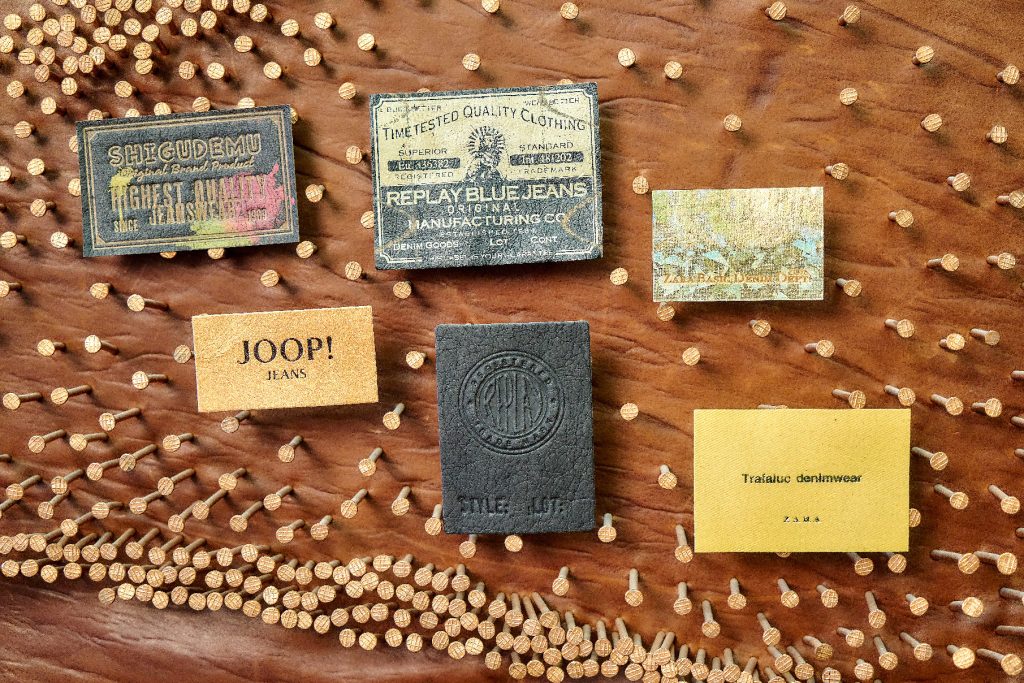 DERIDESEN, which makes different kinds of labels such as real leather, fake leather, recycled leather, jacron labels, hangtags, printed fabrics labels, heat transfer labels, heat seal labels, security labels, care labels, rubber labels & printings from conventional to most advanced ones with over 150 employees, is the main label supplier of the well-known global brands for many years.
We've had a brief Q&A with Deridesen where we tried to get perspective of the accessories industry in Turkey and how they are trying to cater to sustainability requirements in this segment by buyers around the world.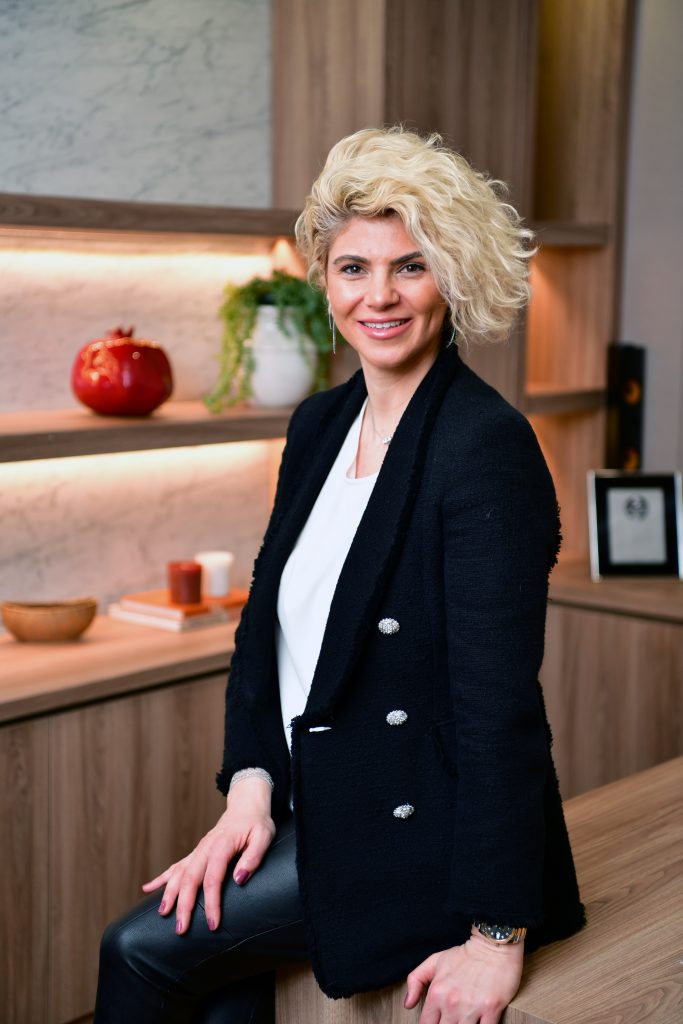 What do you think makes Deidesen different from other accessory companies.
We can mix and match different techniques, we are so flexible and fast. We can offer quality & prices according to customer needs.
You are already working on sustainable accessories. Are you following any particular standards for the same?
Yes, we follow several standards such as Oeko-Tex, GRS, FSC, HIGG Index etc.
What are your best selling products?
Our best selling products are chrome-free real leathers, silicon & TPU badges, and heat transfers. The new collection can be checked here .

Some of the products by Deridesen are as follows :
1. GRS Certificated Recycled Leather
Bonded leather is a material consisting of leather fibres and binders. It has a leather fibre content of at least 50%. This item has GRS Certification.

2. Ecofriendly Silicone Labels
These labels are PVC free and PTH free. It is available in any colour.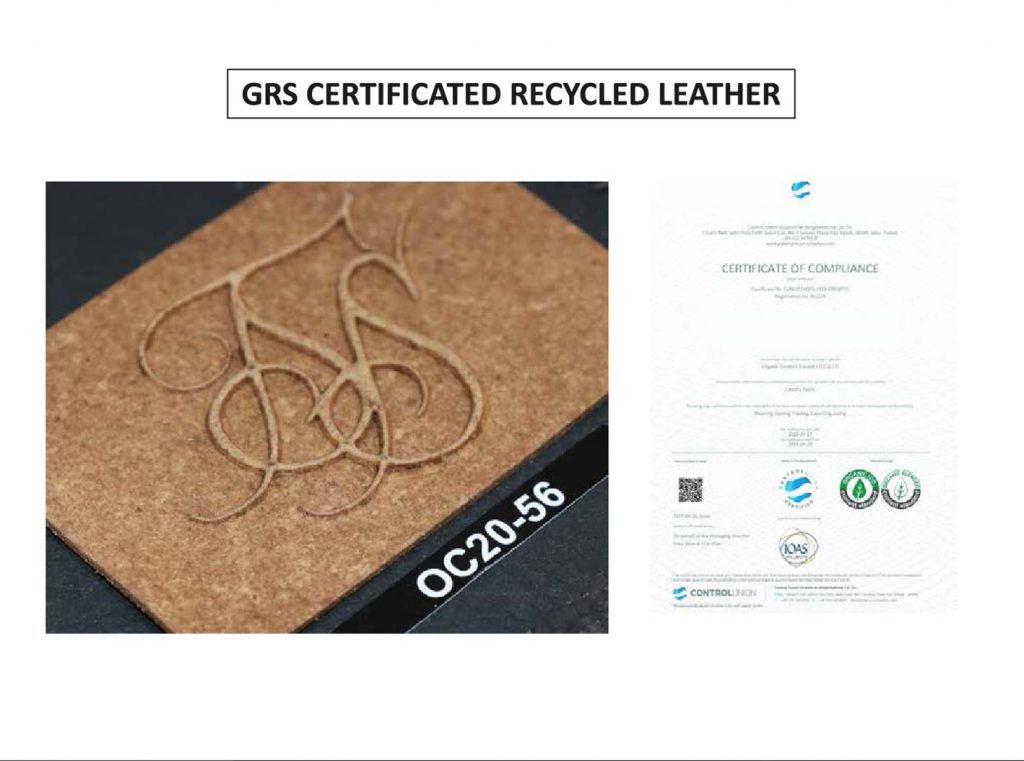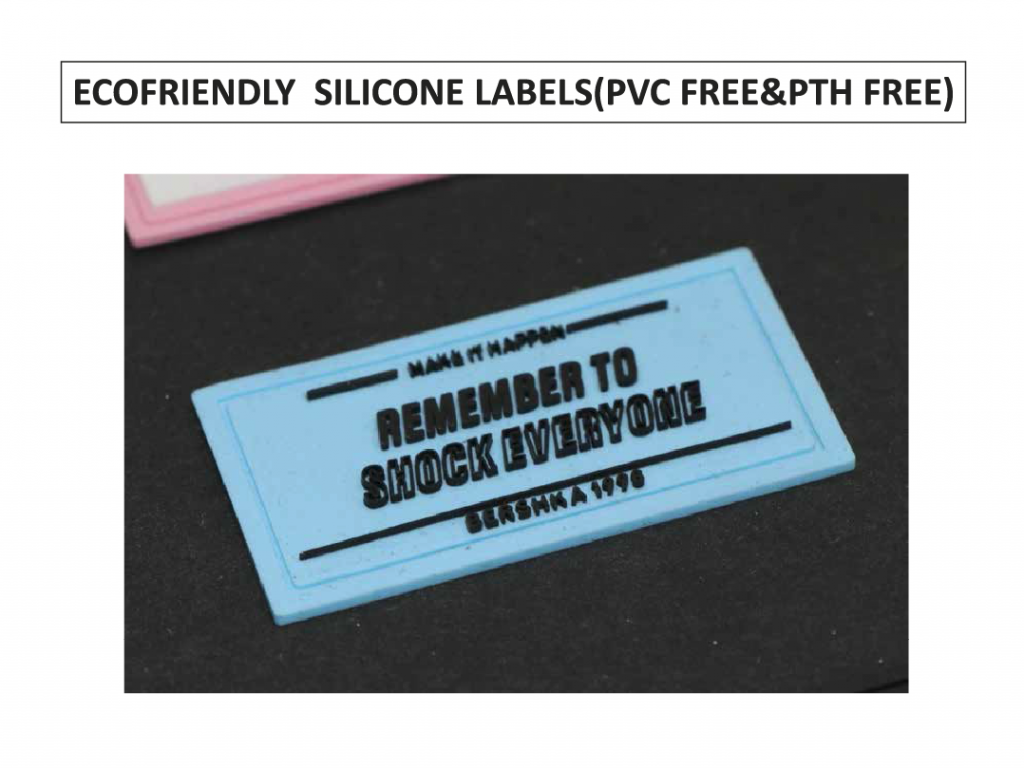 What changes do you see in the requirements of buyers in recent times and how you have adjusted to them?
We see that digitalization will be more important. We are adjusting ourselves to be more digital, we presented our latest collection in digital format, we have started offering samples in digital to our customers and even getting approvals in this format – see here .

Need more info. on their products ?
Get in touch with them at merve.polat@deridesen.com.tr
Website – http://deridesen.com.tr/
Instagram – https://www.instagram.com/deridesenlabel/?igshid=1f66by9j8b4s0
LinkedIn – https://www.linkedin.com/company/fashion-accessories-india-pvt-ltd-/