Artistic Milliners is one of the most well known and respected global denim conglomerate having operations that spread multiple countries and huge investments in sustainability projects. Omer Ahmed is the CEO of Artistic Milliners (AM)- the fully vertically integrated denim organization with headquarters in Karachi, Pakistan. He is also the co-founder of Star Fades International, a fully operational denim laundry and design center located in Los Angeles, California. As Artistic Milliners participates in our Denimsandjeans Japan Show, we interacted with him to understand about the latest directions that AM is following in their quest to be more even more productive, efficient and sustainable.
Artistic Milliners is one of the fastest growing global denim groups with a big international presence. Can you share about recent growth ventures?
I think it would be fair to say that we are in the next chapter of our evolution as a company, improving what we do best while broadening our horizons. We've expanded our portfolio beyond denim with Artmill, adding premium wovens into the mix. Our garment capacity is expanding with our newest LEED Platinum certified unit and Circular Park is a green energy supported fiber recycling plant at the vanguard of circular tech, using our own textile waste as well as post-consumer textile waste. We're also further expanding our global footprint with SFI Mexico, an organic extension of our smart supply chain offering in North America.
2) Sustainability has become the core of your activities and we see a number of initiatives in this regard specially related to water and energy. Can you enumerate some of them?
That's very well put because sustainability, and more broadly speaking equity, is at the core of who we are. In fact our values are authenticity, inclusivity, force for good and climate positivity. And clean energy is a big part of that vision, and given recent events in Pakistan, it's an increasingly urgent mission.
On a manufacturing innovation front we have our recent wash advances – Clear Fade, and Clear Vintage– consumes 75% less water compared to conventional methods also use ecologically friendly chemicals. Our latest dyeing products Purecolor and Bioverse dyes, incorporate natural dyes into our offerings. All colors dyed by the Natural Dyes are certified by GOTS and meet ZDHC MRSL requirements. At our mills we are taking a holistic approach to sustainability and a 360-degree approach to Circularity, be it our investment in Circular Park or our partnership with regenerative recycling partners. Thanks to meaningful water recycling quantities our fresh water consumption has come down by 60%.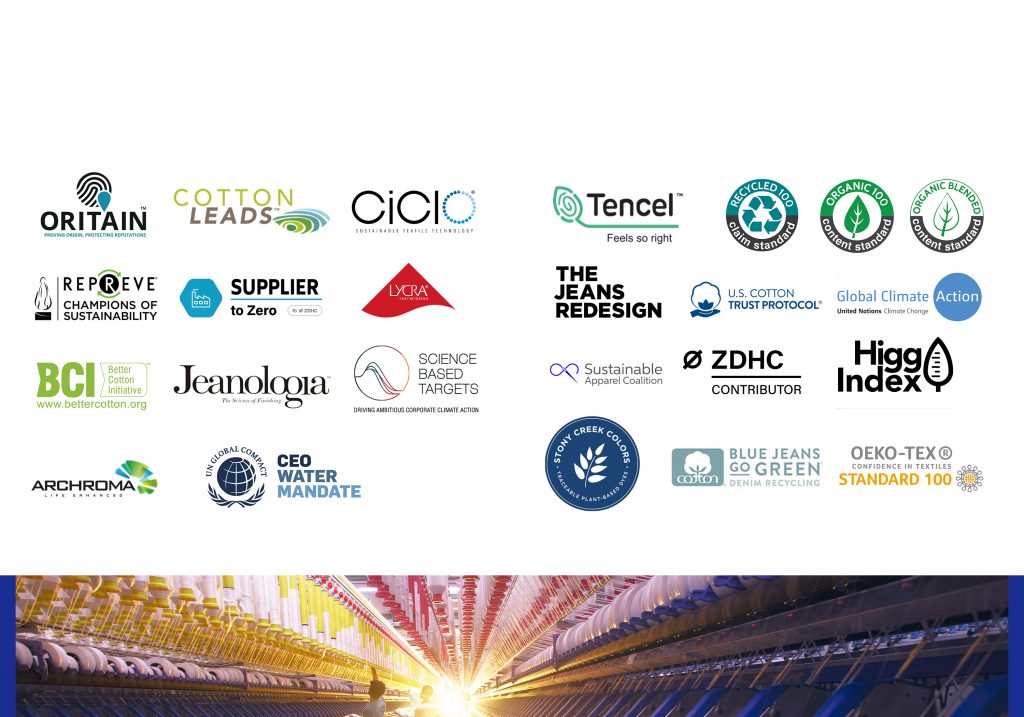 Besides that our resource saving innovations like Crystal Clear 3.0 and Icebreaker replaces conventional rope dyeing technique with more modern, far cleaner eco approaches like finishing fabrics with ozone This delivers value to our customers with better color casts and more laser friendly fabrics. This is what helped us achieve Cradle to Cradle Gold certification and Ellen MacArthur Foundation.
Another vital piece of our green mission is our ability to produce our own clean energy. Our 100 MW wind farms+ 2.7 MW solar farms don't just help power our operations, they're helping our national power grid move away from fossil fuels, which is an increasingly vital mission given the growing climate crisis that Pakistan is at the forefront of. We're also expanding solar with a new 8.5 MW project in collaboration with Reon energy. We've also got over $370 million invested in hydroelectricity for this precise reason.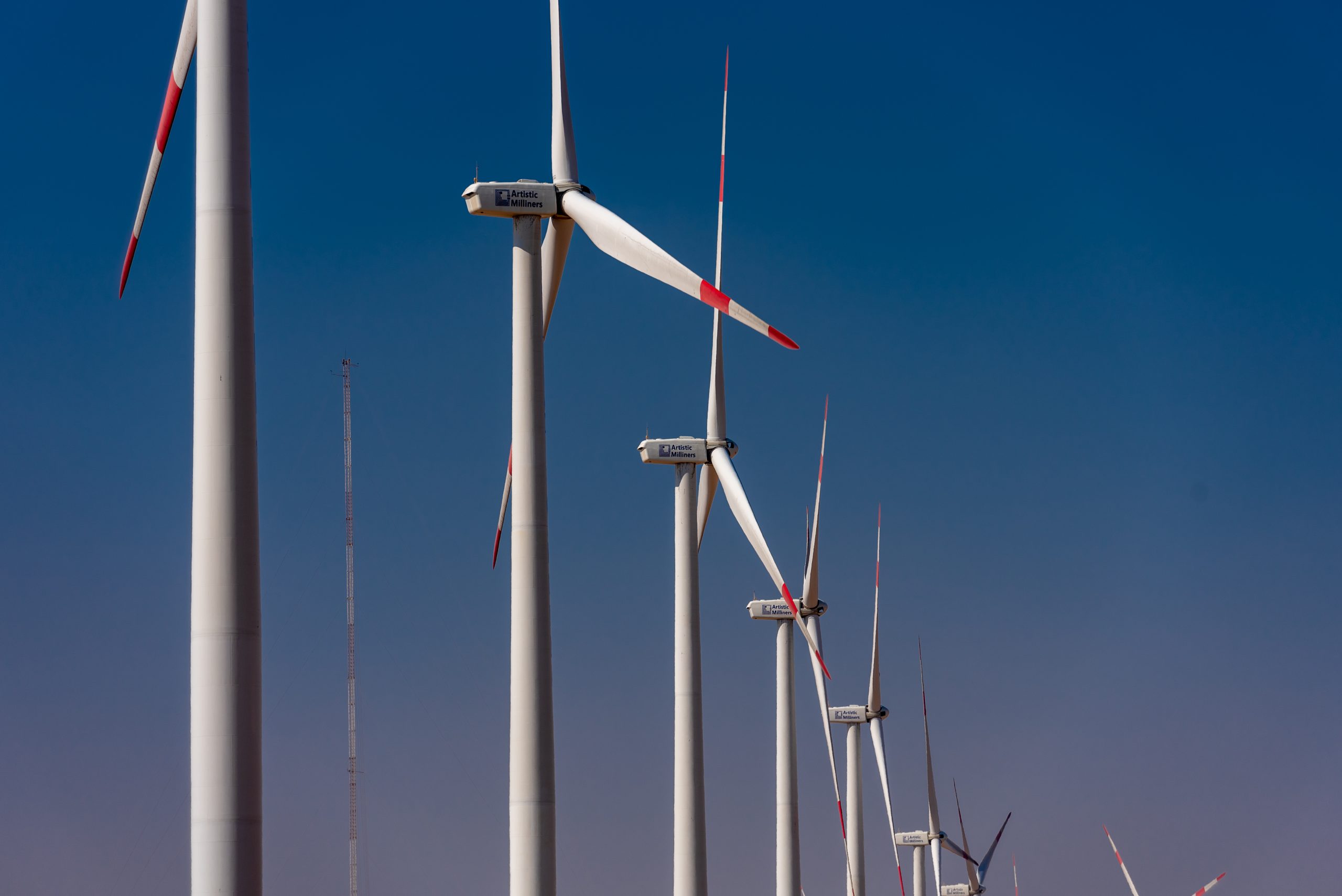 3) What do you think of the Japanese market and what major collections would you like to present there at Denimsandjeans Japan.

Japan is a mecca for denim, particularly when it comes to authentic denim. While Japan's denim market seems to be growing at a steady clip every year, what I find most impressive is the dedication to the craft of denim and respect for artisanship that runs through the industry. It is largely unexplored by our market however so we are hoping to change it. What is encouraging to see is this growing passion for responsible manufacturing that takes traditional and highly developed techniques in dyeing, weaving and washing and marry them with a more ecologically aware ethos. It's a model we've become very familiar with as its one that has guided our own journey over the past decade. Our collections for the Tokyo show will focus on Spring Summer 24, staying authentic and never ever sacrificing comfort or style. You'll just have to see for yourself on the show floor!

4) With SFI being a very successful model for Manufacturing 4.0, do you think that we can see more of such manufacturing plants from AM ?
Not just think but we've already expanded in the same vein. For us, California was the right place to lay the cornerstone of our US manufacturing operations and it was also symbolic, given its significance in the story of denim. SFI served as a major leap in Artistic Milliners' evolution as a truly global denim company as it adds multiple dimensions to our operating model. SFI also serves as a hub for co-creation and collaboration on every aspect from fiber to garment, and SFI Mexico is the natural next chapter and gives us greater depth and manufacturing muscle, compounding economies of scale and sustainability as fast as our US partners like.
The other jewel in our circular manufacturing crown, Circular Park is finally online, outputting up to half a million kg of recycled fiber from pre and post-consumer sources using clean energy. Circular Park is set to become the hub of fiber recycling efforts company wide. We've also expanded our garments capacity by 600,000 garments, bringing our newest energy efficient facility online.


5) Would you like to share with us the growth plans for the near future.
Our investment map as outlined above ties in precisely with our 10-year plan: Enhancing capacity in an intelligent way which allows us to scale up production optimally while limiting our environmental and resource impact.  But growing ourselves as the clean energy powered conglomerate of the future which means being adaptable: The bamboo that bends is stronger than the oak that resists, and as I said, for us ecology and equity are two sides of the same coin for us. So it's an important part of our sustainability strategy to help our employees and therefore the company grow, particularly in regard to women, who make up 50% of our top management. No company can claim to be sustainable  and not be right to its employees. This just doesn't fit in our vision. Our FairTrade Certified factories now cover 5,000 mostly women workers. We're still the first in Pakistan's textile sector to be certified, and to date have disbursed a  million USD through the programme. Similarly, we're very proud partners of the BSR HERessentials programme which we're very passionate about, which encourages peer to peer learning on health, finances ,resilience, and tools for building harmonious relationships and handling stress. We are also the first and only denim company in Pakistan to run Gap Inc.'s Women Empowerment program called P.A.C.E. (Personal Advancement and Career Enhancement). Our  growth means their growth, today and in the future.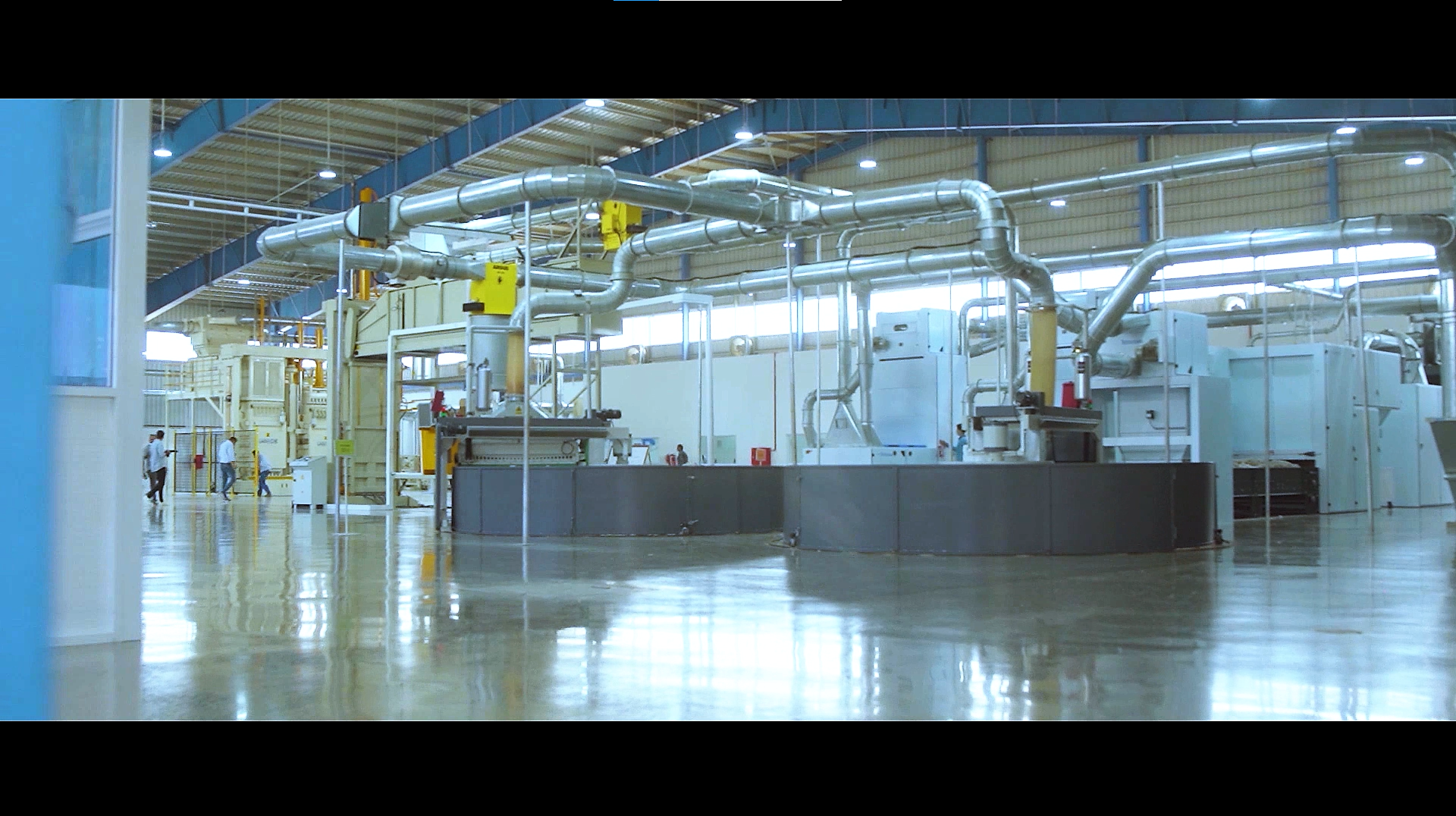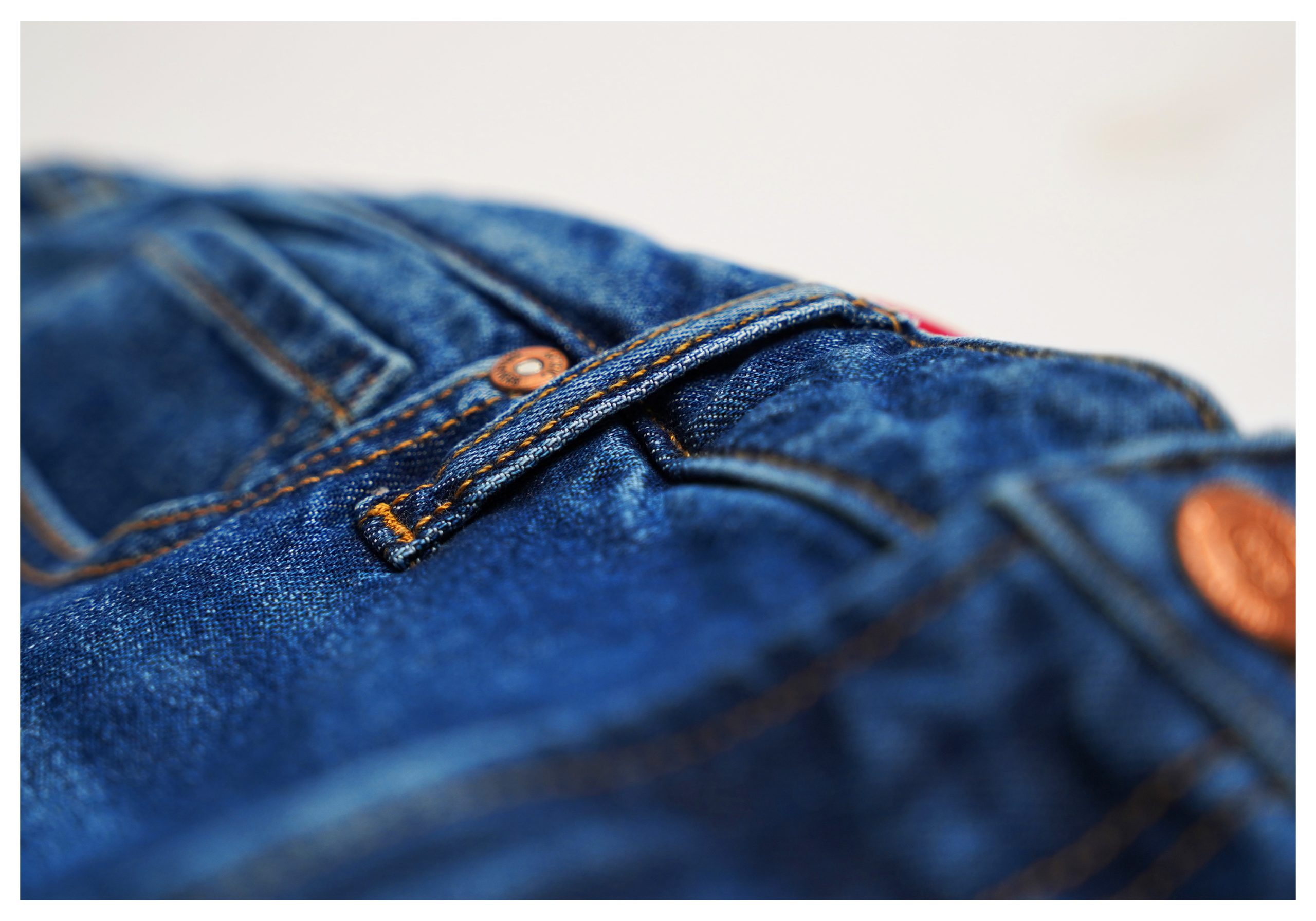 For more details, contact – info@artisticmilliners.com