One of the nightmares of the garment manufacturers globally has been that if some day machines are able to sew a complete garment economically, there would be mass disruption and affect businesses of tens of thousands of factories and millions of workers globally. There had been research and experimentation done globally for various kinds of sew robots but it seemed something that belonged to future and most of the industry would be happy closing their eyes to it .  But it  seems finally we have something which can really disrupt business.
 Moving a step ahead in the field of Artificial Intelligence and Automation , the USA based ace sportswear company – Adidas brought a revolutionary automated machine – SEWBOT which will manufacture 800,000 shirts per day.This latest use of robots is definitely one of the biggest breakthroughs to ever happen in the history of automated global garment manufacturing. This move can make the brand's shirts cheaper, but may also kill hundreds of thousands of jobs in the process.
The company's Sewbots use a combination of patented high-speed computer vision and lightweight robotics to steer fabric to and through the needle with greater speed and accuracy than a human. Using Sewbot worklines customers are expected to be able to increase productivity while decreasing their overall defect rate.
The manufacturing company for Adidas – Tianyuan Garments Company from China will install 21 production lines which will make one T-shirt in every 22 seconds once it will be fully operational. From fabric cutting and sewing to finished product, it will take  roughly four minutes and by using cameras to map the fabric and robots to steer it through the sewing needles, the system will handle soft fabrics and make T-shirts for Adidas.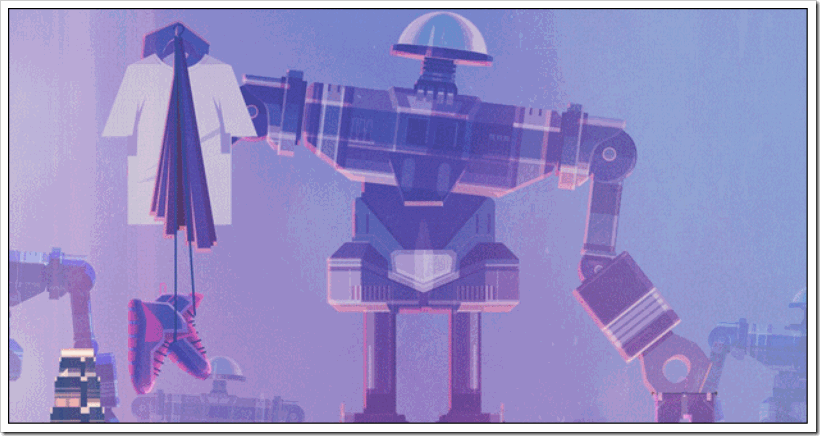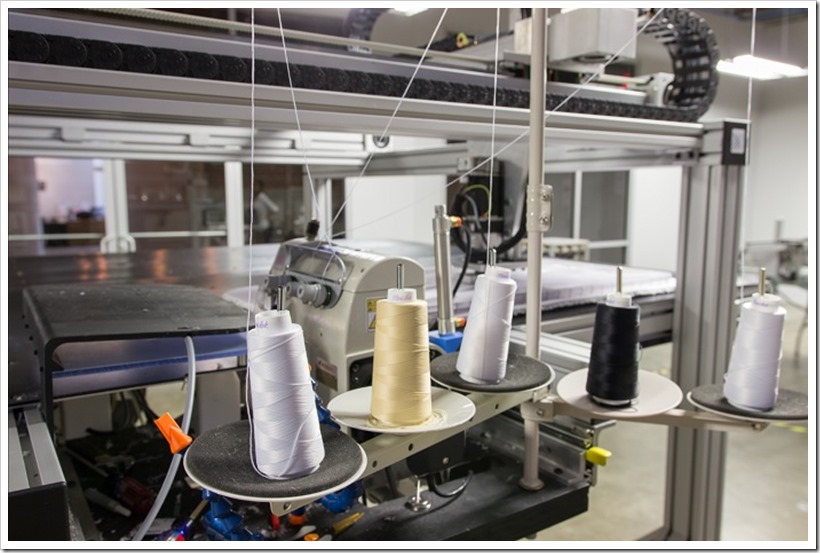 Tianyuan Garments Company of Suzhou signed an agreement with SoftWear Automation of Atlanta to develop a fully automated T-shirt production line at Tianyuan's newly acquired plant in Little Rock, Arkansas, on July 19.The system is scheduled to be fully operational by the end of next year.Company claims that with complete automation, the personnel cost for each T-shirt is roughly 33 cents. The technology was developed by and is patented by Georgia Tech's Advanced Technology Development Centre, USA. This factory will bring about 400 jobs to Arkansas.The ceremony was attended by the Chinese textile delegation led by Xu Yingxin, vice president of the China National Textile and Apparel Council.
" The idea of Industry 4.0 and intelligent manufacturing is gradually becoming the reality," says Xu. "It is revolutionising labour-intensive clothing manufacturing."

"Our innovative Sewbots are moving needles to the fabric instead of fabric to the needle," says Palaniswamy "Raj" Rajan, SoftWear Automation chairman and CEO. "Factories today chase cheap labour around the world and we have ended up with an unsustainable supply chain. SoftWear Automation's Sewbots can move that manufacturing closer to the customer or the raw materials.
SEWBO ROBOT
Another US start-up, Sewbo, based in Seattle, WA, was founded by a web developer Jonathan Zornow, who also believes he can offer a solution that would not only produce garments of higher quality, but could also help bring garment manufacturing back to US.
"Our technology will allow manufacturers to create higher-quality clothing at lower costs in less time than ever before," said Jonathan Zornow, who invented the technology. "Avoiding labour issues and shortening supply chains will help reduce the complexity and headaches surrounding today's intricate global supply network. And digital manufacturing will revolutionise fashion, even down to how we buy our clothes by allowing easy and affordable customisation for everyone."
Video credits : Jon Zornow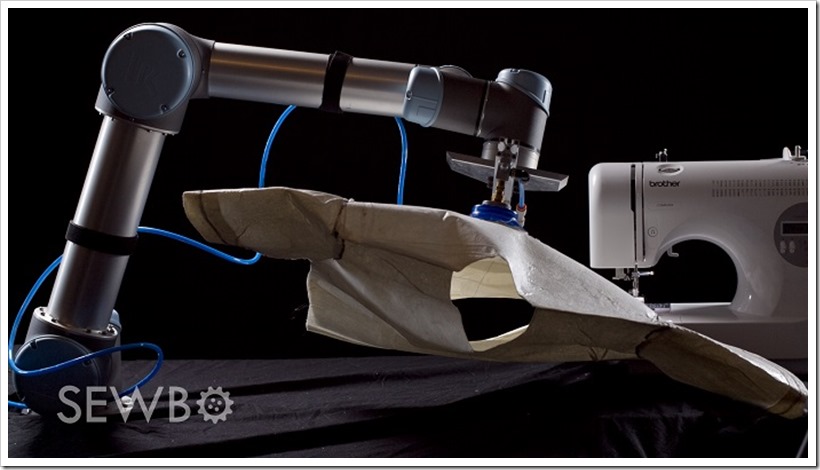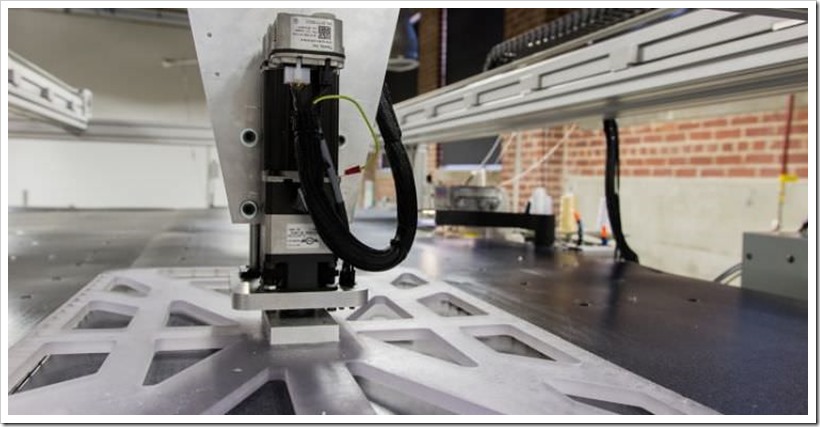 Are we really reaching the Industry 4.0 revolution where most existing production processes might change ? Artificial Intelligence is going to the biggest disruptor in the coming years and its mass usage will definitely cause lot of industries to just turn upside down . If this experiment by Adidas works out , we are going to see many other companies following suit and this will be a dramatic change for the industry . Though there are good chances that this production might be limited to simpler products and not the more complicated ones. But it is the basic products which are the largest in quantities and give largest employment.
What happens to JEANS. Is a basic 5 pocket jeans very difficult to make for a sewbot which is making T-shirts from soft fabrics ? The scenario seems very scary for the manufacturers and we all need to wait and watch. Retailers might turn out to be the happiest if it works out !! What do you think , will our industry be able to cope up with this change ?
---