Continuing our weekly news snippets, here are some interesting ones for Week 40
Levi Strauss earnings hit record highs as new denim trends boost sales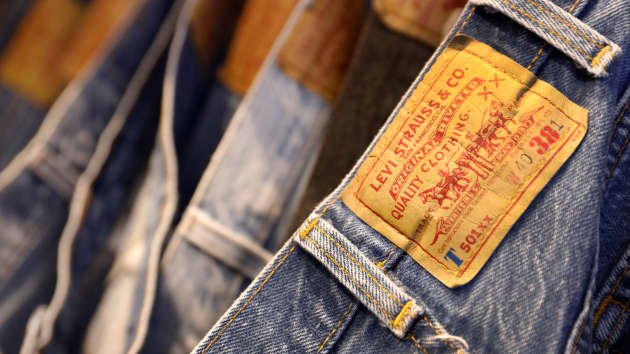 Levi Strauss & Co. reported fiscal third-quarter earnings and sales that exceeded analysts' expectations, as consumer demand increased during the back-to-school season and shoppers stocked up on the latest denim trends. Its stock rose more than 2% in extended trading on the news, after closing the day down more than 5%. Even though many apparel companies have been impacted by global supply chain bottlenecks, Levi has fared well in comparison due to its diverse manufacturing.
According to the company, Vietnam accounts for less than 4% of its global volume. During the pandemic, production facilities were severely impacted by periodic shutdowns. "Our supply chain is truly a source of competitive advantage," said CEO Chip Bergh. "We have a lot of agility in moving product around." For the last 18 months, we've been running the company through various scenarios." Net income increased to $193 million, or 47 cents per share, up from $27 million, or 7 cents per share, the previous year.
With one-time items excluded, the company earned 48 cents per share. Profits of 37 cents per share were predicted by analysts. Revenue increased 41% year on year to $1.5 billion from $1.06 billion. This came in slightly higher than the $1.48 billion predicted. According to Bergh, Levi's revenue was reduced by about $10 million due to supply chain issues. Digital transactions increased by 10% year over year and by 76% over two years. They accounted for roughly 20% of Levi's total sales. The company stated that its earnings increased as a result of Levi selling more items directly to consumers at higher prices.
British Fashion and Textile Technology awards grants to SMEs for sustainable progression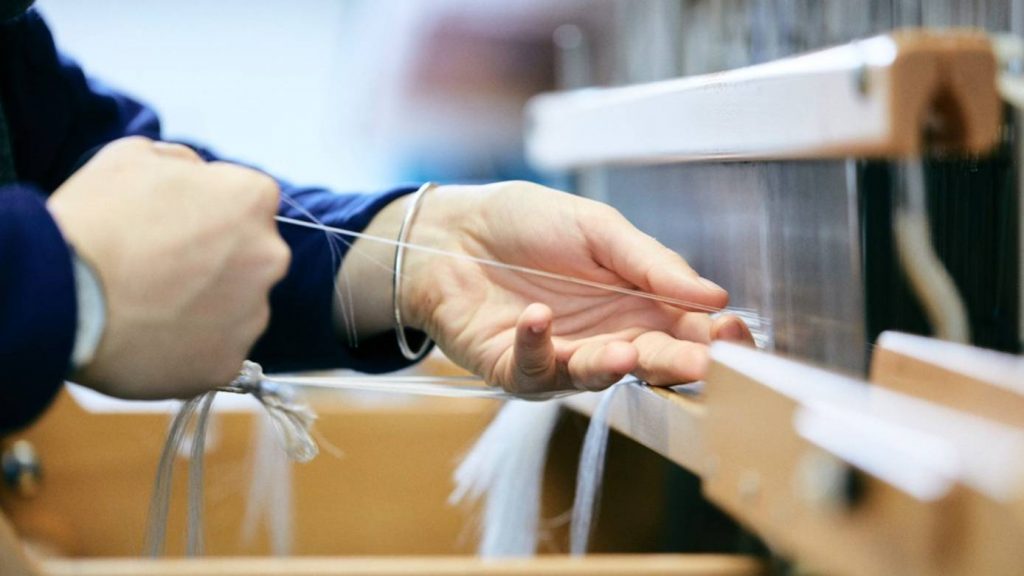 The British Fashion and Textile Technology (BFTT) research and development programme have awarded an additional 1.1 million pounds to 13 small-to-medium-sized enterprises that prioritize sustainability, innovation, and social purpose in their business models. This latest injection of funds follows a 1.2 million pound investment in ten of the UK's leading SMEs in 2020, as well as 500,000 pounds of collaborative research funding across three additional BFTT projects, bringing the total investment to approximately 2.8 million pounds across 35 SMEs, with at least 20 new jobs created.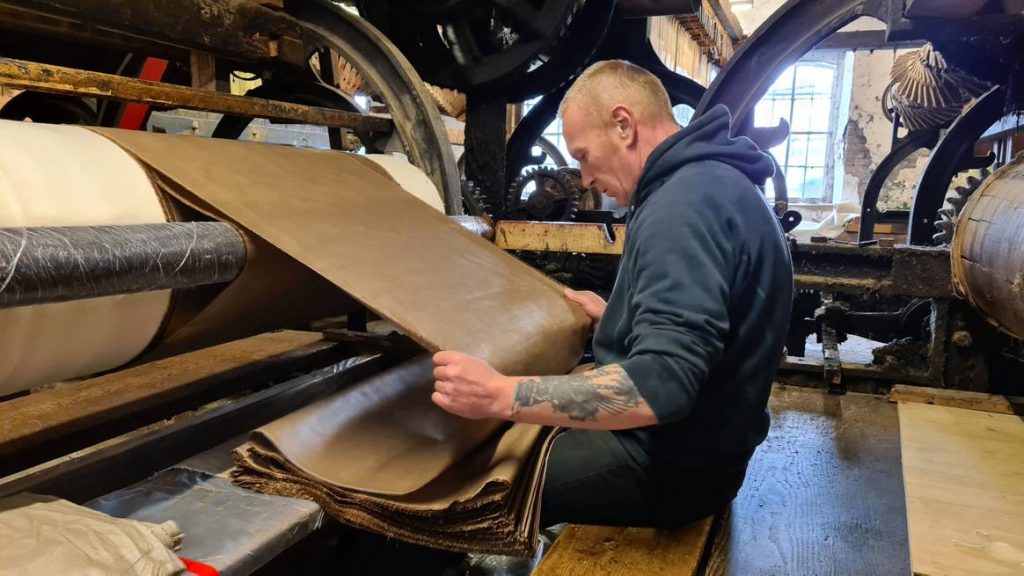 Surface finishing processes and natural dyeing, embedded use of traceable raw materials, high-value recycling of fashion and textile industry waste, sensing technologies for healthcare, bio-materials, non-woven textiles, on-shoring of state-of-the-art manufacturing, and novel digital solutions are among the subsectors and research and development areas covered by the new 1.1 million pounds of funding. Dash and Miller and Jessica Garvey Birch (partnership), Grady and Robinson and Phoebe English (partnership), Iinouiio, Keracol, and Bulm are among the companies receiving grants.
H&M and IKEA Large-Scale Study Demonstrates a Safer Route Forward for Recycled Textiles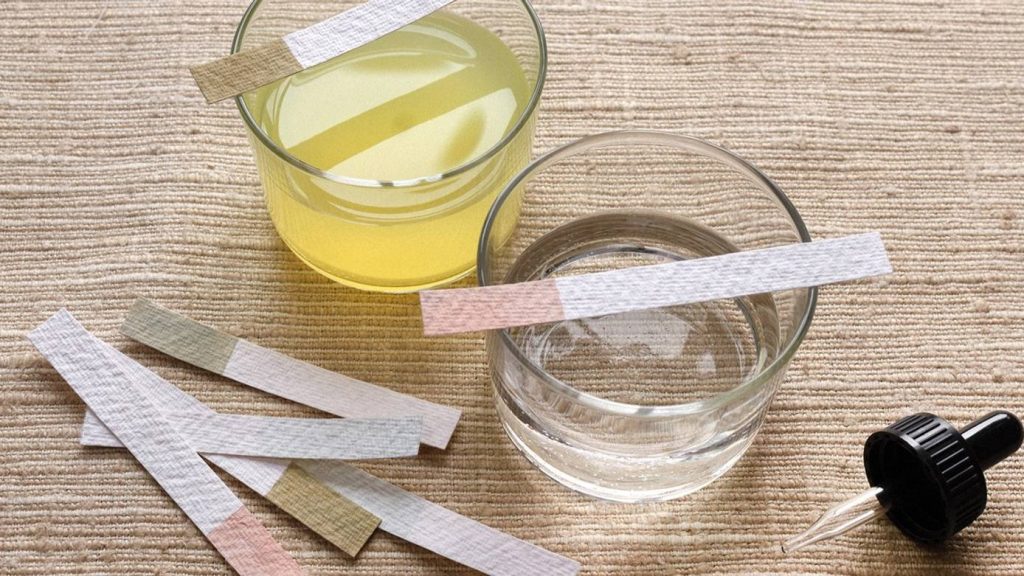 H&M Group and Inter IKEA Group are major firms with ambitious material goals and both have committed to using only 100 % renewable, recycled, or other sustainably sourced materials by 2030. While the aforementioned flurry of innovations may make this appear simple, finding clean and reliable sources of recyclable materials which, as it turns out, is much more difficult and is a critical step in making good on these promises.
In 2019, the two companies teamed up to address this industry-wide issue, launching a large-scale study on toxic chemicals found in recycled textiles sourced from all over the world joined the effort, to strategically increase knowledge, exchange data, and encouraging chemical transparency across the industry. Adidas, Bestseller, Gap, Kingfisher, and PVH Corp have earlier joined the study as contributors in the fall of 2020. With the size and presence of all involved companies, there is a great opportunity to drive the necessary change. Even though the study is now complete, there is still much work to be done. Following the completion of a two-year collaborative industry study, the two companies will share the findings to better understand the potentials and challenges of recycled textiles in terms of chemical contamination, as well as to influence circular economy legislation.
Youth Fashion Giant Pacsun will now accept Cryptocurrency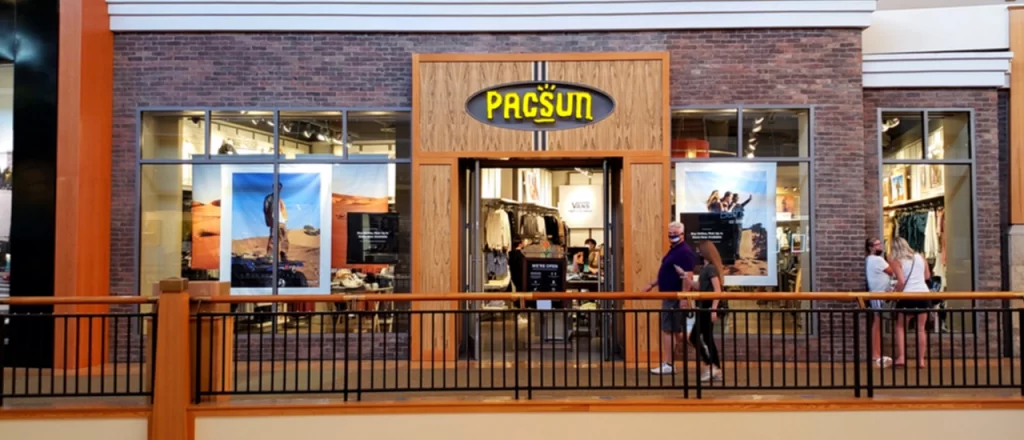 Pacsun, the multibrand retailer, has announced that it will now accept bitcoin and other cryptocurrencies through blockchain payment provider BitPay, making it one of the first major retailers to do so. Its decision is based on a GoBankingRates report, which stated that the payment method is a major trend among the Gen Z audience. The retailer noted that its significance arises from the digital generation, as well as an increase in celebrity endorsements of cryptocurrency adoption. "The Gen Z audience, our primary consumer, is very tech-oriented, and we dedicated a lot of our efforts towards social media and e-commerce to align with their lifestyles and resonate with them on a more personal level.
Seeing their increasing desire towards cryptocurrency, it was clear that we needed to adjust and offer BitPay as another payment option, to further instill their confidence in us as one of their go-to retailers that truly listen," said Michael Relich, co-CEO of Pacsun. Pacsun will accept 11 different cryptocurrencies, including Bitcoin, Ethereum, Dogecoin, and Litecoin, as well as 11 different crypto wallets. It joins luxury brand Phillip Plein in taking tech-forward payments, which was implemented in August by the Swiss company. Other retailers have started selling gift cards as a payment option.