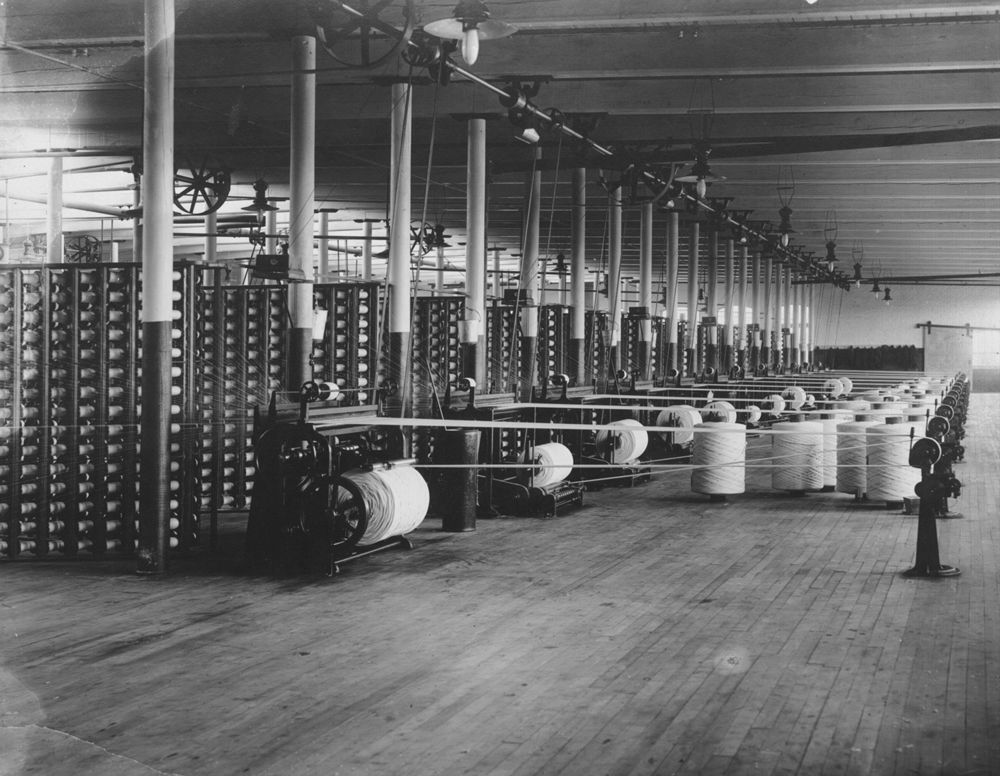 A couple of weeks back , the news of White Oak plant of Cone denim closing down saddened global denim industry . It was not expected that another closedown would soon follow and almost bring denim fabric production in US to a halt in the coming months.
Due to sagging demand and low selling prices, 
DNA
 Textile Group will be exiting the denim business by the end of January 2018. The company , which was probably the largest producer of denim fabrics in US , will close down bringing the total production in US to be only the small production by companies like Mount Vernon Mills etc. DNA management said :
 'We regret having to make the decision to cease denim operations and are profoundly grateful to our denim team members who have invested their incredible talents and loyalty to 

DNA

 over these past 15 years. It is because of their outstanding efforts, willingness to change, and most importantly their commitment to innovation that our denim business carried on much further and longer than conventional wisdom called for, and for that we will always be grateful.'
DNA was not able to compete with the cheaper Asian fabrics and even with treaties and duty benefits , the cost comparisons were not working out . They hence decided to focus on niche segment where the returns are better and will now chose to focus on the TECHNICAL FABRIC productions .
DNA

 Textile Group will be pivoting quickly and focusing on our five year old Technical Fabrics and Custom Finishing Divisions which have been steadily growing and have a bright future. Despite our smaller footprint going forward, we will continue to invest more resources, talent and energy towards growing these businesses. We have professional teams and terrific manufacturing capabilities in place and we're excited about our significant growth potential.

DNA

 will honor all existing and open denim orders as of November 28, 2017.  

DNA

 Denim suppliers will be paid in full and the company will continue on as 

DNA

Technical Fabrics. 

DNA

 will continue producing FR Denim and other specialty performance denims within our Technical Fabric Division.
The company will be working closely with state and local agencies to assist those affected in finding new employment. Layoffs in the Denim Division will conclude by the end of January 2018.
With both Cone and DNA closing down in USA , the denim fabric production would be left to negligible . Besides, we are also looking at a scenario where the garment production units in US – which had got a leg up with the premium denim craze after 2005 , seem to be losing steam. Brands are moving their productions overseas and the washing units and factories in LA and other places are finding it difficult to survive. Many of them are shutting down or have downsized considerably. These include companies like Atomic Denim, United Denim, American Garment Sewing among many others. Despite the best efforts of Trump administration, the denim fabric and apparel manufacturing industry in US has almost given up and seems to be breathing their last.
The only way we see any possibility of jeans and related manufacturing coming back to US would be a ground breaking innovation of almost completely automated sewing machines coming up with reasonable investment of capital . Future will tell , but A.I assisted manufacturing might be a game changer not many have predicted till now ..