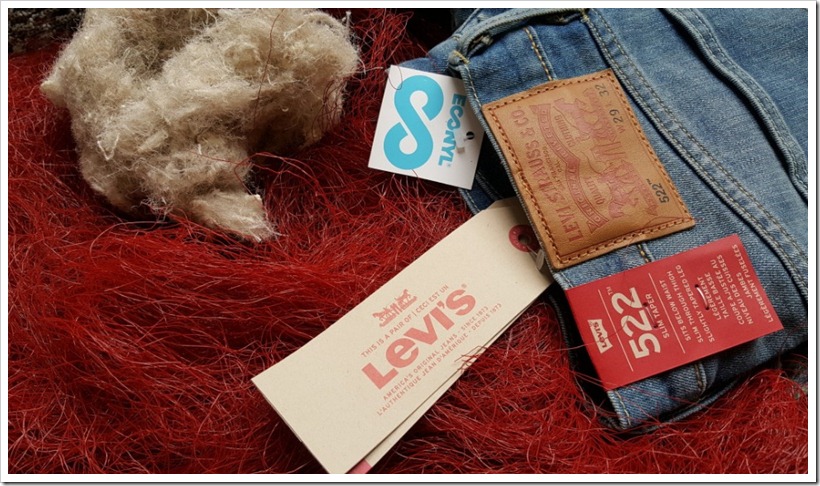 ECONYL® brand and Levi Strauss & Co. have come together to create a new men's collection made from regenerated nylon from waste materials such as fishing nets and spent carpets.Levi Strauss & Co. has a long history of working on environmental protection through advanced technologies . The collection, the Levi's brand's first made with ECONYL®, provides further proof of Levi's commitment to a sustainable supply chain.
This development  involves a partnership with Italian nylon manufacturer Aquafil. One of the products that Aquafil makes is a synthetic material called Econyl, which is made from 100 percent regenerated nylon waste materials. The collaboration goes in line with Levi's longstanding interest in promoting eco sustainability on our resource-strapped planet. "We envision a world where everyday items don't have to come at the expense of the environment," Giulio Bonazzi, chairman and CEO of Aquafil, said in a statement. "This new partnership is further proof that sustainable materials can be used to reinvigorate products that have been traditionally made. Levi's is redefining the denim industry."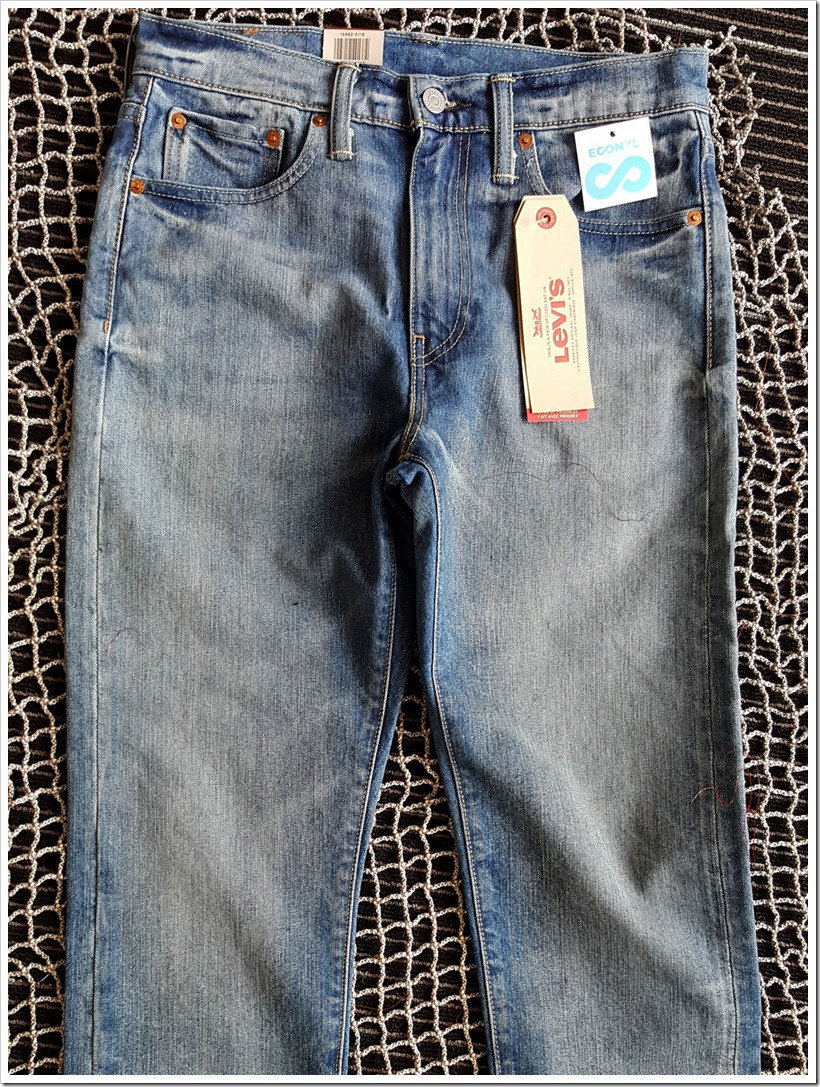 About Aquafil :

Since 50 years, Aquafil has been one of the leading players, both in Italy and globally, in the production of Polyamide 6: a landmark in terms of quality and product innovation. Additionally, the Group is a leader in the research of new production models for sustainable development.Aquafil Group has a presence in eight countries on three continents, employing more than 2700 staff at 15 plants located in Italy, Germany, Scotland, Slovenia, Croatia, the USA, Thailand and China.
About ECONYL® :

The ECONYL® brand was inspired by Giulio Bonazzi, President and CEO of the Aquafil Group. He firmly believes in maximizing sustainability through closed-loop manufacturing systems. Aquafil's ECONYL® fiber helps divert global waste streams from landfills and oceans and is used to produce a wide range of textile products such as sportswear, swimwear, and carpets. Today the ECONYL® Regeneration System is known as the most advanced and sustainable recycling process within the synthetic fibers industry.