As the 2nd edition of Denimsandjeans Virtual comes closer, we bring you more information from our exhibitors who will be participating in the show . In a series of articles, we will bring focus on their latest activities and offerings so that our visiting buyers are aware of what to expect from them when they visit the exhibitors virtually ! The exhibitors express themselves in their own words .
NEARCHIMICA | ITALY
" In everything that surrounds us, chemistry is there. Chemistry is also something else: people relationship, feelings, reliability….
Nearchimica is an Italian Family Company, fully engaged in Chemical Responsible production in Textile field. Innovation and Sustainability are the driving forces behind the continuous development of our products.
E-class collection represents our commitment in offering to consumers an attractive pair of jeans treated with conscious chemistry.
Starting from Fabric to Garment our development is focused on Renewable resources (Bio-based), on ECO-bleaching, and on Functional Finishing with Protector Shield TM technology.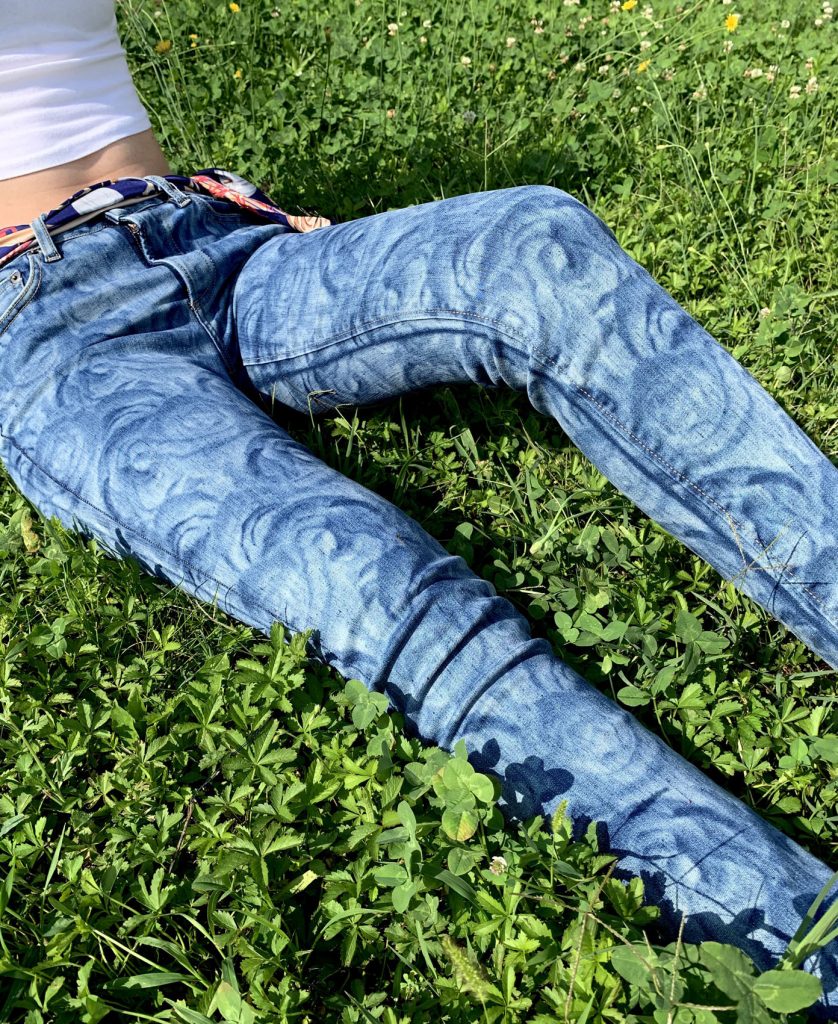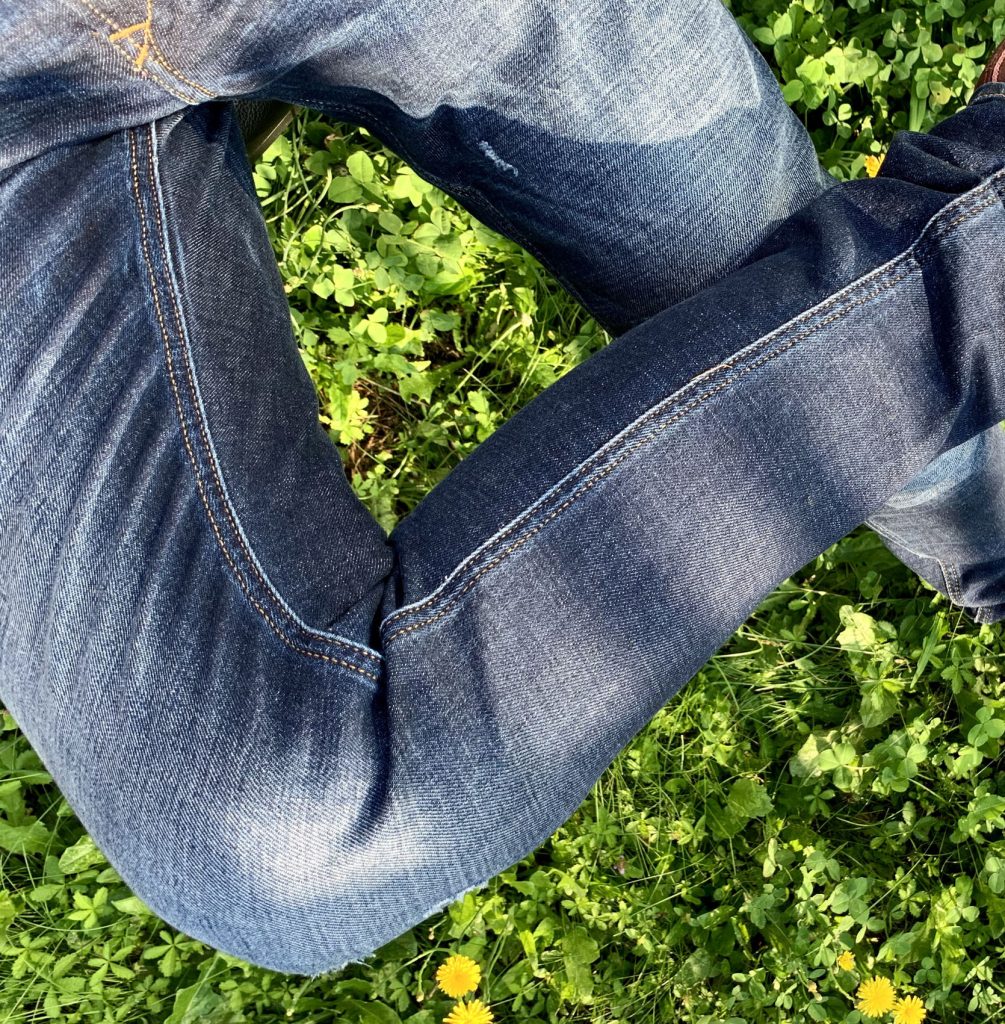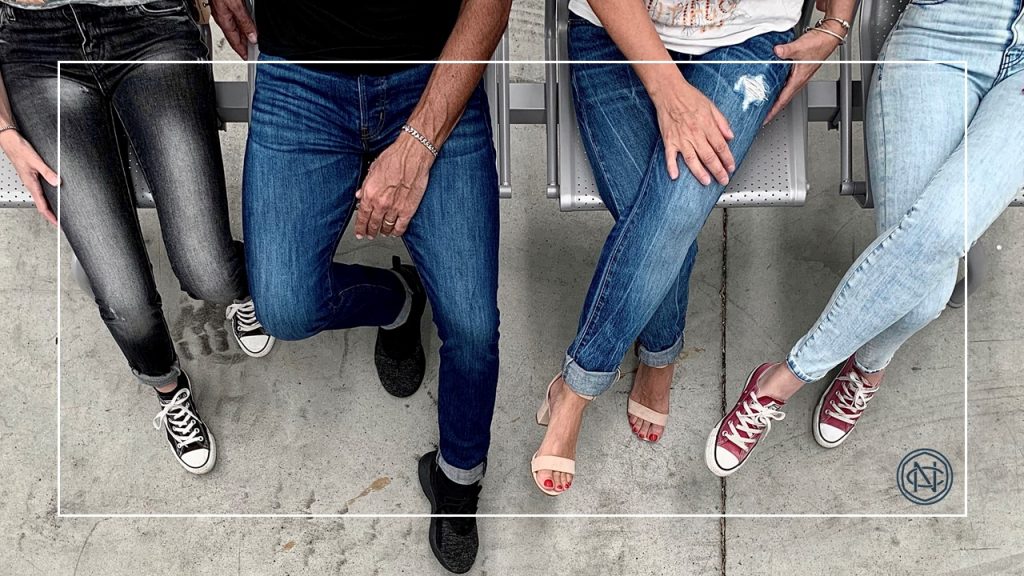 KAISER/DYSTAR | TURKEY
THE FIRST EVER ENYZMATIC LOCAL BLEACHING CONCEPT
As DyStar/Kaiser, we always push our limits for a sustainable textile production chain. We always target to be a pioneer company on new products, new techniques, and their applications worldwide.
We are more than glad to offer the most sustainable alternative of potassium permanganate for our industry. This is the first-ever made bleaching enzyme as a replacement of permanganate which is working in closed spraying systems that's supplied by Blutech.
It is designed to work on indigo dyestuff so it does not have any effect on fabric and it works at room temperature conditions with an economical sustainability profile.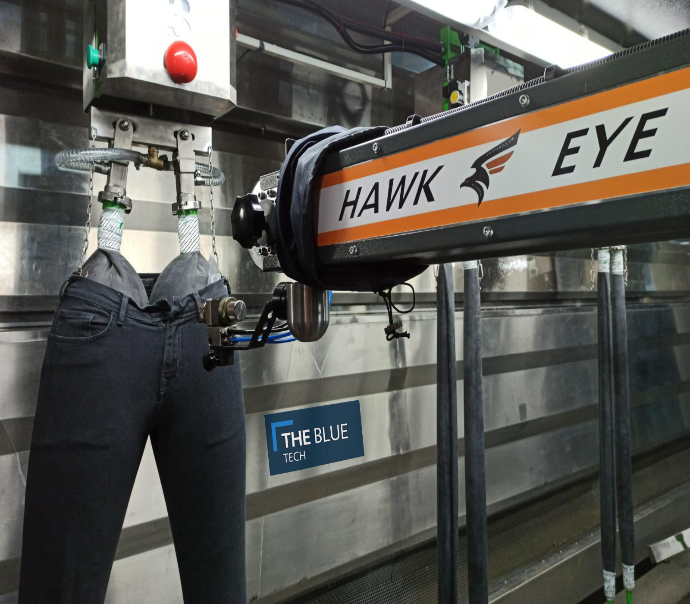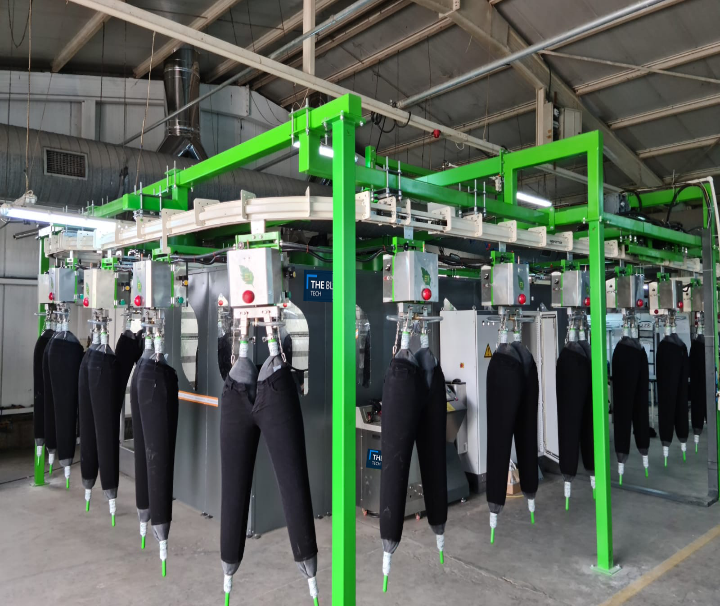 elin by Elasten | Italy
élin® by Elasten produces all kinds of Hemp stretch and Linen stretch yarns made with single stretch core, multi stretch core and also naturally stretch effect (BFlex patented technology family).
HEMP STRETCH
Ref. 3477G Patented
Nm 17.000 | 80% Pure Best HEMP in natural Raw col. |10% Lycra® |10% T400®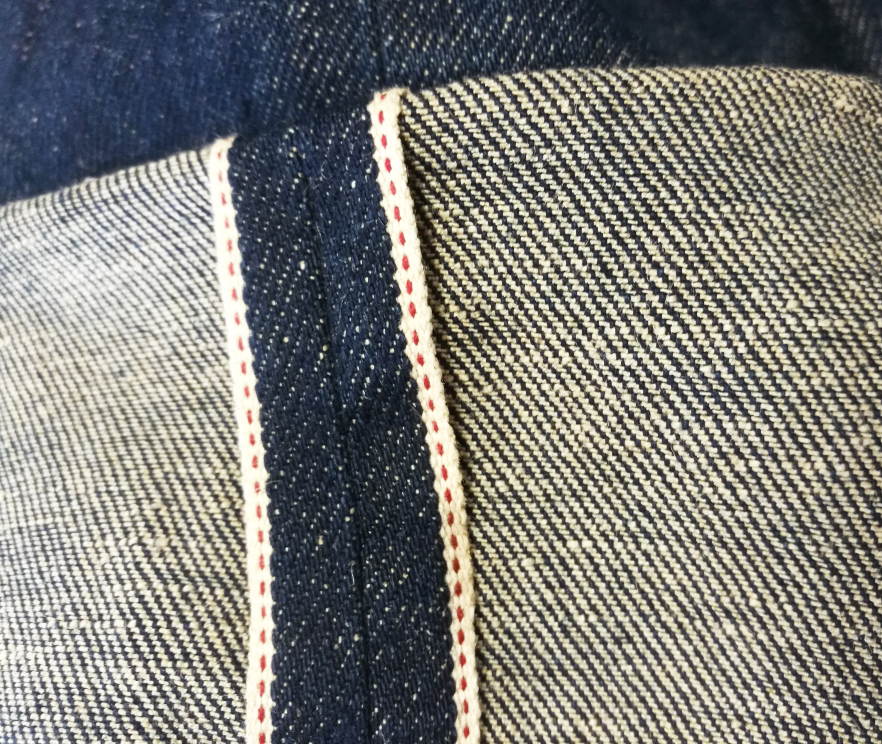 LINEN STRETCH
Ref. 3406G Patented
Nm 17.000 |80% Pure Best LINEN in natural Raw col. |10% Lycra® |10% T400®
DERIDESEN LABEL | TURKEY
DERIDESEN is a leading leather label supplier of the denim market in Turkey. DERIDESEN is a well-known and experienced label manufacturer, based in Istanbul since 1969. Some of the products which they are going to showcase are as follows:
1. GRS Certificated Recycled Leather
Bonded leather is a material consisting of leather fibres and binders. It has a leather fibre content of at least 50%. This item has GRS Certification.
2. Eco-friendly Silicone Labels
These labels are PVC free and PTH free. It is available in any color.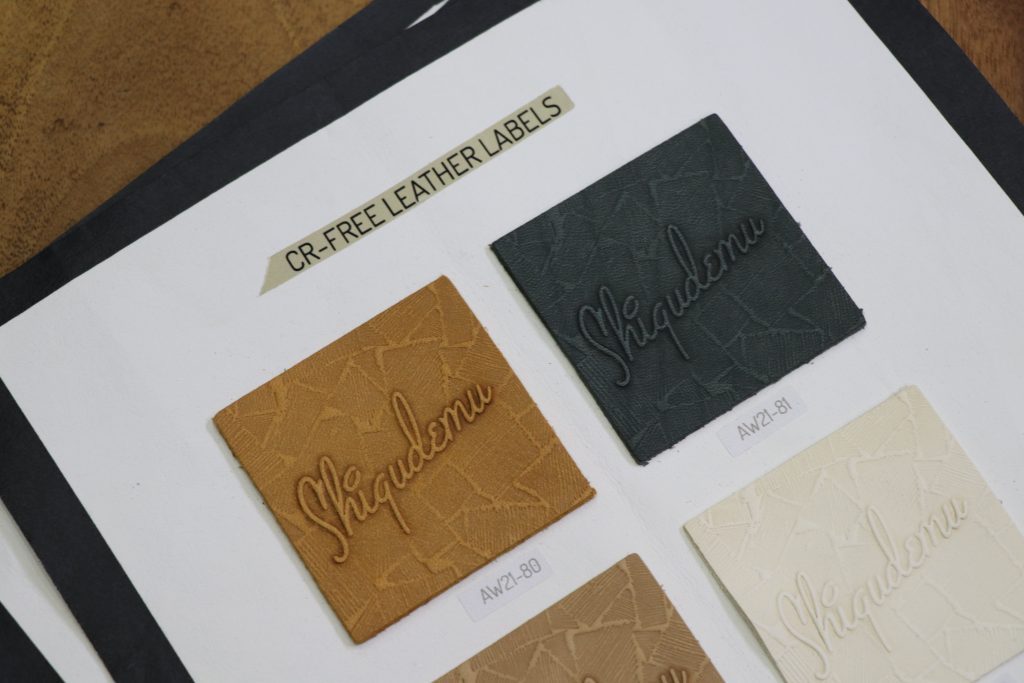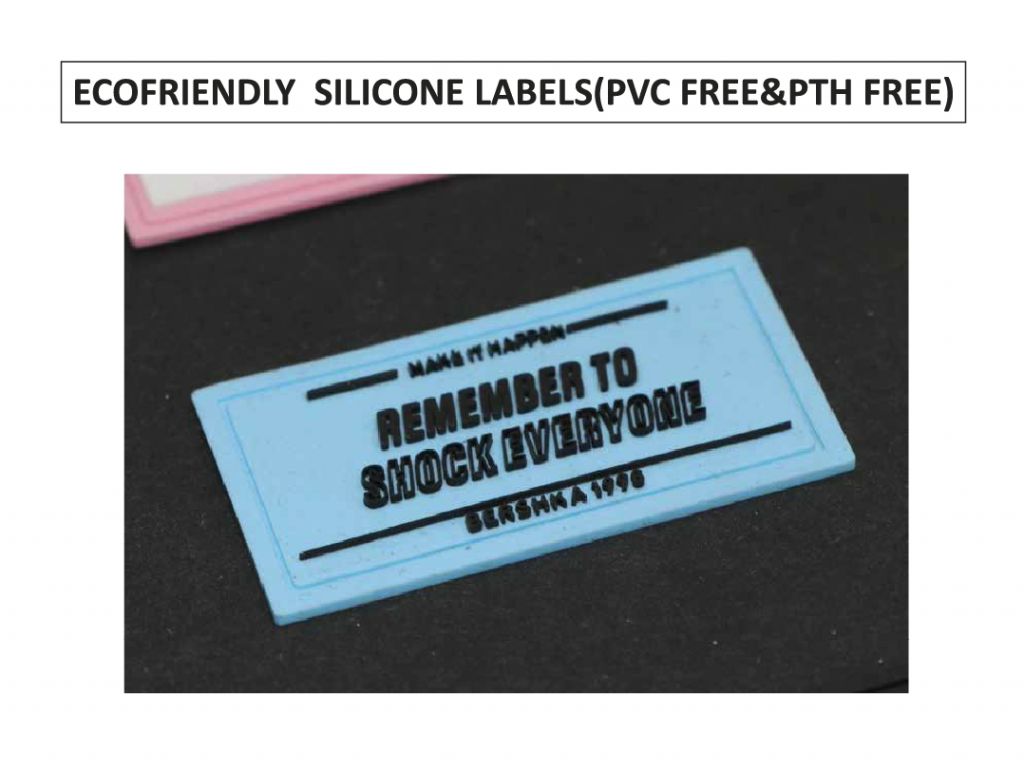 ---
To meet reputed global suppliers Face2face with PRE ARRANGED meeting schedules, do not miss to register for the 2nd Edition of Denimsandjeans Virtual Show . Register at https://lnkd.in/ekpaVrG
Post Show Report of our 1st Edition – https://lnkd.in/d_xMc-6
2nd Edition – Cloud Sourcing – https://lnkd.in/es-BjPF