This analysis explores Vietnamese garment producers' sourcing of denim fabrics from Pakistan in 2023. It provides insights into the fabric purchases, quantities involved, pricing dynamics, and the market share of the top 15 importing companies. The study offers a detailed overview of the denim sourcing practices between Vietnam and Pakistan during April 2022 – 2023.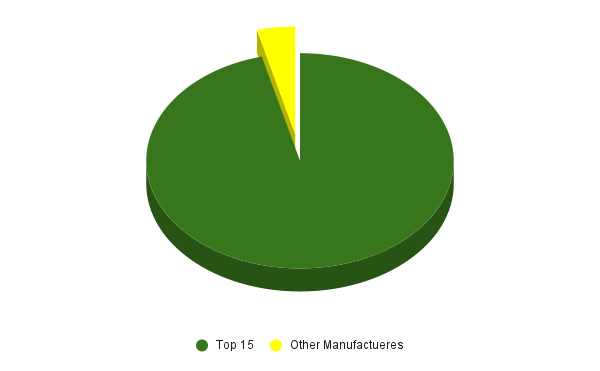 Rest of the report is visible to our paid subscribers. In case you wish to contact us for more info at , send email at mktg@balajiinternational.com . To see all protected reports titles,visit this page http://www.denimsandjeans.com/subscriber-only-reports-3
Pakistan plays a vital role as a leading denim fabric producer and supplier. The analysis focuses on top denim garment companies in Vietnam, their purchasing patterns, and strong relationships with fabric suppliers worldwide. This understanding enables informed decision-making for stakeholders.