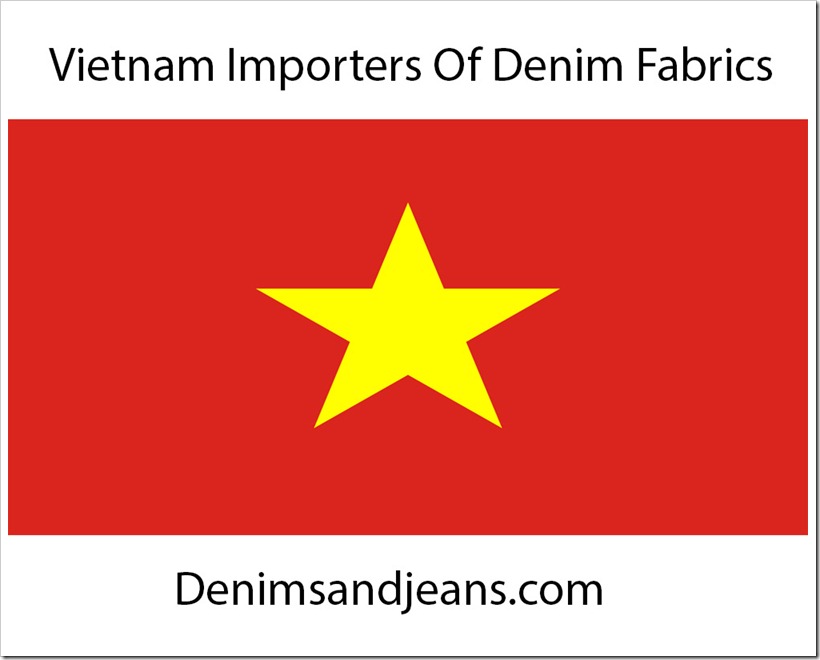 Vietnam is an important apparel producing country and exporting in big volumes to US , EU and other places around the world. As it gets more important sourcing destination, it gets more important for supply chain players around the world to know who are the main companies operating in this segment.  In this report we will bring out the details on the imports of denim fabrics into Vietnam from around the world.  It will specify (for a particular period)  the following:
The names of companies importing denim fabrics and the prices at which they are importing.
The quantities of imports by such companies and their value and hence the listing of top companies.
The main suppliers of denim fabrics to the region during that period.
The quantities exported by such suppliers and their average prices.
Some details on the suppliers and the buyers.
Rest of the report is visible to our paid subscribers. In case you wish to contact us for more info at , send email at mktg@balajiinternational.com . To see all protected reports titles,visit this page http://www.denimsandjeans.com/subscriber-only-reports-3