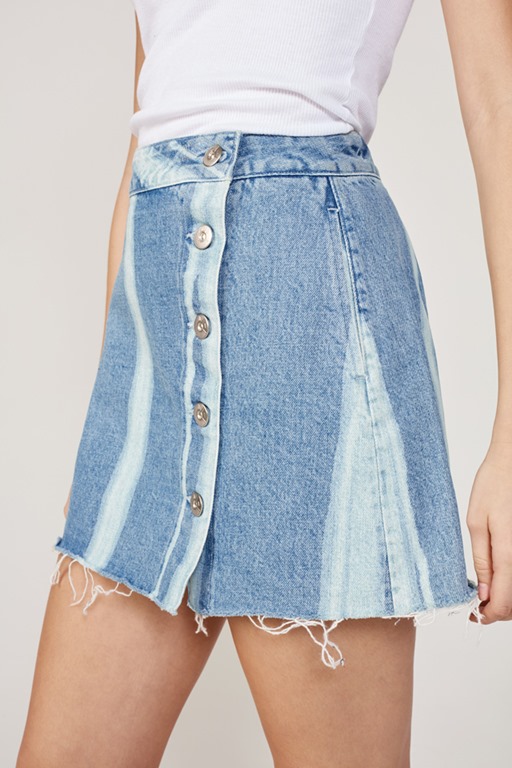 3X1, the New York City-based custom denim atelier, has come launched a revived PINTO Denim  made from CONE DENIM Fabrics....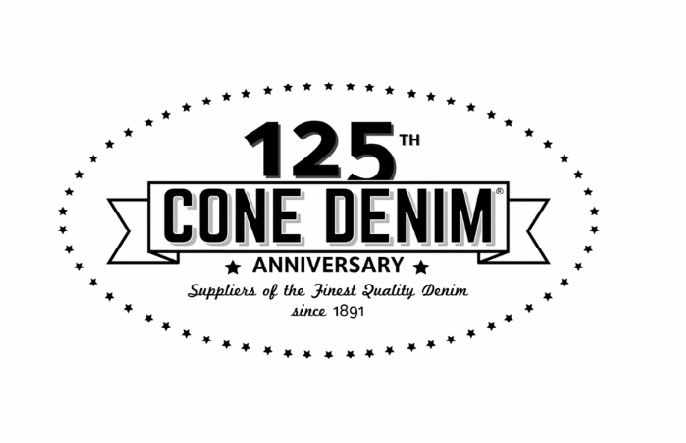 The year 2016 will be known for million of reasons for the Global Denim Industry however there is one thing...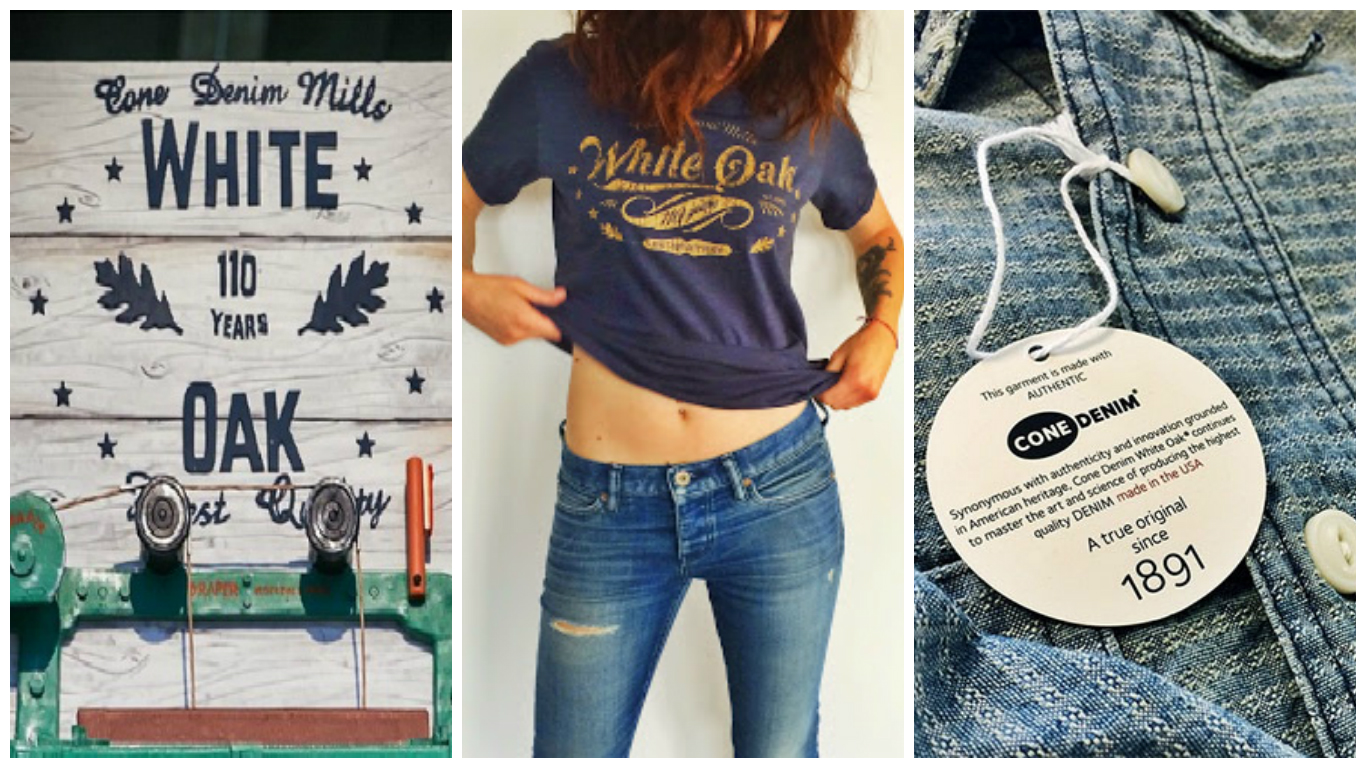 Cone Denim recently celebrated 110th year of operation. Still true to its heritage, the White Oak Plant operates today creating...
CRAiLAR Technologies Inc. which produces and markets a natural fiber made from flax and other bast fibers, has entered into...
Cone Denim of the ITG Group has formally opened its Nicaragua plant for the manufacturing of 28 million metres of...