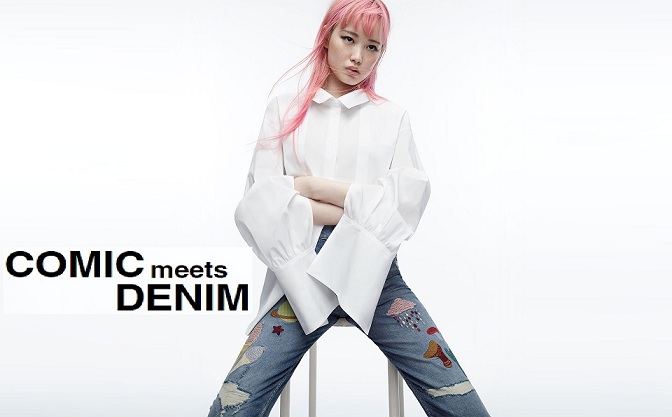 Zara China  combines denim with comics and brings out a fresh collection for the teens and the tweens.  The new...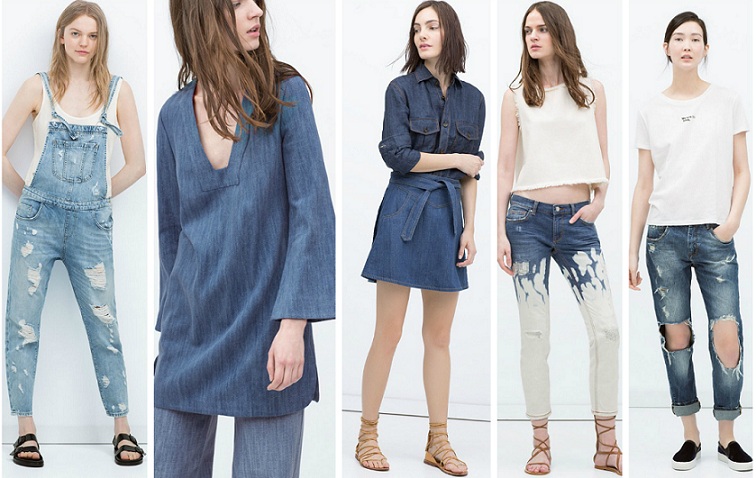 Zara updates its collections so fast that often it becomes difficult to keep track of the new styles, looks and...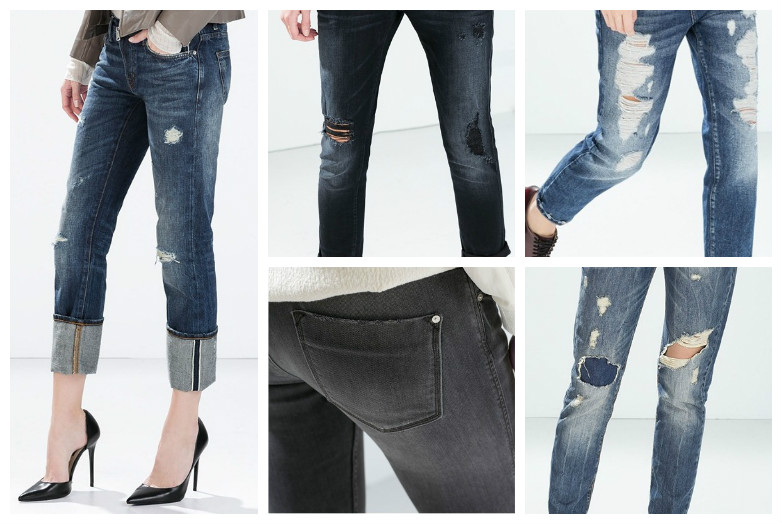 Zara has one of the most frequently updated looks in denim and other apparel. We  look at Zara's updated AW'14...
Denim shirts in various avatars has been the flavour of many denim brands worldwide.Zara has always been on the forefront...
 Zara is always one up  on most other retailers when it comes to  the next series of  designs.  With so...