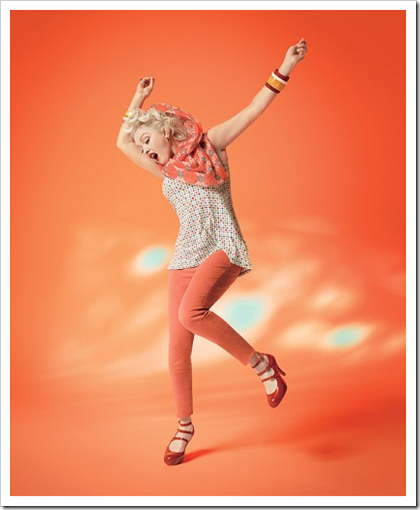 It seems that most of the  denim brands  have decided to paint the world with rainbow colors. With almost every brand worth the name coming with colors this season, Uniqlo from Japan was not to be left behind.UNIQLO announces a new line of Color Skinny Fit Ankle Jeans for spring/summer 2012 . Available in eight of this season's trendiest colors, the jeans are ankle fit .
Spri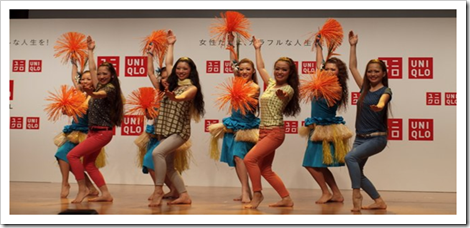 ng/summer 2012 is all about color, with pastel colors dominating the runways of fashion shows around the world. Starting with the Color Parka, UNIQLO has rolled out a range of new lines offering women all of ages colorful new options for their wardrobes this season. The range is available in 8 colors. The eight colors included in this new line were selected after a meticulous testing process to ensure they complement a wide range of hair colors and skin tones. Similar to the color schemes used in cosmetics, the line features natural hues that can match any look and style.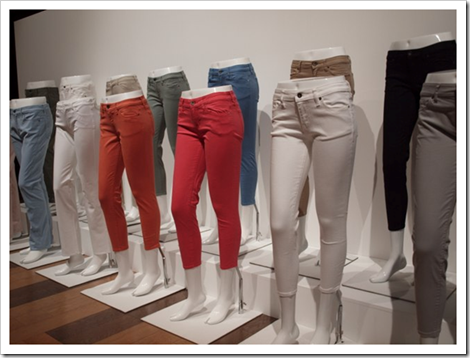 The skinny fit design and just-above-ankle length beautifully accentuate the line of the leg and offer a slimmer look. The length of the UNIQLO Color Skinny Fit Ankle Jeans is slightly shorter than conventional jeans, a design feature that makes it easier for women to create a balanced, color-coordinated look that flatters rather than overpowers.
This spring, UNIQLO plans to offer new lines of T-shirts, cardigans, scarves, belts and accessories designed to perfectly compliment colored pants.
To celebrate this focus on color, UNIQLO has launched a new TV and online campaign calling on women of all ages to "lead colorful lives!"  Here is the video …
lead colorful lives–Uniqlo
About Uniqlo :
Working with over 100 factories throughout Asia, UNIQLO is distinctive in that it combines the quality and craftsmanship that is synonymous with Japanese culture with the ability to manufacture in high volume, thereby offering consumers affordable everyday products with exceptional attention to every detail.
Image credits: Telegraph.co.uk, Japantoday.com etc