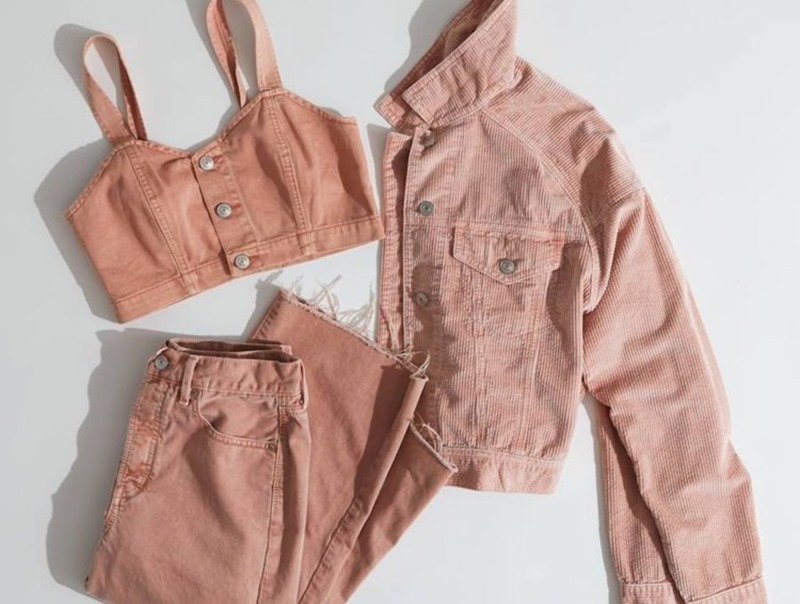 image courtesy : businessinsider.com
American Eagle with 933 American Eagle Outfitters stores, 109 Aerie stand-alone stores, and 4 Tailgate stand-alone store Outfitters, Inc., is the famous American lifestyle clothing and accessories retailer that targets male and female university students, although older adults and teenagers wear the brand, The company has now launched a path breaking rental subscription service for clothing recently. Taking cues from the evergrowing sustainable discussions, the company has started  STYLE DROP Plan which offers used clothing with unlimited exchanges and free shipping for a fee of $49.95 a month. AEO Inc. has around 1,000 stores in the United States, Canada, Mexico, China and Hong Kong and ships to 81 countries worldwide.
The younger crowd today seeks newness in every attire.This enabled the fashion world to come up with latest designs and trends nearly every week and making fast fashion a success. However, fast fashion has had its very adverse effects on the environment . As a result companies are coming up with new options to cater to young consumer demands while trying to balance environmental concerns. This new initiative is one of such efforts.
In more and more categories, consumers are choosing to rent rather than own goods outright. Eg Spotify has supplanted CD sales and downloads, Netflix replaced video stores and ZipCar standing in for car ownership among many young urbanites," a group of writers wrote in the publication's State of Fashion report for 2019.
How Does It Work?
A pre- paid envelope will be created for your account when you subscribe for the STYLE DROP on American Eagle 's website.You can explore all the styles and trends and get the favourite ones in your closet. Wear them as much you want and when you are done, you can send them back using the pre-paid wallet.Repeat the process with monthly subscription of $49.95 and save on the retail price.You can rent three items at a time and exchange them an unlimited no of times! If you want to keep the item, you will be able to purchase it at 25% discount. This does not end here , along with this , you get free drycleaning and the zero shipping cost each side.
1.RENT                                                                2.RETURN                                                               3.REPEAT
Have a look at the trendy denim designs in the STYLE DROP.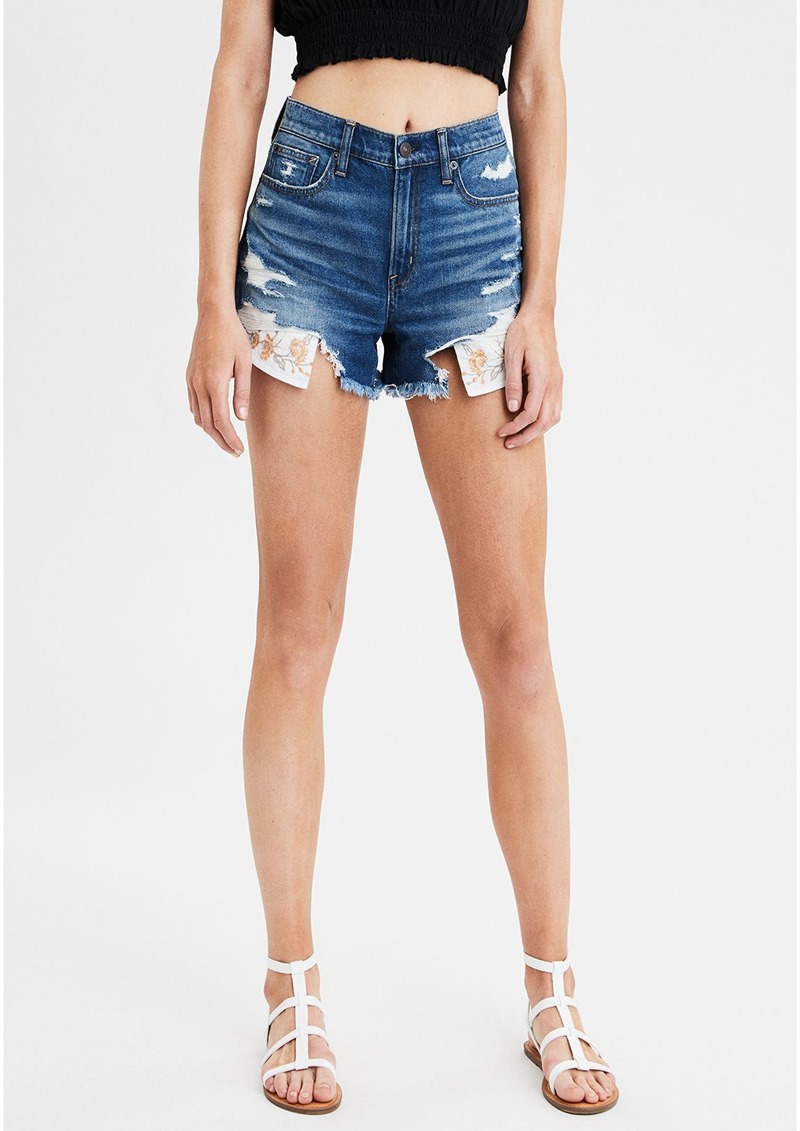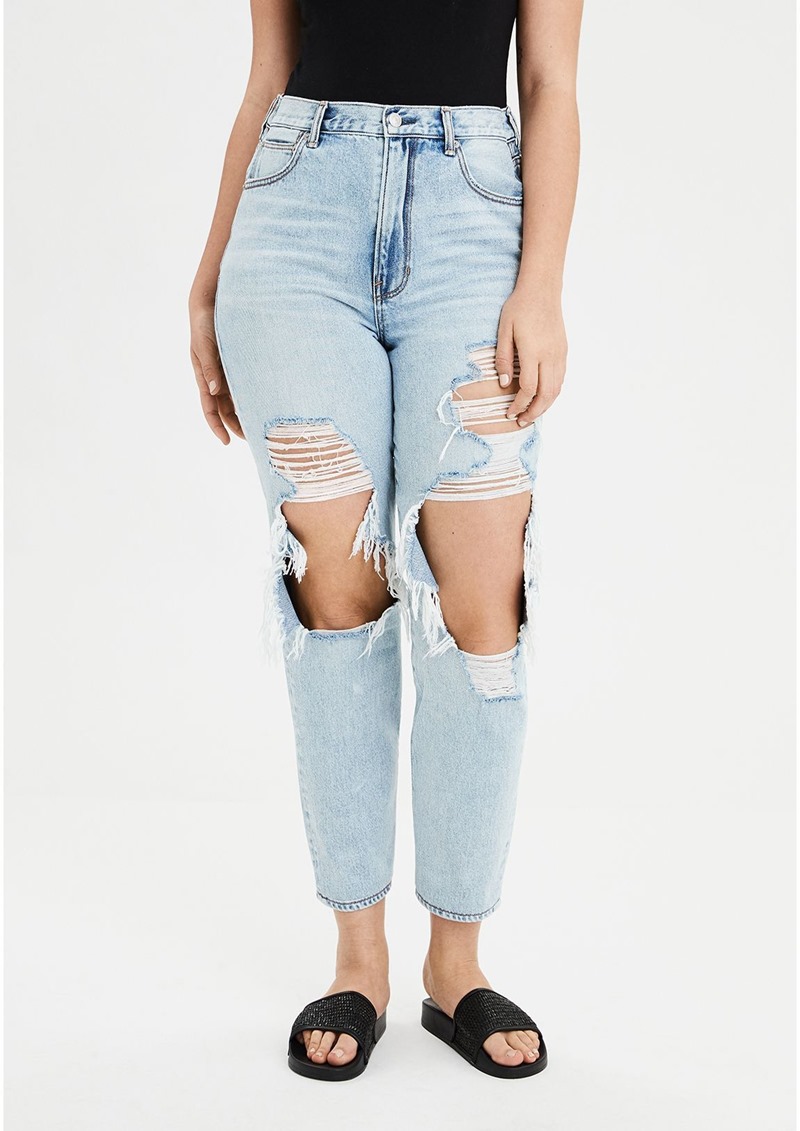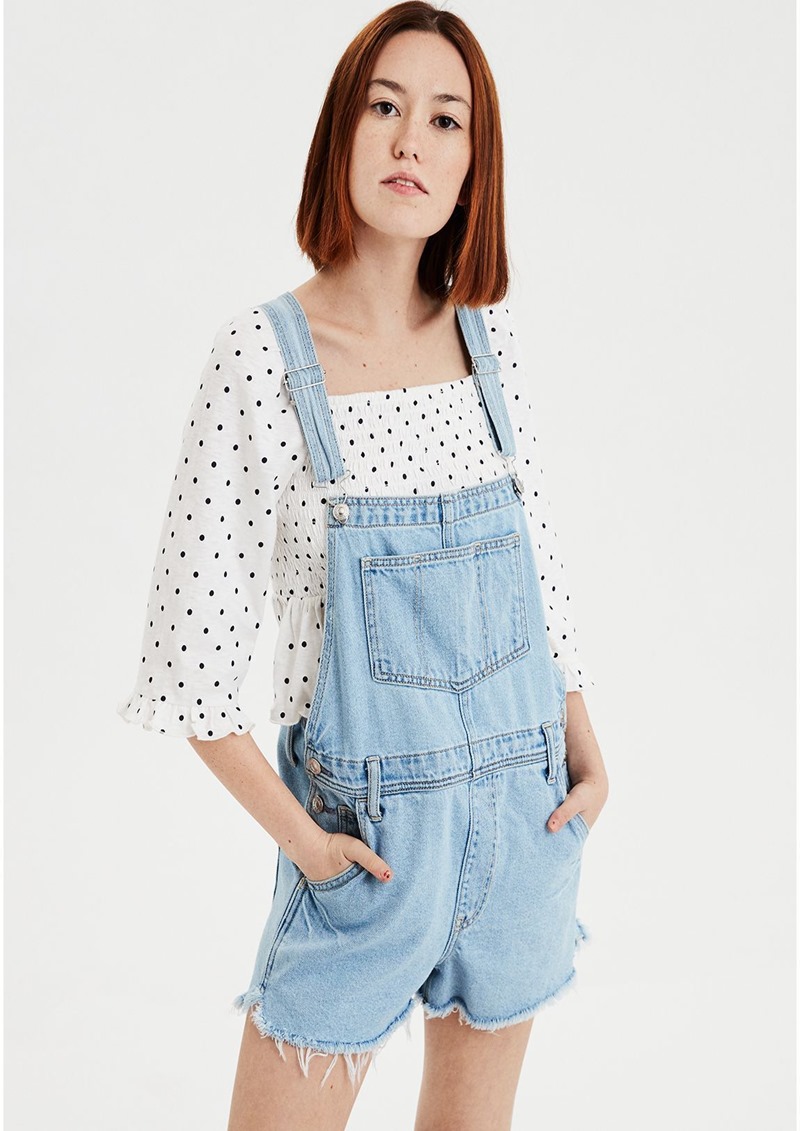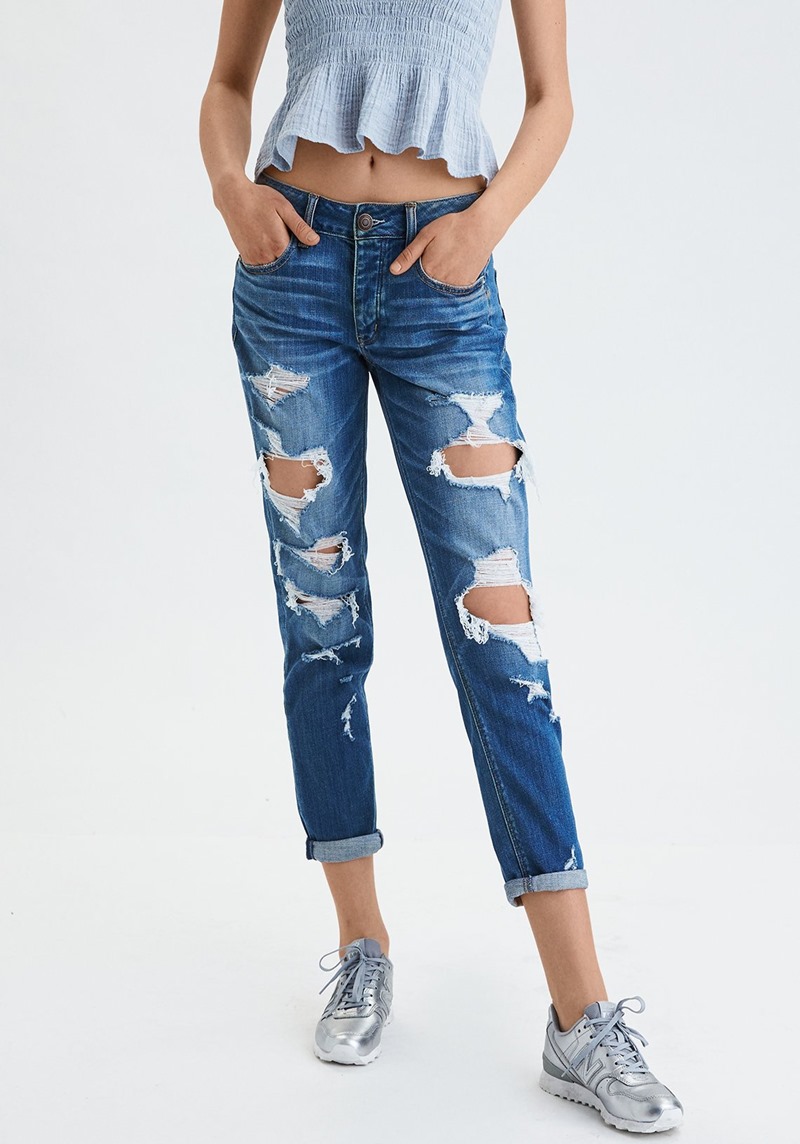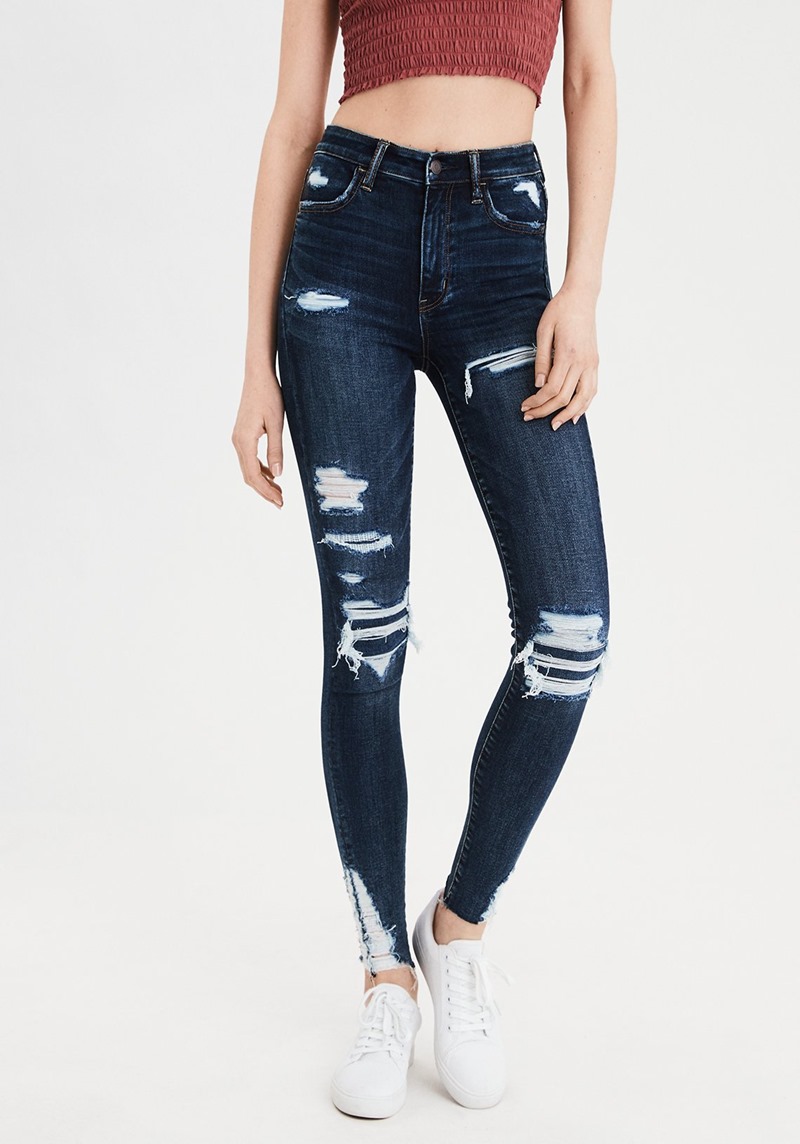 image courtesy : aestyledrop.com
The STYLE DROP by American Eagle is on the boom with "No contracts. No commitments. Cancel anytime." policy."Just got my first box today! In luv with this game changer!" one subscriber wrote on American Eagle's  facebook page.
The initiative seems quite interesting and looks like a grand success right in the beginning. However, the real test will come over time as it will be clear what is the real cost for American Eagle in maintaining this service . How long do the garments last and how much profit they are able to make from each customer.
Another big question that will soon need to be addressed is – what will happen if this initiative is taken up by many other big retailers and the consumers start loving it ! Will it mean that the retailers will start buying less ? Will it mean lesser orders for the entire supply chain ?
We need to wait and see !