The Eco Sustainability is the need of hour which has been well understood by the Denim Industry. Consequently , everyday new efforts are being made to ensure the sustainability and the very recent development is that the Swedish clothing company ,H&M, is moving into sustainable fashion . This Retail powerhouse H&M has taken this very innovative initiative on a much larger scale than expected .
Eco Sustainability has been a focus for H&M for some time now. A few years back H&M started the initiative to recycle used garments .The company had rolled out a global garment recycling program in which anyone can donate their clothing and in return of that the company will give a token discount of 15% in a form of voucher which can be used by the donor on the next purchase. To collect the cloths, the bins are placed near the cash registers to prevent any ambiguity. Stores accept any clothing irrespective of brands.
H&M has been collecting more than fourteen thousand tons of clothing since 2013. Once the cloths are collected , they are sent for further processing and classifications. Clothing which found to be very much worn are reused as cleaning cloths and otherwise. Sometimes they are also recycled into raw materials for new products. Those clothing which can be possibly worn again are sold at second hand stores. New collections are being designed with these old clothes .
Sixteen new denim styles for men, women and children made from recycled cotton collected in H&M's Garment Collecting initiative were recently introduced at stores. The items include jeans, jackets, joggers, zip-up hoodies, joggers and jumpsuits.
H&M Conscious Exclusive collection
After collaborating with the Musée des Arts Décoratifs, located in the Palais du Louvre in Paris,the chain is set to celebrate the new H&M Conscious Exclusive collection.The new H&M Conscious Exclusive Collection features organic materials,recycled wool, Tencel, and recycled sequins.The whole collection is dreamy and showcases gorgeous prints, elegant dresses and versatile separates. The natural color palette ties perfectly with the environmental theme of the range.Some of its apparel is created from recycled worn clothes – many coming through its collection of customers' unwanted garments. For its Close The Loop collection, recycled fibers from shredded unwanted clothes are blended with organic yarns to produce durable denim.Continuing the sustainability is fashionable theme, H&M have created sustainable glamour via their Ambassador, Actress Olivia Wilde who is known for her efforts for a sustainable environment.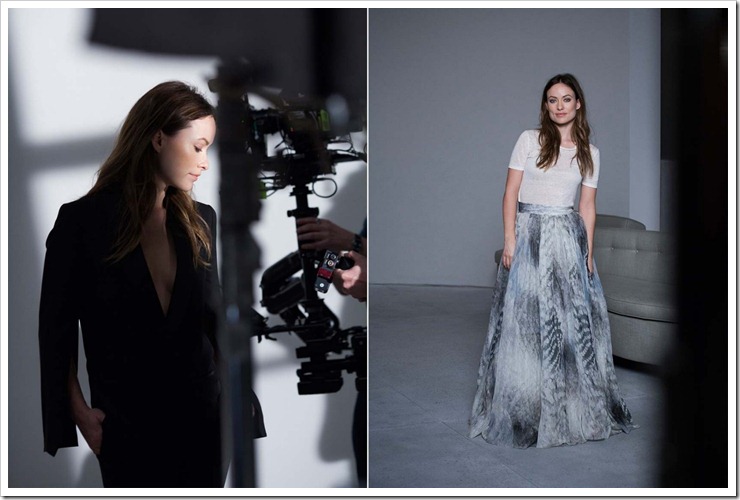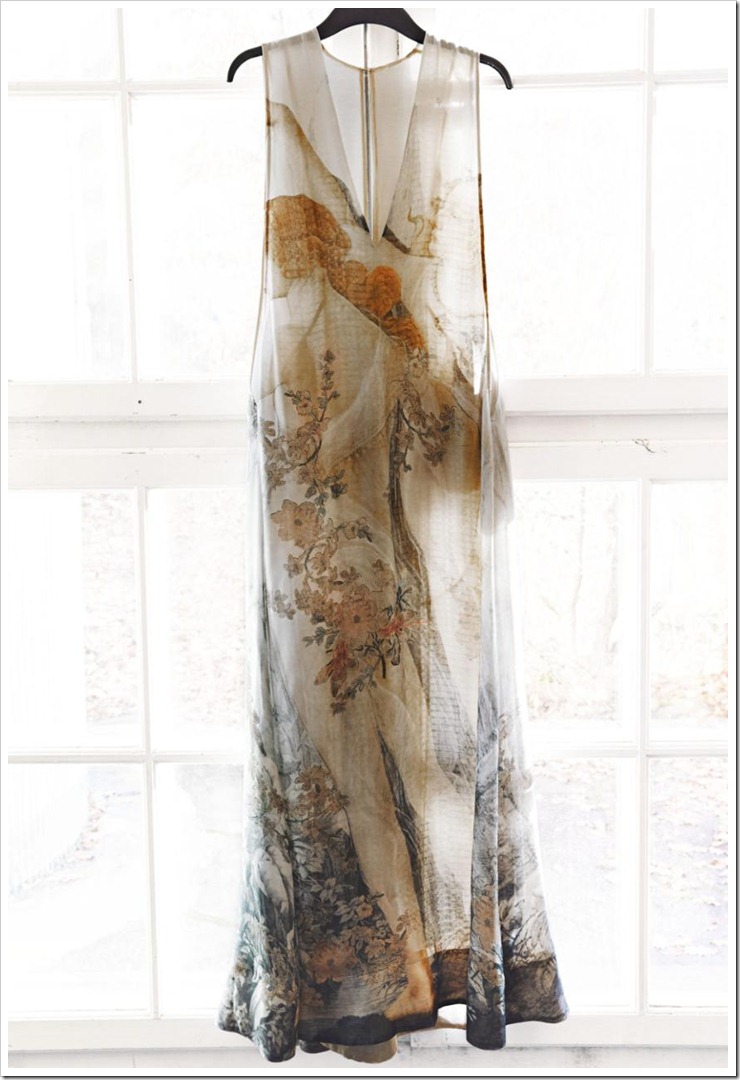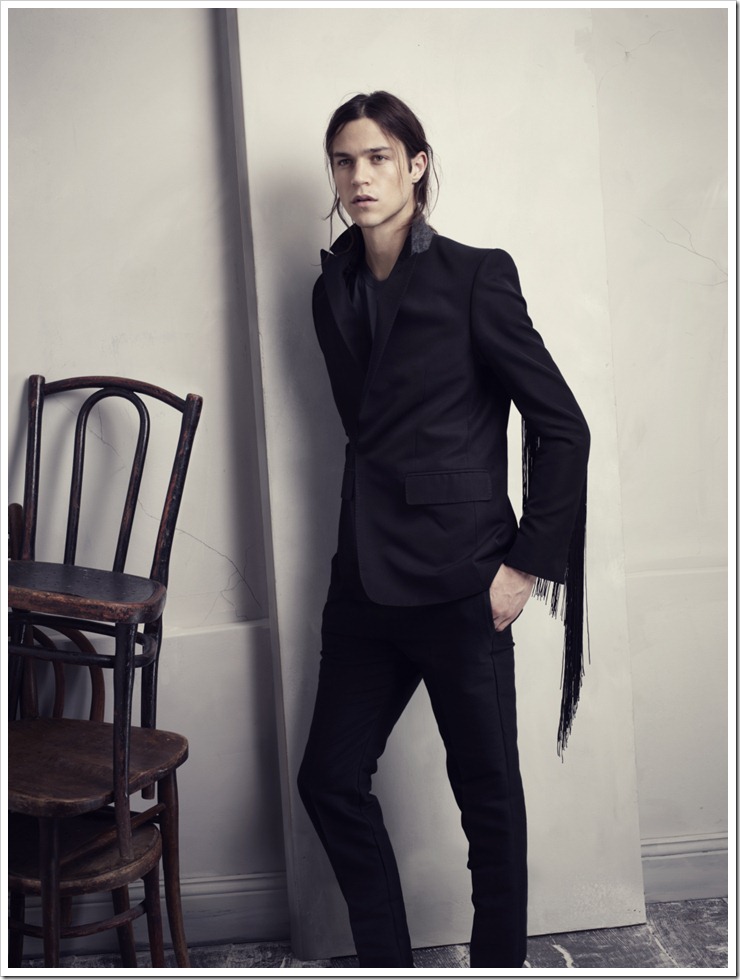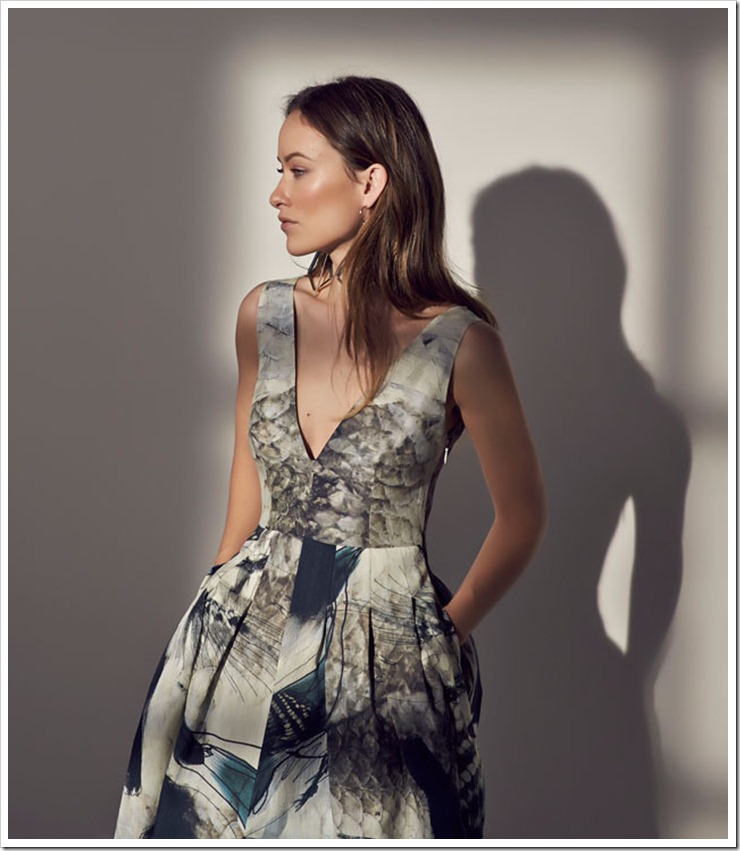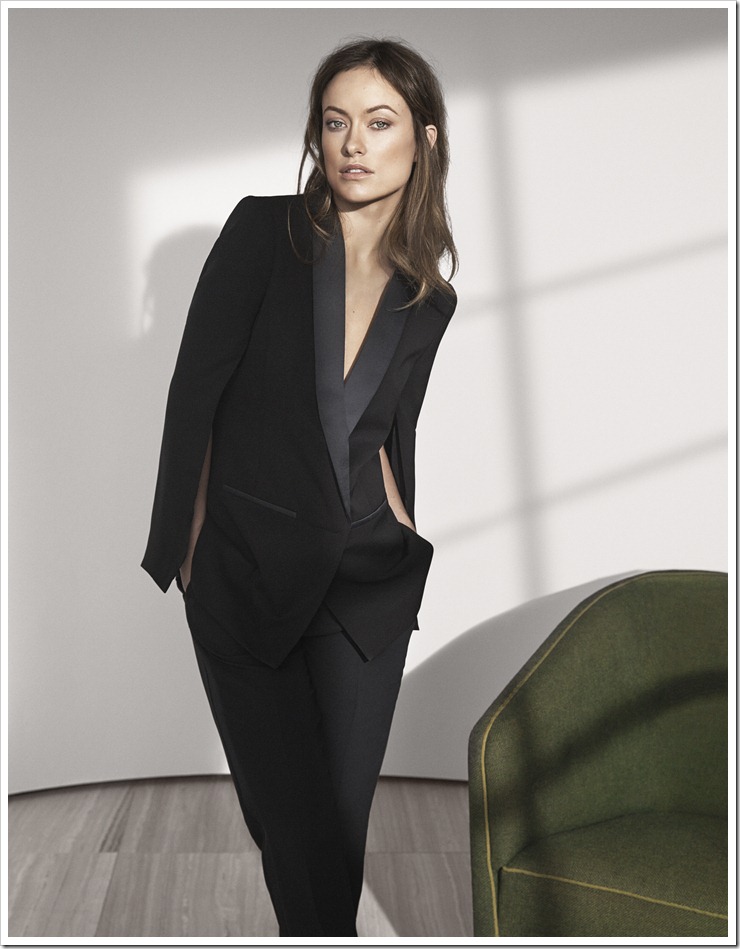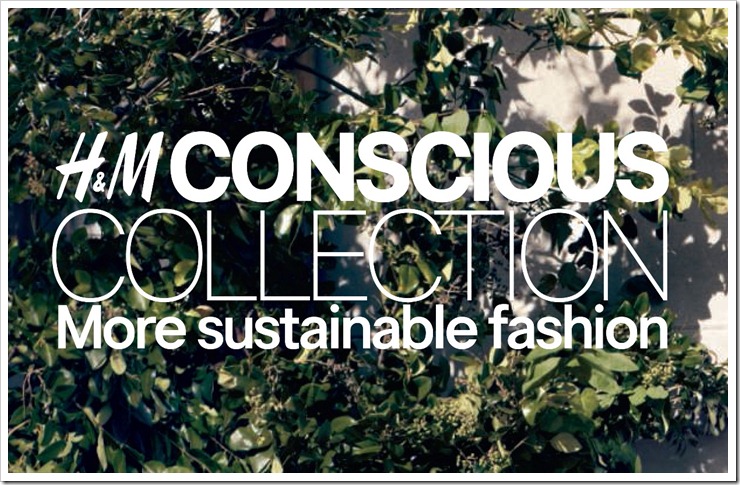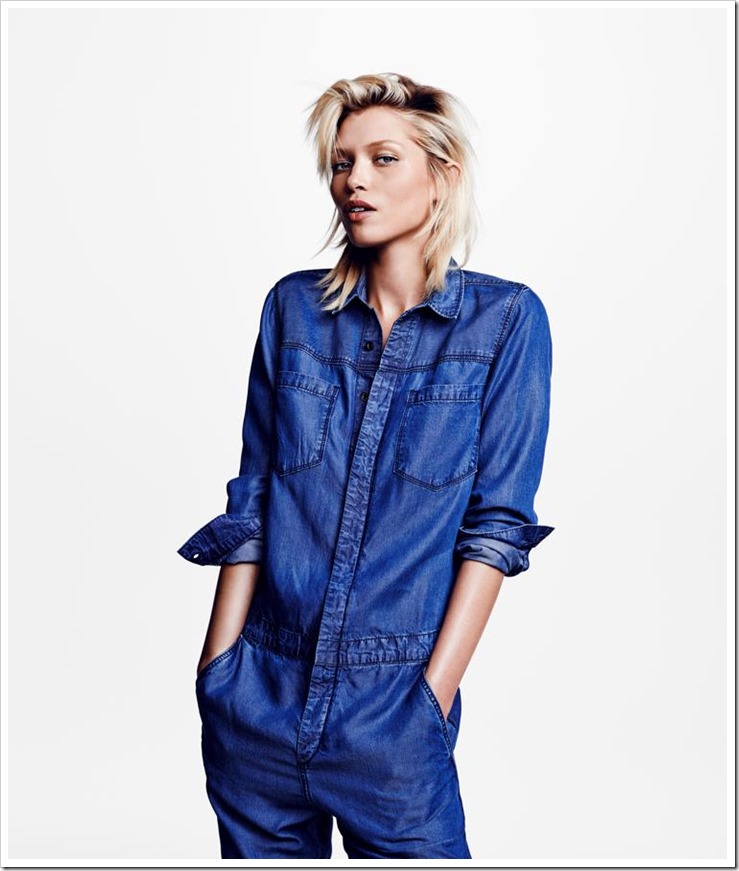 The range shall be launched at Musée des Arts Décoratifs located in the Palais du Louvre in Paris  on  Thursday 7th April to coincide with the opening of the hotly anticipated exhibition, Fashion forward.