KUON is derived from the Japanese words "Kuon", "Distant past or future" and "Eternity".The essence of the brand is to pursue a simple, cool, unreasonable style that incorporates the history and culture of used clothes and cloths that exist around the world, but is not bound by its frame and changes over time. The Japanese label highlighted the heritage collection by presenting the Sakiori Weave and Boro Patchwork in the latest SS20 collection. The brand displayed the articles and inspired us by this new look for the season.
The brand is very famous for the Boro work with rags and ran or could be called worn out clothing. KUON is constantly pursuing new fashion and continuing to challenge for new values without being bound by unnecessary nostalgia.The Japanese word sakiori comes from "saki," which means to tear or rip up, and "ori," which means weave. "Saki" relates to preparing the fabric by striping it into pieces and "ori" refers to weaving it together.It is the woven art for worn out clothing whereas the Boro textile is the art of patchwork.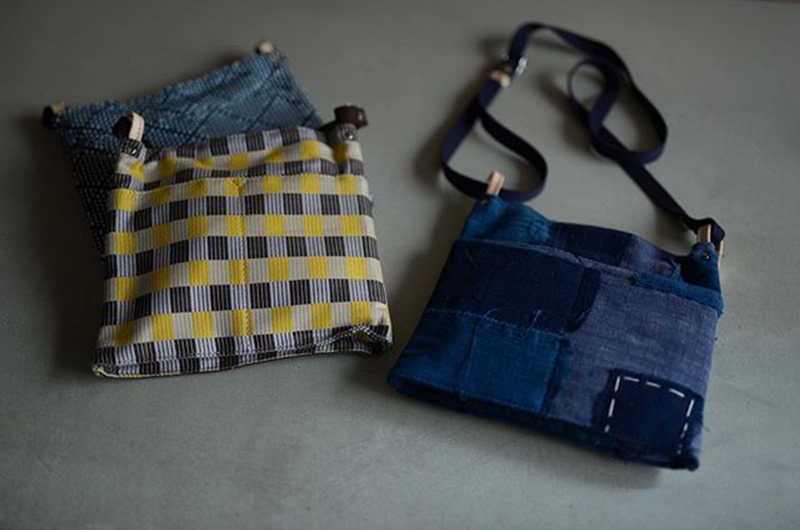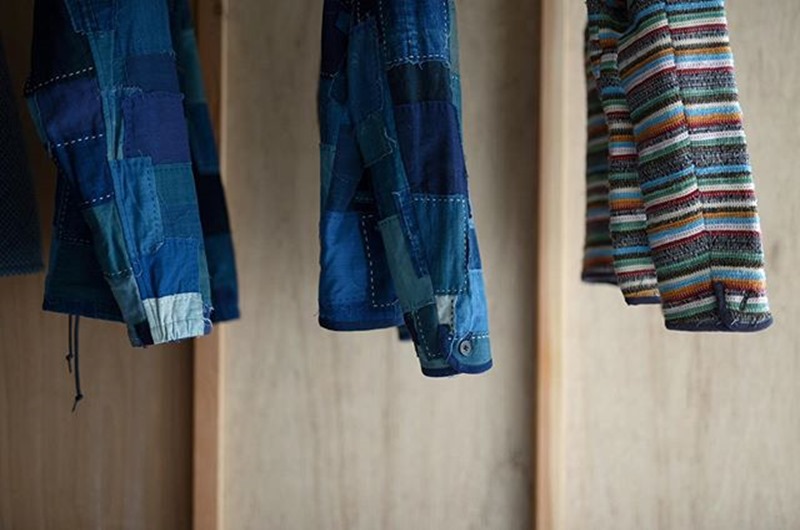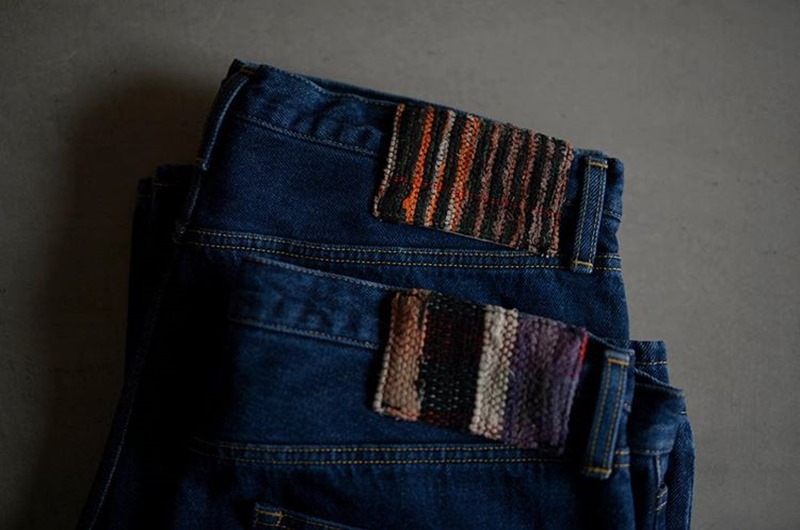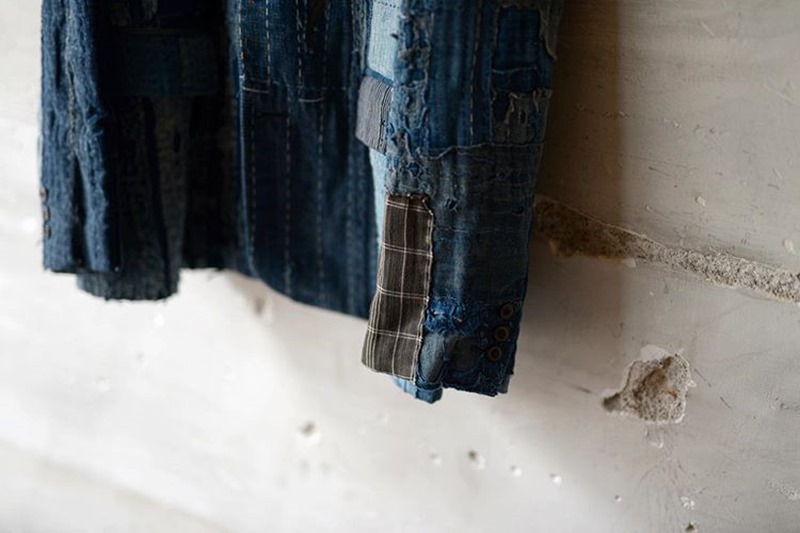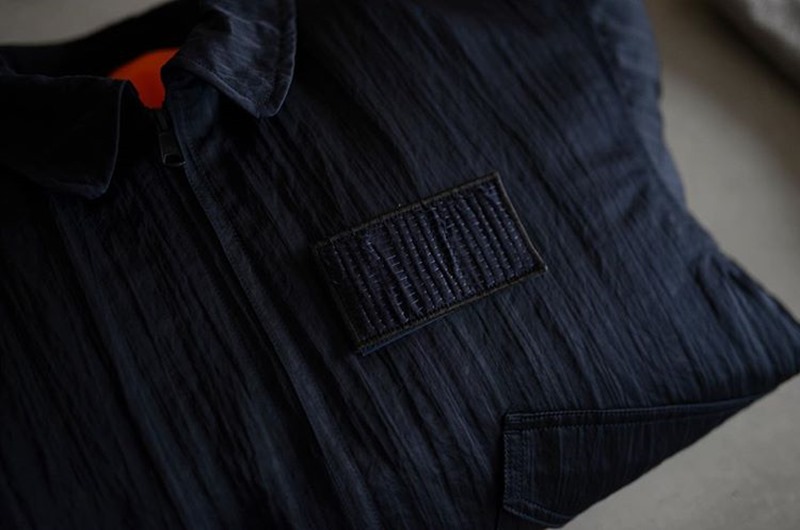 Baggy pants, Slouchy layers in denim jeans, jackets and lots more were the highlights in this craft focussed collection. The Spring summer collection elevated the military style attire in the modern world with fascinating patches and detailings. The capsule included lightweight salt-washed nylons, layered boro patchwork, washed denim and shirts and sweats trimmed with sakiori, a historic Japanese rug weaving technique. Very fine details of weavings can be seen in the boro articles and patchworks seems so perfect without any stitch out of place.
We bring you our favourite pieces below! Learn more about the brand's new concept here.