The recent London Fashion Week brought out design talent from some of the most well known designers like Marques Almeida , Faustine Steinmetz, Victoria Beckham etc as well as some not so well known ones. But all of them added their own unique signatures to the SS-17 Ready to wear Collections . We focus on the denim part of these collections though the rest of the collections were equally or more gorgeous !
Some fashion forward jeans from the designers who made their name with denim could be seen on the runway. Included in the denim part of collection were some frayed end denim jackets and bell jeans, slip dresses , denim long boots and some extra long jeans to cover the shoes ! Marques Almeida never fail to surprise !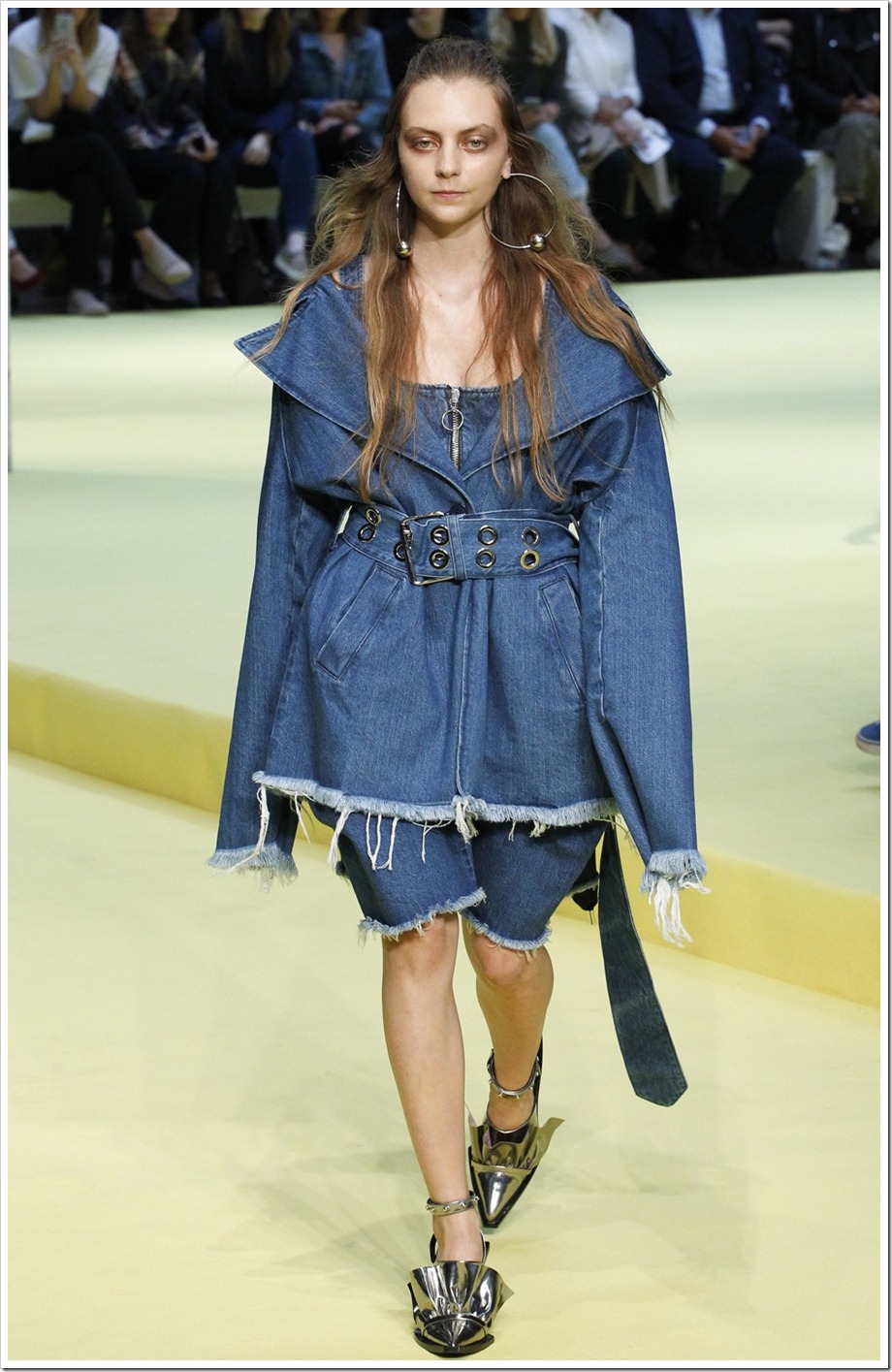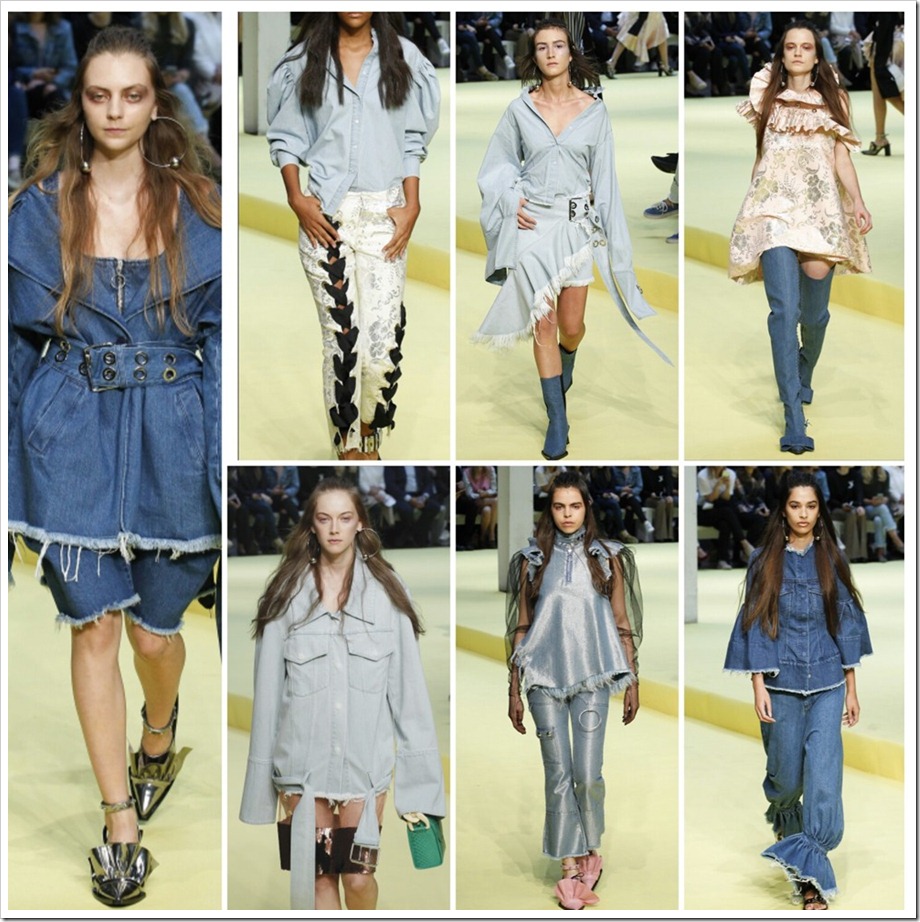 Faustine Steinmetz has been known for her recycled denim in high end looks. This time she continues the saga of high fashion items using Swarovski crystals, ombre looks and combining recycled cotton and polyester. Models were, for a change, not walking but displayed the garments while reclining under low studio lights – taking away the detailed looks that people want to have on her garments.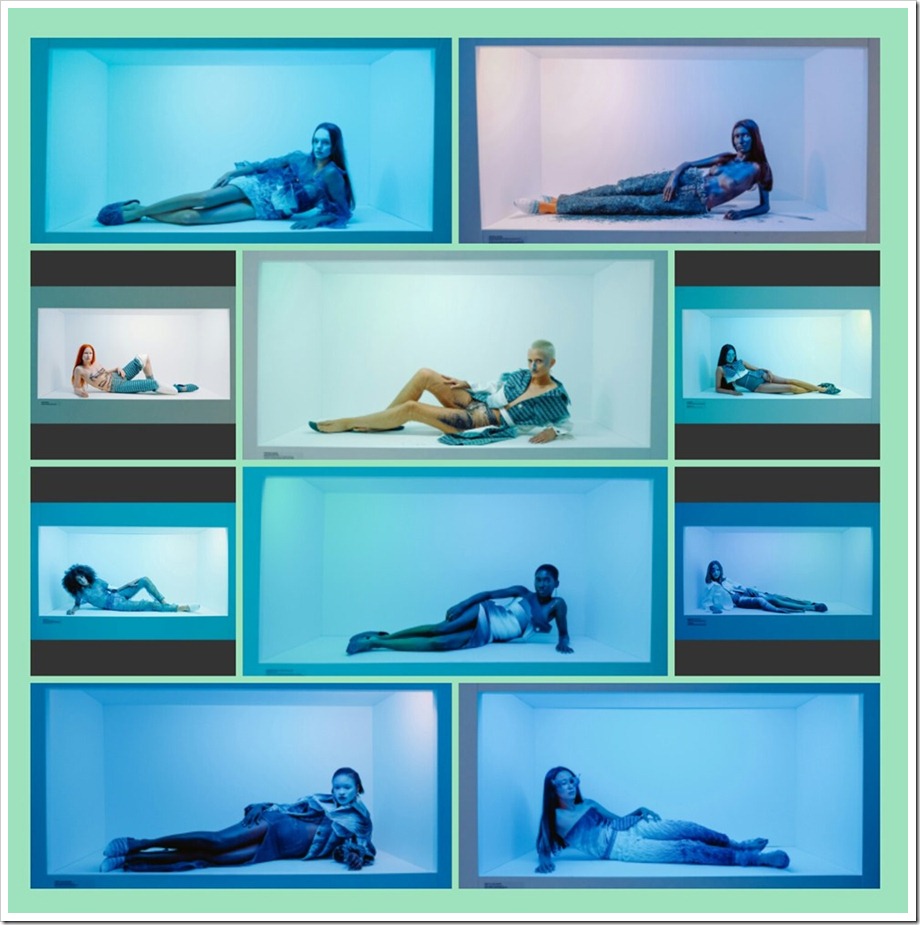 The Indian designer gave a very ethnic look to this collection including denim. Denim got an ethnic makeover with detailed embroideries and embellishments. Bollywood angle also reflected in some of his pieces !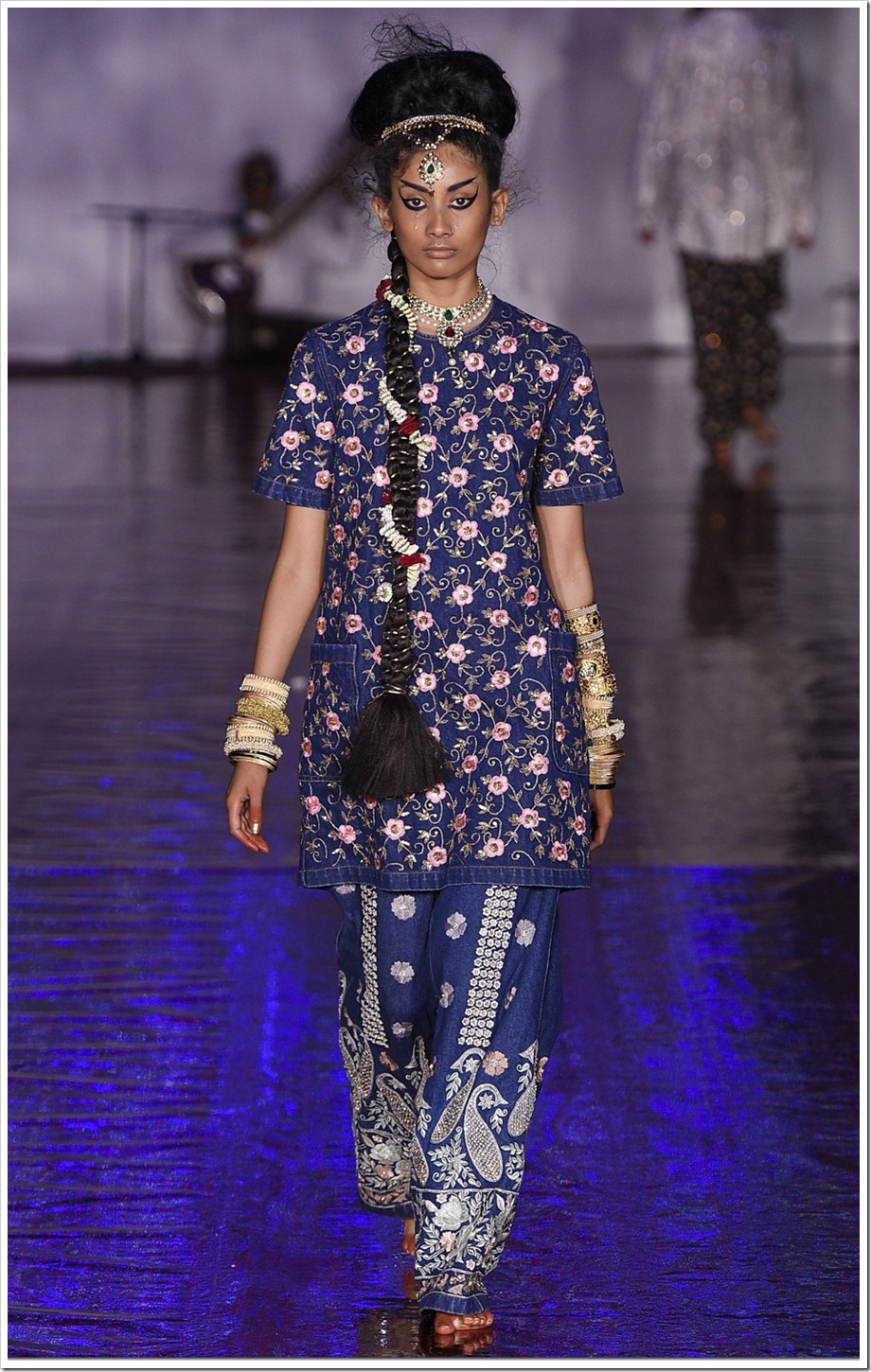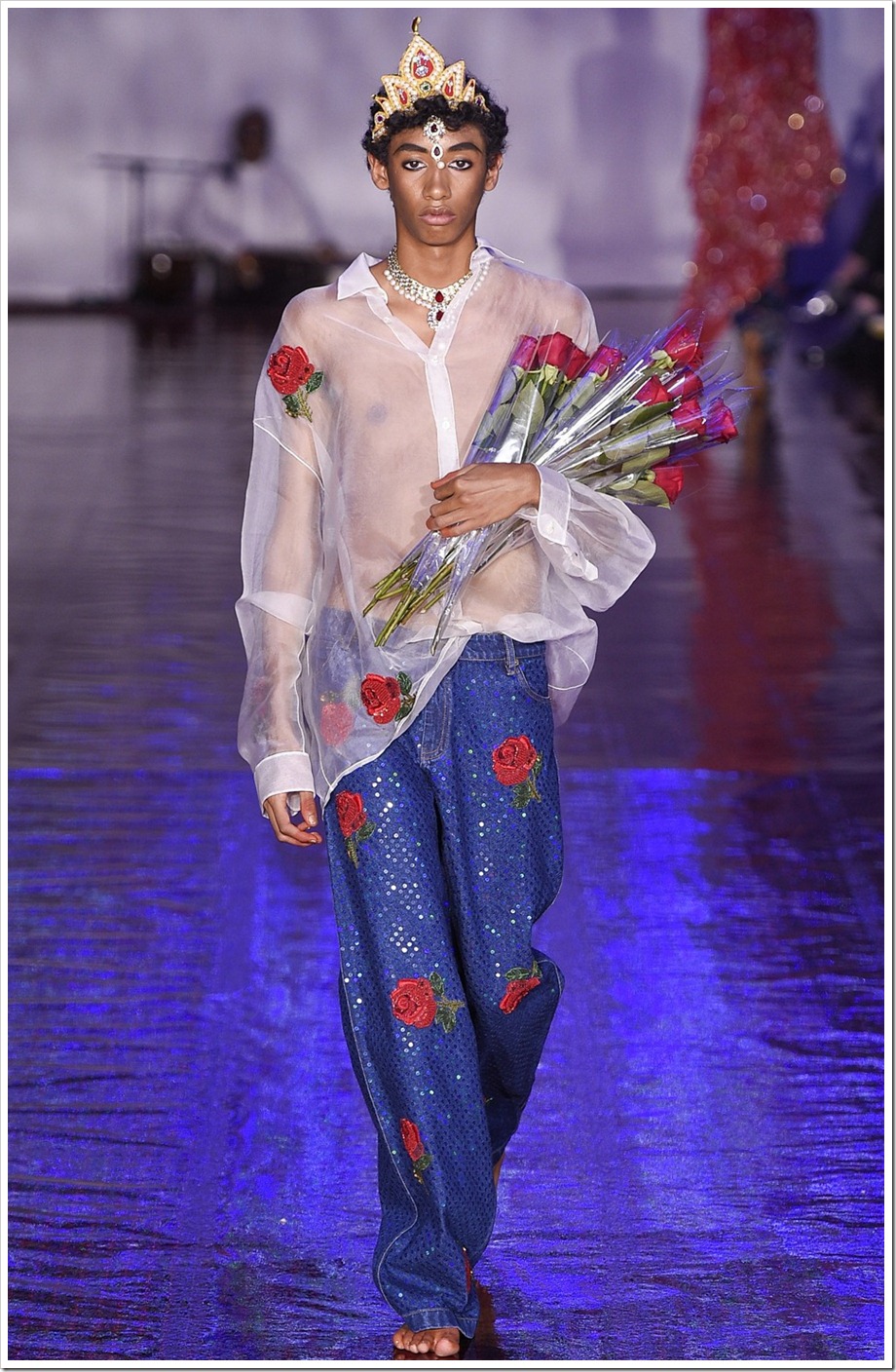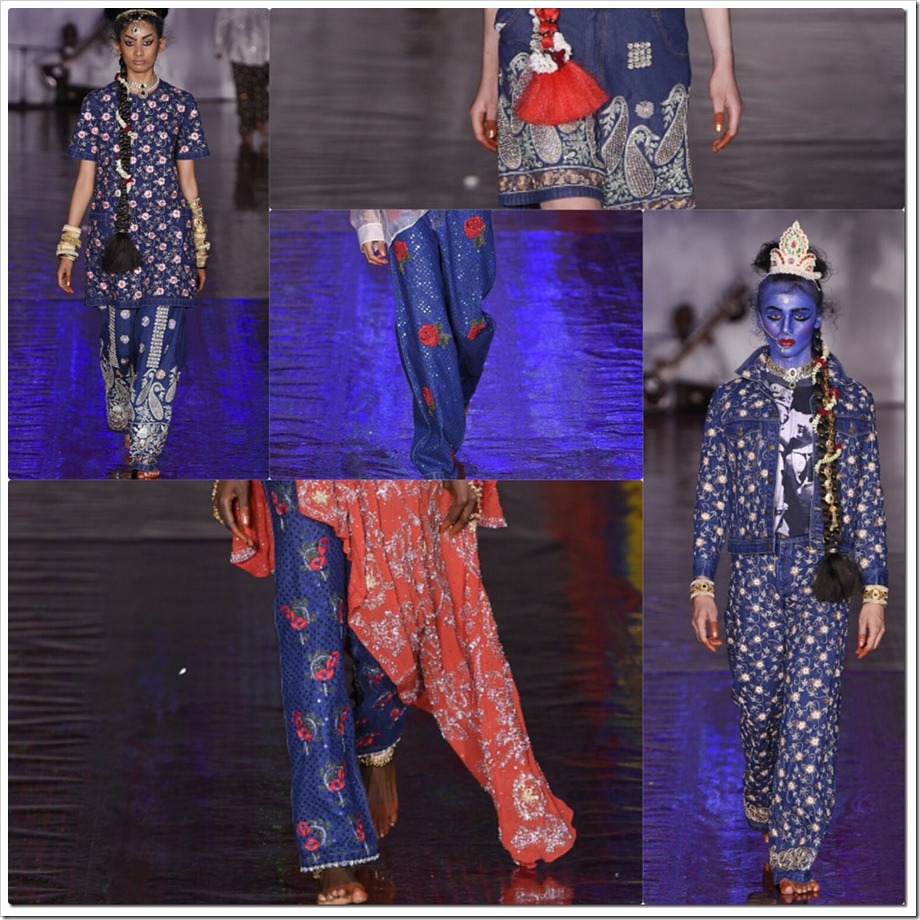 Relaxed looks with added elements of embroideries, inside out pockets and striped seams made the collection look laid back. The designer seems to be going for simple and wearable looks in her denim pieces.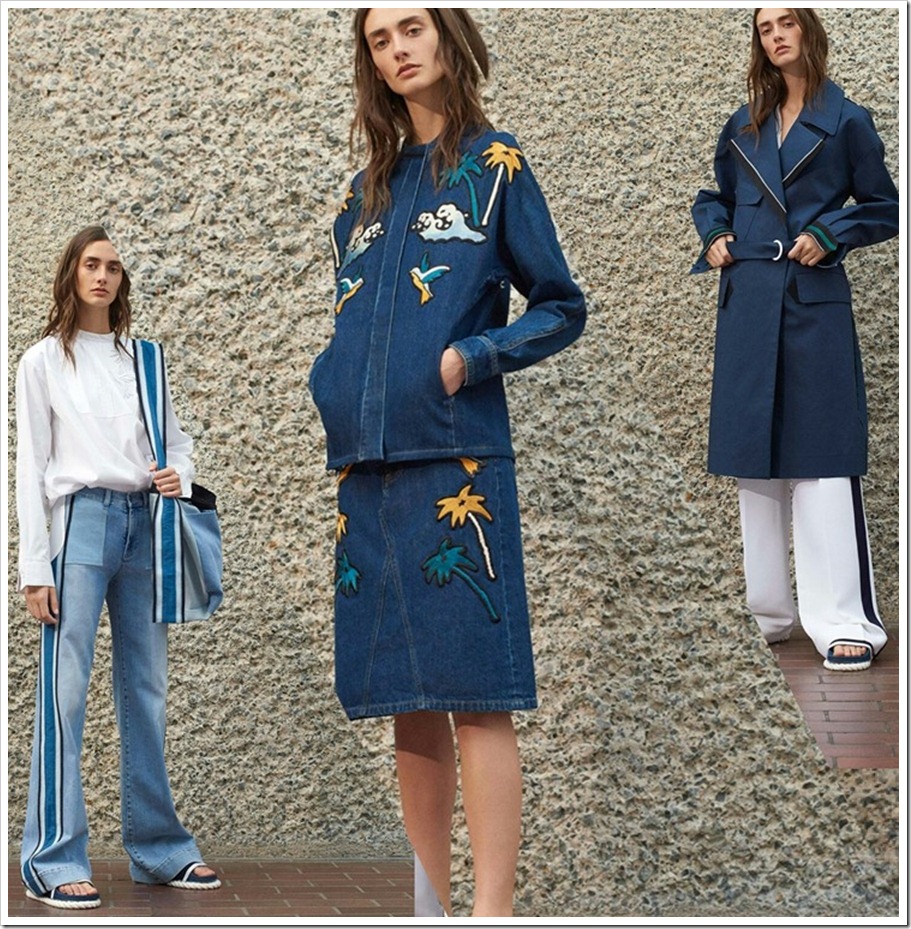 This collection marked the first time Mother of Pearl has used denim. Elegantly used, the Mother of Pearl woman gave the impression of a woman in charge of her own sexiness, flaunting and checking it in equal measure.
Extreme distressing on bleached denim was the highlight of Versus Versace Denim looks. Created for the Bad and a Rebel girl who breaks the rule, the models wore the expression to match the denim and the typically rebel girl.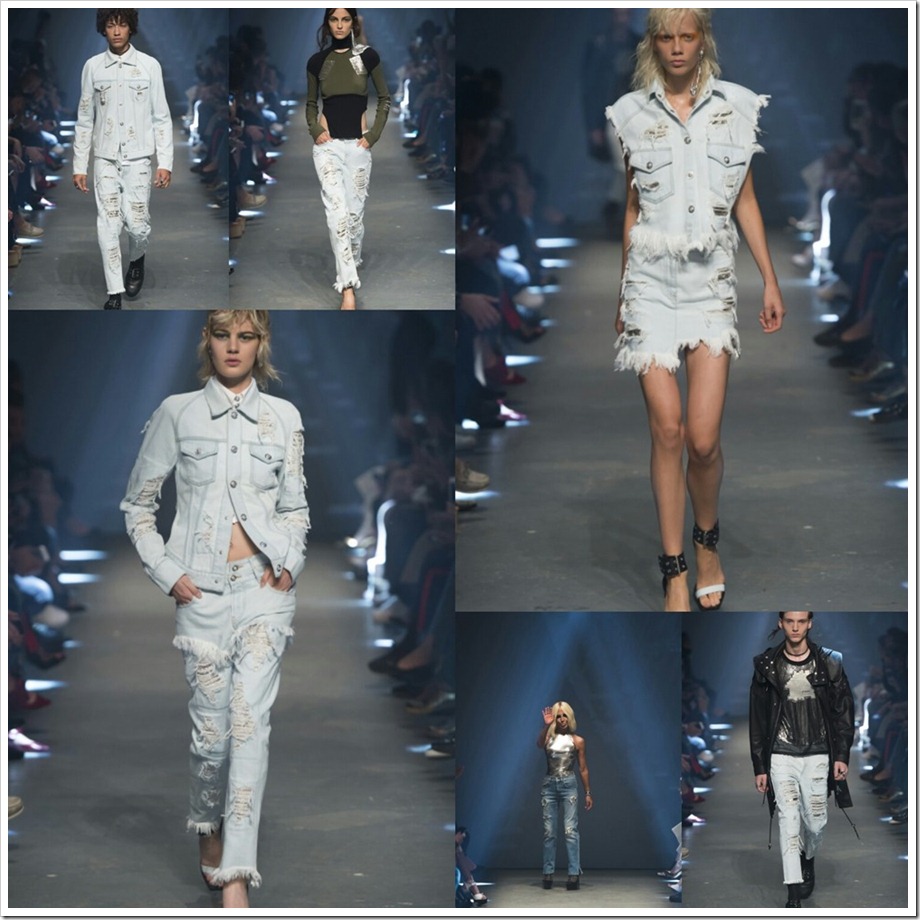 In 1916 two descendants of President Martin Van Buren, Augusta and Adeline, refused to accept the U.S. government's refusal to recruit women as military dispatch riders in World War I: To prove their worth, they would ride their Indian motorcycles across the nation. Leaving in July and arriving in September they crossed from Brooklyn to Los Angeles, and were detained several times along the way by local police who held them for wearing masculine clothes. Though they did not get the desired response from military , the Van Buren girls went on to other exploits. But their story was a great context for Belstaff designers to create jeans for the rebel women bikers !