Arvind Denim  launched their SS'16 collection at Denim by PV , Barcelona , bringing some interesting products from their stable. Their product development team shared with us the details of their latest SS'16 collection. We bring below some of the information on the new collection shared with us.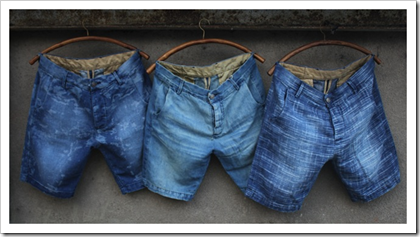 Performance Stretches
Women's power stretches for high performance and  comfort made in dual-core Dynamo Denim and dual-Fx® technology by Lycra® brand. Denim fabrics with dual-FX® technology by LYCRA® brand have high stretchability but have a high degree of dimensional stability so that jeans retain their shape and fit over time. These super-stretch jeans are supposed to provide  comfortable and free-movement and yet have the look and feel of natural denim.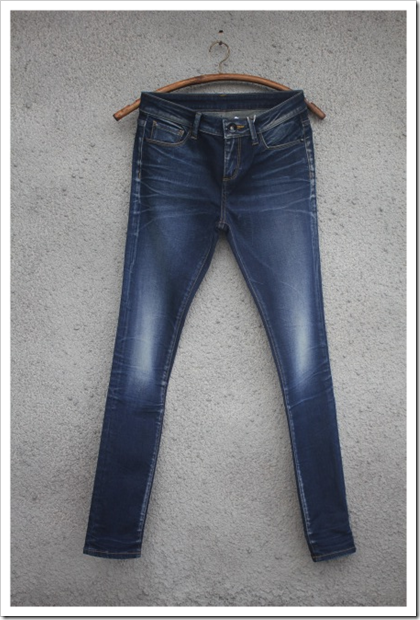 Soft & Easy Stretches
These include a  brew of both basic core and easy soft-stretch denims. They are hard wearing and make a great durable pair of denims to stay for long. Classic yet trendy they are now being offered in all new rousing textures, shades, wash-down casts and weights.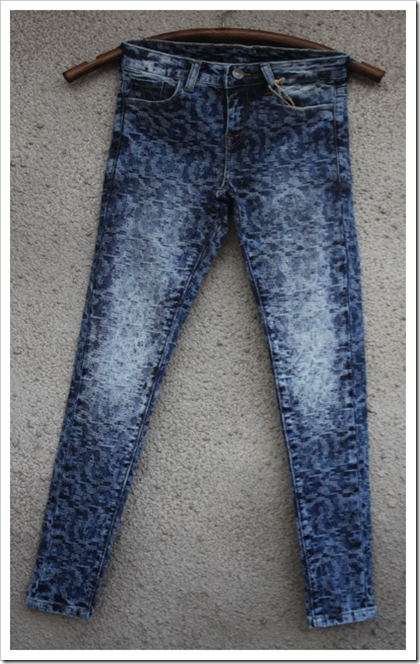 Mutant Jeans
A combination of construction methods to achieve a denim effect using dobby structures. Almost identical to woven denim in terms of appearance, it has the desirable comfort properties of natural stretch and air permeability.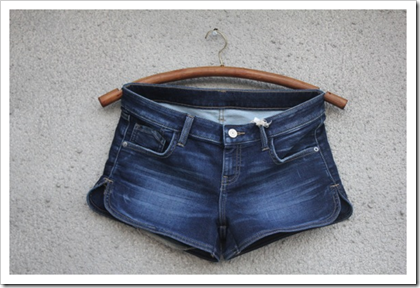 Men's Classics
Stretch denims with improved  recovery and with property to retain  the look of non-stretch rigid denim . This is a product with a poly-spandex and cotton combination with clear twills giving a clear texture and can be stoned, bleached or distressed.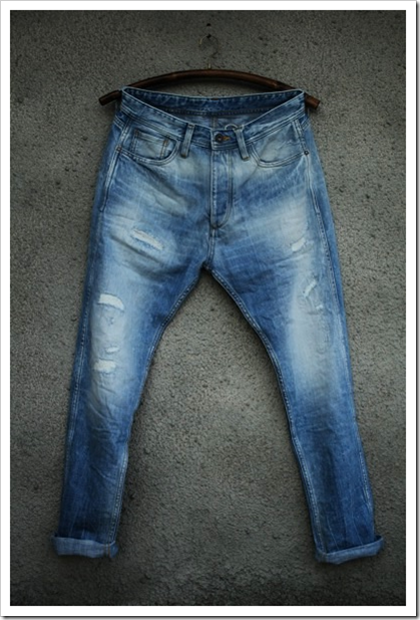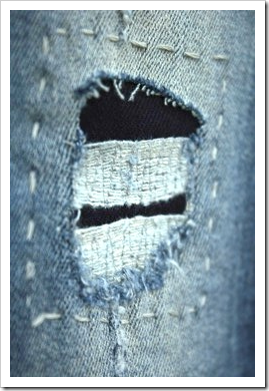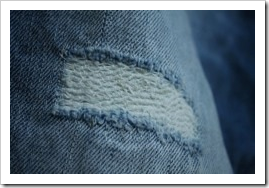 Neo Denim
The deep dark denims about which the PD team at Arvind says  :
"…These are  real dark blue denim that hides a lot more below the surface to be discovered and excite you! An answer to a true denim fan's desire. Truly deep dark blue denims which wash down gradually offering great contrasts at every level giving jeans a luxurious and super rich look. Jacquards, prints, soft stretches, core, neo dying here sets a new character for all…"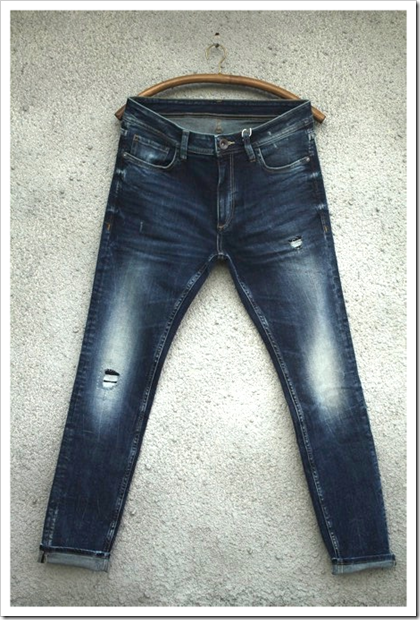 Linen Denim
Linen Denim is made out of non-elastic flax yarn and is synonymous to its properties of exceptional comfort, luxury, durability and its unique cooling attribute in hot and humid weather. It can be identified with a high natural luster and a thick and thin character with a crisp and textured feel to it.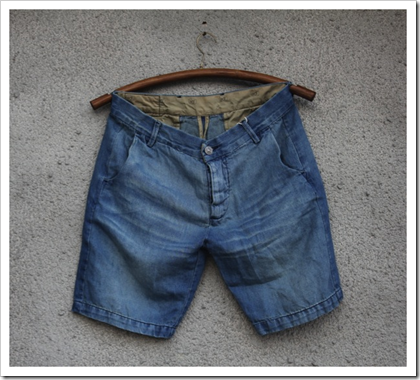 Denim Gabardine
CLean and subtle, this is the  category of products  for a tailored look.
The Arvind team feels that ":
" It is the most premium category of fabrics with fine slubs giving a clean and bespoke look. Constructed in mid to heavy weights this category of denim offers highly durable, rich in color and lustrous denims."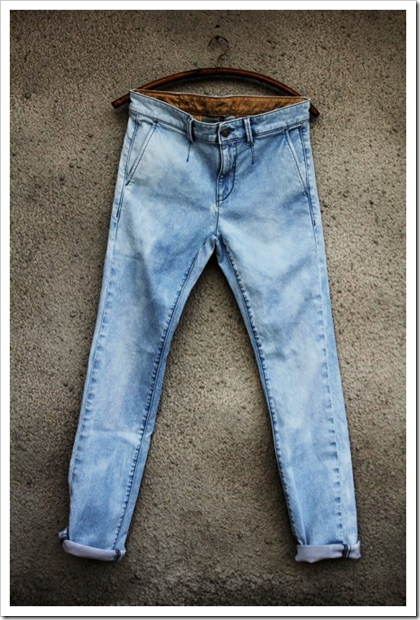 Boomerang Denim
It is high-stretch denim with extra softness and  shape retention quality. This denim savors slim body curving silhouette with perfection making it easily one of the hottest denim trends on today's denim landscape. The significant snapback and extra pliability makes it bounce back to its shape after every wear making it a perfect choice for super skinny jeans; hence fulfilling the desire for comfort and fit paired with fashion trend.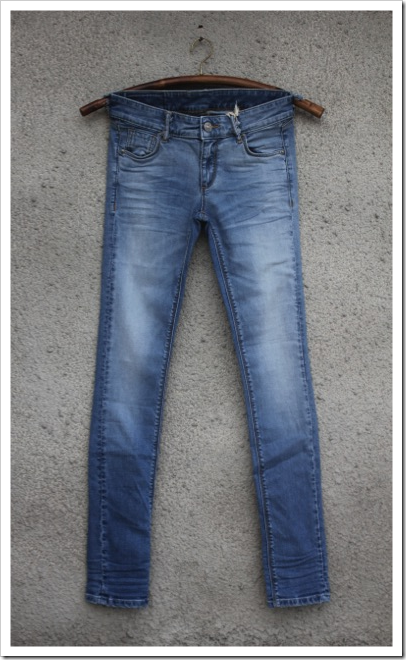 Spice Denim
As per Arvind team, Spice Denim has intelligence built into the fabric that gives it the property to be dyed in garment form. It dyes to a natural texture of denim in an eco-friendly process. Spice gives denim a newer dimension making it capable to be seasonally played and experimented with, in terms of colors, textures and wash downs. The weft is not dyed and the surface gets wash dimensions like denim.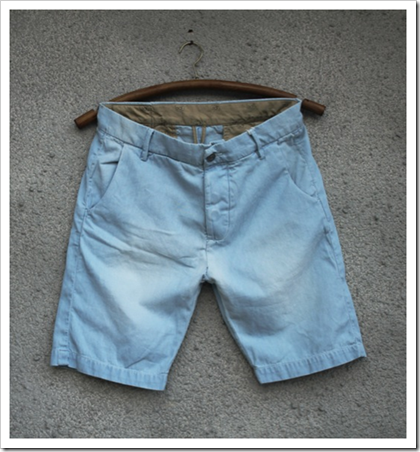 Denim Shirts
Deep dyed and  light-weight denims for shirtings and other tops.  In Over-dyed, Neo or Chambray versions to enable multiple washed looks .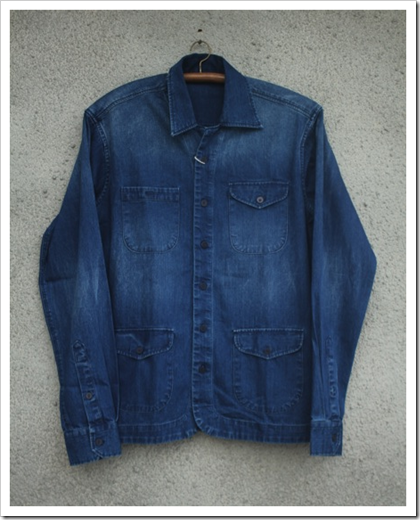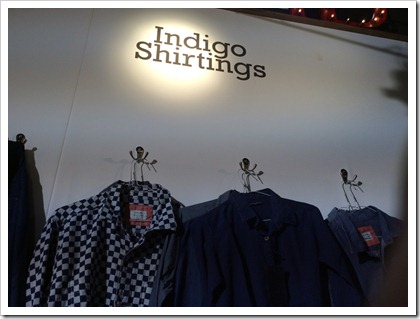 Neo Bubble ultra light denims
For these light weight denims, meant for ladies dresses and tops , Arvind team enthusiastically mentions:
"Feathery and airy, light-weight Denims for women's tops, dresses and men's summer shirts. This is a collection of young statement dobbies and prints on Ultra-Light Neo Denims. Stories are created with alluringly exotic inspirations for Spring/Summer 2016. Bohemian, grungy yet feminine, it celebrates summer with vintage floral prints and patterns with a vibrant color palette .."