Bossa is a reputed manufacturerr of  in Turkey and produces over 40 million mtrs of denim p.a .  For its Fall/ Winter 13 Collection the company has come out with three concepts :
Ultranero : The Ulimate Black Denim.
Hyberblue : The Super Dark Blue
Eden : Recycled Cotton Denim
Let's have a look at these three concepts.
Ultranero – The Ultimate

Black

Denim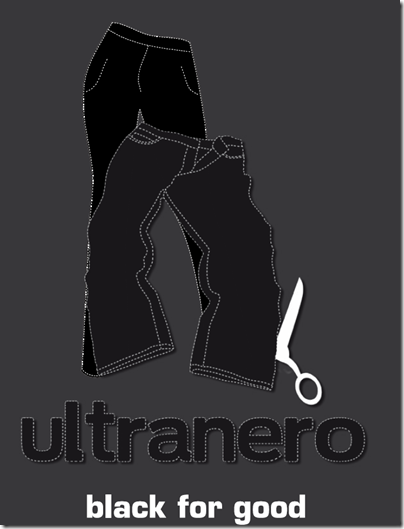 "After 6 months of development trials, we are pleased to announce the launch of our Ultranero concept , a ground breaking approach to producing ultimate black jean that stays truly black , even after 40 home washes and beyond. Bossa  has created a unique process that combines the use of special dyestuffs and processes along with a specially devised technique for finishing the fabric. The result is an intense black shade of denim that holds its color for the life of the jeans. " – says Bossa product development team
bringing the black denim back into focus .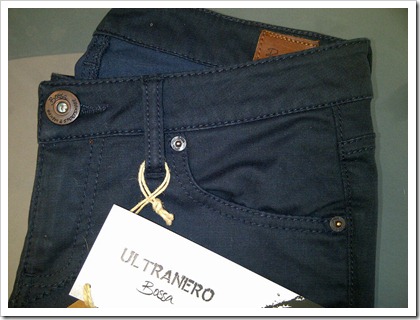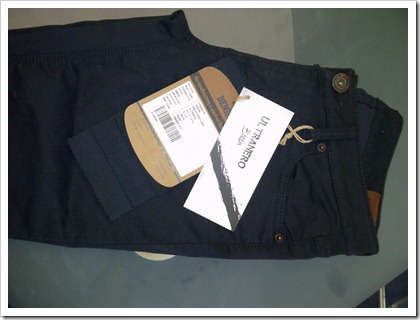 Hyperblue  – The Super Dark

Blue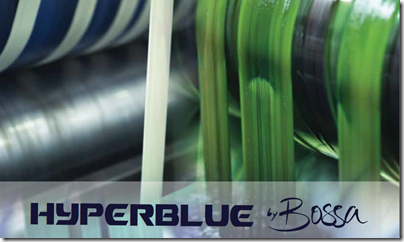 Bossa claims to have created the darkest shades ever supporting diferent treatments and technical specifications . Here is what their Research and Development Manager – Sedef  Uncu Aki has to say for Hyperblue .
"It took 9 months of hard work and experimentation , 19 slow and steady dips into the baths of pure indigo and finally Hyperblue emerges as the deepest , darkest shade of indigo. For true denim afficionado , the raw and rinse washes give an almost black blue of indigo that will gracefully and beautifully age over time. For the vintage lover , the deep rich color comes to life with heavy vintage washing that highlights the brilliant color contrast. For the environmentally conscious, ozone or lazer applications will create striking results .And for the technically minded, Hyperblue also has excellent crocking properties , despite the deep shade."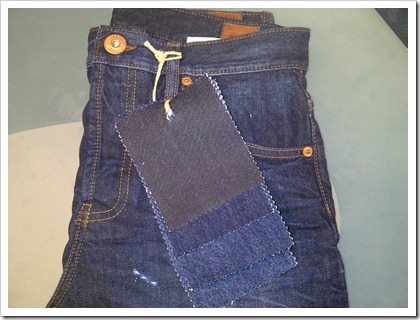 Eden – Recycled Cotton Denim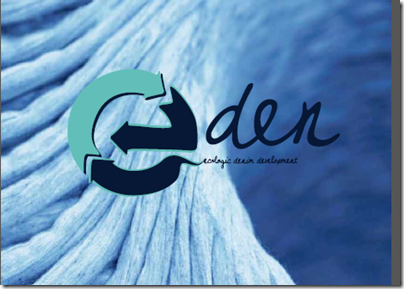 The third concept from Bossa has an environmental orientation based on the concept of recycling of yarns , fabrics and garments – back into Denim …Gulperi Erkanli – Marketing Manager says
  "Cotton and fabric waste can be produced at every stage of manufacturing and we have developed techniques to enable us to capture and recycle this waste. At the start of the process, bales of cotton are opened and turned into slivers. Broken yarns and slivers during this stage are set aside to be recycled. During the Rope Dyeing process, some ropes cannot make it to second stage of manufacturing due to dye saturation. Such ropes are also set aside .Finally , the waste of denim fabrics from apparel making  is also collected . It is estimated that 15% of denim fabrics from apparel making ends up as waste".
All these wastes are sent to a recycling facility where a shredder reduces the pieces of fabrics , ropes and yarns into fibrous form. The recycled cotton fibre is then rebaled to go back to EDEN – Bossa's new spinning mill exclusively for recycled yarns and process begins all over. There are two features of fabric thus made :
Because  the recycled cotton is made from indigo dyed yarns and fabric, it is already blue in colour, so after rope dyeing, the fabric takes on a richer indigo hue.
Recycled cotton has a slubbier character which gives added texture and dimension to the fabric.