Diesel will celebrate 30 years in Japan this September with an exhibition celebrating the Italian brand's heritage and a "ready to retail" catwalk show with the collection , which will be available worldwide on Diesel's e-commerce site from the 6th September.Diesel is premium denim brand was founded in Italy in 1978 and entered the Japanese market in 1986.  Renzo Rosso is promising some "new crazy, cool Diesel stuff" for the celebrations which take place on 6 September in Tokyo.  Diesel is also joining the 'Ready to retail' bandwagon – a new concept pushed by some brands like Burberry – where the pieces used in the fashion show   are immediately made available online and are targeted for immediate selling season.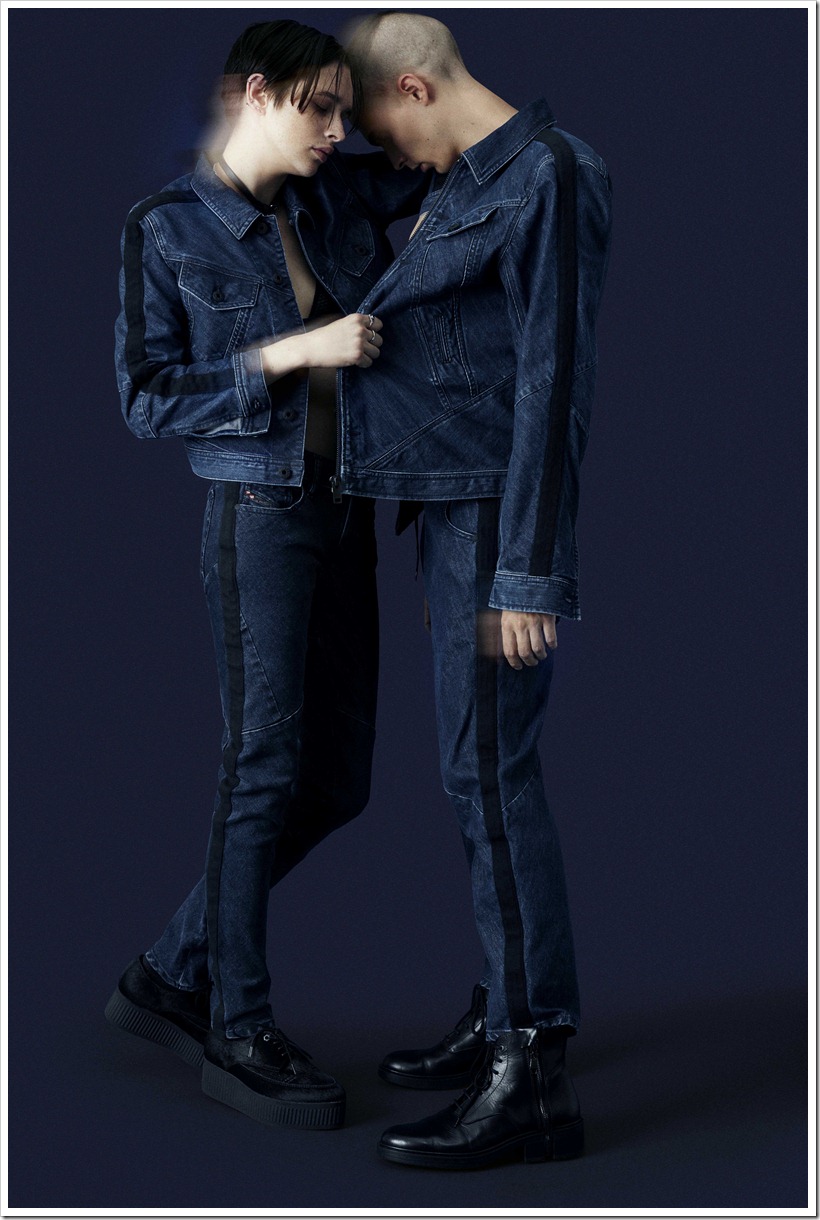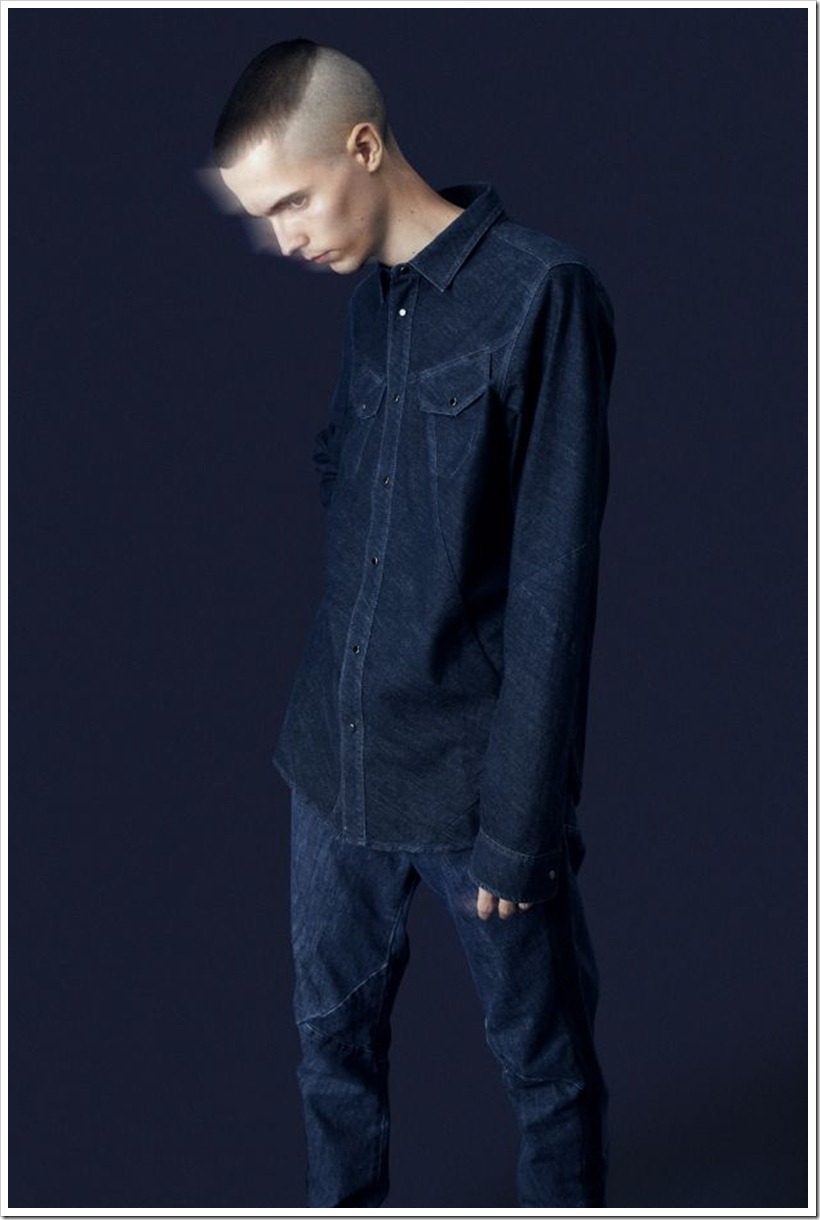 The event will include an exhibition of Diesel's key denim looks from 1978 to the present day, which has been curated by the brand's creative director Nicola Formichetti (who was himself born in Japan). The AW16 catwalk show will also take place and will be "ready to retail" with the collection available to buy worldwide that day.
In a recent statement, Nicola explained his choice of location.
"Japan is where I was born and it has always played a prominent role in my creative process, being a constant source of inspiration, being a huge part of who I am. And now it's a match made in heaven for me, as artistic director of Diesel, to be able to celebrate 30 amazing years of Diesel in Japan.  We are working hard to prepare an upcoming series of amazing events to mark this 30 year anniversary with a big boom starting with the exhibition and show on  September 6th. With this event  Diesel will also collaborate with three Japanese designers, and which exclusively distributed in Japan, in collaboration with N. Hoolywood established since 2000 who is Japanese menswear designer, Yuko Koike who is Japanese young designer, recipient of the OTB award at ITS 2015, and Porter – Yoshida & co., producer of quality bags made in Japan for over 80 years.
At the occasion of the 30th anniversary of Diesel in Japan, the brand is launching two denim capsule collections, bias-cut denim and a Jogg jeans utility type, which will be available worldwide on Diesel's e-commerce site from the 6th September.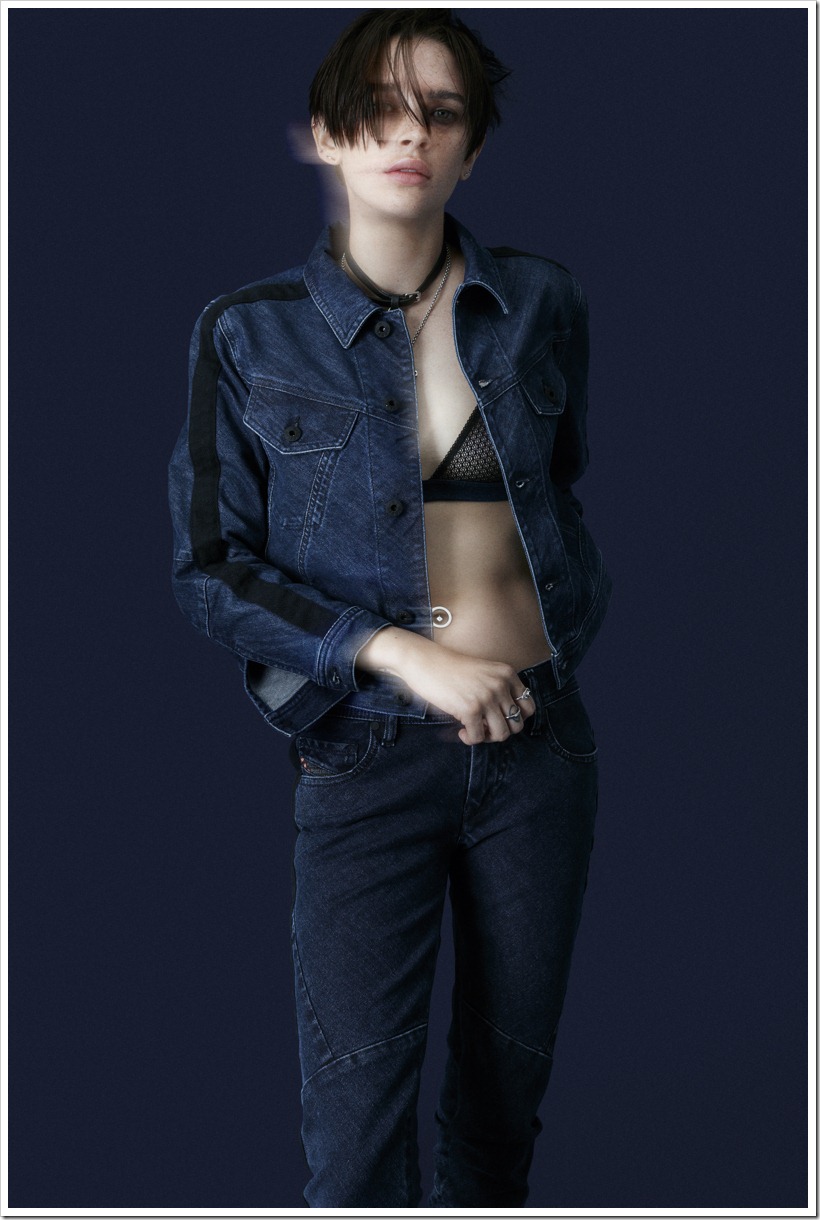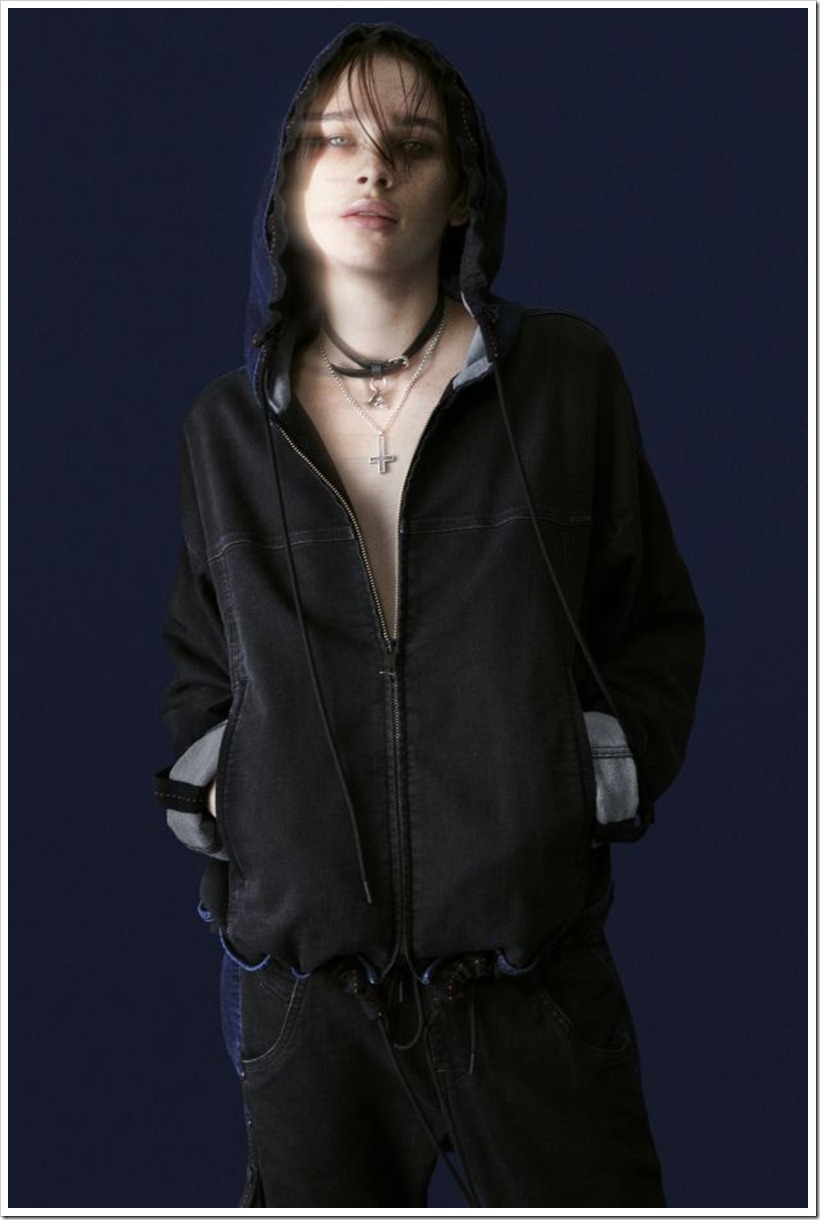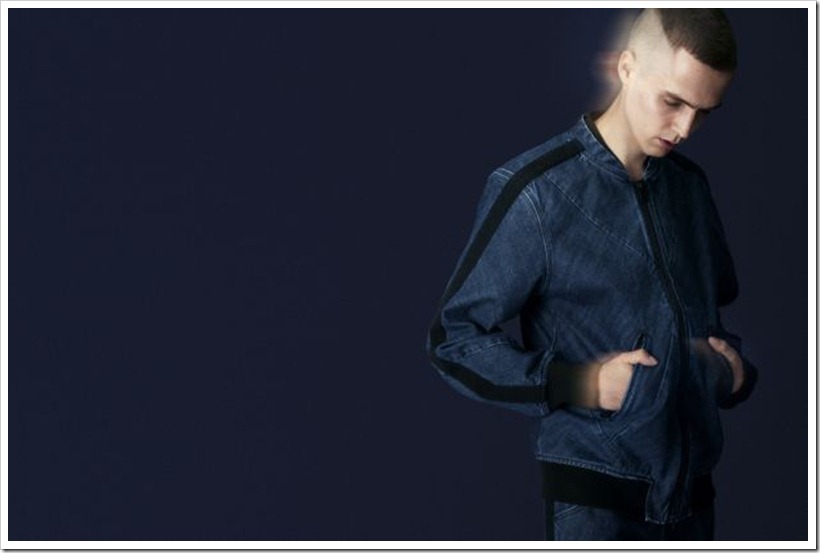 ---