Sportswear, Athletic Wear, Fashion Wear, Children wear , Casual Wear, Formal Wear are various epithets assigned to Denim . But …………… Car-Wear !!!!! Well, if leading German Car Company Volkswagen has its way, Car wear might be an important category for Denim Producers. Volkswagen has recently launched its much awaited Beetle Denim. The limited-edition Beetle is said to pay homage to the 1970s Jean Bug. Limited to just 2,000 units, the 2016 Beetle Denim will be available in either Pure White or Stonewashed Blue exterior paint with colors limited to just 1,000 examples of each. The Dark Blue convertible top's texture is said to resemble denim material.Besides the interiors use denim fabric mainly.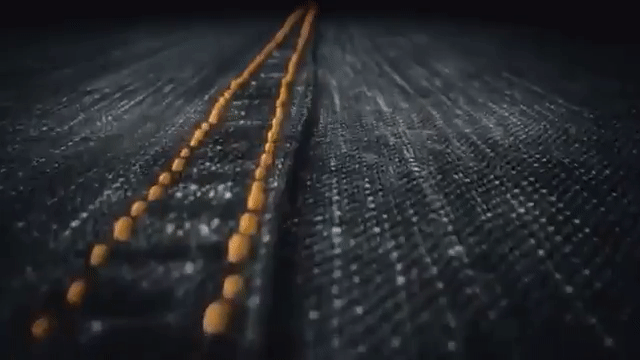 Inside, the Beetle Denim features a unique light-blue-and-silver dashpad, while the seat pockets are inspired by jeans with small red Beetle tabs. The seats feature a light blue denim cloth material with white piping and dark blue leatherette accents. All Beetle Denim models will come with the automaker's new MIB II Composition Color infotainment system with 5.0-inch touchscreen.The Beetle Denim follows a similar template as the classic denim cars. The seats are handsomely upholstered in a light blue fabric with white piping and a denim-like rough texture. The sides are framed in dark blue leatherette, for a much more elegant look than the 1970s version. The stitching and piping feature designs inspired by denim jeans, right down to the red tabs that say "Beetle."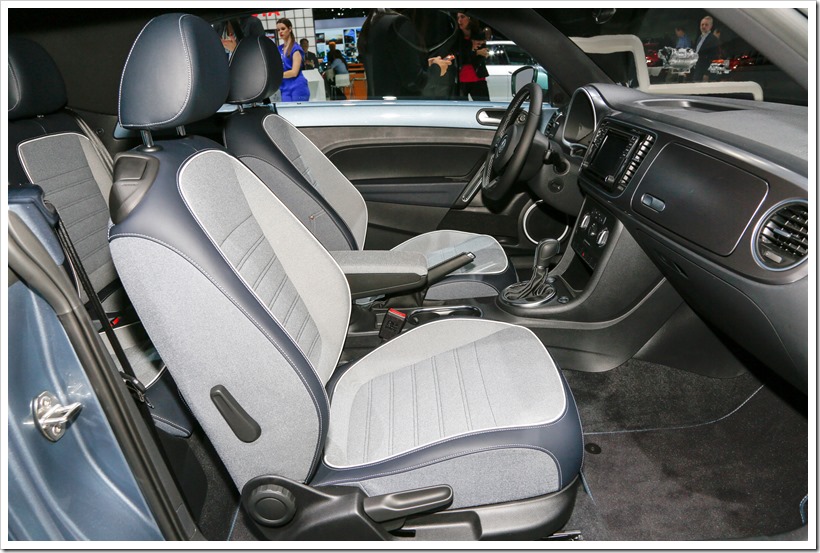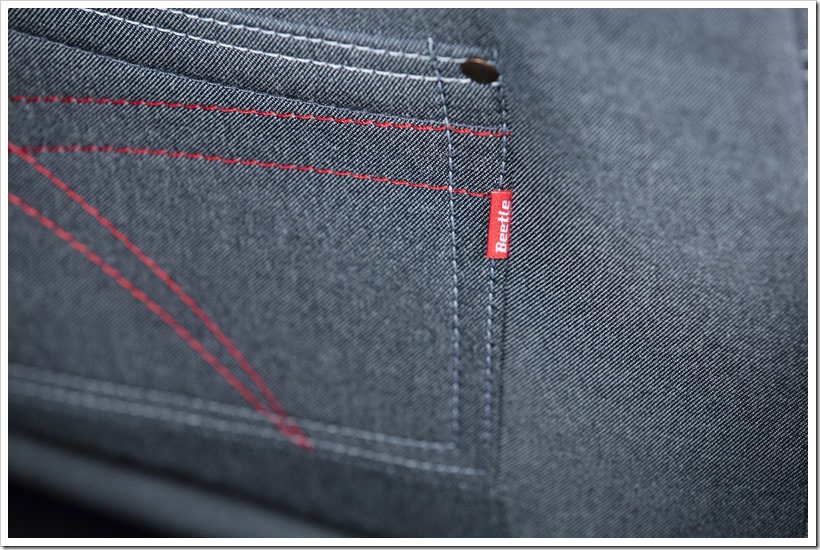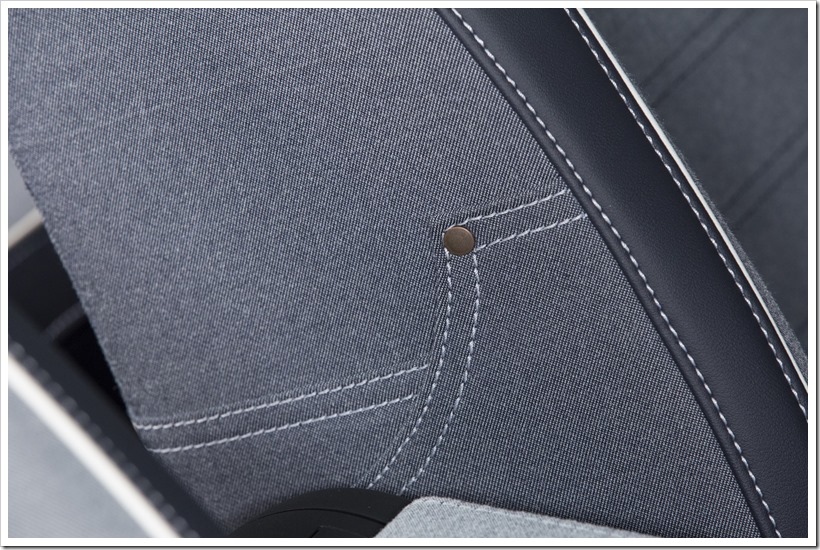 The seat pockets are styled to look like jeans pockets with additional red stitching, and the interior is finished off nicely with a unique silver and blue dash pad.From the outside, the Beetle Denim is recognizable thanks to 17-inch "Heritage" wheels and the top material, which is dark blue and textured to look like denim. It looks good with both of the available exterior colors, and the low-key Beetle Denim stands out.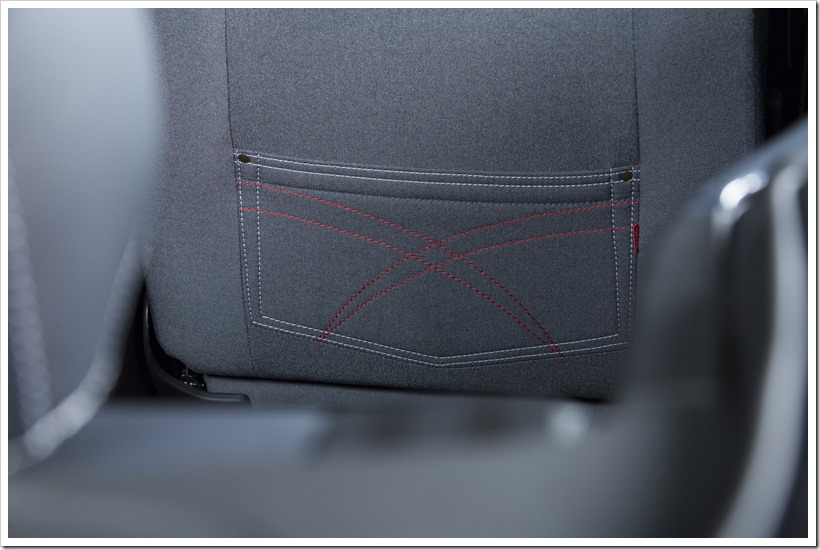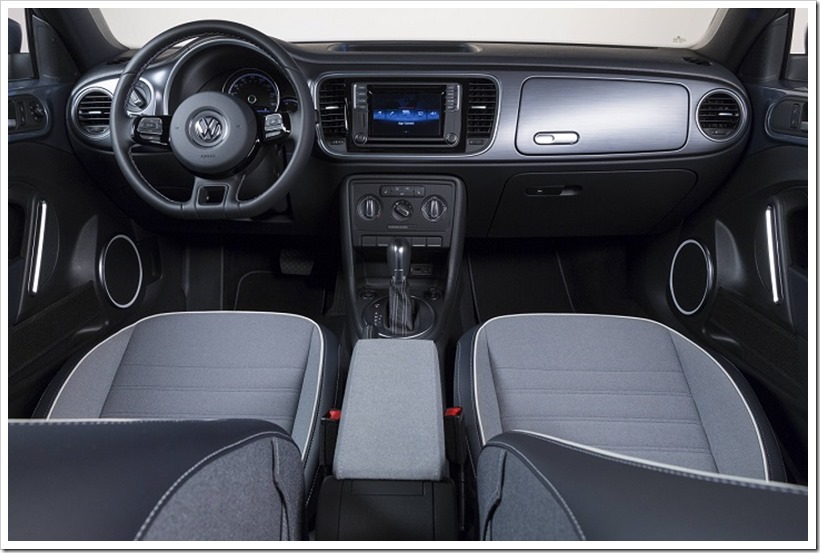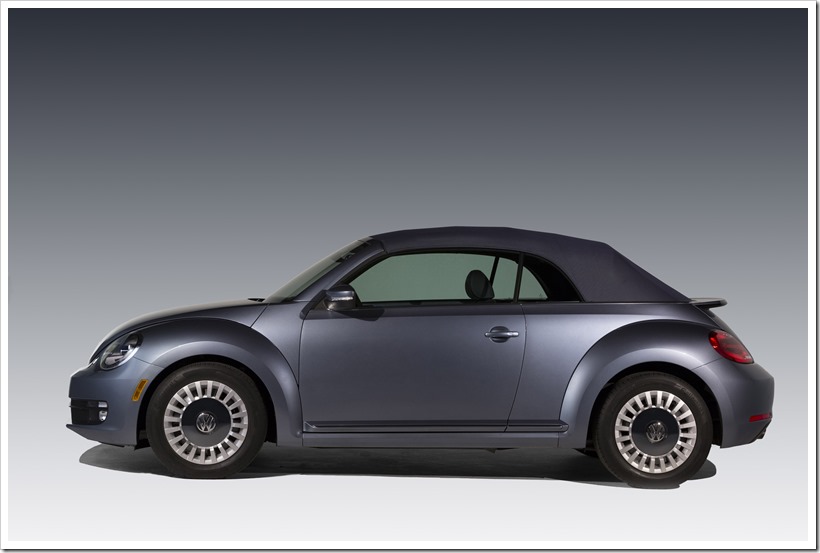 Not too expensive at about $25,000 ! Denim fans – already yearning for one

---