G-Star , as always , comes out with some great denim products . G- Star Raw  collection has the following differentiating characters this Winter….
Key Style – this season key denim style is the Radar, due to its lowered pockets,this denim has a low slung look while actually not being worn low.
Washings – DeepTones™, G-Star's new and unique molecular treatment causes  denim to hardly fade when washed; making sure that dark denim stays dark for those denim freaks who love dark denim…
RAW Essentials – the top range of G-Star's denim line, with tailored hand finishing and innovative washes applied to the finest European and Japanese selvedge denims.
RAW Correct Line – mixes formal wear tailoring with street wear details to create a dynamic, elegant and modern wardrobe.
Laundry Army – offers clothing that is comfortable and functional with military inspired details to give you a look that is cool and confident.
We are presenting the collection here in two presentations  one each on Men's and Women's . This collection can be viewed online here :
Here are also some pictures from the collection.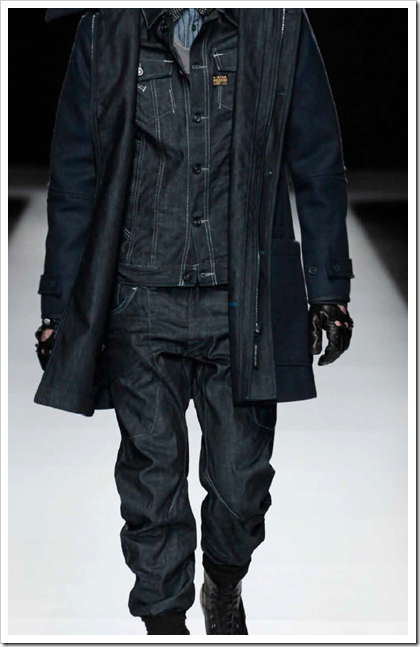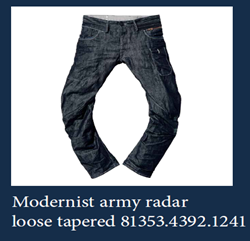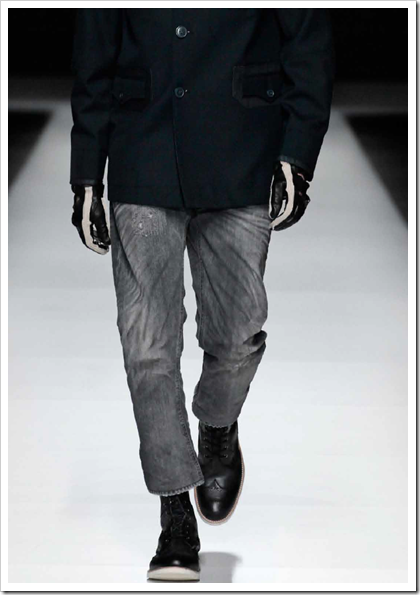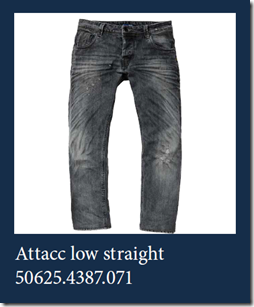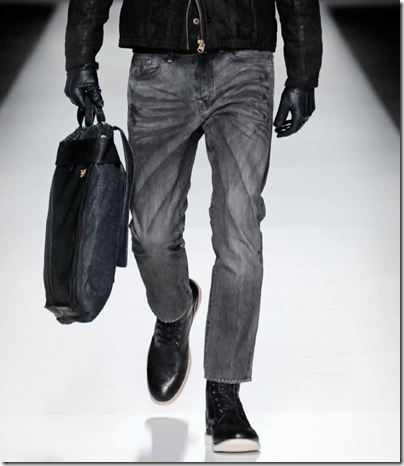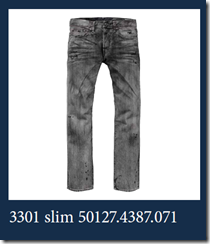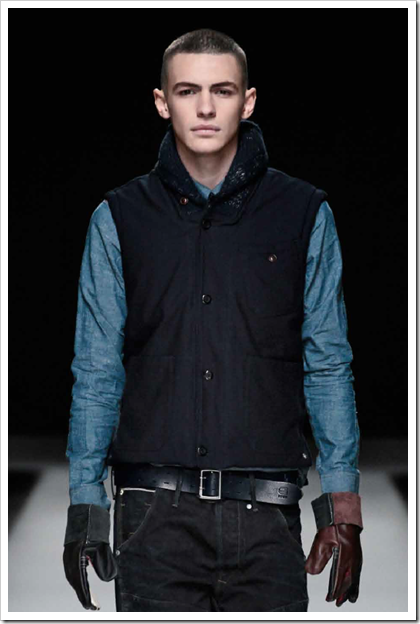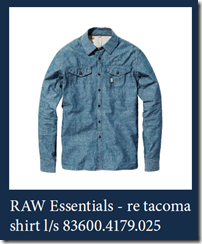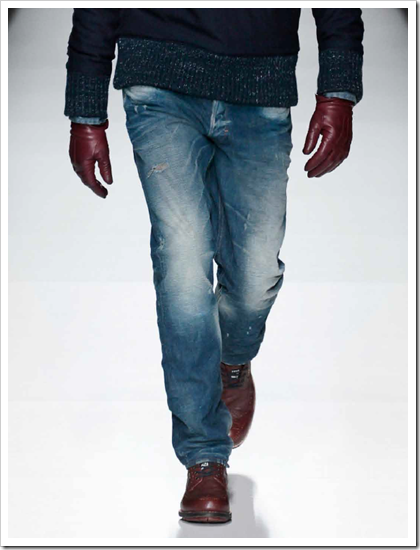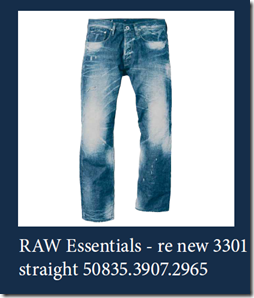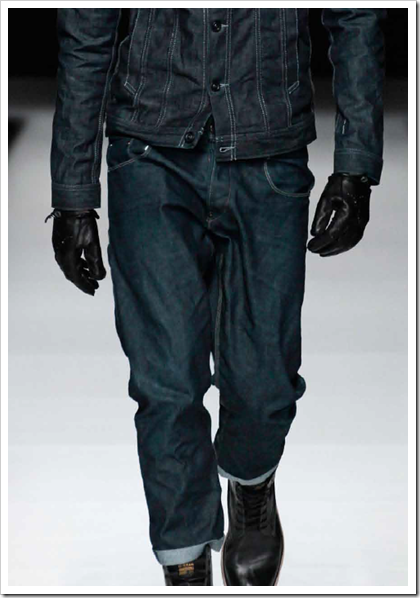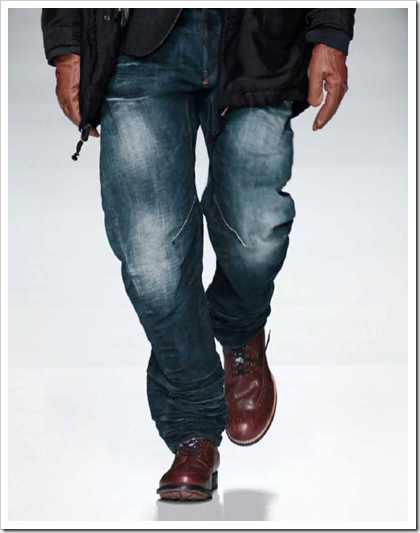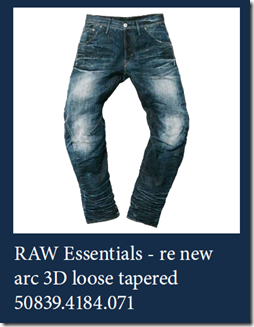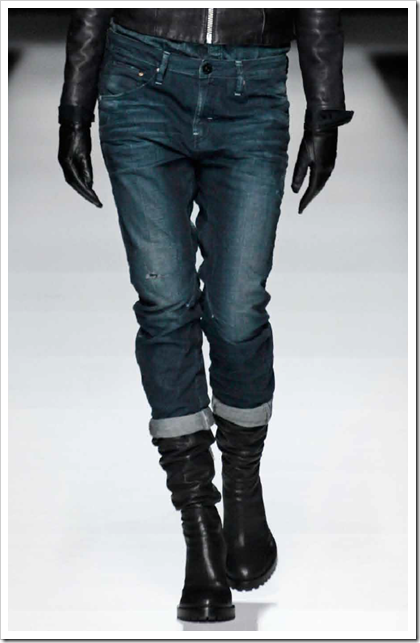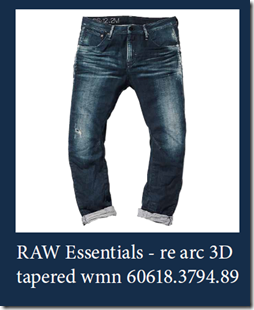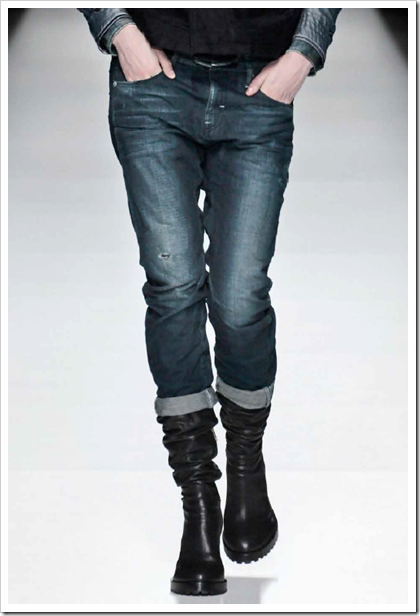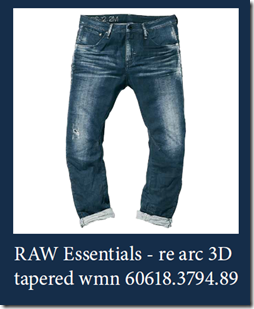 Sponsored Link: