Update: 10th Aug 2009 :- Do also check our new article on Gap 1969 Premium Denim Launch.
Gap has given a sneek peak of its 1969 premier denim line which it is relaunching for the Fall 2009.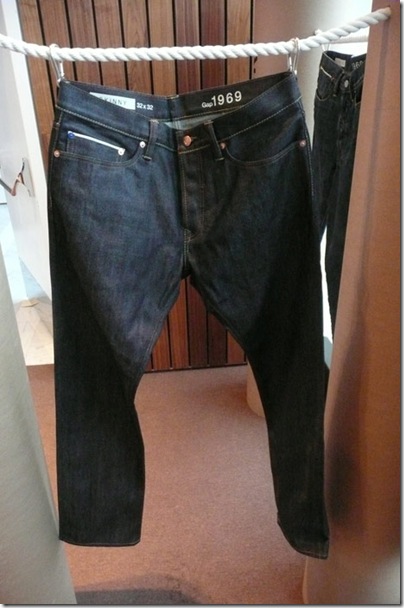 The most interesting part of this development is that the denims will be priced under $60 /- where most of the similar premium denim retails at above  $150 + range. Its designers (headed by Patrick Robinson) have spent over a year and half to develop this range at this price. Gap seems to have interacted with everyone in the supply chain – including managers from production floors of various mills around the world – to cut down the costs and get the product at this price. It seems that the launch is timed well
The line has  diverse styles and washes for both men and women – from skinny to straight and the new 'Boyfriend' jeans for women.
This announcement by Gap has Levi's  frowning as they feel that the product – dark blue, stiff-looking, retro-style jeans -closely resembles their Hard Jeans product .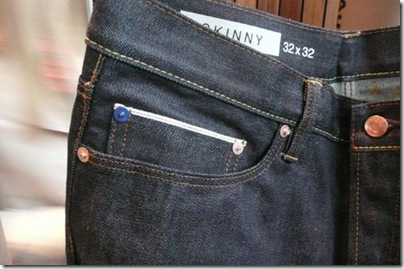 It seems to be a good move by Gap where the demand for premium denim is still there but the consumers are looking for cheaper options to their usual purchases of $100 + denims. Do we foresee a price war being triggered in the premium denim category with this launch by Gap?? Time will tell…
Related Posts: Premium denim line – Engineer Garments from Levi's