"Challenge conventionalism. Explore the unfamiliar. Honor individuality."
With the above tagline JNCO – the brand which was iconic in 90s – wants to make a comeback. The brand which was known for its extremely baggy jeans that looked like giant tree trunks of denim strives to do the unconventional . It had its roots established in 1985 and immersed itself into the skate, music and art counter culture that was undoubtedly Southern California.
Bringing together the  influences from the world of sports, music and high fashion, JNCO aims to stay true to the street/skate culture that is deeply rooted in its DNA. Through the use of experimental fits, cutting-edge techniques and application of fresh, unconventional fabrications, JNCO sets to re-establish a brand and aesthetic that is purely  its own.
Here are some images from some of their outrageous pieces in 90s  – with super baggy looks. It leaves one wondering how these jeans could have possibly been loved and worn !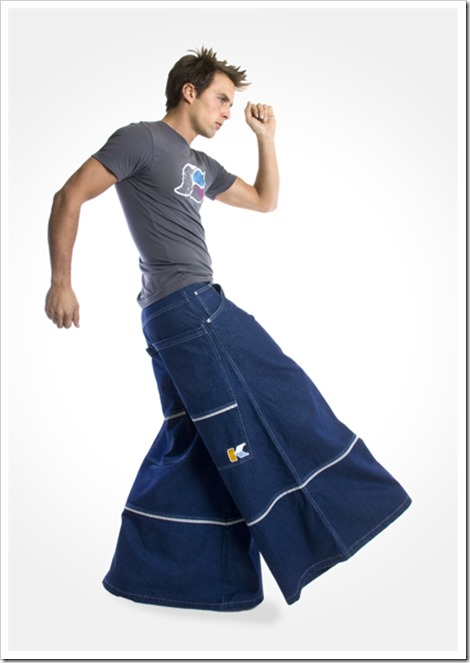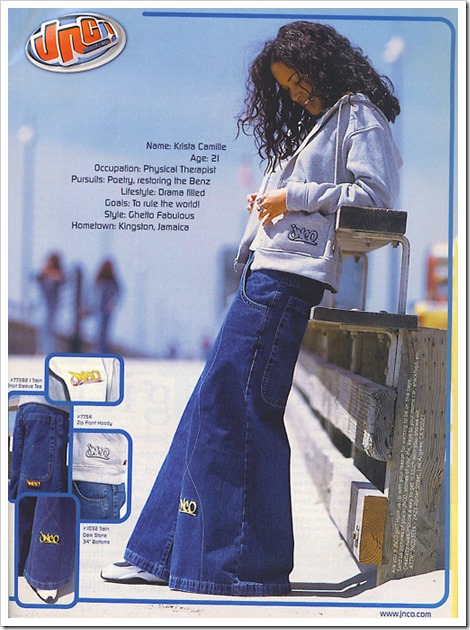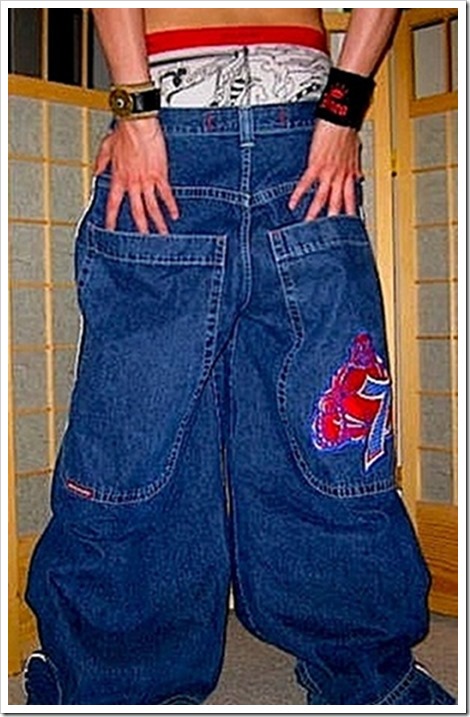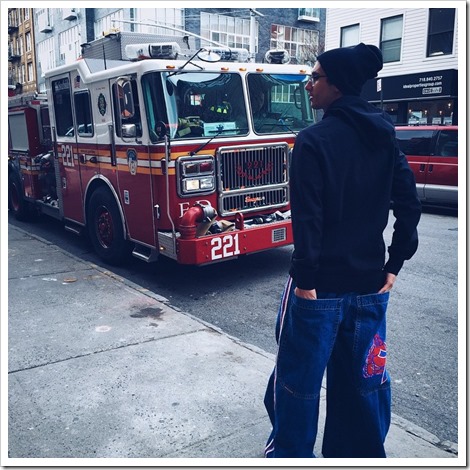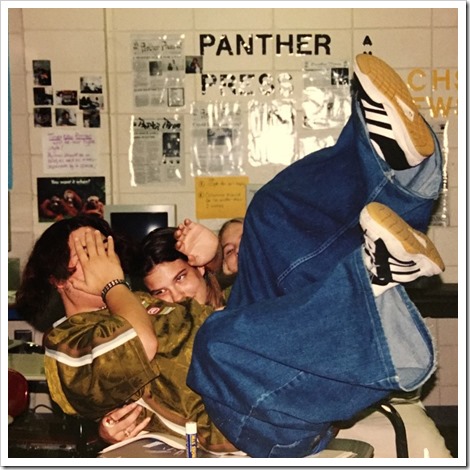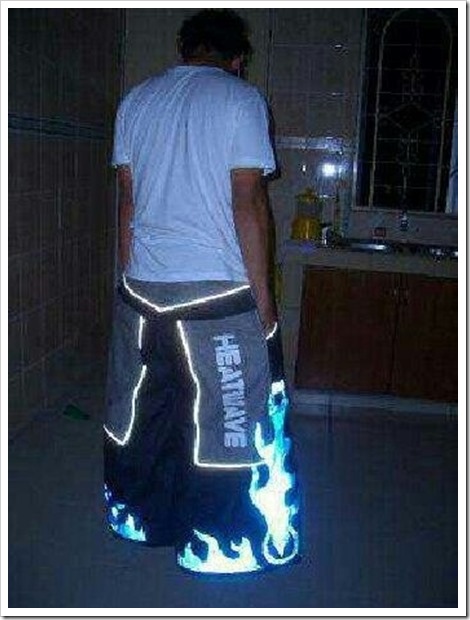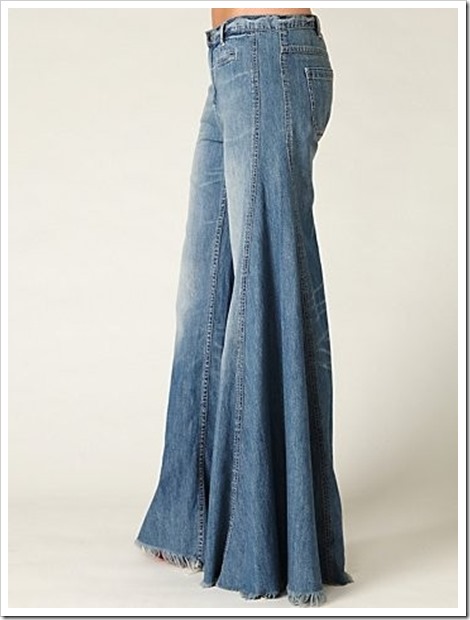 The brand is re-launching with the help of a Chinese investor and the Fall Winter'15 collection will include some slouchy "knit jeans" and joggers, in addition to its signature jeans featuring wider leg openings – though not so obnoxiously large.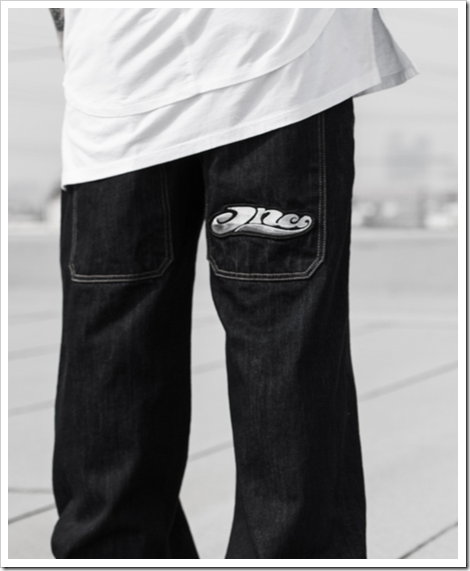 Sponsored Link: