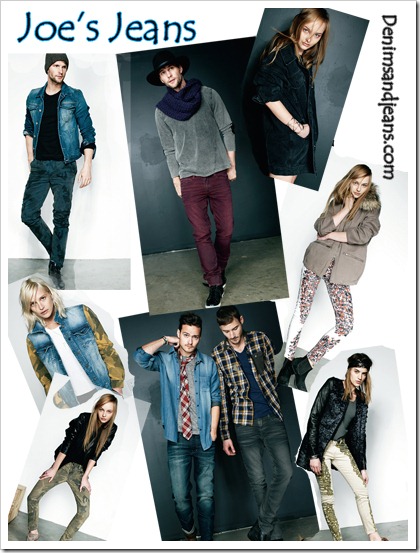 The Joe's Jeans fall 2013 lookbook brings out some very cool garments  and combos and play around with fabrics, wash and styling  to create some very desirable looks . The brand explores Plaids, Camoe motifs, different prints and lot of waxed denim. Choose between preppy accents, bohemian vibes or even sporty chic ensembles with a classy twist . And the accessories to go with the denim are not forgettable either – whether its ankle boots, trendy metallic oxfords, chic pointy toe pumps, cool metallic bracelets . The women clothing are grunge inspired and for those who love edgy and urban garments.
With 1990s inspired looks, the label plays with dark and deep shades of denim  – other than pure indigo. The waxed denim , prints (also for men!) , motifs – all add color to the collection .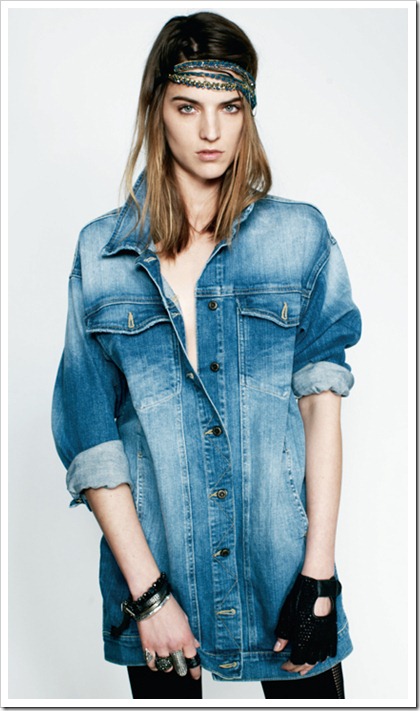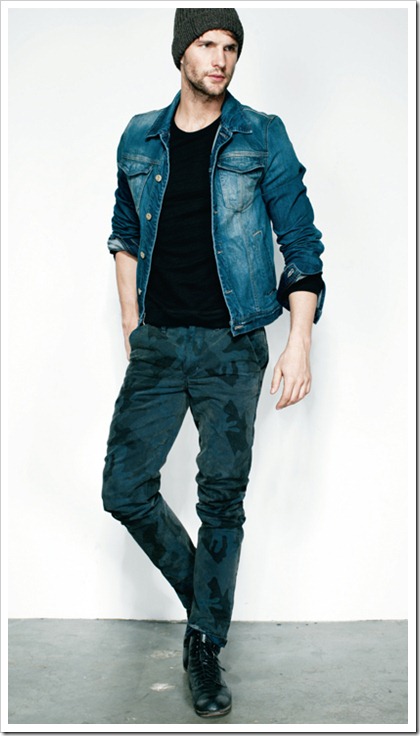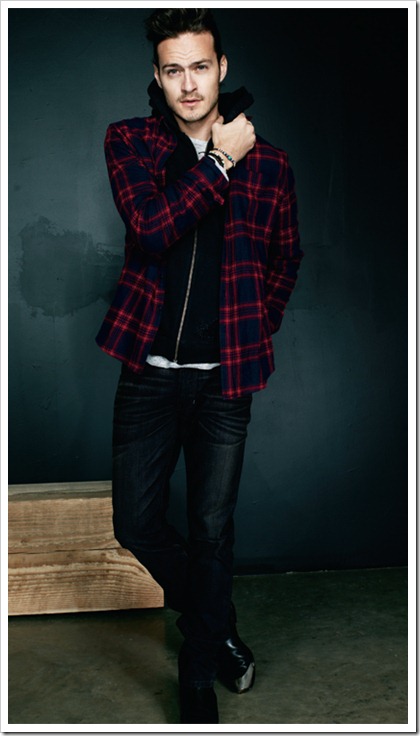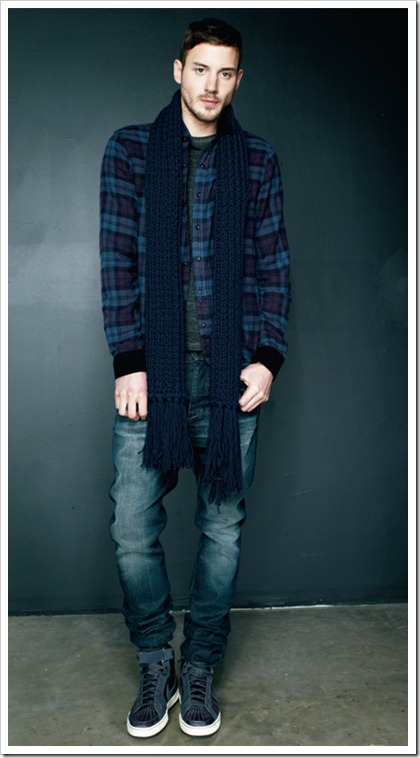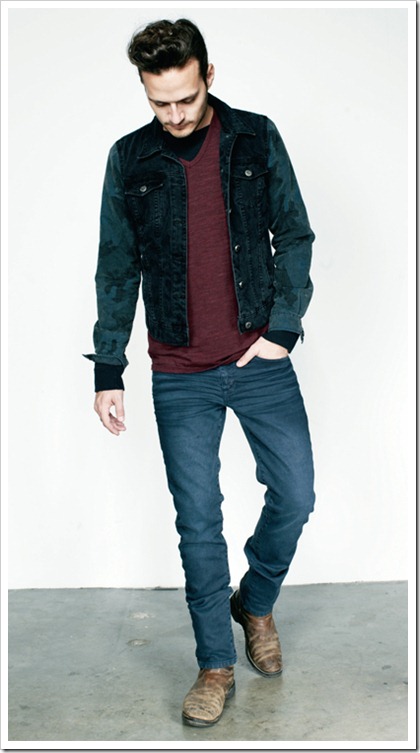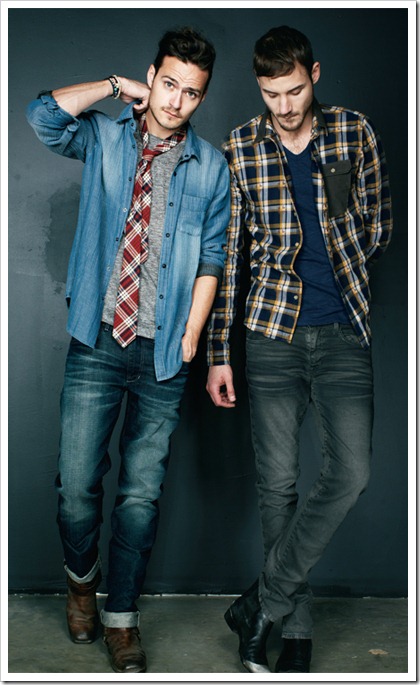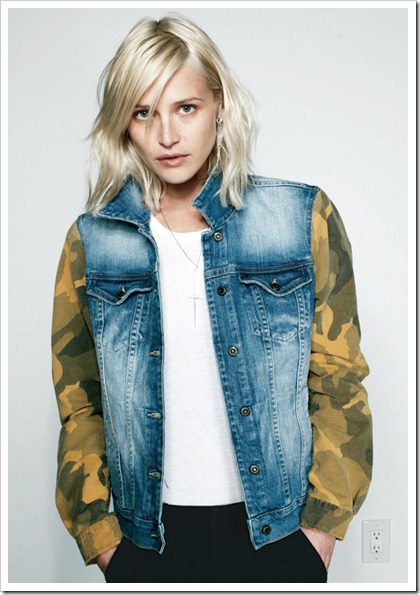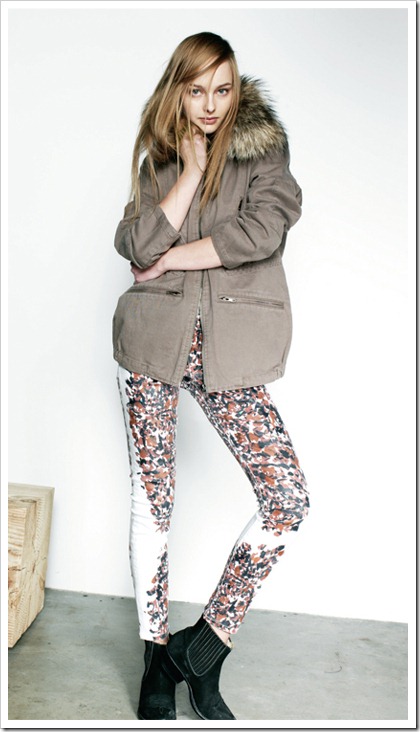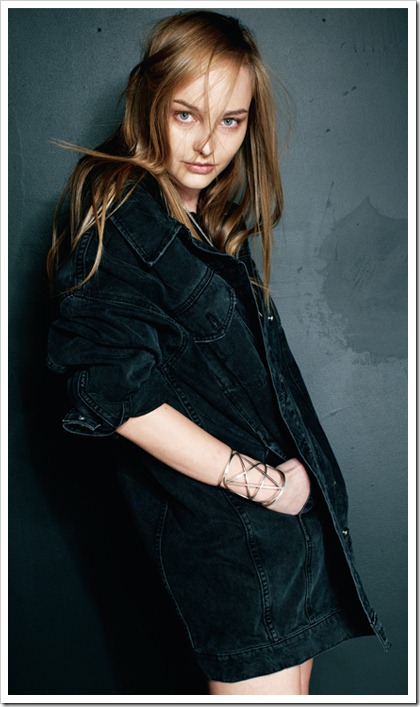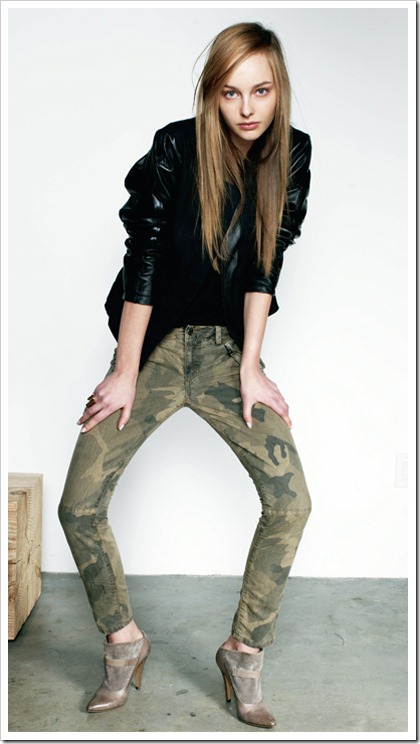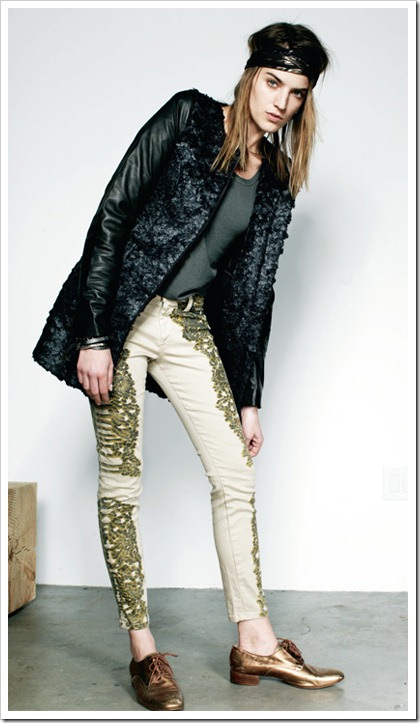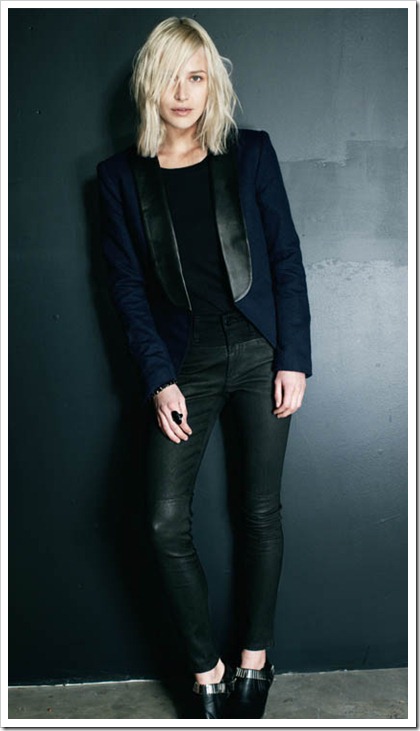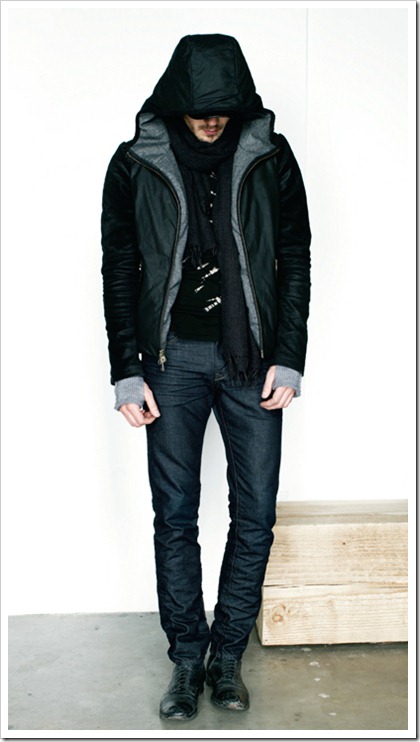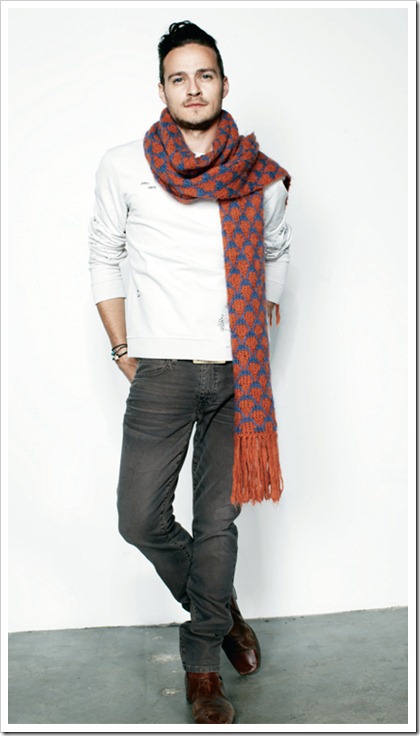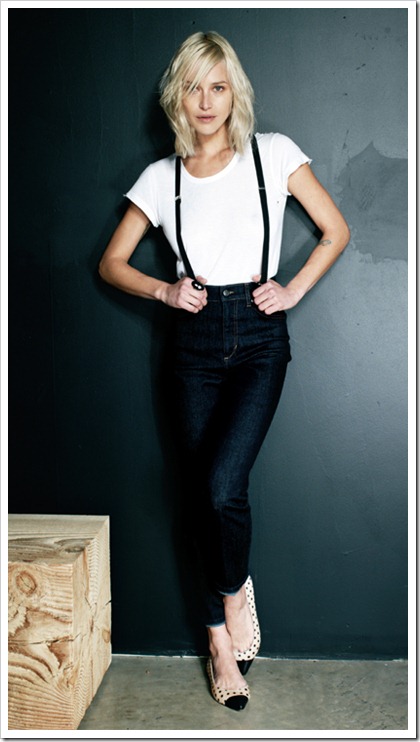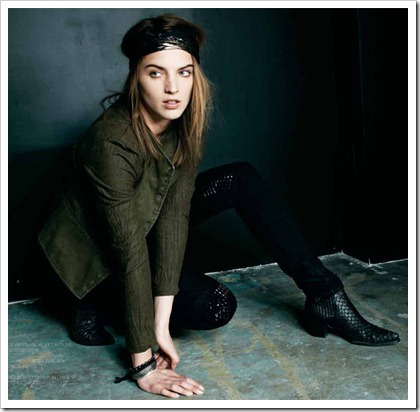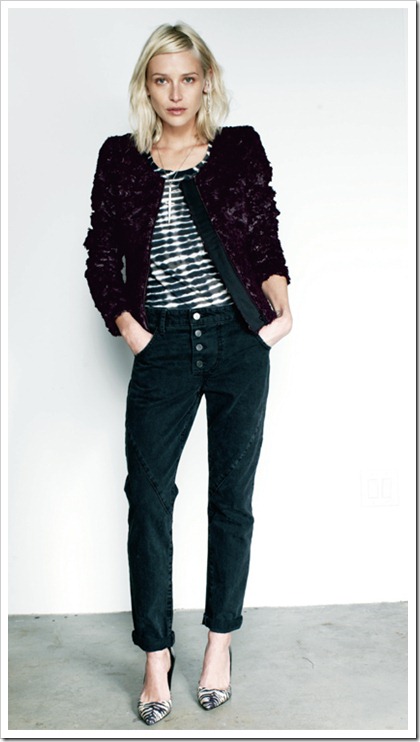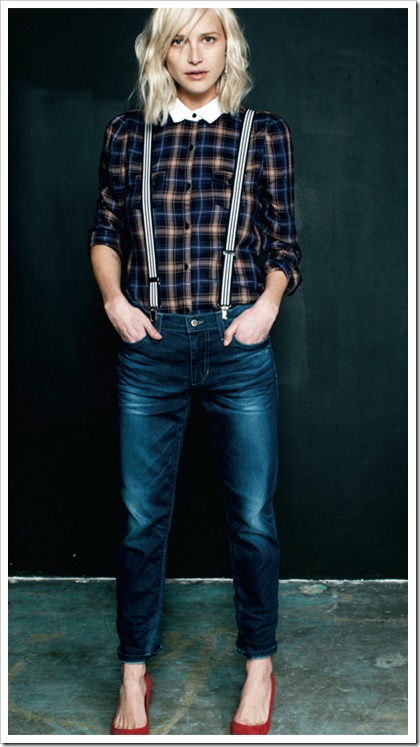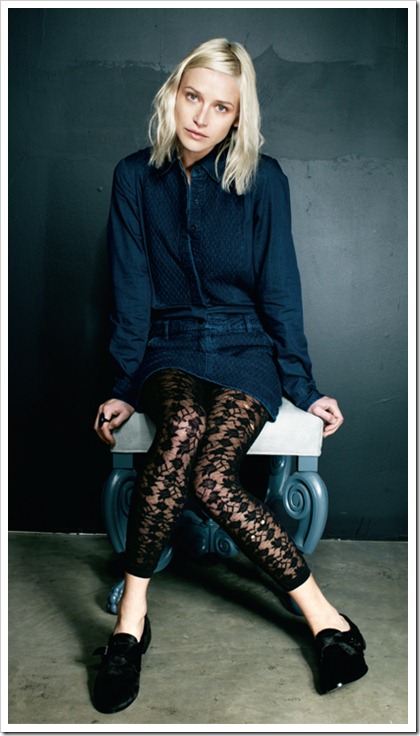 About Joe's :
Joe's Jeans products are the creation of Joe Dahan, the founder and president of Joe's Jeans, Inc. Joe grew up in Casablanca. A place that fed his eyes with contrasting elements. From attending a private French school, in the colonial period of all white buildings, to walking through what he terms "uncivilized markets", with wild animals.After leaving Morocco for Los Angeles, and keeping with his rebel spirit, Joe made his initial impact on the fashion world with a menswear line called "Joe the Hun", casual body-enhancing bohemia wear, offering guys freedom from the Wall Street "American Psycho" prototype.