This June, at DenimsandjeansVietnam, Crescent Bahuman will be showcasing "Our Ecosystem", a documentary detailing their 25 year long quest in creating, and preserving a Green Ecosystem .  It is a unique story, which depicts the remarkable transformation of marshland into South East Asia's first vertically integrated Denim Facility.  The story emphasizes the importance of circularity and explores how man, nature, and industry can indeed coexist.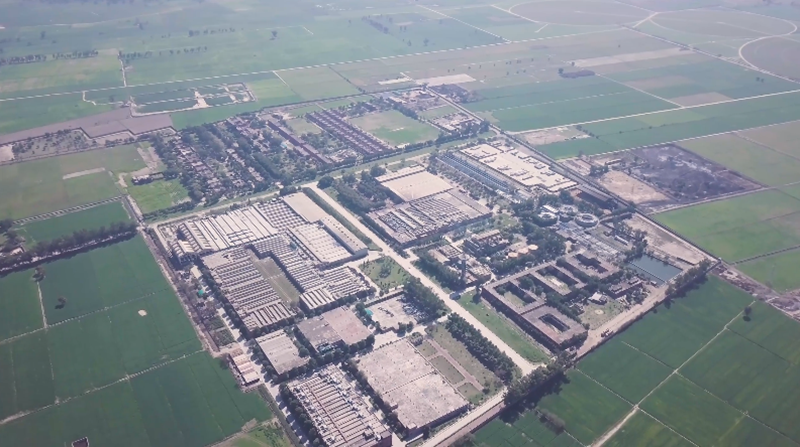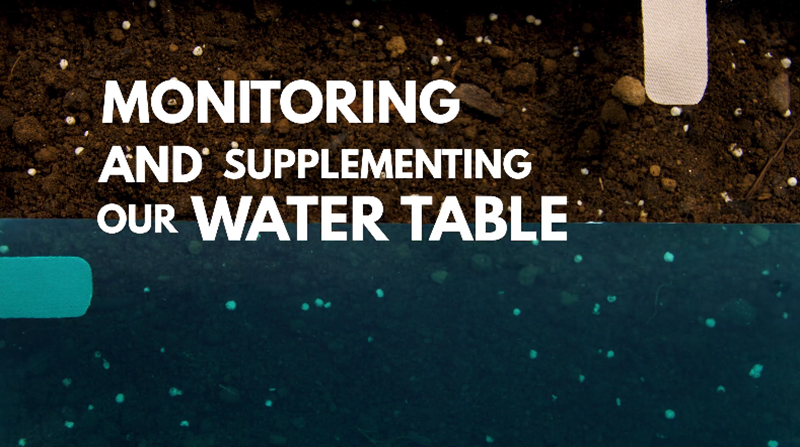 The  journey in Vietnam will explore 3 core strengths of CBL:
Our Love for Nature
"This is no ordinary love story.  For 25 years, CBL has been at the forefront of sustainable technologies and practices. Being Green Screen certified and currently implementing the ZDHC program, CBL is steaming forward with its sustainability vision. Apart from various sustainable practices in the garmenting facilities, the Company has decided to attack the root of the product" – Crescent Bahuman
The sustainable product line is in alignment with their objective to:
-Reduce dependence on Cotton through using :
a. Hemp: Antimicrobial in nature while painting a cotton like characteristic
b. Regenerated Cellulose such as Tencel, Refibra, Modal and Viscose
c.  iCollect certified PCW Fibres
– Eliminate Virgin Polyester:
With strong rumours of the EU moving towards increasing duties on items containing virgin Polyester, they utilise Repreve by Unifi which creates polyester through the recycling of PET bottles
– Conserve Water and improve reuse-ability of Indigo .
This is done  by applying :
a. Zero Water Discharge techniques in collaboration with Dystar
b. Hydro free Dyeing, eliminating salt formation and increasing the lifespan of the dyestuff.
c. Quick Wash Off
d.Delivering a 40% reduction in wash cycle
2. Our Authenticity
Our Authentic collection includes:
– Reimagined Non Stretches:
a. Shadow:
Gone are the days of tinting ! Shadow marvelously exhibits natural green caste tones the more you wash it!
b. Light Weight, Ultra Soft:
Light weight, Soft, and authentic in appearance!
c. OE Blends:
Paying homage to the Open End classics, we've gone one step further by adding blends of Viscose and Tencel
– Authentic stretches
"The stretches have Rugged Rigid good looks with a beautiful authentic character "- Crescent Team
3. Our Flexibility
Flexible series explores the endless possibilities of stretch starting with
-Comfortably Affordable:
Lycra based products with good growth & recovery
– Superior Stretches:
In the constant quest to refine the end user's experience, CBL is currently in discussion with Invista to develop Zero pressure fabrics which would effectively eliminate hugging through 100% recovery, 0% growth
Today's selection of Superior stretches offers CBL's finest 40-80% stretches
– Beyond Stretch:
 Beyond stretch fabrics offer sizing flexibility with stretches of up to 150%! 150% stretch with an authentic, open structure achieved through innovation in the weaving process.