Rajby , Pakistan, comes out with their latest range of fabrics for SS'17 focusing on street sports and displaying the strength of recovery and stretch ability in real life situations.
Some key fabrics :
Power stretches & Super Stretches with super soft hand feel
Knit stretches for Men
Poly stretches with Blends like, dual FX, Modal, Tencel, T-400
Modal, Tencel, and Dual FX blends for Skinny, slim & cropped jeans
Cotton stretches with inside coating for Men & Women
The R&D team of the company says :
"Denim continues to inspire us every day. We are greatly intrigued by the stretch ability of denim and have based our SS17 collection on 'Stretch Denim'. We have played with fabrics and tested them to their limit in terms of stretch, recovery and strength while at the same time maintaining the super hand feel. Using different technologies from fiber to finishing with the best providers in the world and combining them with our robust in-house skills, we can proudly say that we have created works of art. After development, the results needed to be tested on ground – in real life situations – and that is what we did. Our photo-shoot took place at an international location where our collection was tested during yoga and sports activities. We are happy to say that we have come out with a beautiful collection of garments focusing on fabric with form and substance. With production of over 1.3 million garment apparels and 1.5 million meters of denim fabric per month, we cannot afford to be lax and need to constantly innovate – and that is what we try to do in the best possible way!"
We bring to you some of the freshest looks from their Photo Shoot. You can view the entire catalogue by visiting www.rajby.com.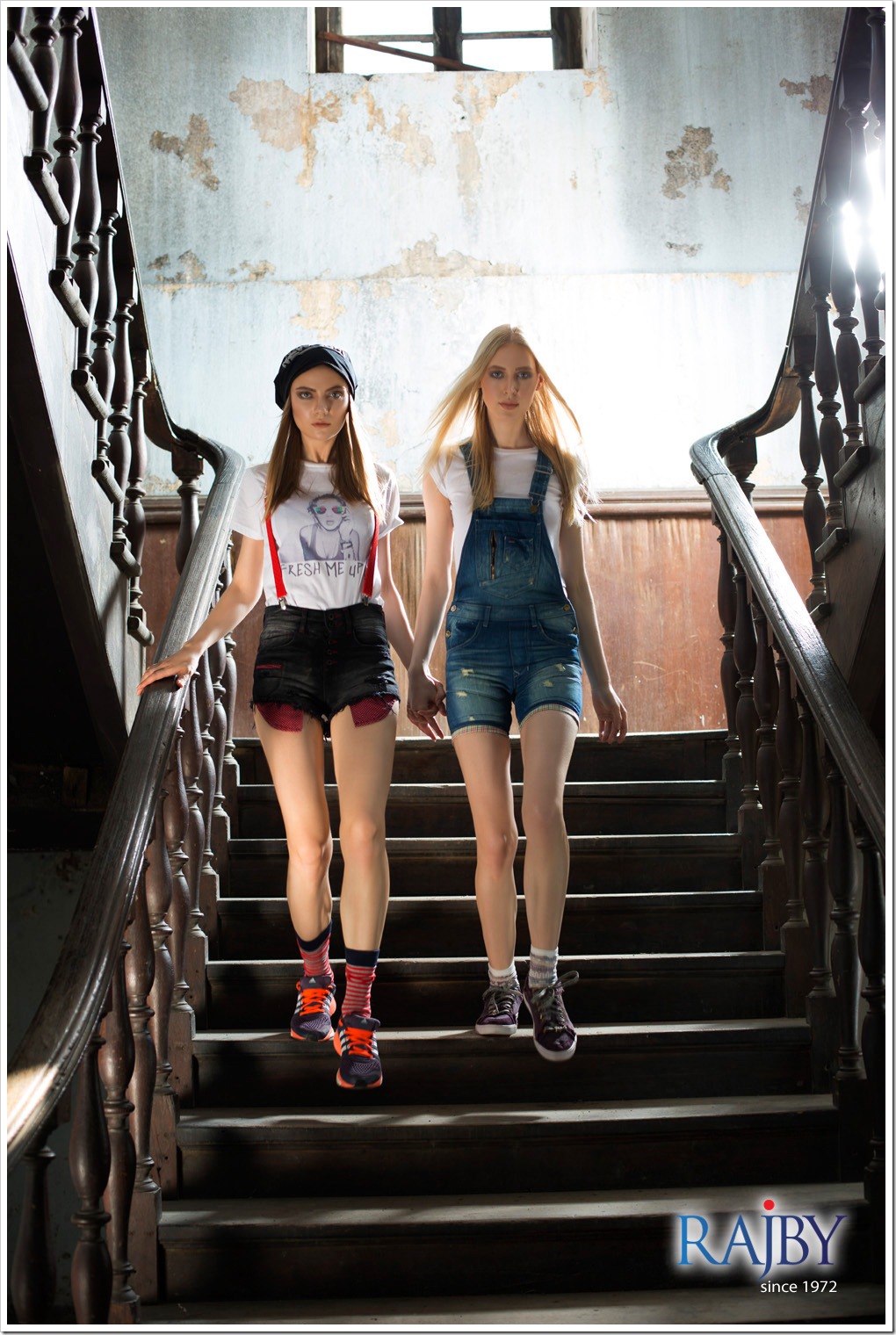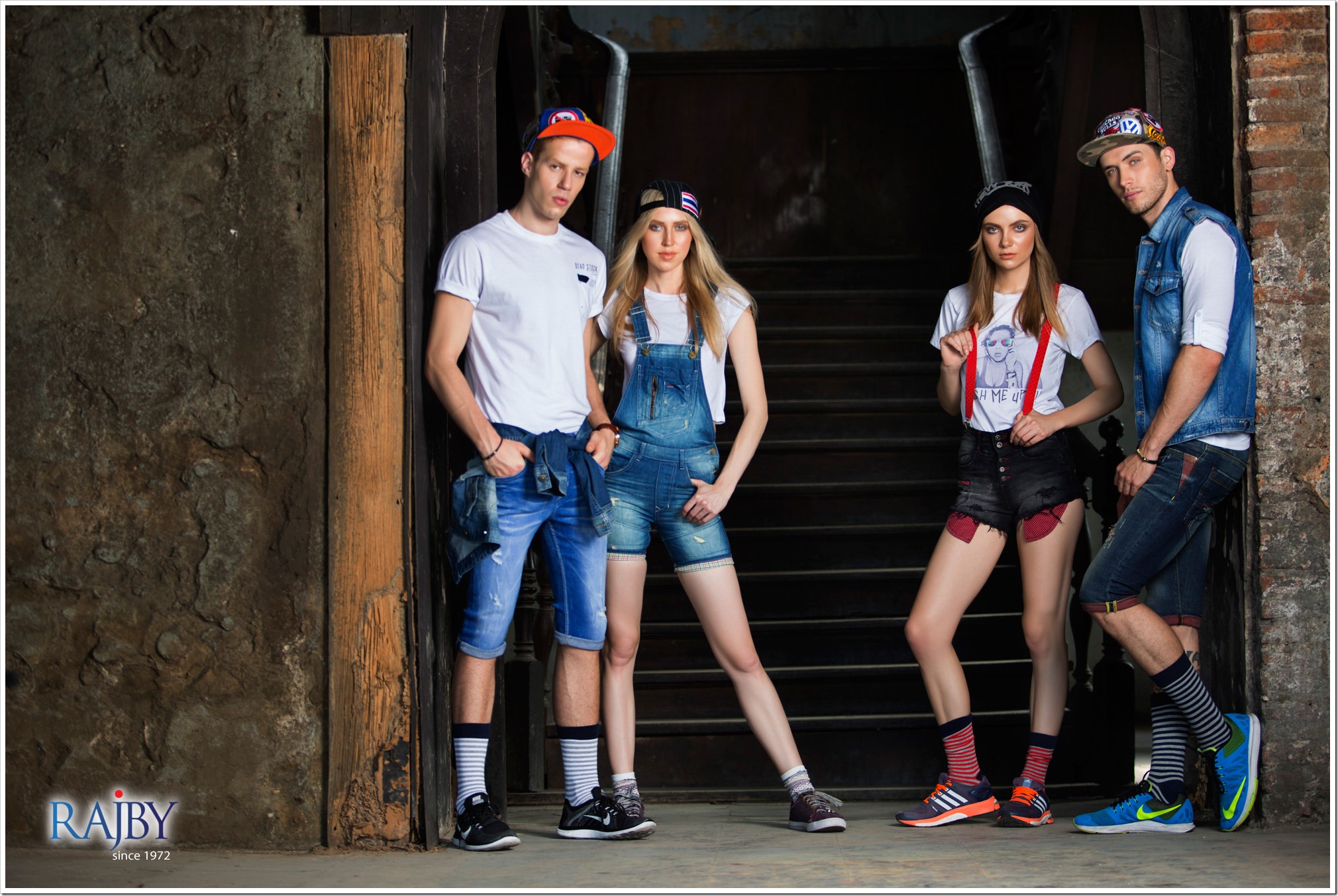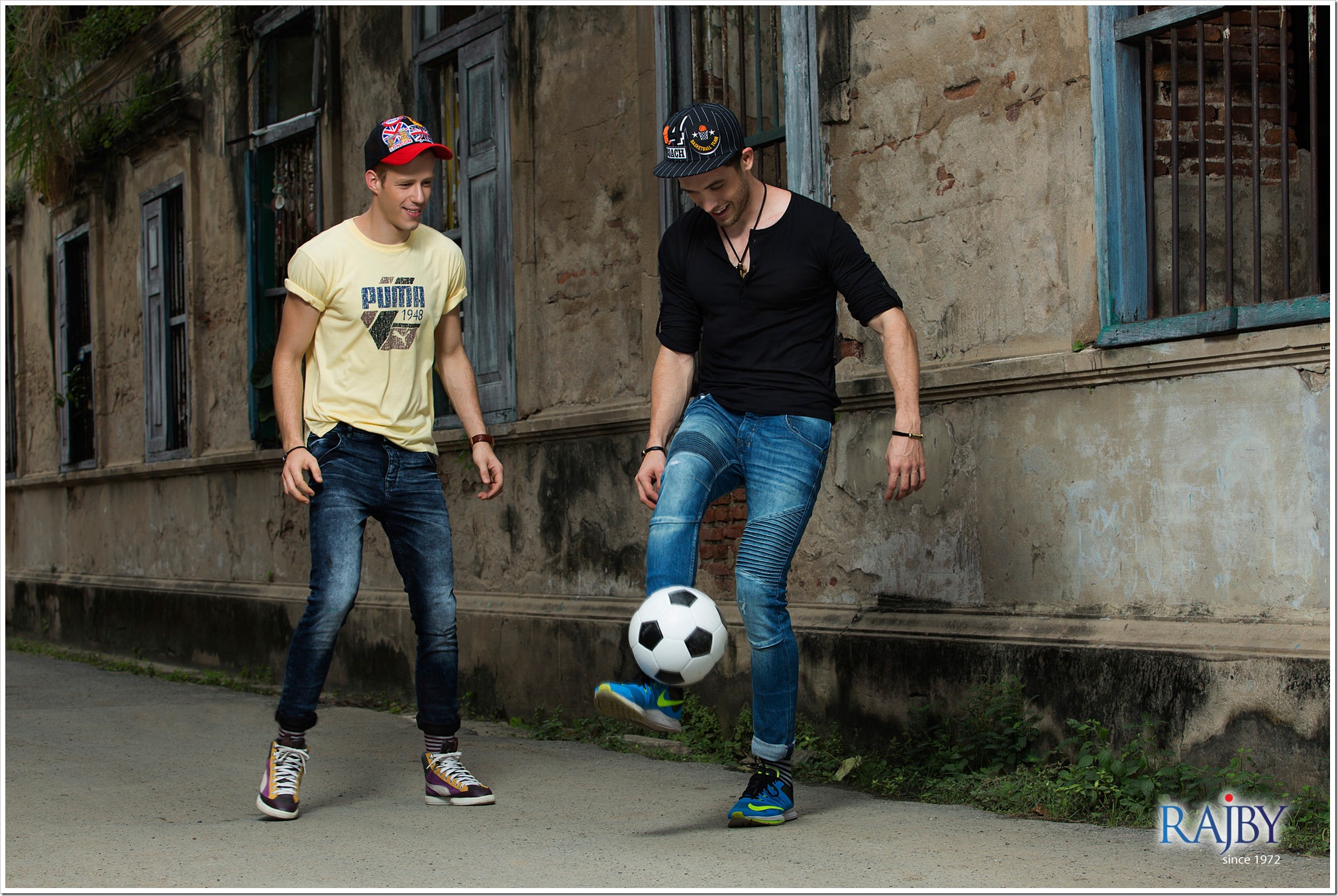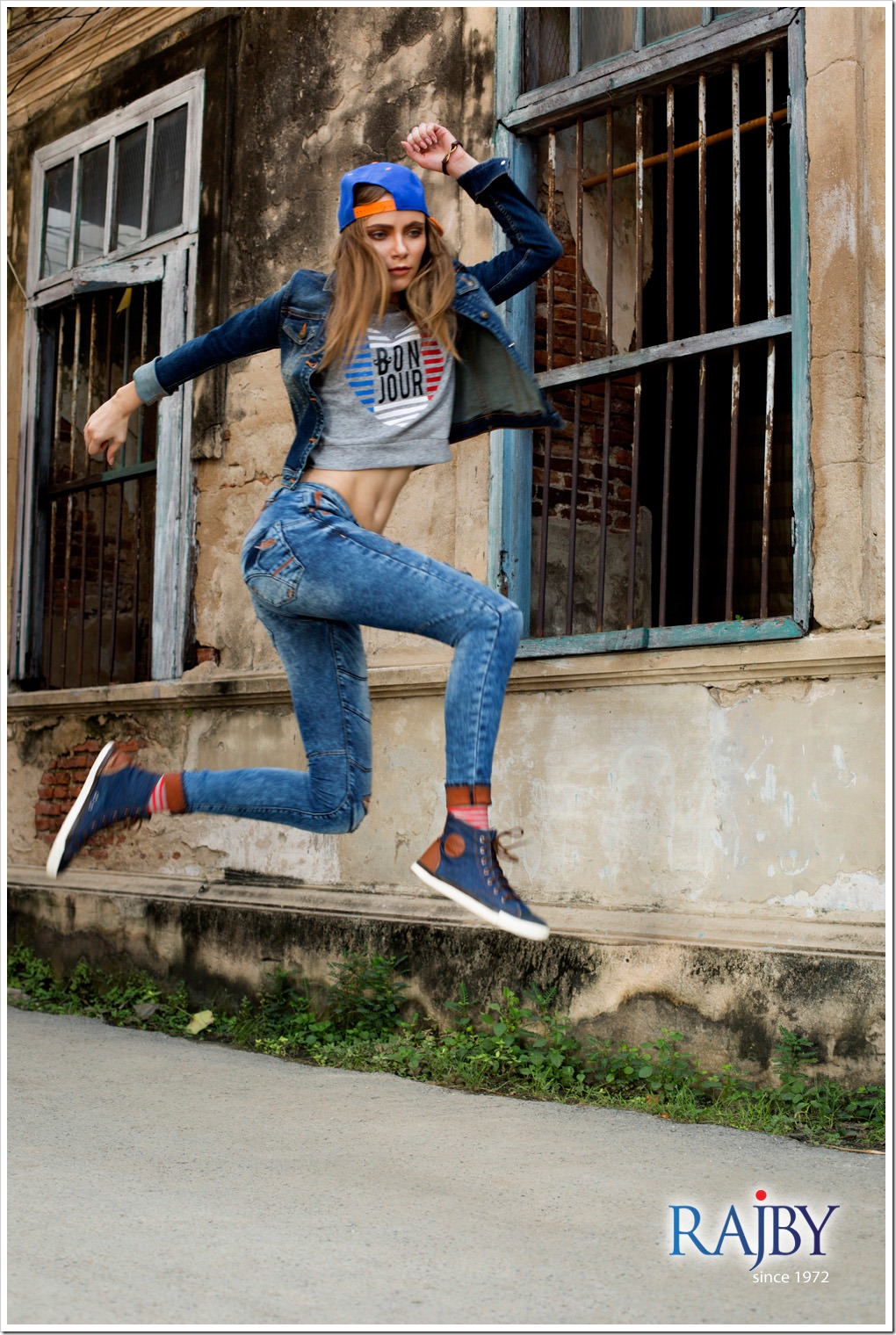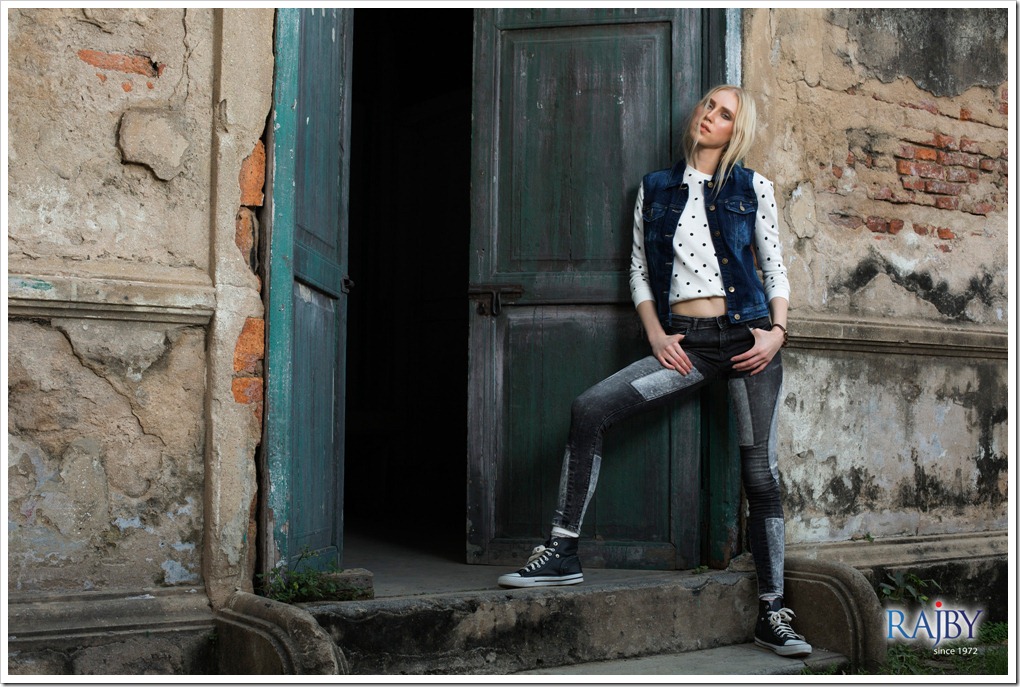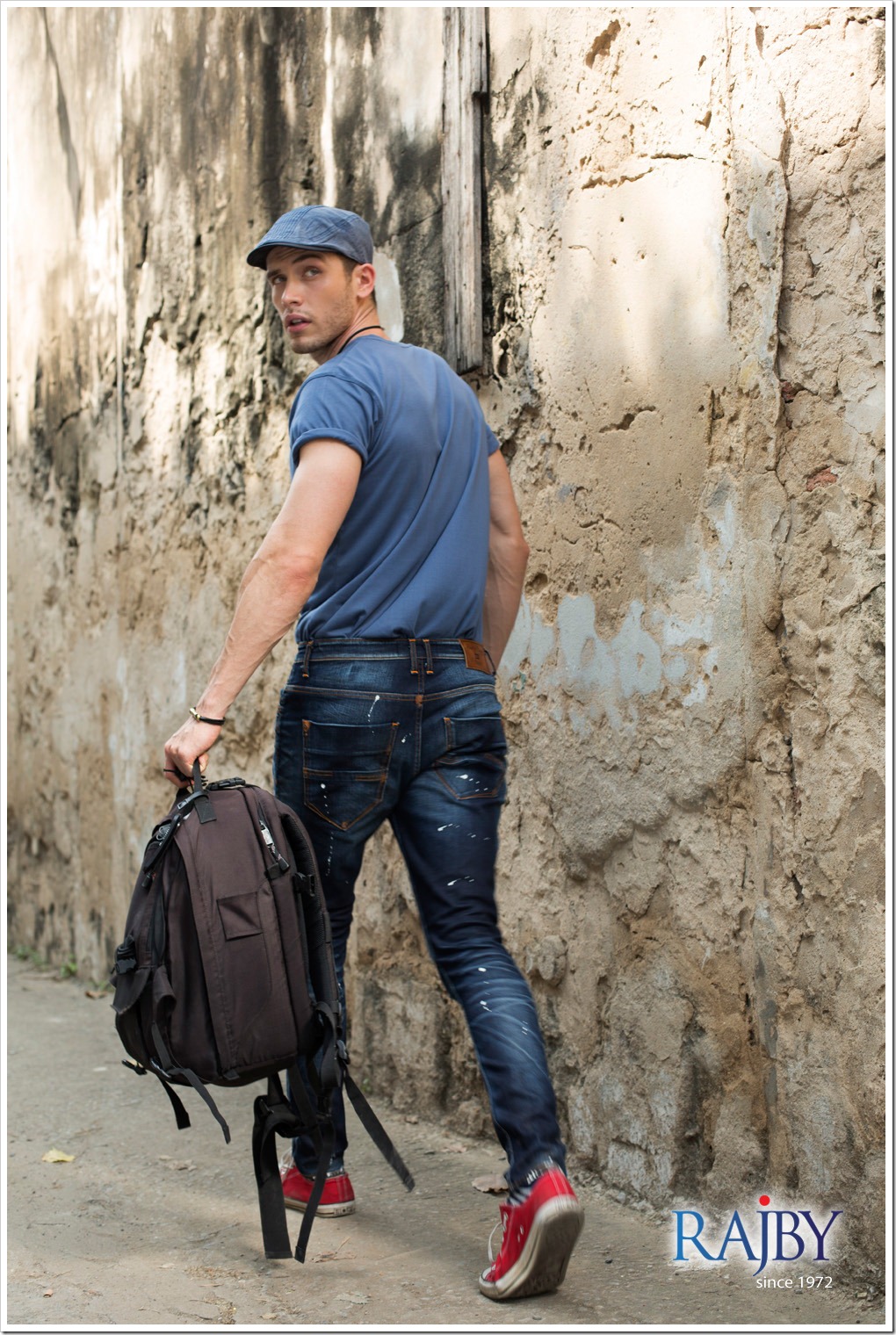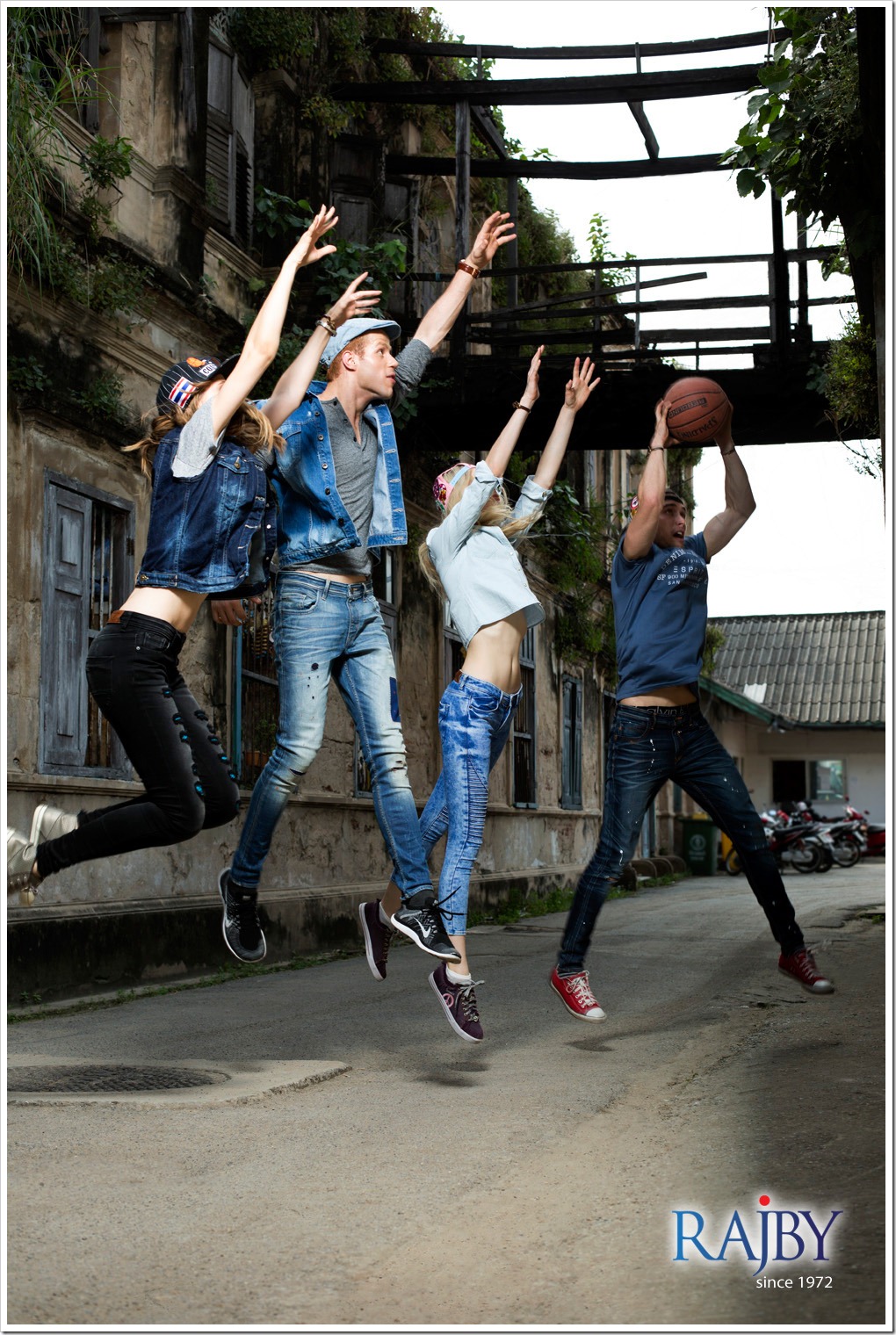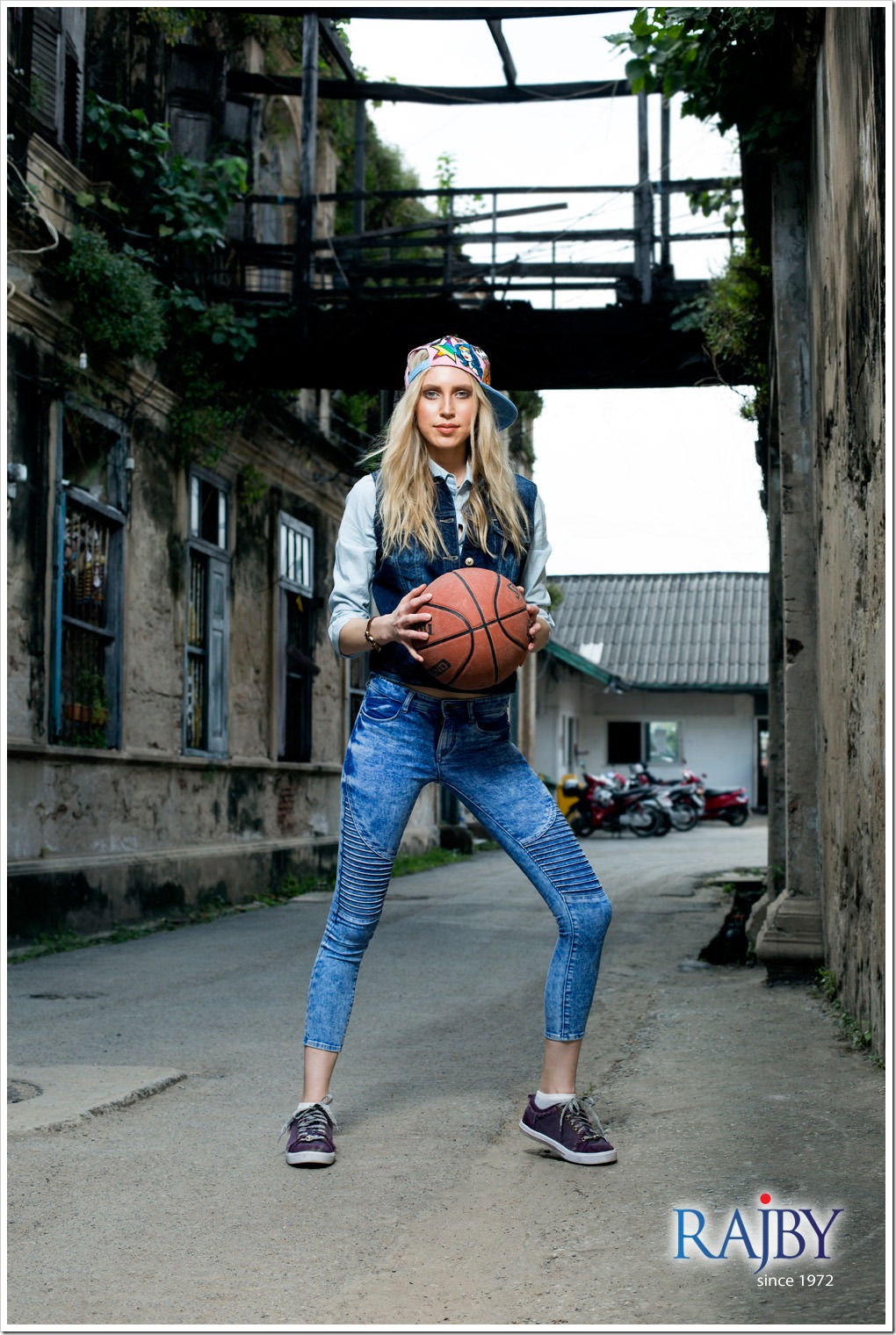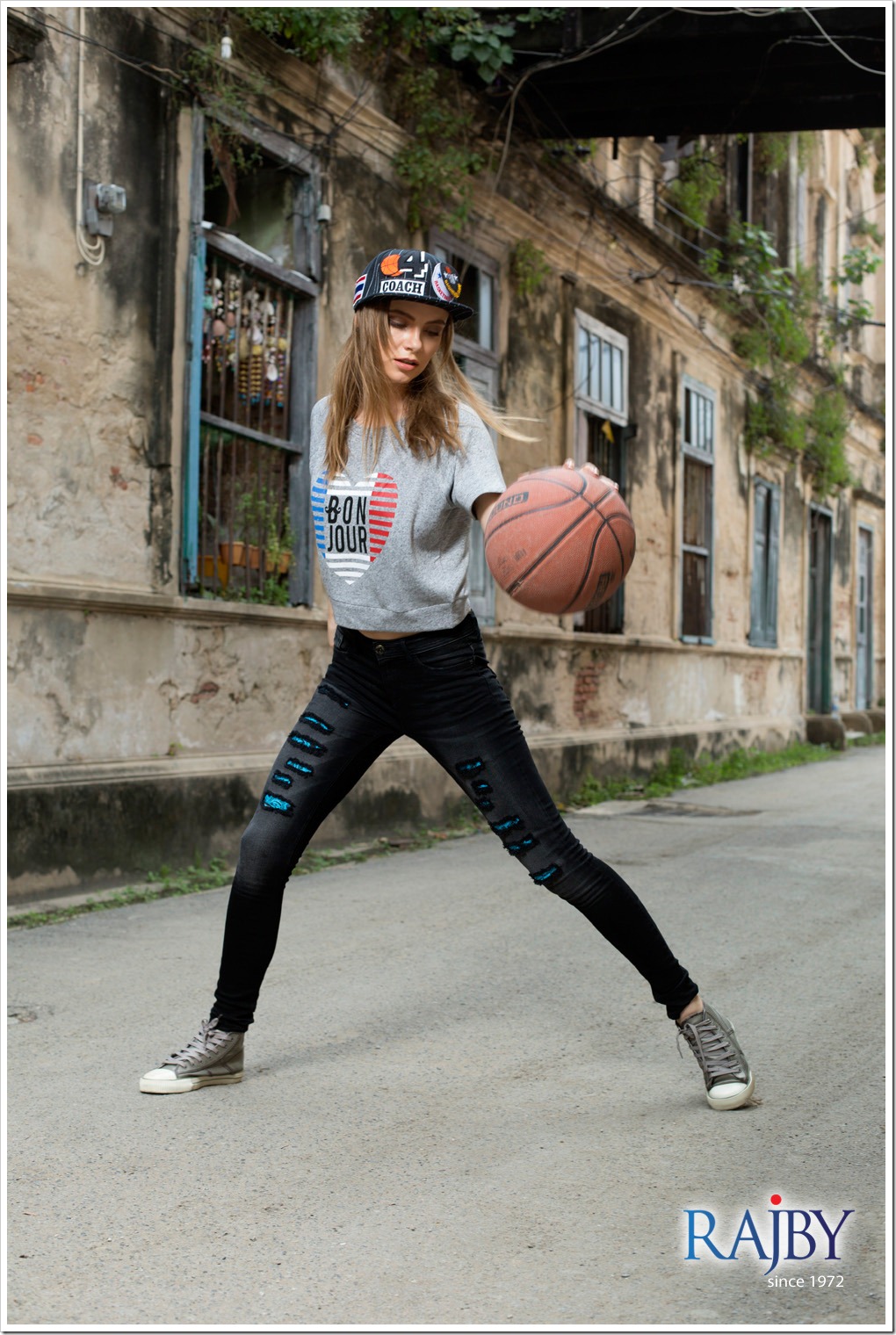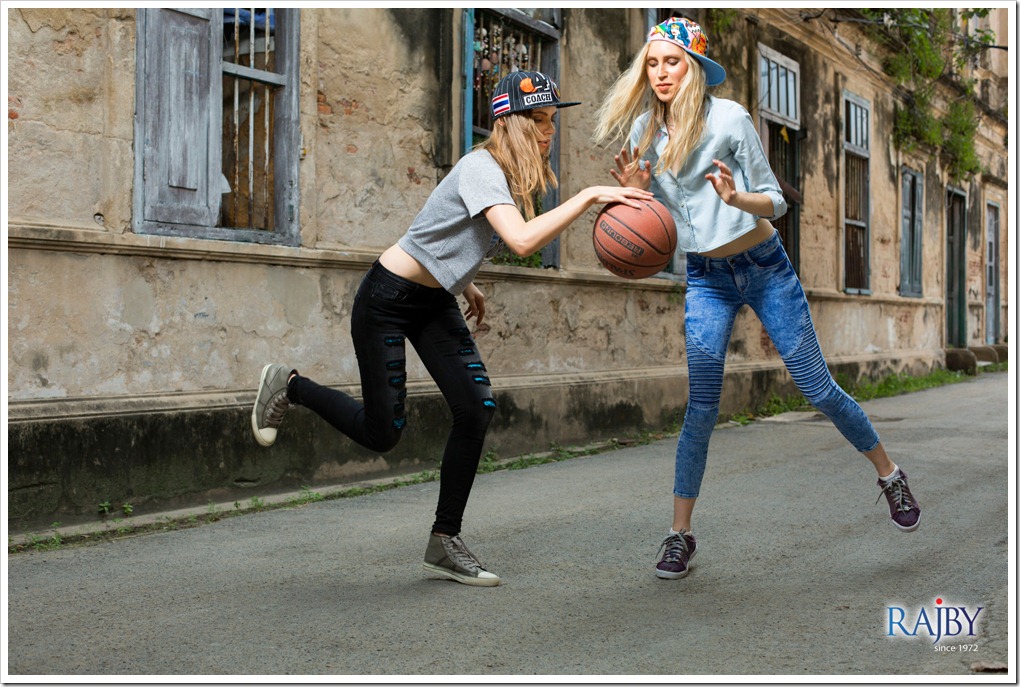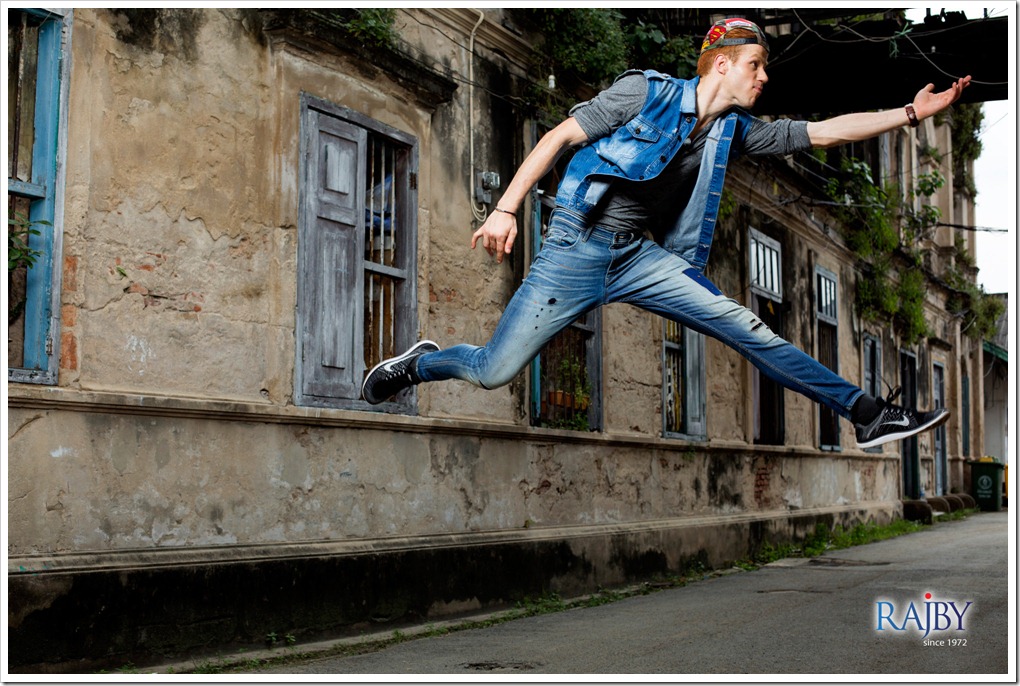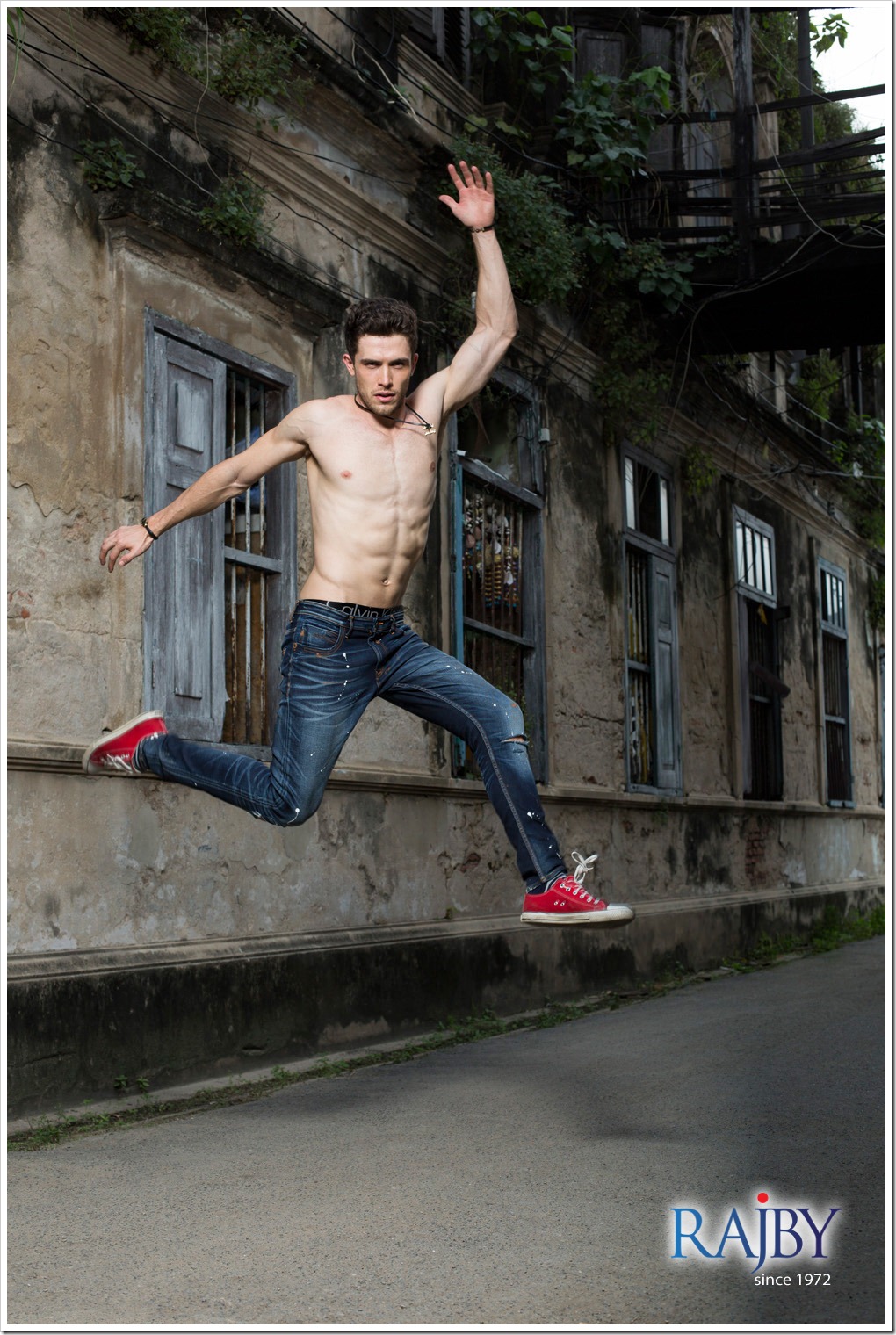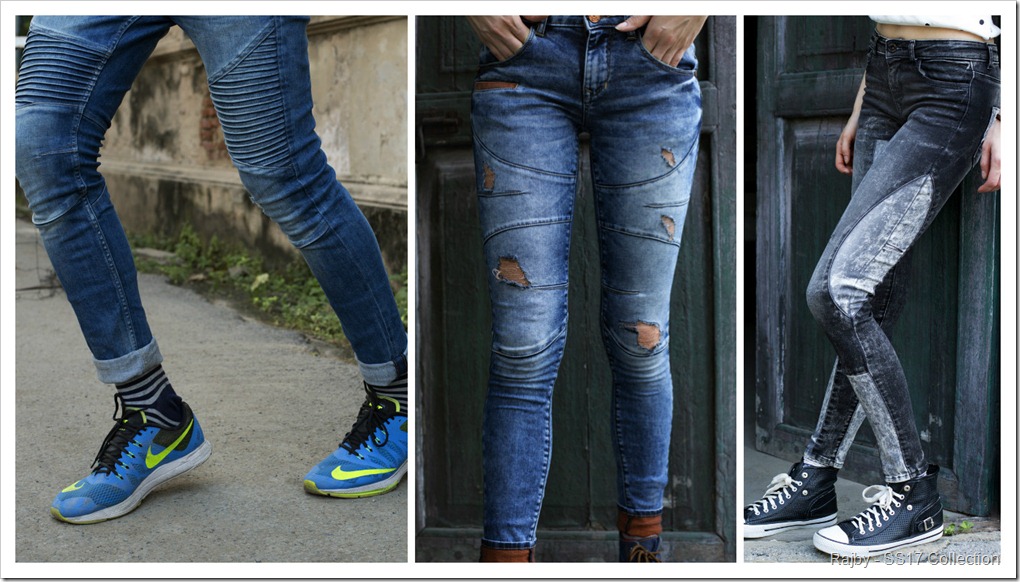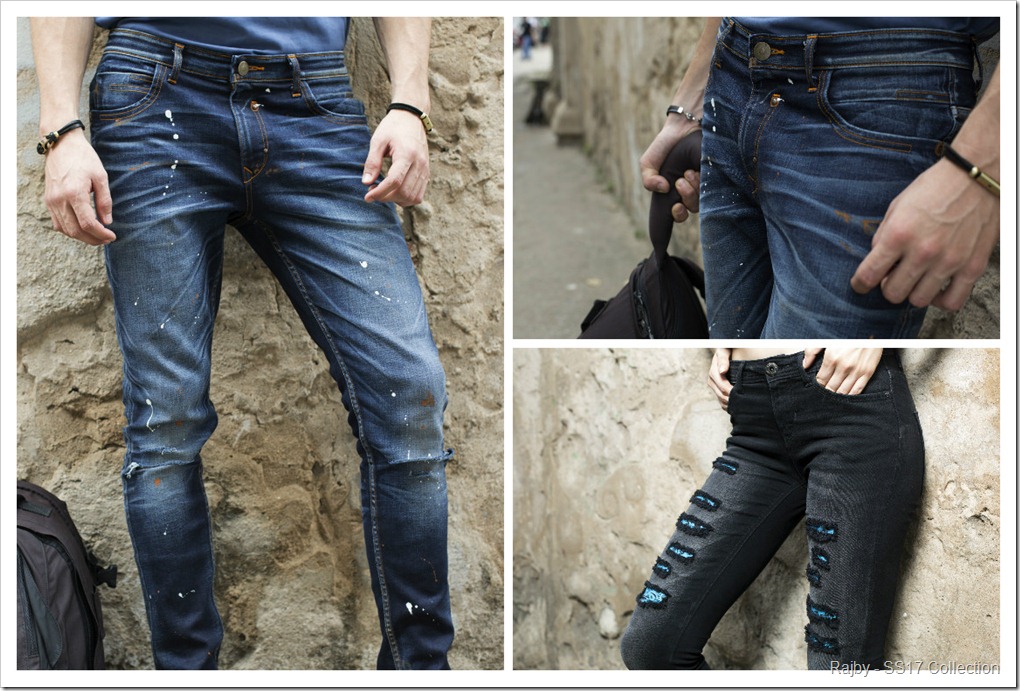 Contact Rajby Denim for information on their company / products by CLICKING HERE