Resistant to shrinkage or stretch, regardless of wash, dry or wear, FoolProof is the latest in intelligent luxury denim from iconic 7 For All Mankind brand. Wash it Unfazed. Dry without Fear. FoolProof takes the guesswork out of how to care for denim.7 for all Mankind claims that the customized denim weave and fabric finish ensure the stretch and shrink resistance, while the structured stretch denim provides masculine comfort. They further detail:
"The Straight is a modern take on our original Standard straight leg but tapers from the knee down.
Classic Indigo embodies everything our guy looks for in his denim. This jean takes a simplistic resin rinse with 3D whiskers and is washed in softener. The minimal aesthetic this garment captures is the epitome of modern sophistication. Gold stitching contrasts with the rich indigo shade of the fabric highlighting the classic five-pocket silhouette. Pieces are finished with new antique copper dome hardware, zip fly and button closure."
In fall 2000, the landscape of premium denim was changed forever. Born in Los Angeles, California, 7 For All Mankind was the first company to bring premium denim to scale, putting L.A. on the map as the fashion authority of the west coast staple.7 For All Mankind quickly earned an immediate following for its innovative use of fabrics, fit and finishes in denim. Taken over by VF, the company still shows robust  growth, with extensions into sportswear, men, children, footwear, and accessories.
FOOLPROOF Denim is claimed to be an Intelligent Luxury Denim that is resistant to shrinkage and stretch, regardless of wash, dry or wear. Sevens asks its consumers to Wash it Unfazed and Dry without Fear.
The Mantra is
ShrinkProof + StretchProof = FoolProof Denim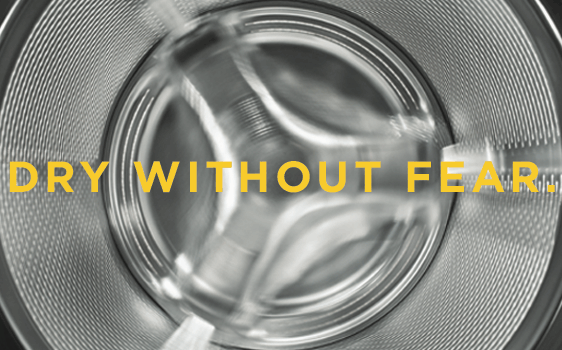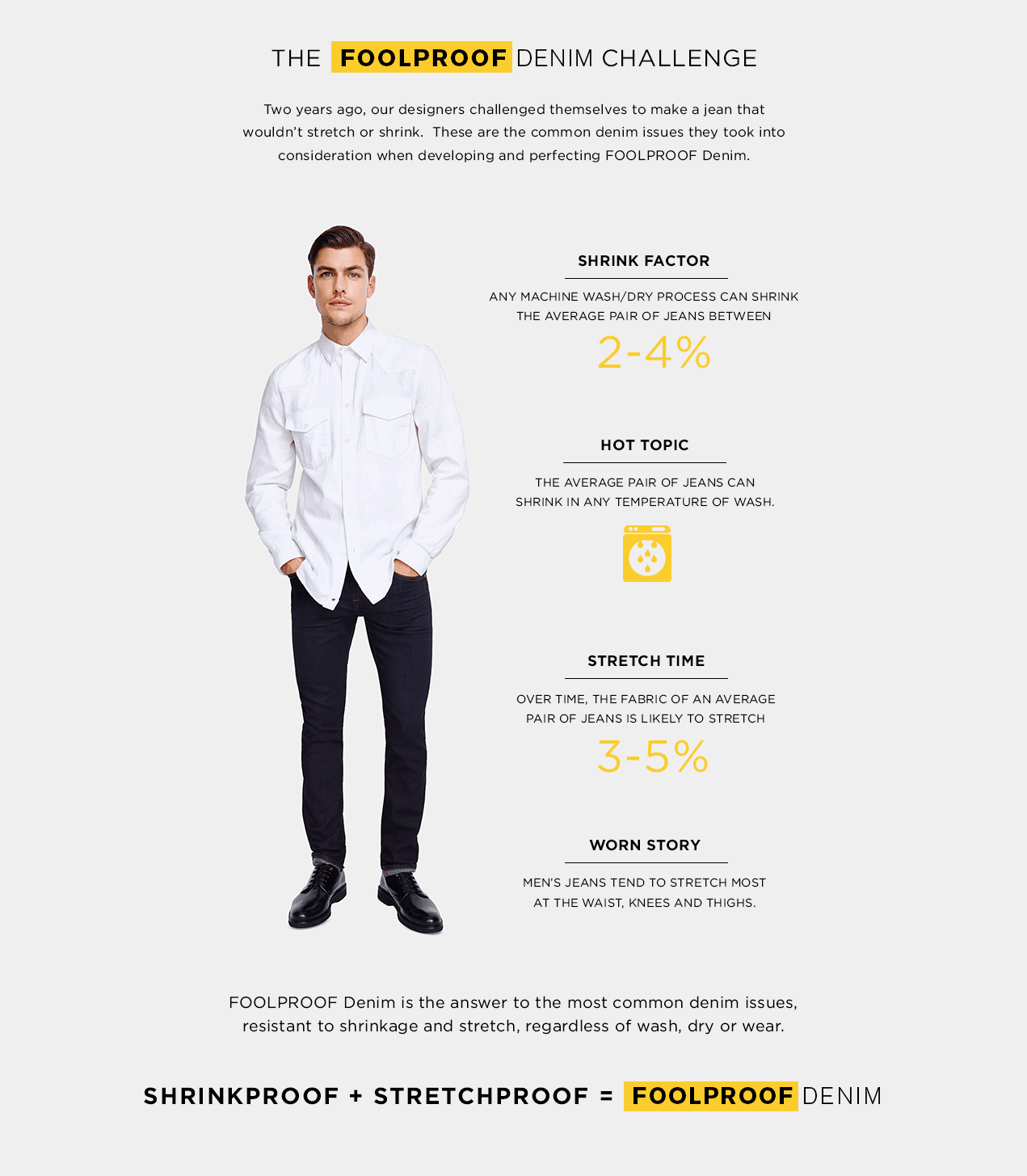 FOOLPROOF DENIM: THE STRAIGHT IN CLASSIC INDIGO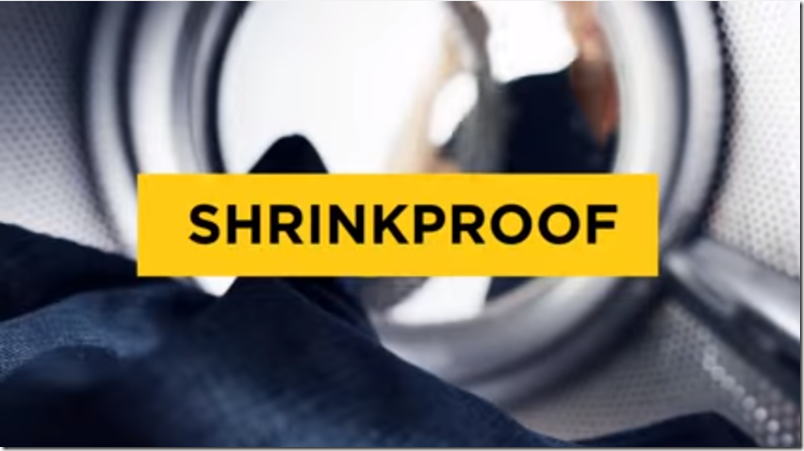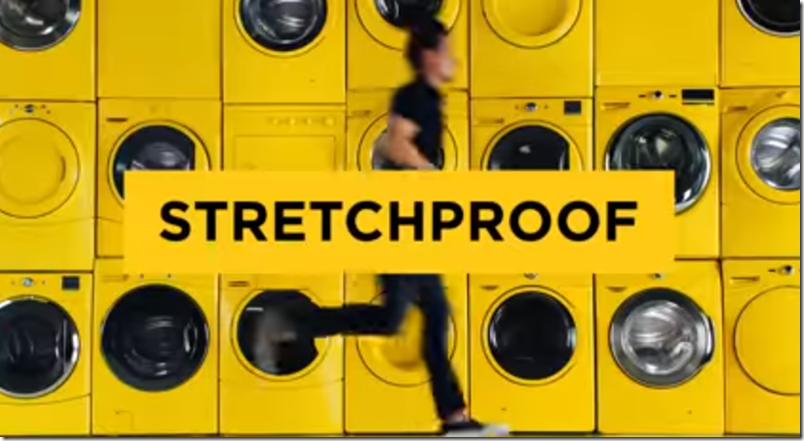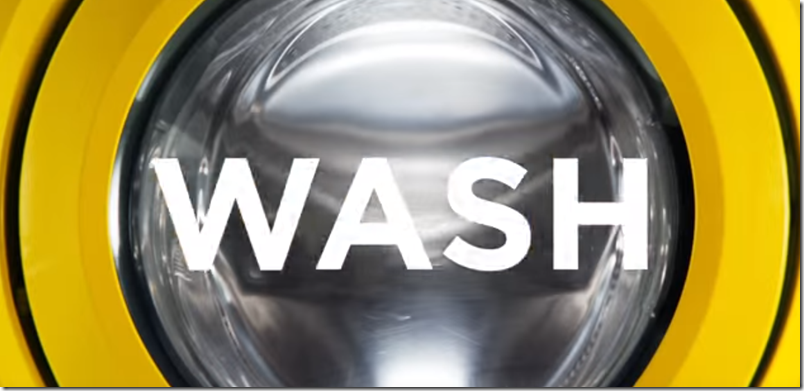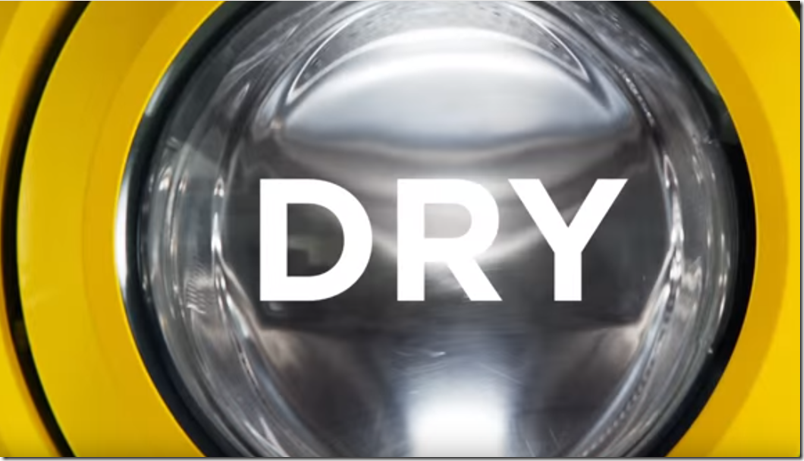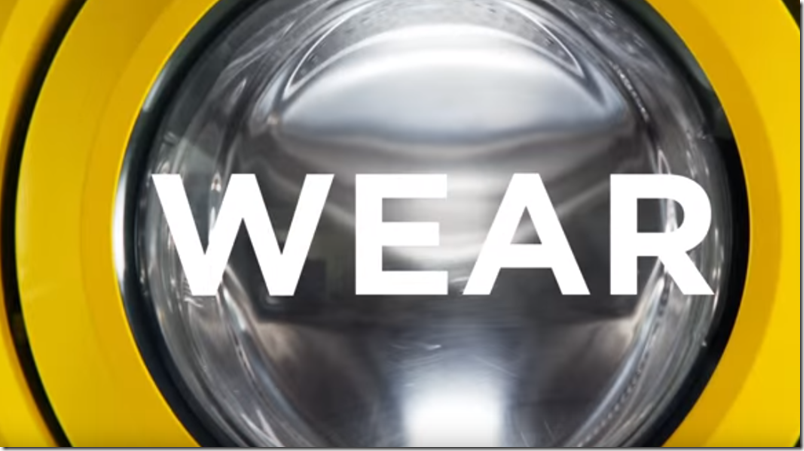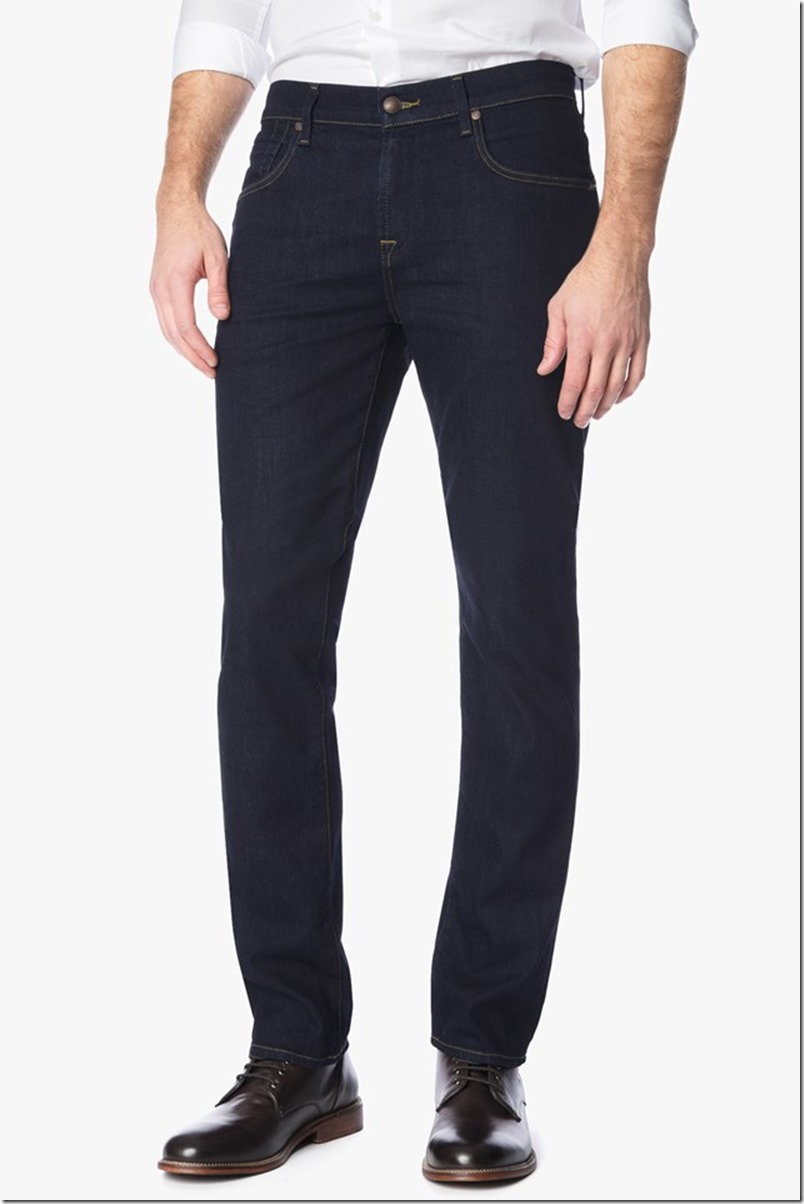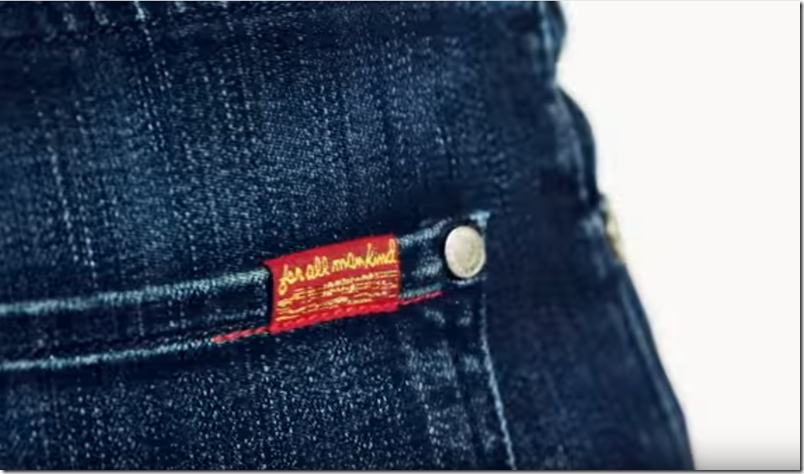 Launching in Spring 2016, FOOLPROOF will be offered in 7 For All Mankind's top three signature fits, Paxtyn, Slimmy and The Straight, in three indigo washes, Classic Indigo, Alpha and Tribute. Priced from $169 – $189, FOOLPROOF will be available at all 7 For All Mankind retail stores and select wholesalers nationwide.