For Spring 2014, Cheap Monday plays  with the idea of hubris and makes inflatable egos visible through an exaggerated silhouette and narcissistic graphics. The collection is confident with an in-your-face aesthetic and kick-ass attitude, channeling bold artists from the 90s.
A decisive street look from that time period emphasizes this new direction. Patchwork has an important place in the collection.  Seasonal key colours are black, white and grey marl, where prints play an important part. Spring/Summer 2014 certainly has a subdued palette with emphasis on such colors.Gone are the bright pastel colors that marked previous SS collections.  The cut is a lot more relaxed whilst maintaining the clean lines that the brand has come to be known for. The Spring 2014 Collection consists of three themes;
Exaggerated Silhouette
Fragmented Reality
Buffalo Riot.
Exaggerated Silhoutte features egocentric prints, intarsia text, fat stripes and contrasting silhouettes. Fragmented Reality is defined by collage prints, prints on prints, patchwork looks, cut-outs, large details and gold.
More is more is the motto for the final theme, Buffalo Riot. Tribal style lettering in prints and graphics, a bright palette and color coatings make up the theme's cartoonish aesthetic and strong street vibe. As a whole, the Cheap Monday Spring 2014 Collection makes no apologies and embraces the narcissim of our age, while it at the same time pays homage to the orginal mes, myselves and Is.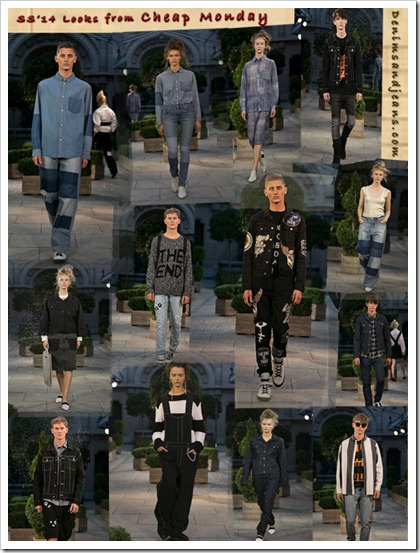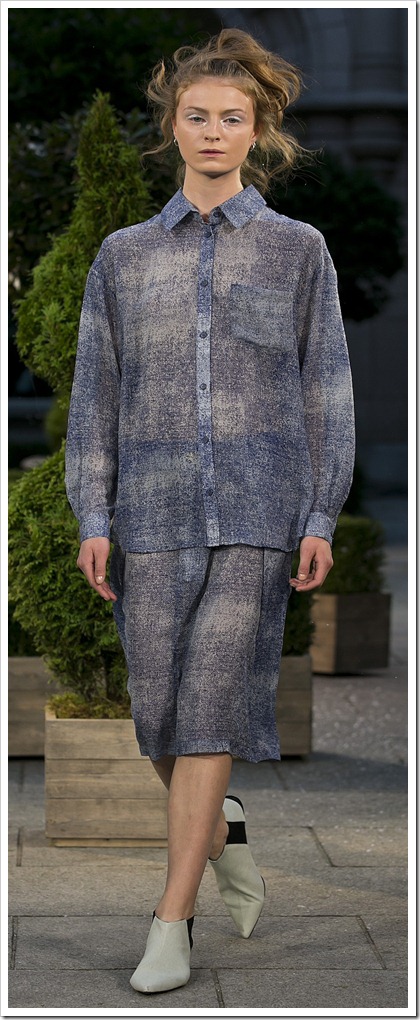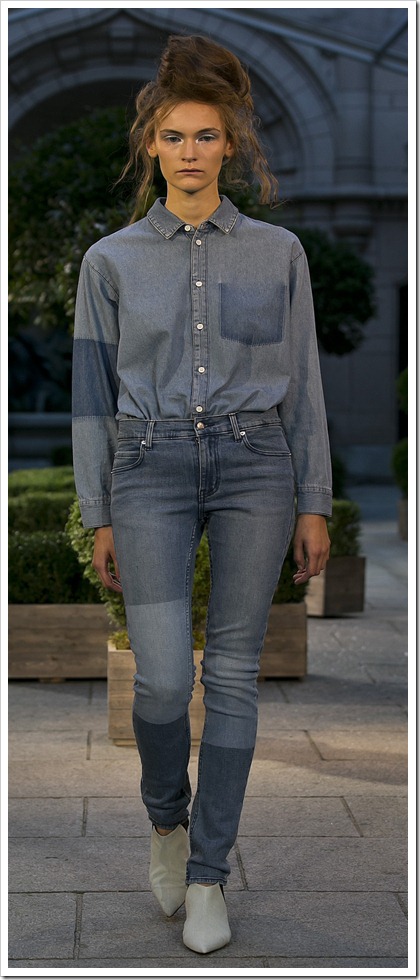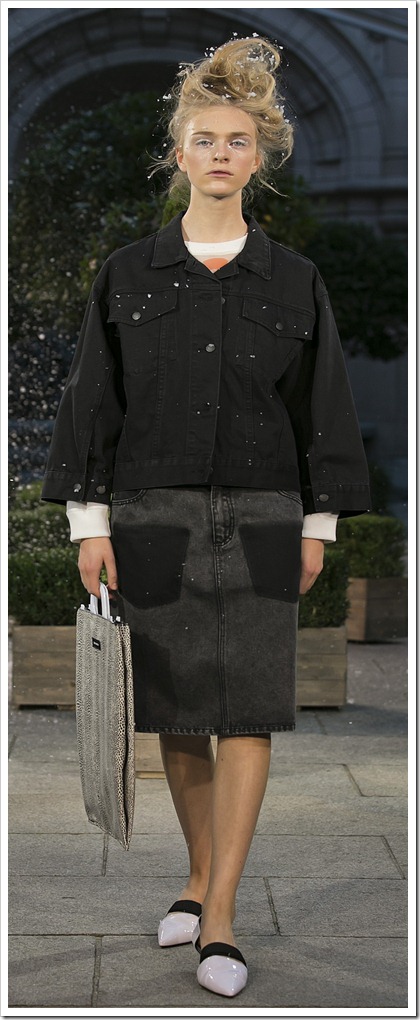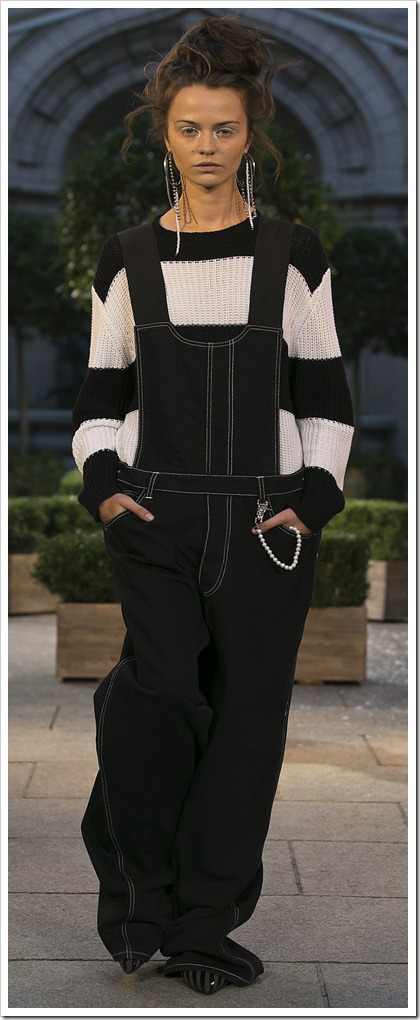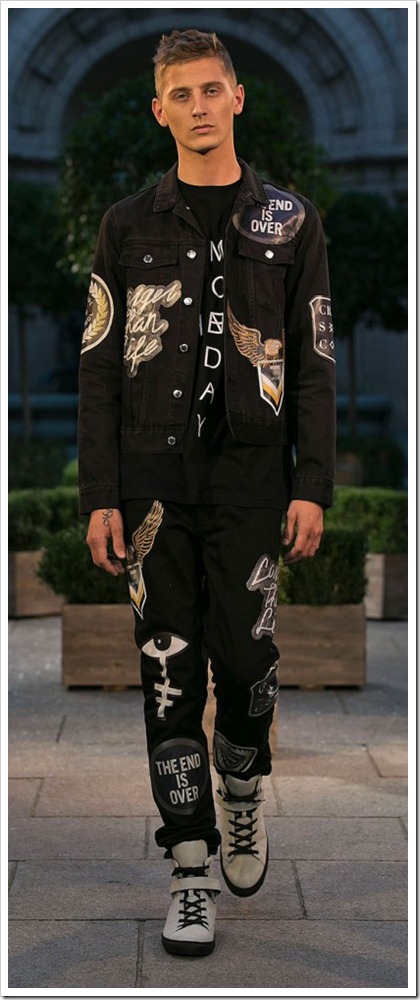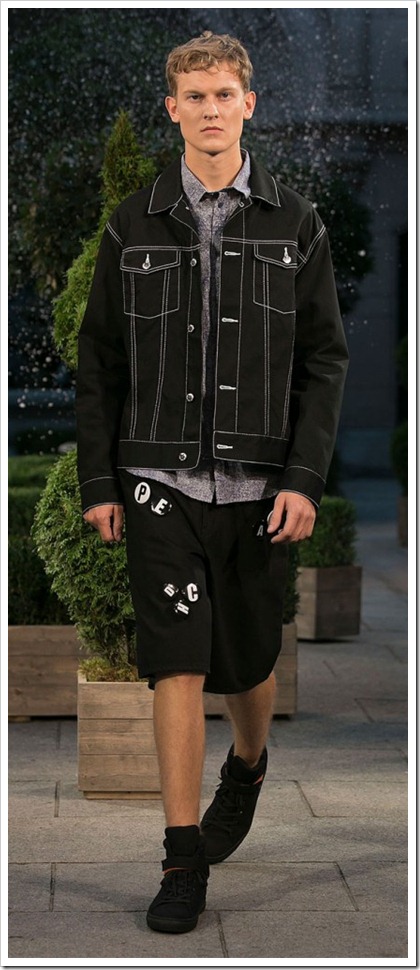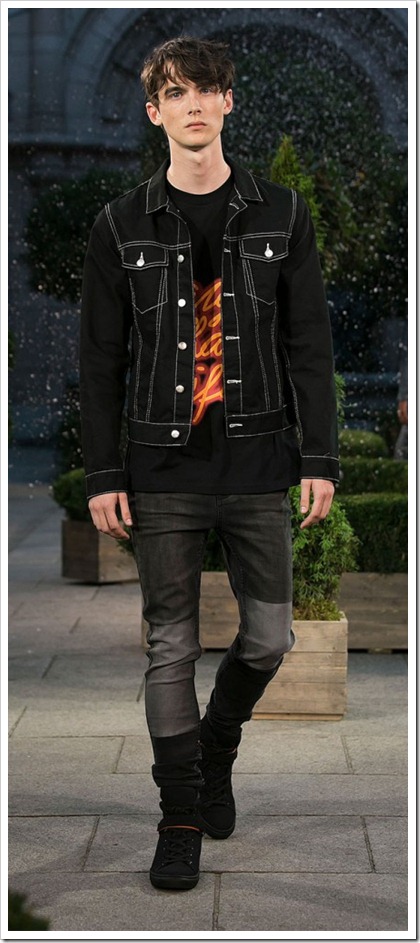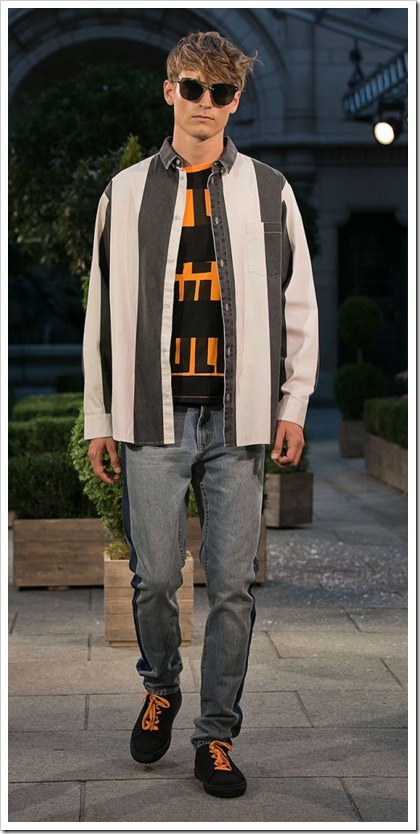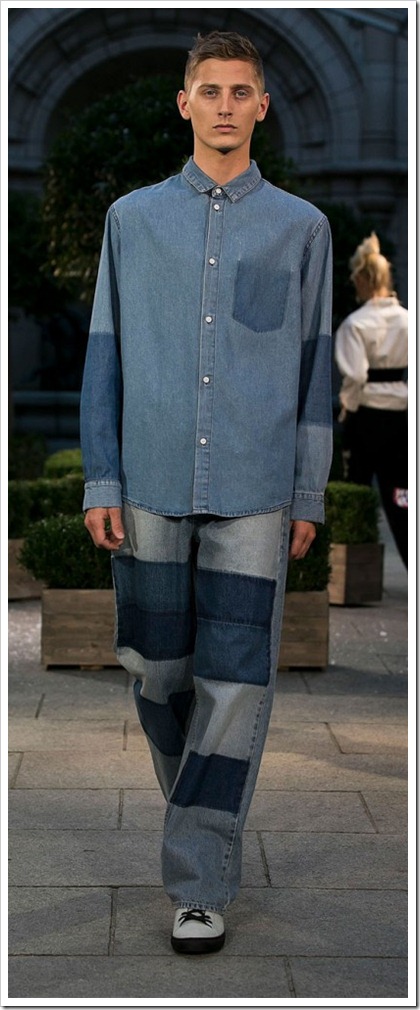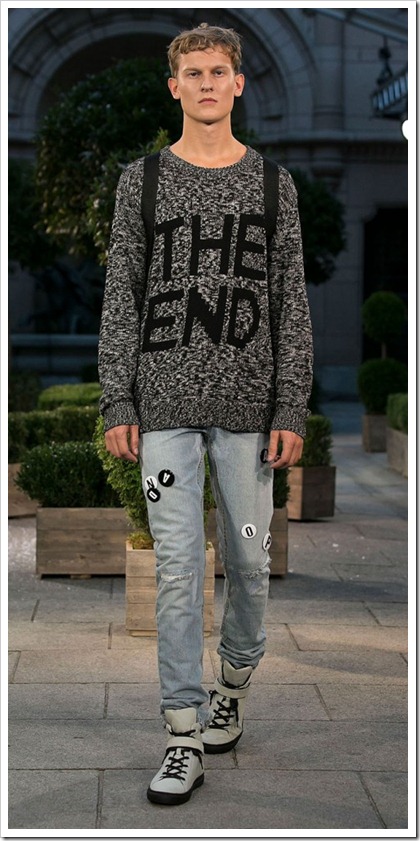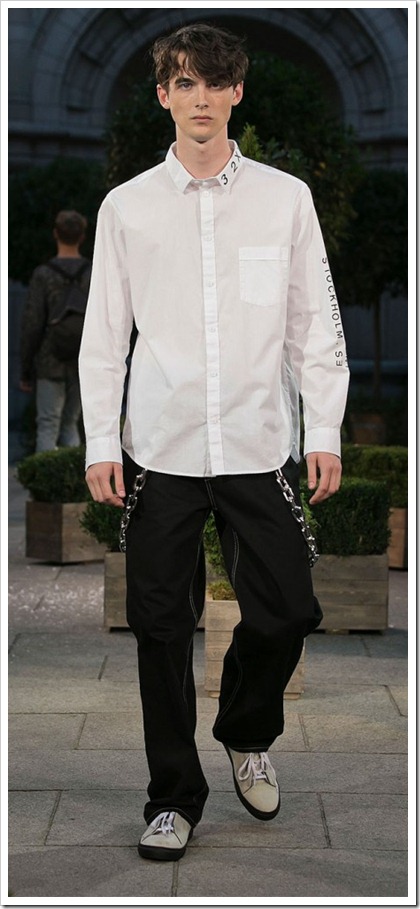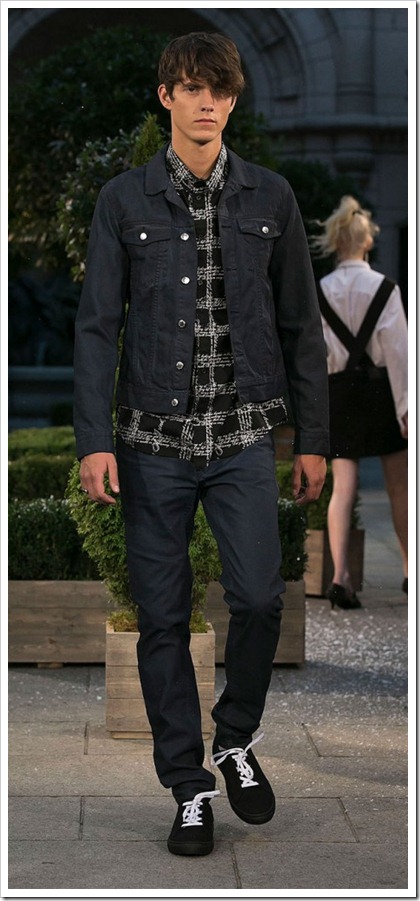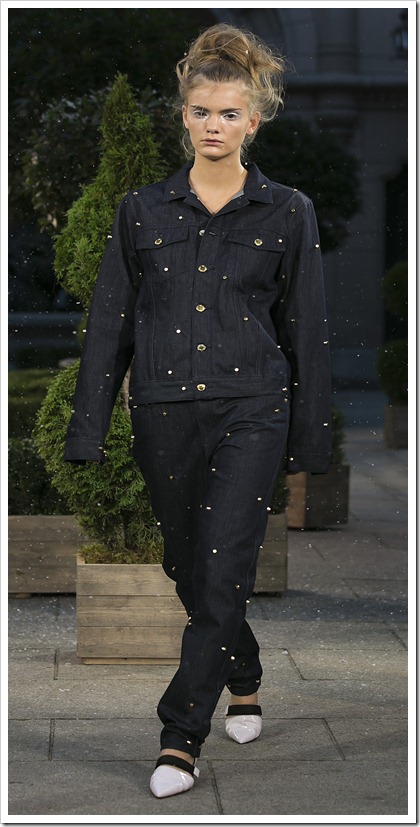 About :
Cheap Monday was born in order to offer an alternative for people who wanted fashionable jeans but didn't agree with the increasing prices of the brands which were popular at the time. The first 800 pairs with the characteristic skull logo hit the market in 2004. Since then, the production has reached a new level in terms of pieces as well as in product range. Today Cheap Monday can be found in more than 30 countries, in about 1 600 stores around the world.