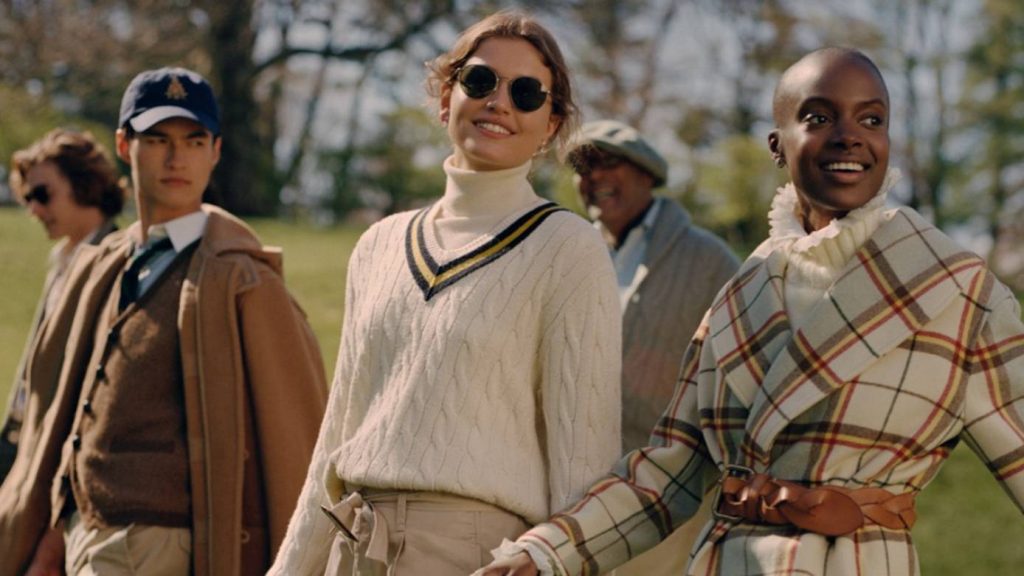 The Ralph Lauren Corporate Foundation and the Soil Health Institute have initiated a regenerative cotton program. The program, which serves to facilitate long-term sustainable cotton production in the United States, aims to eliminate a million metric tons of carbon dioxide from the atmosphere by 2026. The Ralph Lauren Corporate Foundation has rendered a five-million-dollar grant to the US Regenerative Cotton Fund (USRCF). The initiative seeks to educate and induce farmers to use regenerative farming methods such as cover cropping and no-till. The Soil Health Institute is a strong global non-profit organization whose aim is to maintain and preserve soil vitality and production via scientific analysis and innovation. It gathers up soil health research specialists to facilitate farmers, ranchers, and landowners in implementing soil health systems that strengthen drought resistance, stabilize yield, and significantly improve their bottom line.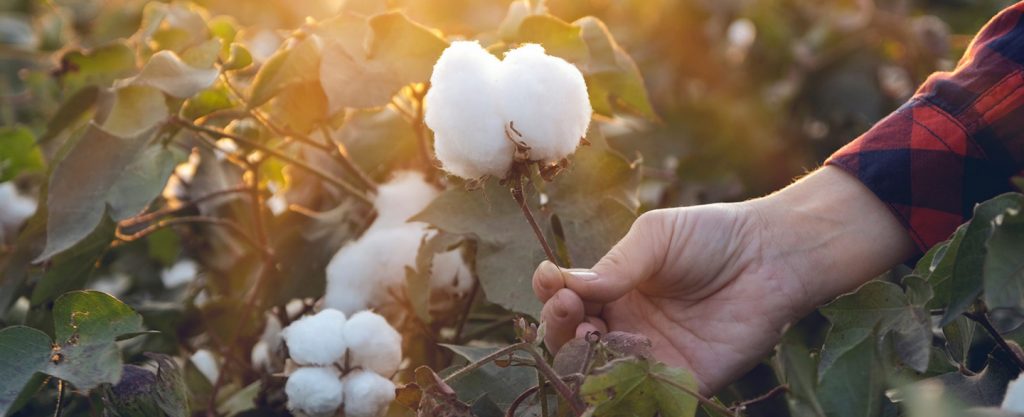 Partnerships to scale solutions that promote community resilience, according to Roseann Lynch, Ralph Lauren Corporation's Chief People Officer, are effective methods to positively affect people's lives today and in the future. The U.S. Regenerative Cotton Fund is a visionary move co-created by the Soil Health Institute that puts farmers at the core of developing a sustainable tomorrow for U.S. cotton production.
"At the Ralph Lauren Corporate, Foundation, we work to make the dream of a better life a reality by championing equity and creating positive change in communities around the world," said Roseann Lynch, Chief People Officer and Head of the Ralph Lauren Corporate Foundation.
Dr. Cristine Morgan, Chief Scientific Officer for the Soil Health Institute and leader of the U.S. Regenerative Cotton Fund, believes that she is grateful for the opportunity to promote soil health and assist cotton farmers across the United States in stashing more carbon, constructing drought resilience, and minimizing the very effects of climate change that are affecting all of us. To obtain substantial environmental benefits from regenerative agriculture, she affirms that they must first comprehend farmers' needs and experiences with the help of these initiatives. Adoption is hampered by a lack of understanding about the business case, locally appropriate soil health education programs, and, until recently, knowledge about how healthy a given soil may become and what that implies for enhancing drought resistance, production stability, economics, and other benefits for farmers.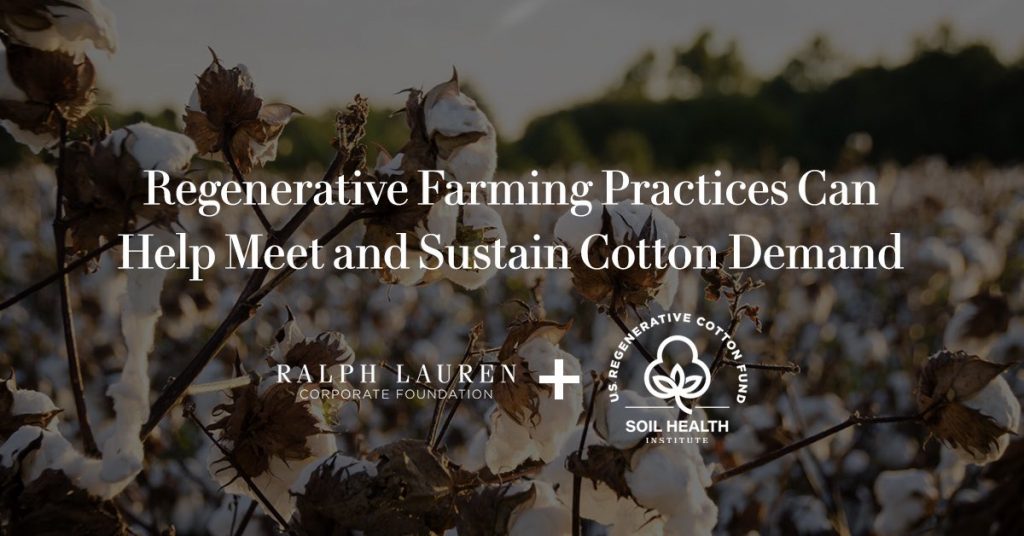 Besides, there exists a tremendous opportunity to increase the use of climate-friendly soil health techniques in cotton cultivation. According to USDA Census of Agriculture statistics, just 8% of cotton acreage is managed using cover cropping, whereas 21% is maintained with no-tillage. The USRCF will also enable cotton growers to benefit from regenerative approaches such as cover cropping and no-till farming. Climate change, water quality, and pollinator habitat are all challenges that regenerative farming techniques can solve for both customers and the environment. The initiative will also assist farmers in producing long-term value for their farms, such as enhanced profit potential.
The Ralph Lauren Corporate Foundation has donated $5 million to the USRCF. Cotton presently accounts for more than 80% of Ralph Lauren Corporation's overall material utilization. As part of its Global Citizenship & Sustainability goals, the company has pledged that all major resources, especially cotton, would be procured sustainably by 2025.
Ralph Lauren's commitment to innovate, endorse, and grow sustainable innovation through collaborations and investments, such as its work with Natural Fiber Welding, Inc. And Color on Demand, is reinforced by the Foundation's USRCF initiative.
"Our support of the U.S. Regenerative Cotton Fund, led by the Soil Health Institute, continues Cotton Incorporated's holistic approach and producer focus for achieving the environmental and economic benefits generated by improving soil health," said Dr Kater Hake, Vice President of Agricultural and Environmental Research at Cotton Incorporated.
The USRCF will begin operations in Arkansas, Texas, Mississippi, and Georgia, with visions to greatly expand into Alabama, North Carolina, Missouri, California, and Oklahoma, since all these nine states account for 85 per cent of cotton output in the United States. The Soil Health Institute will collaborate effectively with cotton farmers to assess and analyze the environmental, sociological, and financial benefits of soil health management systems on their practices.
Noticeable improvements in soil health and carbon sequestration will be monitored through the USRCF using a method established by the Soil Health Institute named soil health and soil carbon targets. The USRCF will also necessarily work with Historically Black Colleges and Universities (HBCUs), particularly those with agricultural programs, to boost access to career options in decision-making positions in U.S. agriculture and to develop a mentoring program to help prepare the upcoming generation of agricultural scientists and leaders.
ABOUT RALPH LAUREN CORPORATE FOUNDATION

The Ralph Lauren Corporation is an American fashion brand incorporated in 1967 by American fashion designer Ralph Lauren. The Ralph Lauren Corporate Foundation is a non-profit organization founded by Ralph Lauren. By advocating fairness and strengthening underprivileged communities around the world, the Foundation aims to make the idea of a better life a reality. The Foundation, which was founded in 2001, is dedicated to making a difference in four key areas: cancer care and prevention, environmental protection, advocacy and access, and community resilience. Through its nonprofit relationships, investments, and volunteer activities, it strives to effect significant change in its communities.