On the recent trip to Denim by PV I visited the booth of Vicunha , Brazil. Being old friends and being an innovative company it is always interesting to visit them . In one corner, I could see a section for sun glasses and was a bit curious to understand how Vicunha got involved in some thing so far unrelated to denim.  I went to the glass corner and saw that the frames had that denim print. I thought to myself that perhaps its another denim look alike product using the denim look to attract the denim lovers ! The brand name mentioned was Mosevic and looked quite an interesting product. However when  Vicunha and Mosevic team explained to me that the frames are made of real denim fabrics – it was quite a revelation !. It took some time for the fact to sink in and to accept that the sunglass  frame can be made of REAL SOLID DENIM FABRICS.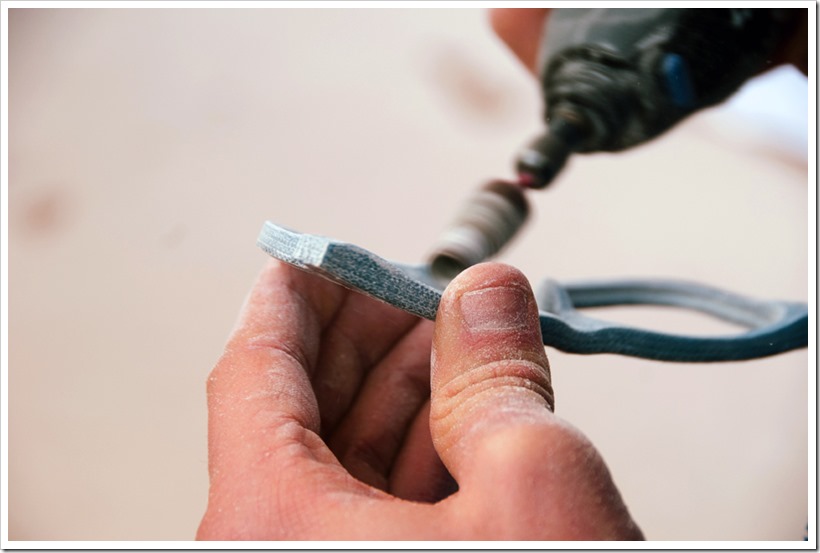 But it was a fact and the concept looked awesome. Denim found its way into the people's wardrobe , in their bedroom as furnishing fabrics, during sports as activewear and umpteen other places and now it has invaded another bastion of human body – the eyes !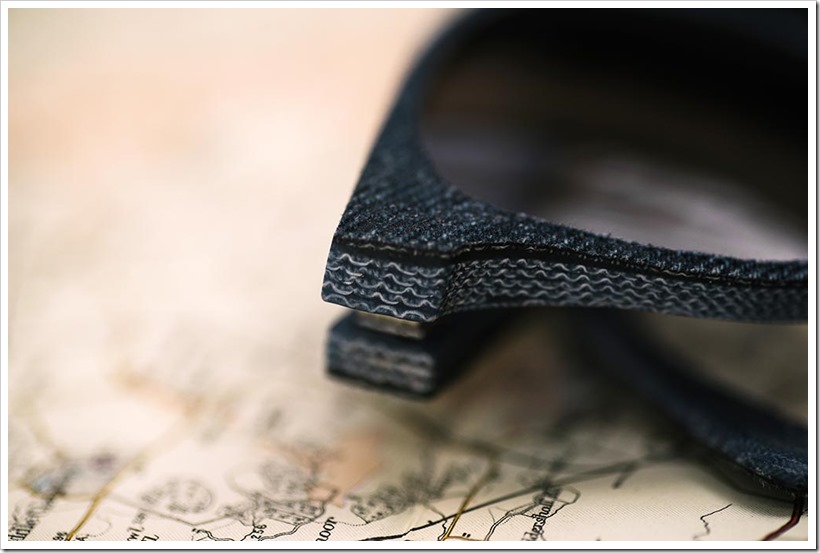 I asked Jack, founder Mosevic,  to share some information on how he came up with the idea and developed it . He says
"I have always had a passion for eyewear and knew that I wanted to take on an eyewear project and turn it into a business venture. My background is in design and not in eyewear manufacture and so I knew that I needed to come up with something different. When the idea of working with denim struck me, I knew that this could be the unique product that I was looking for. 4 years later and I still believes I'm right!. After graduating in product design I was working on a project that involved using composites. I'd been thinking of interesting eyewear projects for a while and it's when I realised that denim could replace the normal composite fabrics that I knew that I was onto something. I straight away went and bought a pair of old jeans to try it out and make a pair of glasses. They weren't very good and that is why it has taken 4 years to get the design nailed."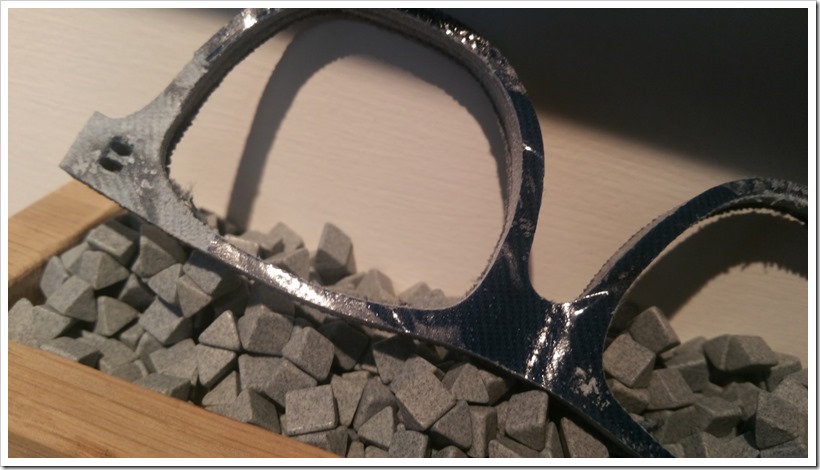 The procedure
"It all starts by infusing layers of denim with resin and pressing it in a mould to create Solid Denim. Then, a home built CNC milling machine is programmed to cut out the shape of the frames/arms. The branding is laser etched into the inside surface of the arms and the hinges are secured into place. Hand sanding and polishing brings out the glossy finish on the inside surfaces and the edges and Mosevic has developed some techniques of restoring the outside surfaces to that recognizable denim texture. The frames and arms are then assembled with the lenses and everything is checked to make sure it fits a pre defined template."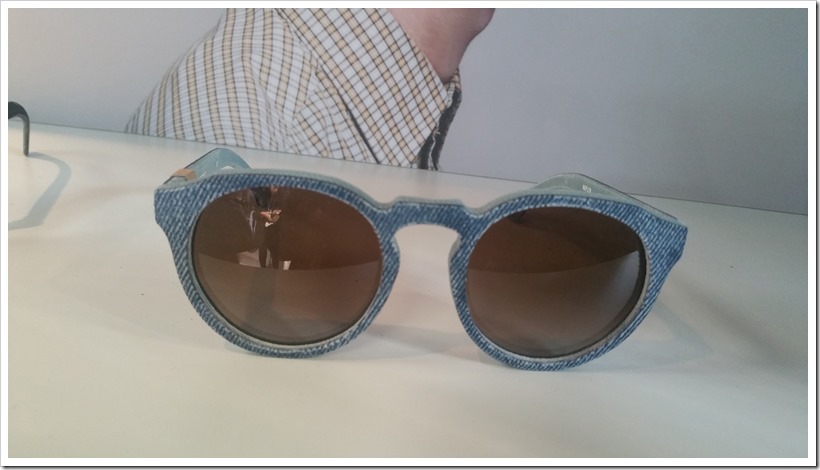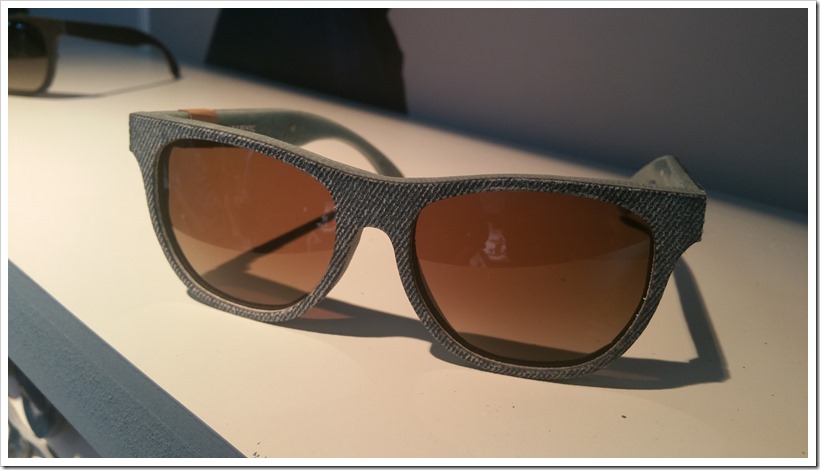 The glasses are hand made in the UK and cost upwards of Euro 200 a piece ! Jack mentions
"At the moment I dont think that there is any other way of doing it. We are the only people in the world that know how to produce the glasses like this and so it has to happen this way. The nature of the product means that they have to be hand made. This has it's advantages, I think that people like the idea of sunglasses being hand made in the UK and this is a selling point."
And thanks for the pair  of beautiful glasses – Vicunha and Mosevic !!