The most well known denim laundry in the world has finally been sold ! Martelli , Italy has been acquired by Elleti Group ending the 50 year long journey of the iconic company which had made undeniable contribution to the growth of the denim industry worldwide.
The company was financially disturbed for the last few years due to the widespread delocalization process that had hit many Italian and European production facilities and had recently announced the financial restructure scheme in February 2016. The company tried very hard to stay afloat bringing together its available resources and even asked for an agreement with creditors in October 2015 and submitted a debt restructuring plan in February 2016. However, company failed to satisfy the tribunal and therefore, on April 6, the Bologna tribunal rejected the proposed plan and declared the filing for bankruptcy.The company finally filed for bankruptcy under Chapter 11 and on July 28,the tribunal had authorized to continue the production of existing orders till 31st December,2016.
After the announcement , the Italian company, Elleti Group, which is a specialized finisher and manufacturer of Pole acquired Martelli Lavorazioni Tessili . The consideration paid for this acquisition has not been made public however the speculations are in the Industry that it is profitable deal for the Elleti Group. After acquiring the long time appreciated and trendsetting Martelli Group, Elleti Group will further increase its ability and know-how and will potentiate its presence in Italy and foreign markets. Recently this group did its merger with a denim garment manufacturer form Urbania, Blue Line and after that this giant acquisition will definitely pave a way for its better presence in Global Market .
Luigi Martelli , the legend who started Martelli in 1960 worked with the fashion world's most creative talents, applying special finishes to embellish fabrics and garments and had one of the best teams worldwide to bring great wash effects to denim. Stone wash invention is credited to Martelli team specially Giovanni Petrin. The company achieved top quality and highly innovative results. In the past, the company owned four divisions in Italy, four other enterprises abroad and employed up to 3,000 people.
Three Italian Subsidiaries of Martelli Lavorazioni Tessili located in Vedelago (near Treviso), Toscanella and Medolla (near Bologna ) will come under this acquisition , it is expected that they might produce up to 10-12 million garments per year.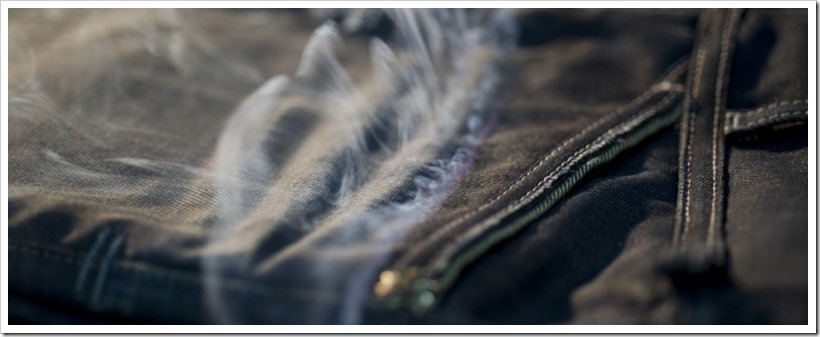 About Elleti
Born in the early '80s as a small local laundry, Elleti immediately became the center for denim treatments reinvention, remaining till these days the milestone for the major Italian and international brands. With 8 production facilities based on 3 countries, Elleti is able to supply a complete denim service, from the concept development to industrial production of verticalized product. With their roots well into the Jeanswear history and their innovative spirit always focused on the search and creation of new trends.
The First Global Denim Online Show