As we already mentioned, Denim by PV show is being held at Shanghai for the first time . Over 40 companies – many of whom are reputed denim mills from around the world  – are presenting their collections at the show.  One of the few companies from South Asia to participate in the show is Soorty Denim.  Here is a brief on the collection that they will present at the show.  Before that , let's see what the design team of Soorty have to say about this collection.
"Ah autumn and winter! What a great time. Its like world is drowning in to a spectrum of shades.  It's like theater of world is showing its last play before unveiling new chapter of spring. The magic of the autumn colors and fragrances leaves us spell bound, inducing a feeling of  excitement and warmth of joy in our hearts. While leafs are dancing, pushed around by subtle stream of cold wind, we witness natures in all its extravagant glory. In this mix of exultant emotions and breathtaking views, our clothes make a statement of our soul. We at Soorty presents Autumn/Winter 13/14 collection to help our customers celebrate this season and express themselves in purest possible expression…"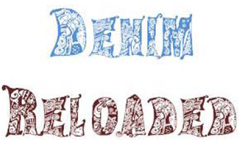 Full of Polka, snake, paisley, stars and a whole lot of other patterns in  both durable and washable prints in its printed  denim collection. The company also creates new patterns of demand.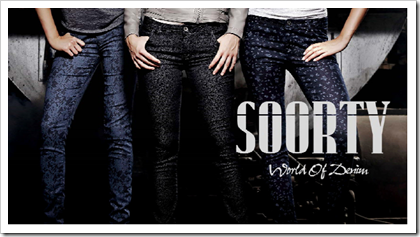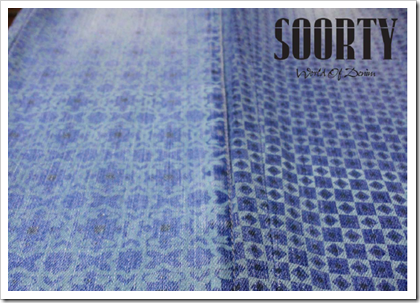 Super soft fabrics -the collection comprises of fabrics made of regenerated fibers like Modal, Tencel and natural premium fibers like Linen.These fabrics are certified by Lenzing , Austria. These fabrics have the properties of shine, nice drape and are  durable. Suitable for Jeggings and super skinny jeans.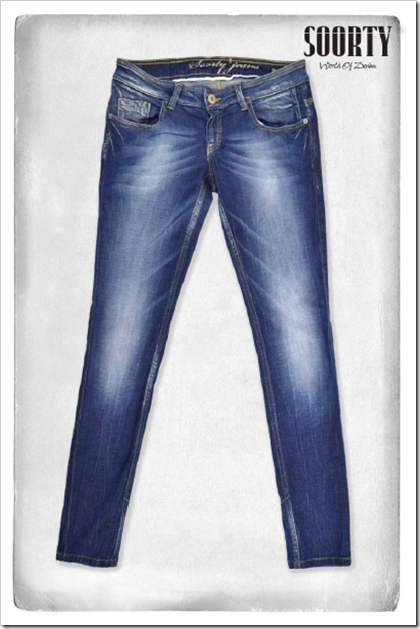 Flowers is a collection of "colored denim" stretch fabrics. The warp is rope dyed . It is available in both washable and non washable colors.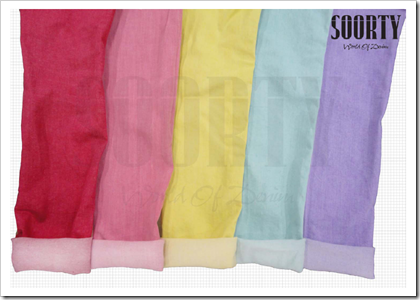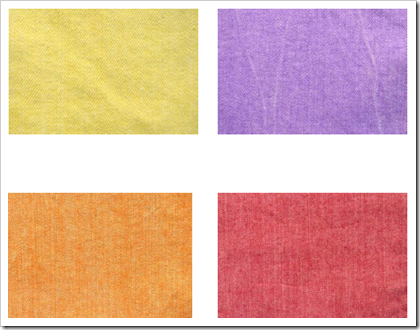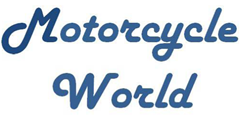 As they say "Four wheels move the body. Two wheels move the soul".A good rider has balance, judgment, and a unique sense of style. If you combine the attitude of bikers with the carefree attitude of denim, the result will be Soorty's "Motorcycle world". No need to wear uncomfortable leather now. Get the same look and attitude with this collection. Motor Cycle World series is a collection of coated fabrics.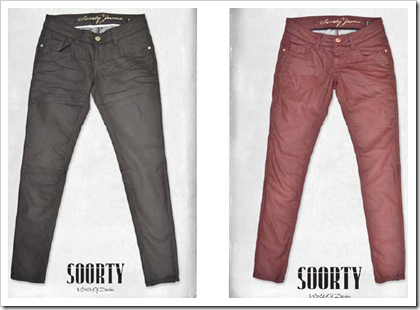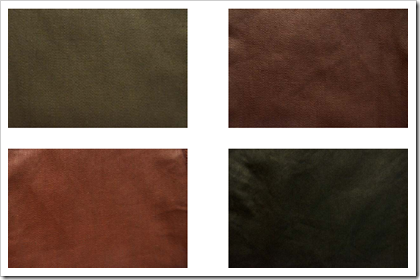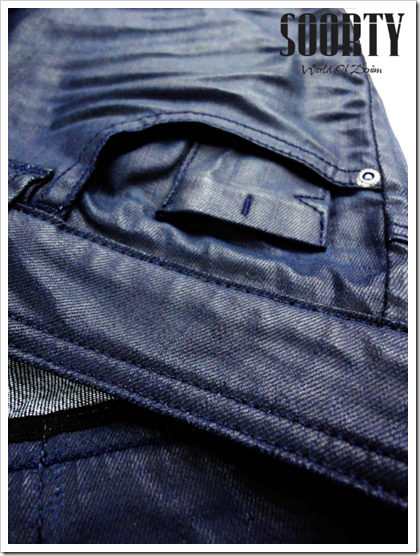 Ancient Cities is a collection inspired by places which have passed the test of
time. Even after hard conditions and battles they have managed to keep their
cultures and values intact. Similarly, this denim collection aims to  pass
the test of many washes and chemical treatments. It is collection of durable
Rigid and Stretch fabrics.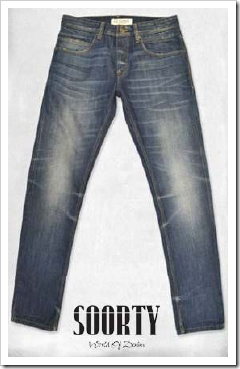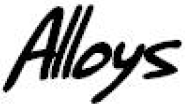 Alloys is a result of conventional denim elements amalgamated to form a denim fabric with extraordinary visual phenomenon. Soorty calls it a "sorcerer's stone" of all fabrics. Denim fabric is treated with three key elements to form a fabric which reveals a different color on scraping and washing. This collection has deep dark denim fabrics, adopting an over dyeing technique which is innovative and attractive.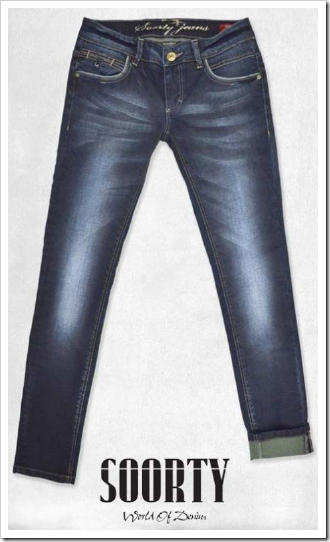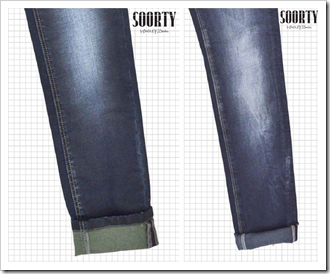 Traveler is a collection of water and stain repellent fabrics. This collection was inspired by
modern day travelers who wants to explore different parts of world without any worries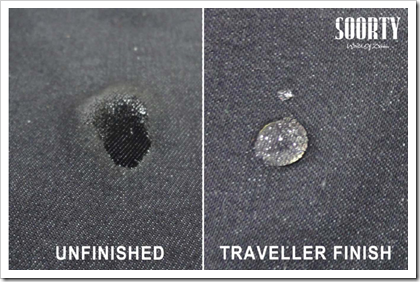 Wool denim is a premium fabric collection. It is a blend of wool and cotton. It provides a comfort and warmth of wool and comfort of cotton.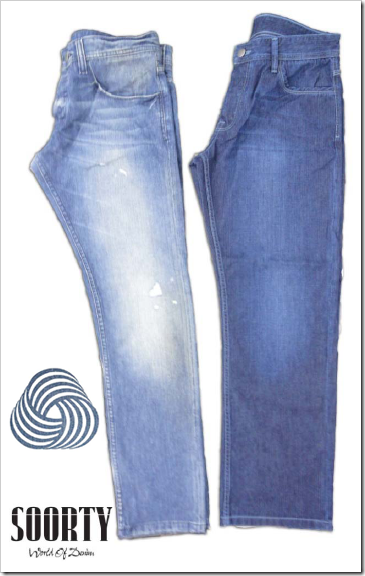 Soorty has evolved into an innovative company, with an extreme focus on Research and development development. Enigma collection is the result of those efforts. Enigma collection is both puzzling and intriguing in its behavior. Soorty designers say
" Enigma will revolutionize the way denim fades and enhance ageing effect ."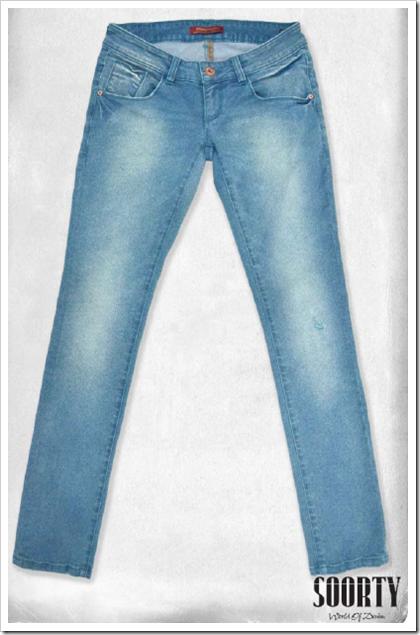 Elasto~soft is a synthetic fiber with physical characteristic of inherent stretch and softness.
It's chemical characteristic lies between polyester and nylon. Denim with Elasto‐soft weft
imparts unique properties on the fabric. When blended with cotton, the fabric retains the soul
of denim with excellent stretch which is comparable to other elastomeric fibers.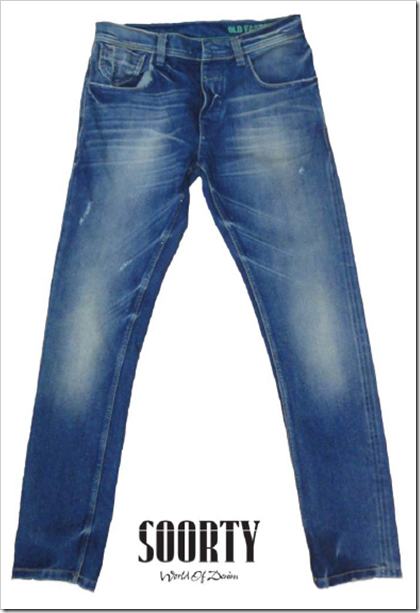 FOLO THE FABRIC TWICE AND FEEL THE MAGIC OF CONTRASTING COLORS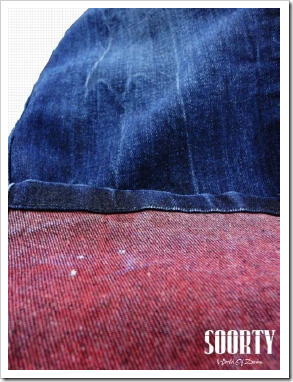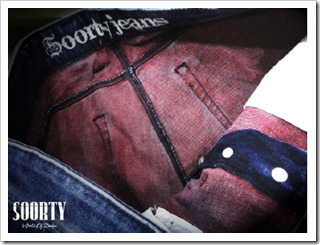 Sustainable is a collection based on recycled cotton and other natural fibers. The company aims to  reduce waste, energy and water to produce a high quality denim fabric . Garment and fabric wastes are recycled to produce the sustainable collection.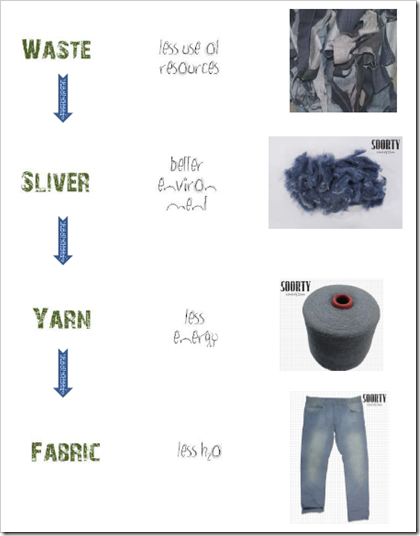 For more info on this collection , contact Mansoor Bilal from Soorty Denim here