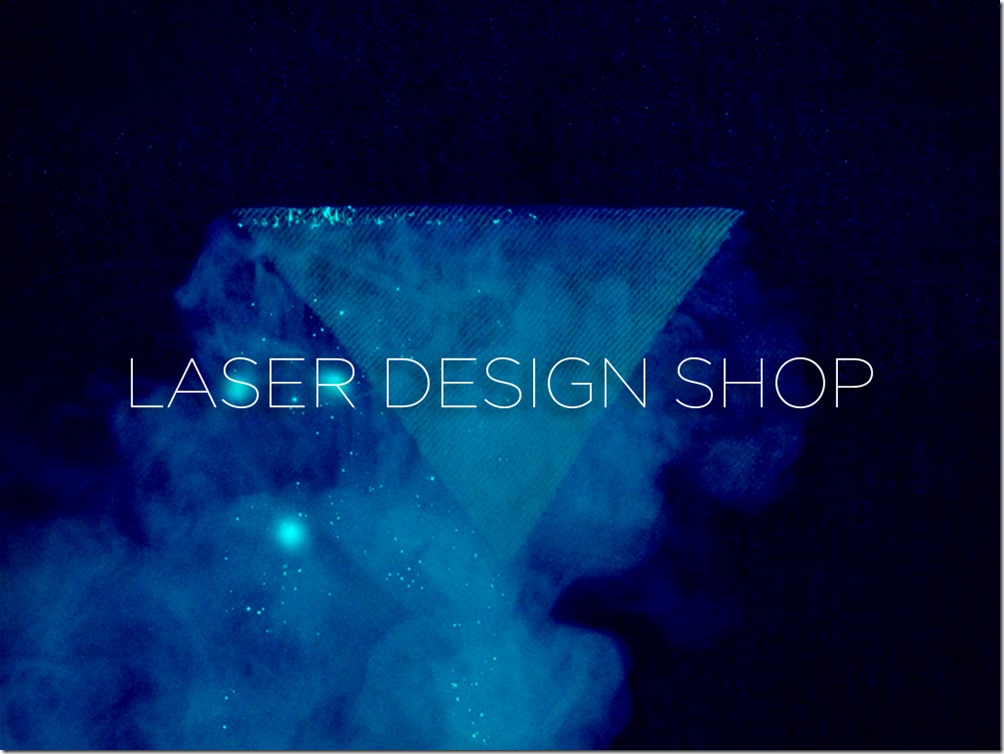 Tonello, the Italian garment washing technology provider has upped the ante in the field of Laser washing by opening an online shop with laser designs and graphics . The first of its kind portal stocks a wide variety of images with different laser designs. The  extensive gallery of images, simple or complex, that can be used with any machine, for small or large samples: combined washes, dyes and finishes and enable  to create unique garments in a short time, without costly investments in equipment and staff. All this is always available around the clock.
Besides the online facility , Tonello will also assist customers in creating designs from the images of washes that customers might want to send to them. This will enable customers to also get tailor made solutions for their laser design requirements. Its noteworthy that these designs can be used on any kind of laser machines and not restricted to the machines by Tonello .  There will be also seasonal updates on the designs with new ones being added regularly.
Another interesting aspect of the portal wil be that alongside the files for laser, there will be a data sheet for washing tips . This will give ideas to customers on how they can combine right washing with laser to achieve best results.
The design cost varies from product to product and also depends on complexity.  The designs on jeans currently look to be around Euro 190 + per design while those on t-shirts start from Euro 90. We bring below some of the designs available online on the shop with some interesting looks like Japanese Boro and Vintage looks .
Boro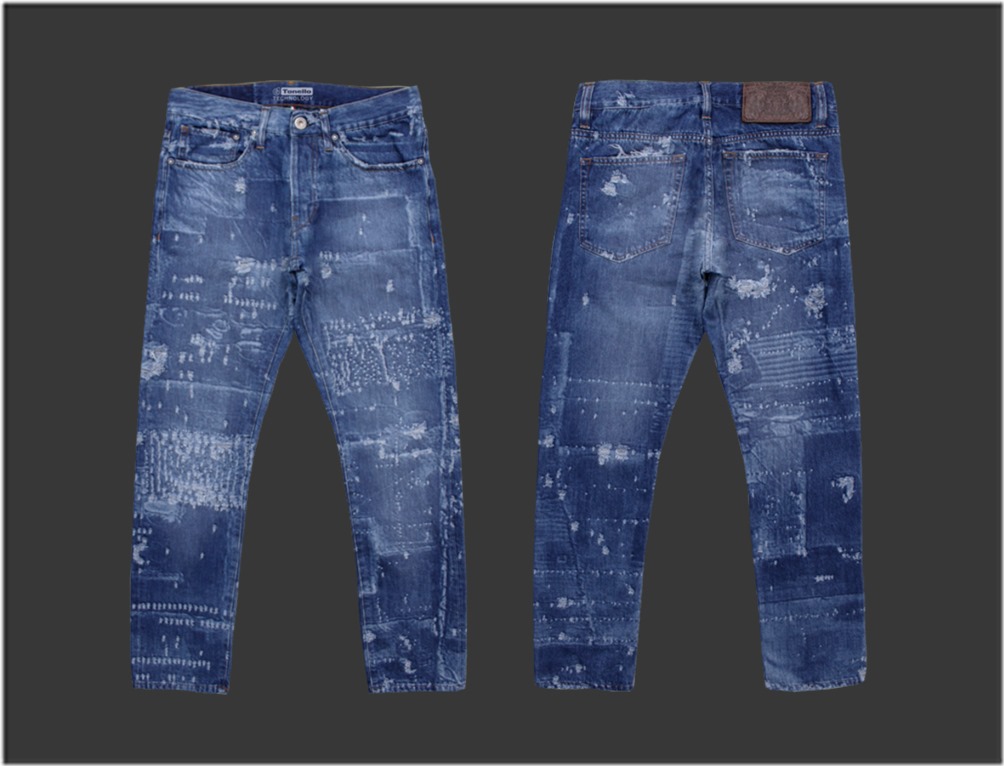 Bluewave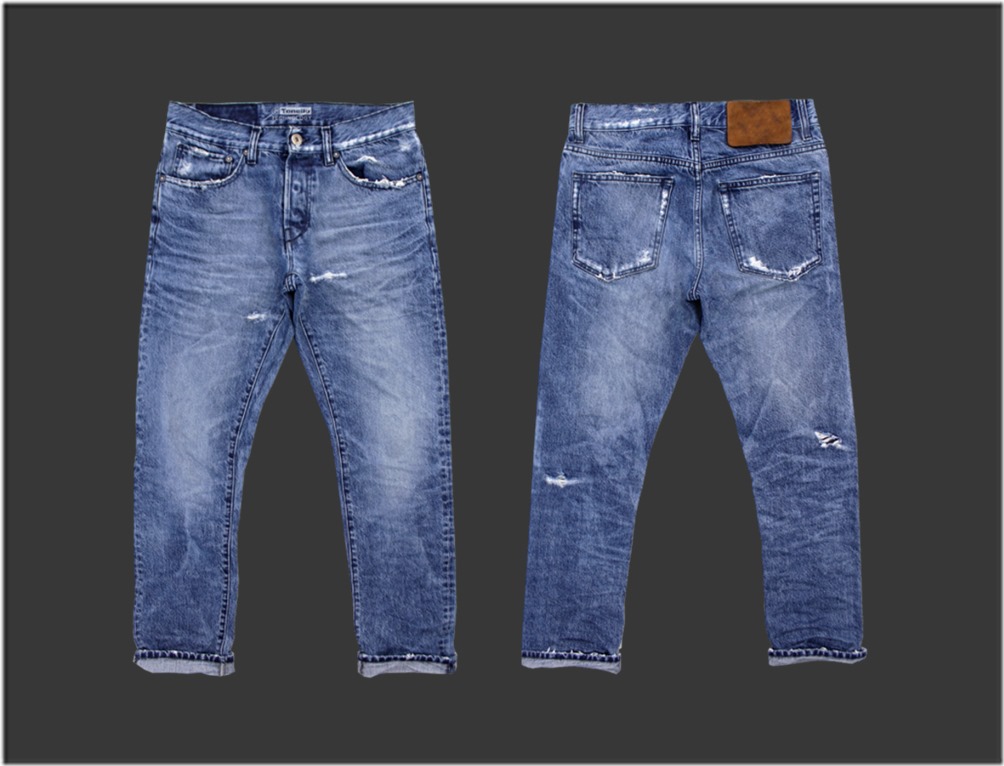 Coco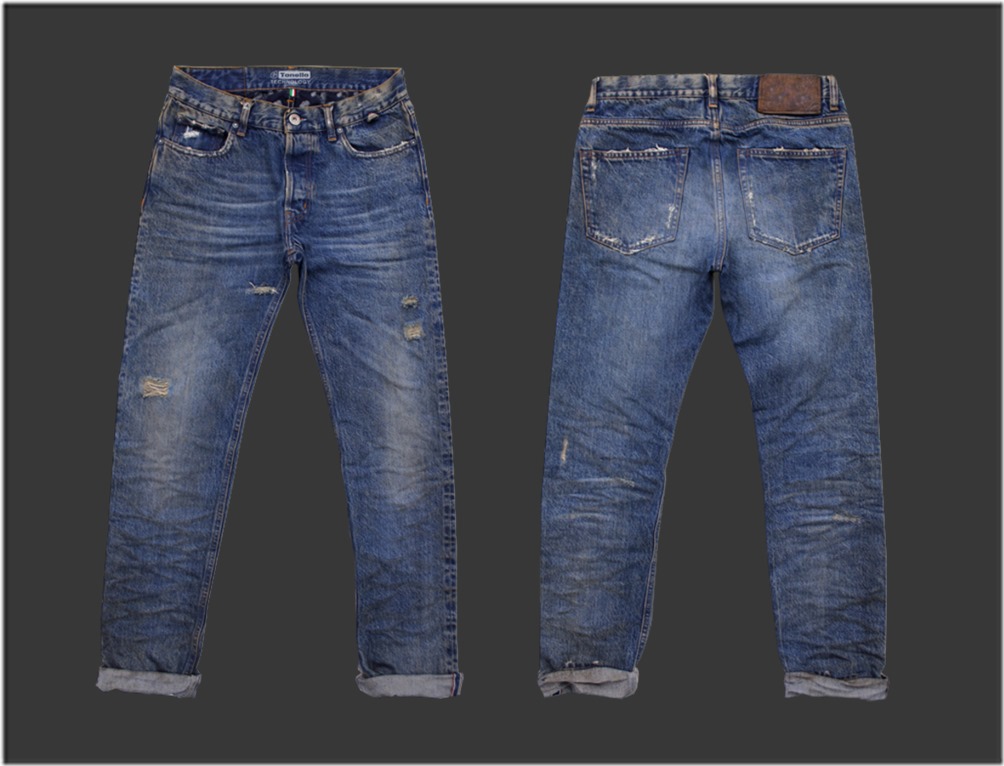 Ham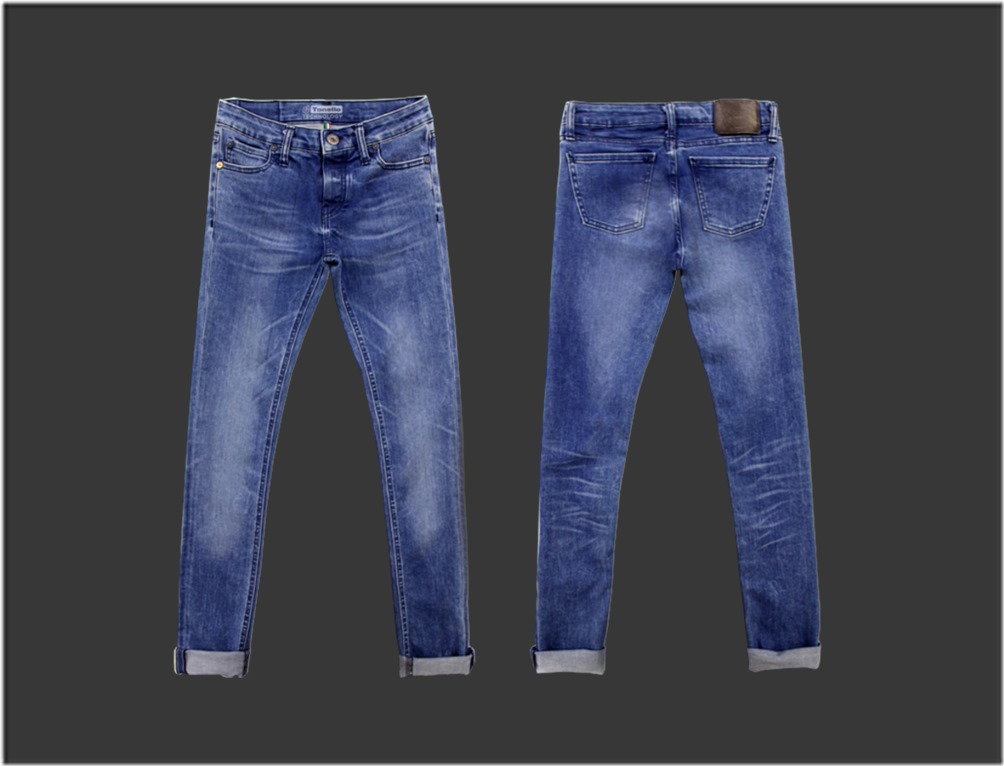 Gershwin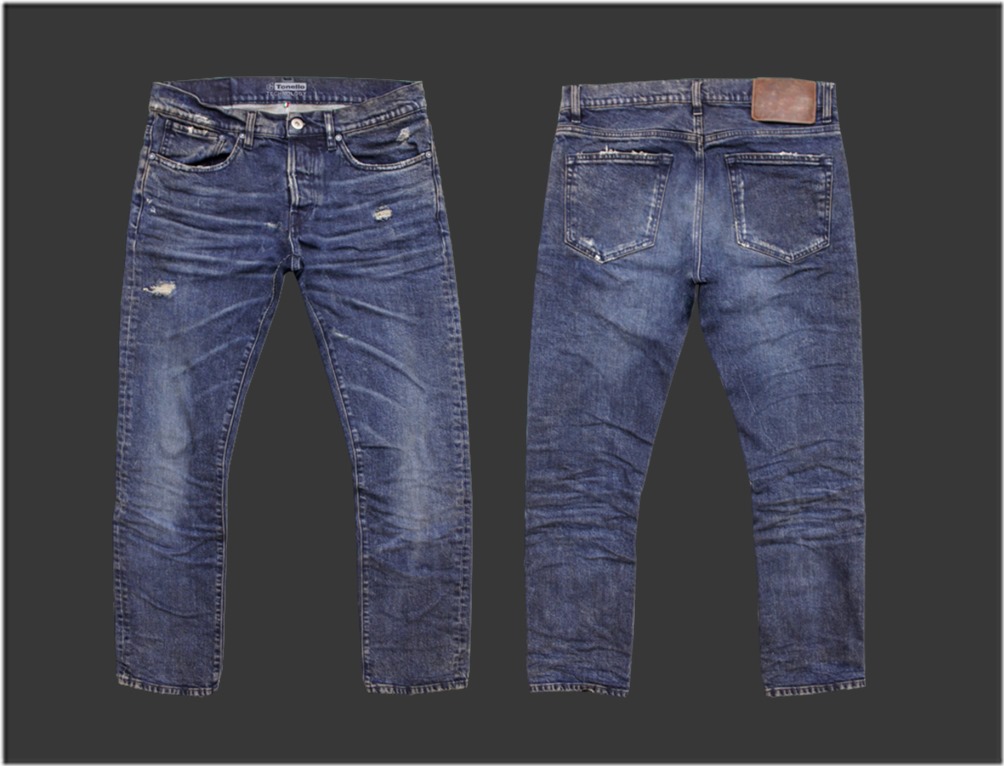 Tunstall
Jem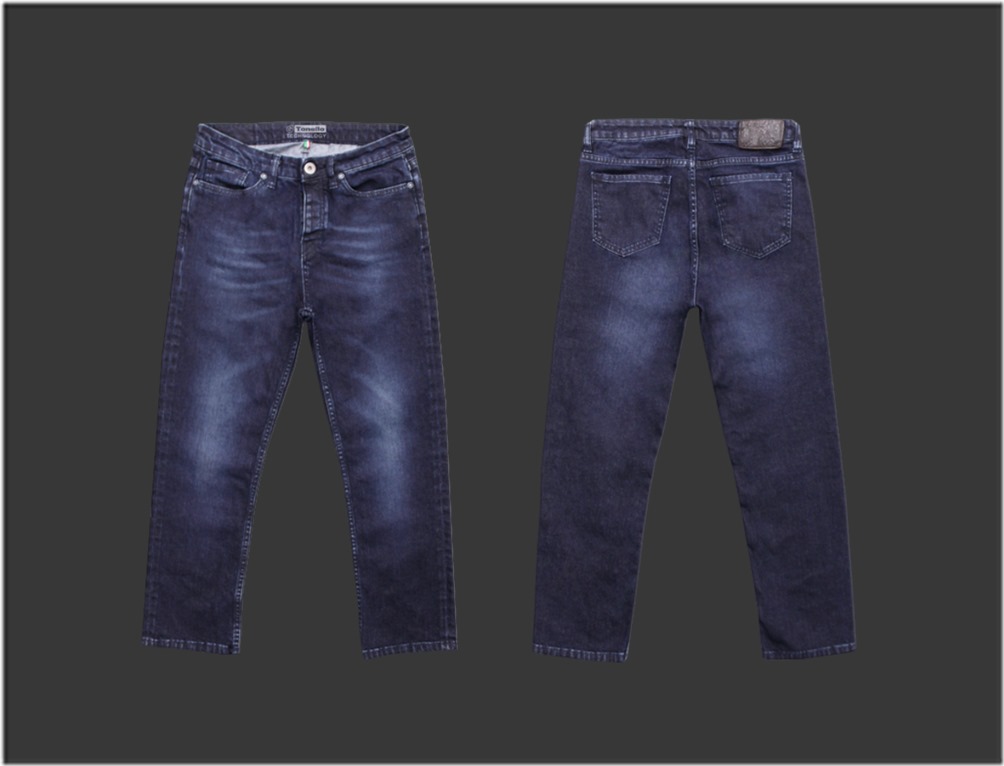 Superhero