The ISKO I-SKOOL™ Denim Design Award is the cultural initiative organized by ISKO – Turkey- to promote education in the sector and make a practical contribution to training those young people destined to become tomorrow's leading players in the fashion world. It involved thousands of students from 16 international fashion schools around the world. Each school was given four moods: Bohemian Blue, Couture Denim, Active Jeanswear and Future Fit. Isko's own creative hub Creative Room led the operational part of the project, shortlisted students' best works and invited them to their showroom in Castelfranco Veneto (Italy) to learn how to improve their denim creations. Let's see a bit about the four moods :
Mood 1: Bohemian Blue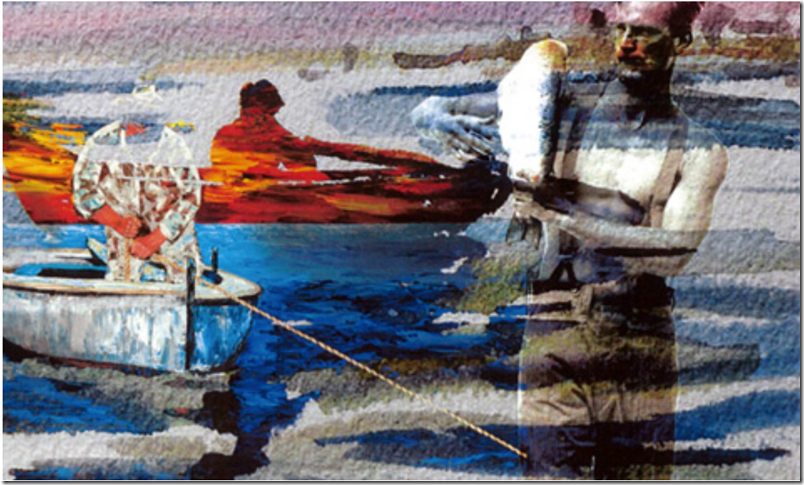 This mood required students to re-interpret the Boho-chic fashion movement, that became especially popular in 2004-5 associated with actress Sienna Miller and Kate Moss. Vintage washes, delicate embroidery, comfy silhouettes, layering and mix and match are the focal point of this collection mood. The students are asked to create a total look, either menswear or womenswear, made of maximum of three items, using ISKO fabrics.
Mood 2: Couture Denim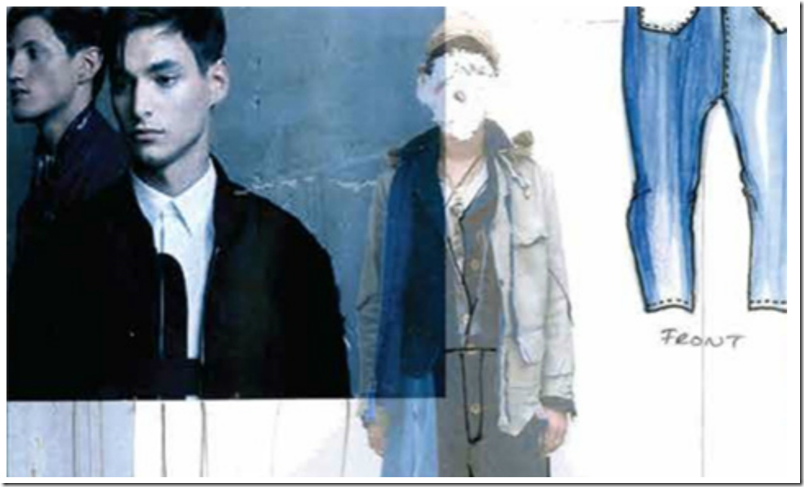 Couture denim included sophisticated silhouettes, suits, tailored jackets, sartorial cuts, polished washes, use of laser and prints and focus the attention on details such as stitches.
Mood 3: Active Jeanswear
Activewear is definitely an emergent trend in fashion industry. The task was to create a total look creating designs that can be worn in gyms, camping, during outdoor activities.
Mood 4 : Future Fit
There are plenty of possible fit for denim pants, but the market is always eager for something new and innovative. Students are challenged to work on both men's and women's styles of pants. The focal point is the fit, with additional focus on details that are the same for most of the population such as the shape of the pockets, different points of stitching and any kind of techniques.
The schools that participated were UAL Chelsea (London), ESMOD (Munich), Istituto Marangoni (Milan), Polimoda (Florence, Italy), IUAV (Venice), University of Westminster (London), Artesis Plantijn University College (Antwerp), SCAD (Savannah, USA) and FIDM (Los Angeles), AMFI (Amsterdam), Polimoda (Florence), Sapienza (Rome), University of Pisa (Pisa), AMD (Düsseldorf) and Viamoda (Warsaw).

The four major Denim Design Awards went to
Sophie Gauden (Artesis Plantijn University College) for Bohemian Blue
Chia Yi Hung for The Couture Denim award (ESMOD Munich)
Violante Toscani (Polimoda) for the Active Jeanswear category
Franziska Meierhoefer (ESMOD Munich) for the Future Fit award.'
Here are some cool images from designs created under each of the four moods .
Bohemian Blue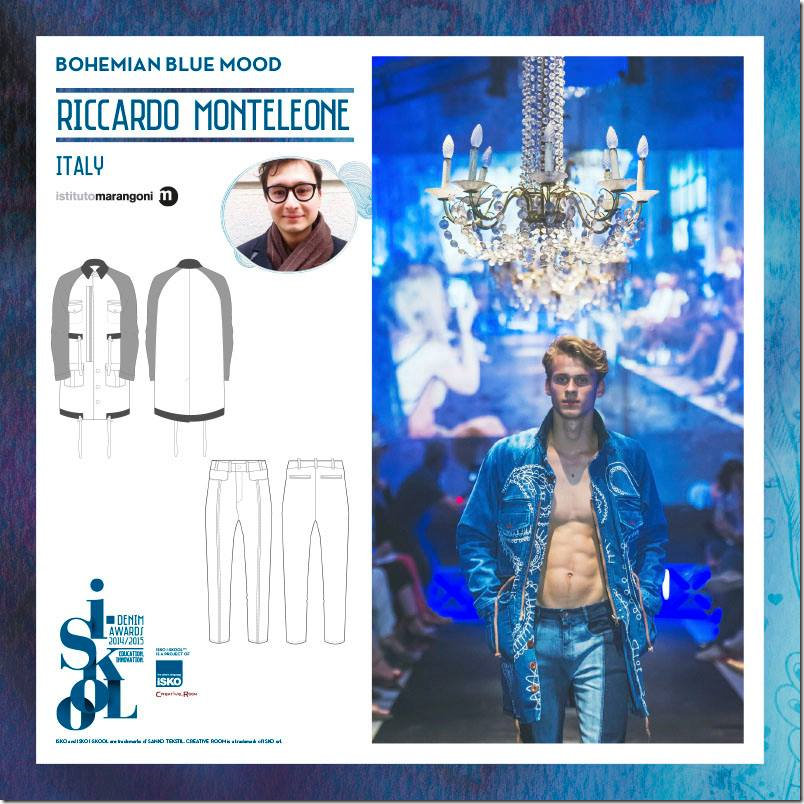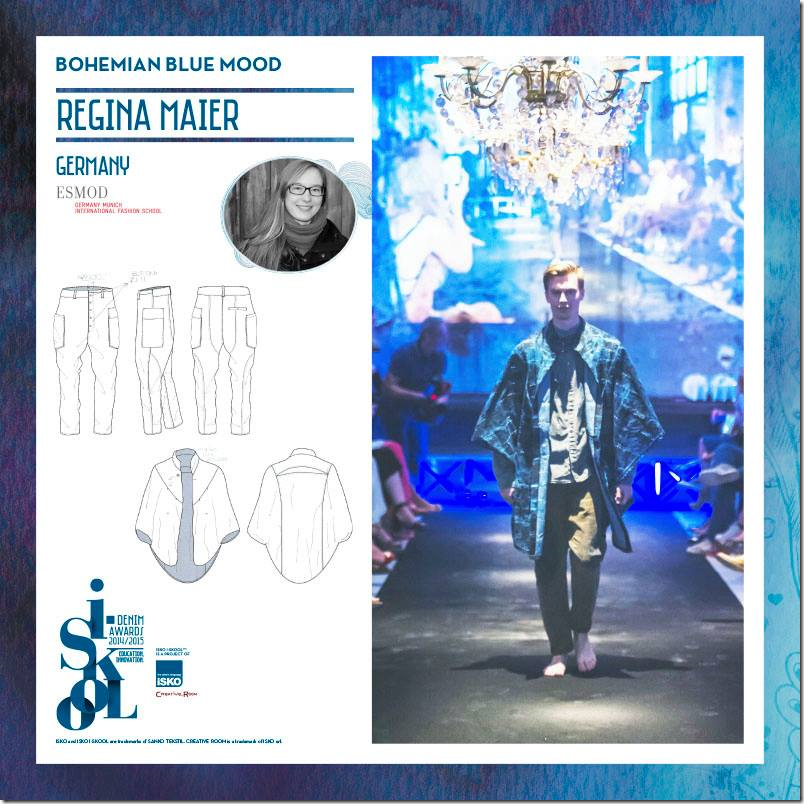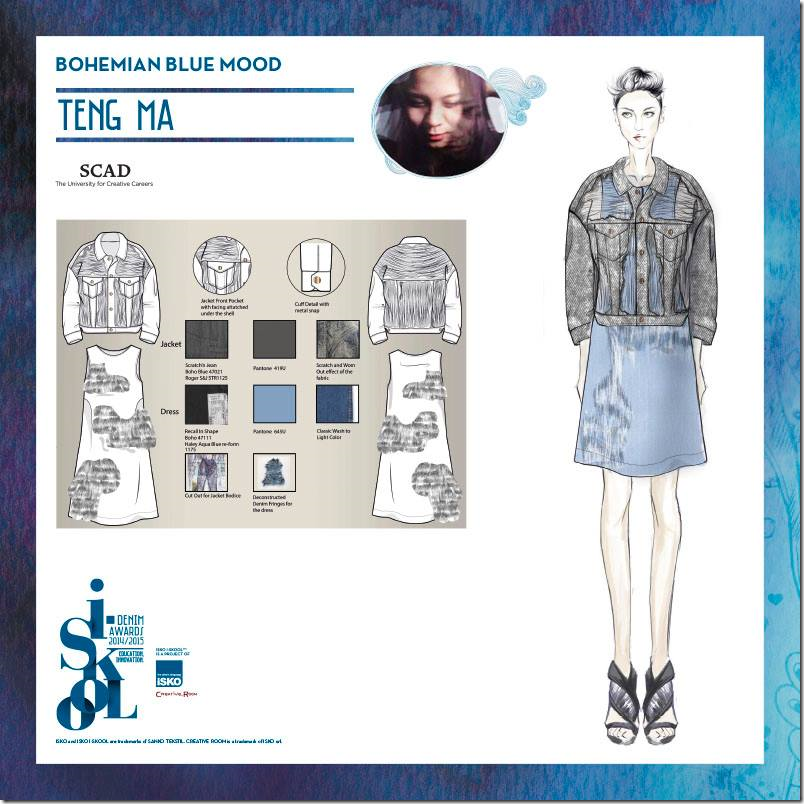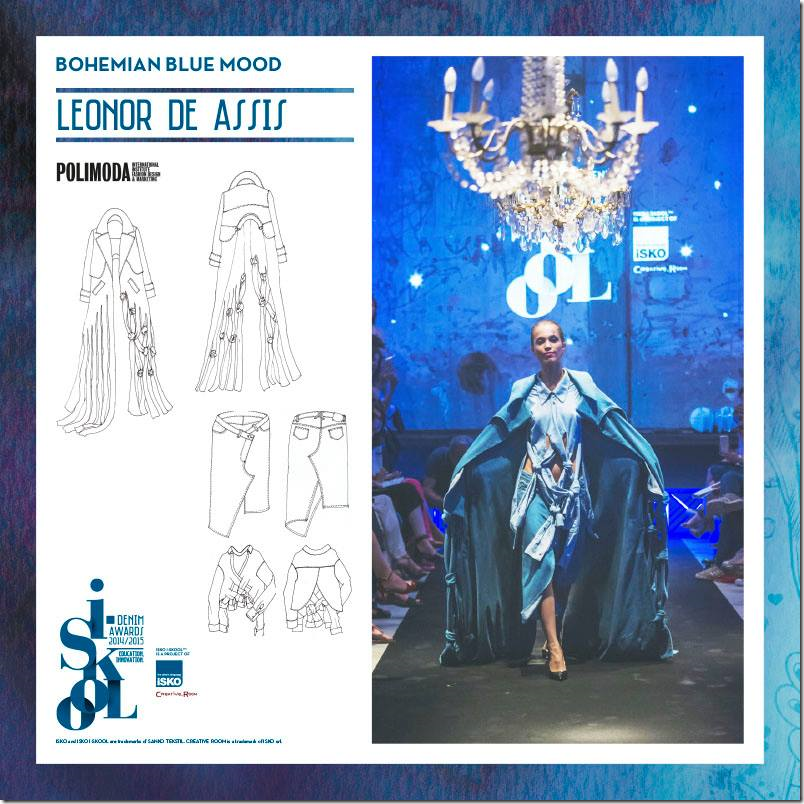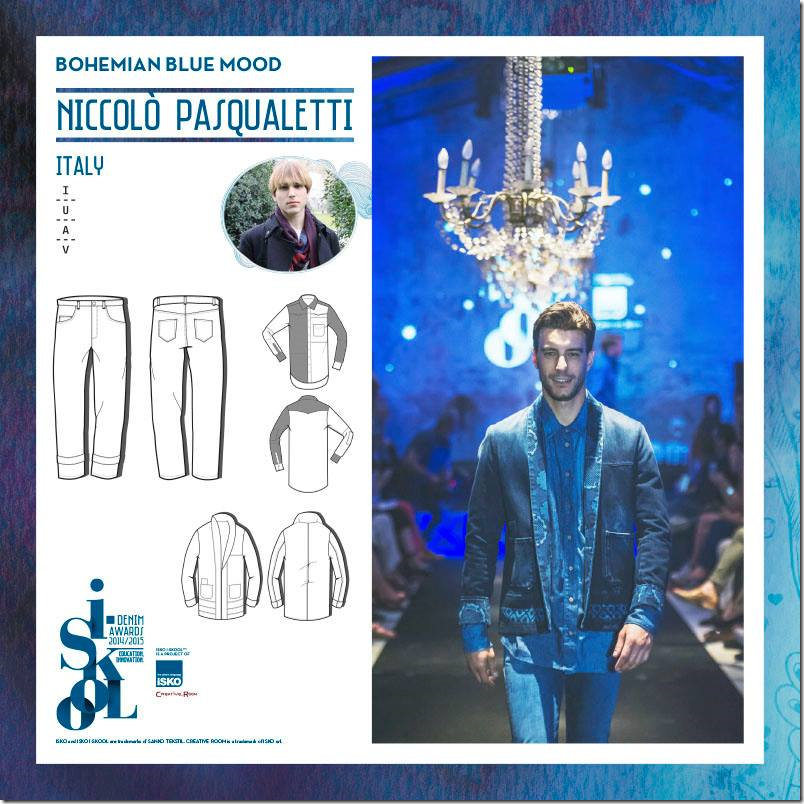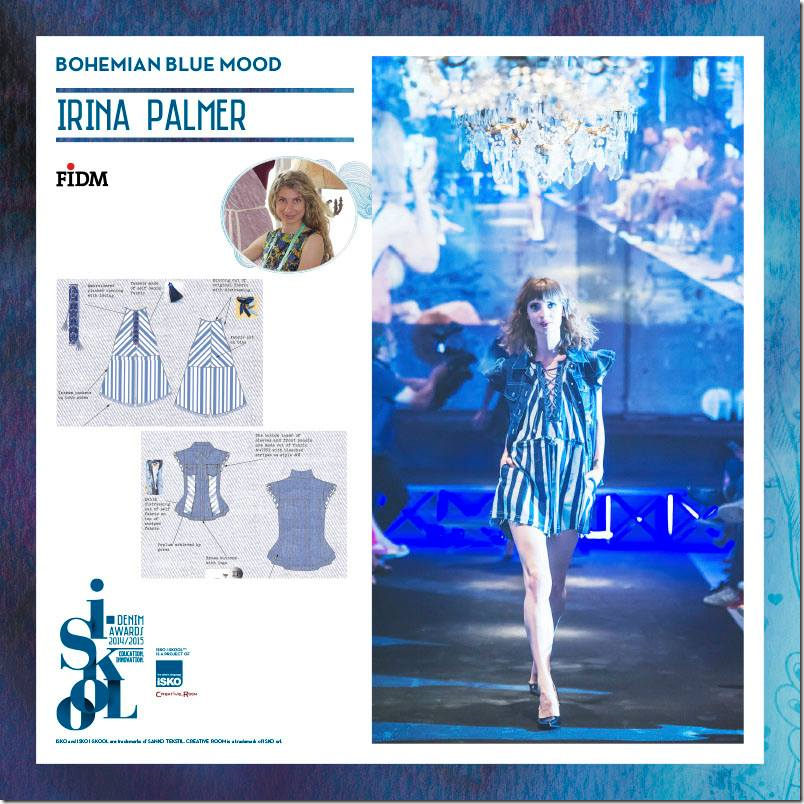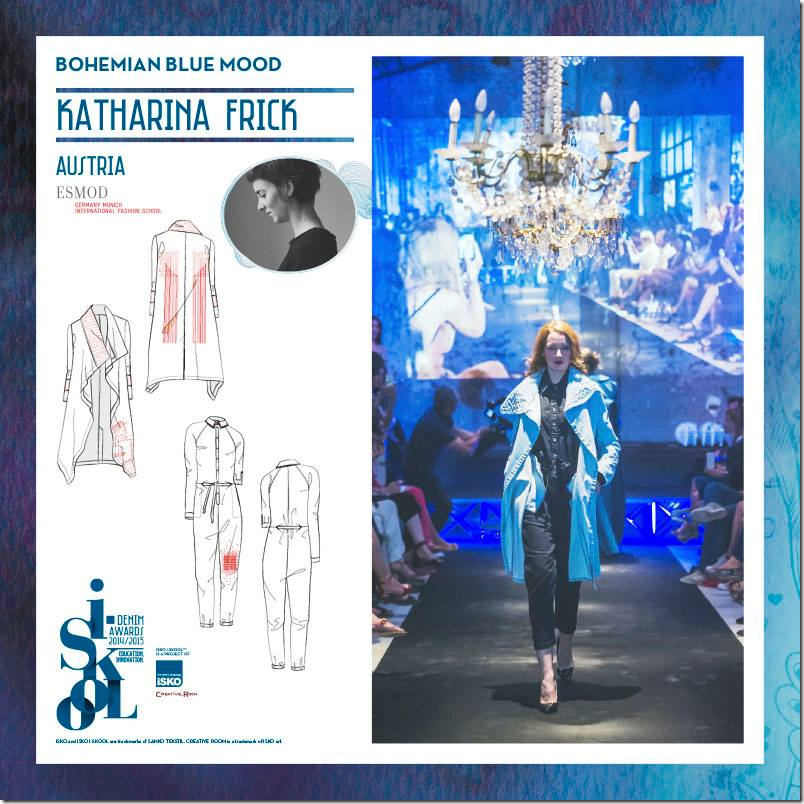 Couture Denim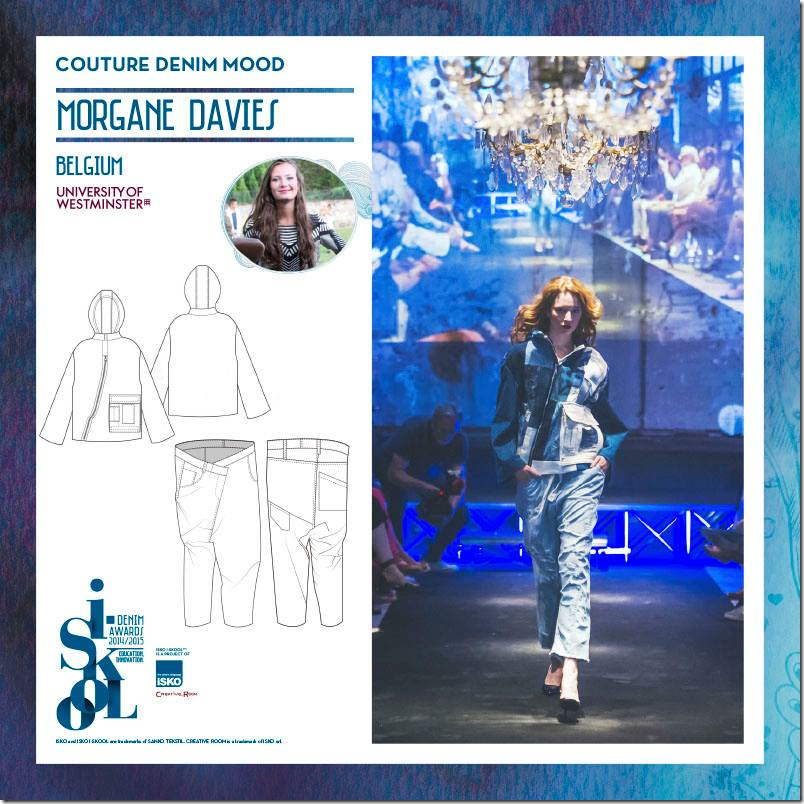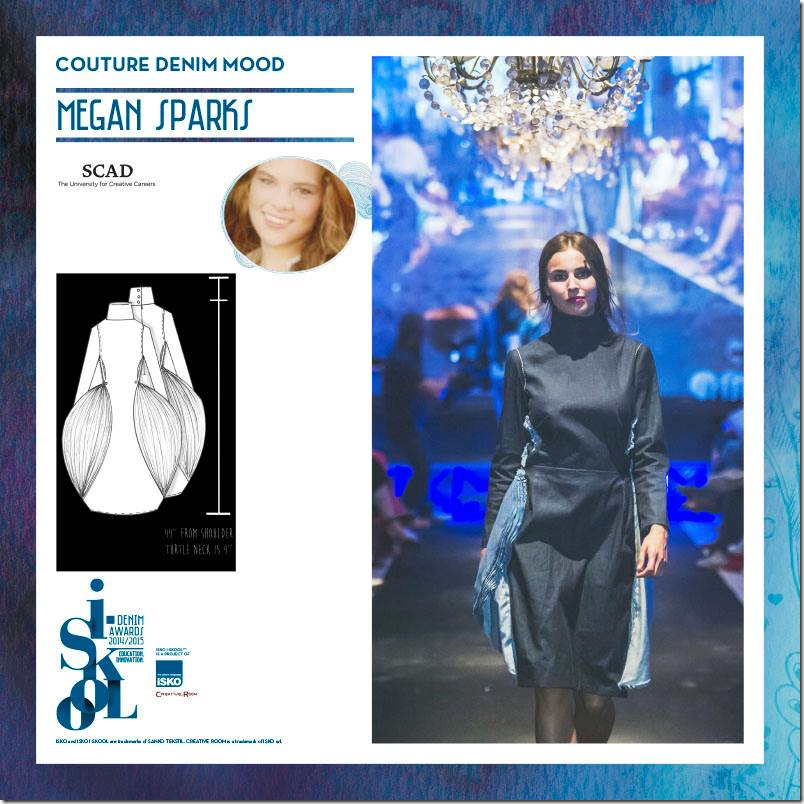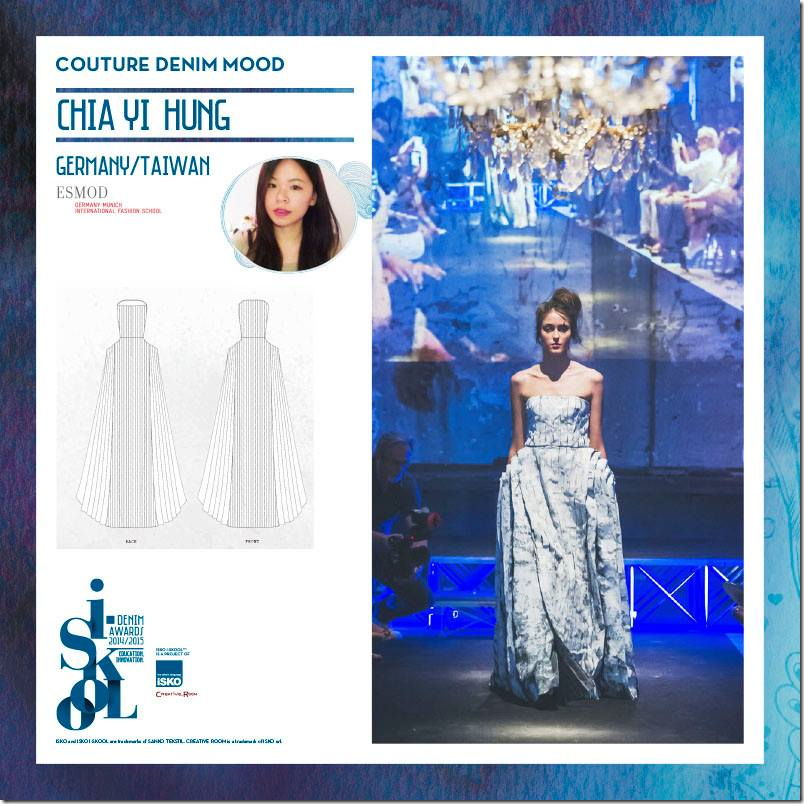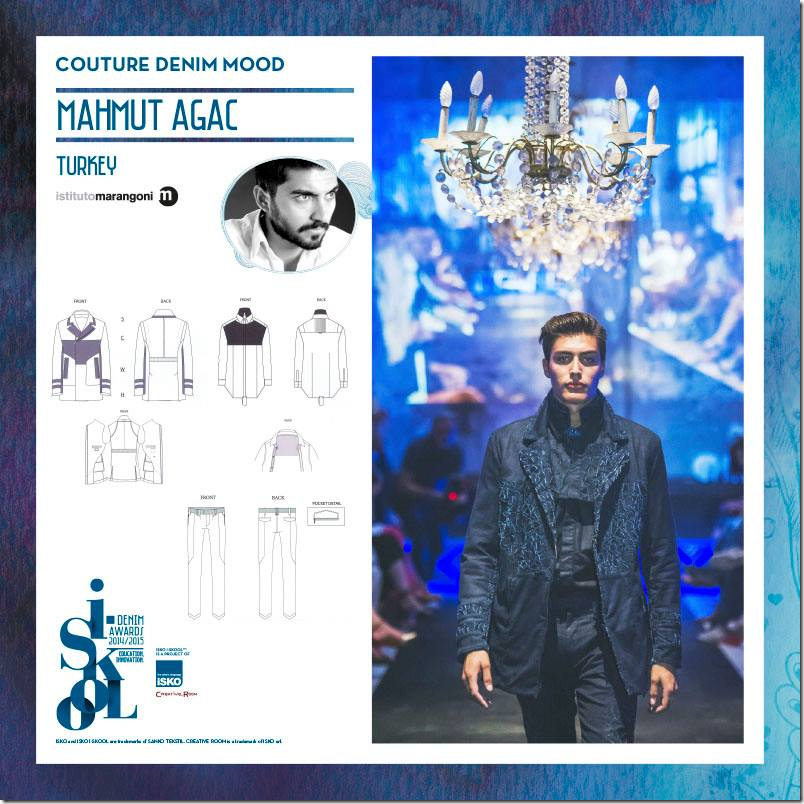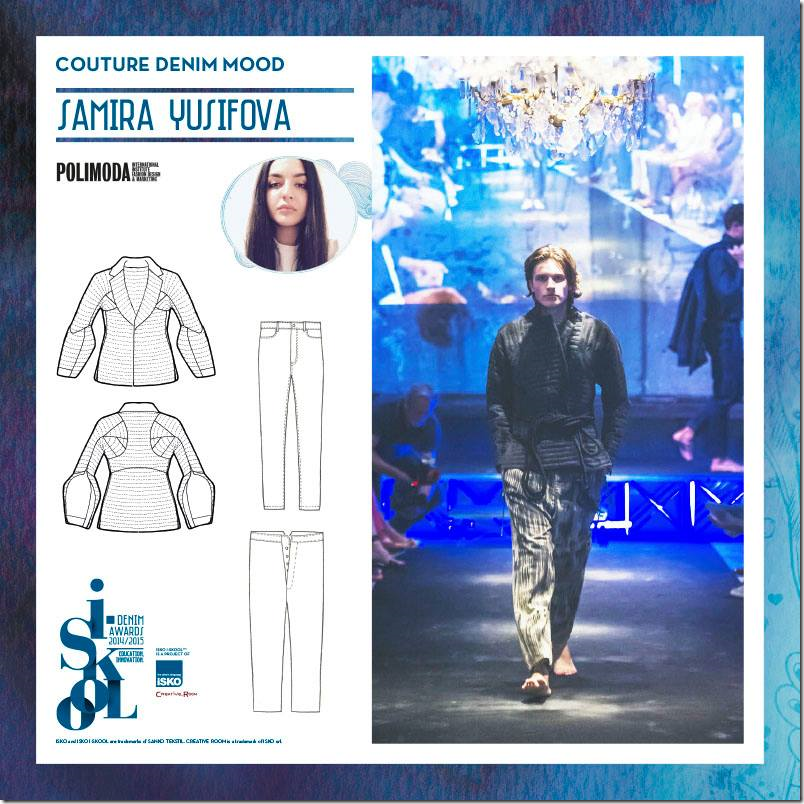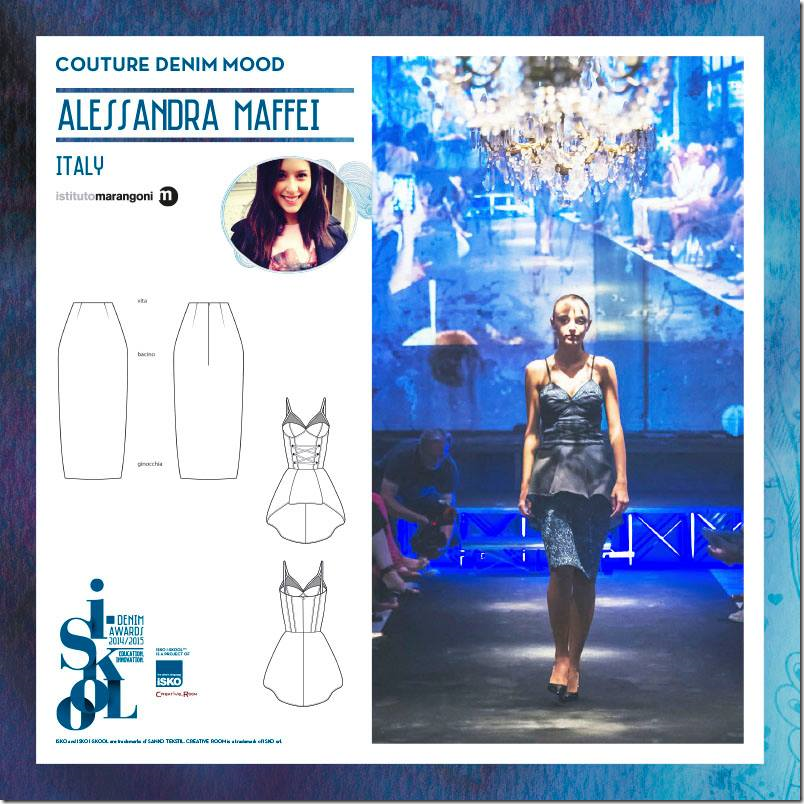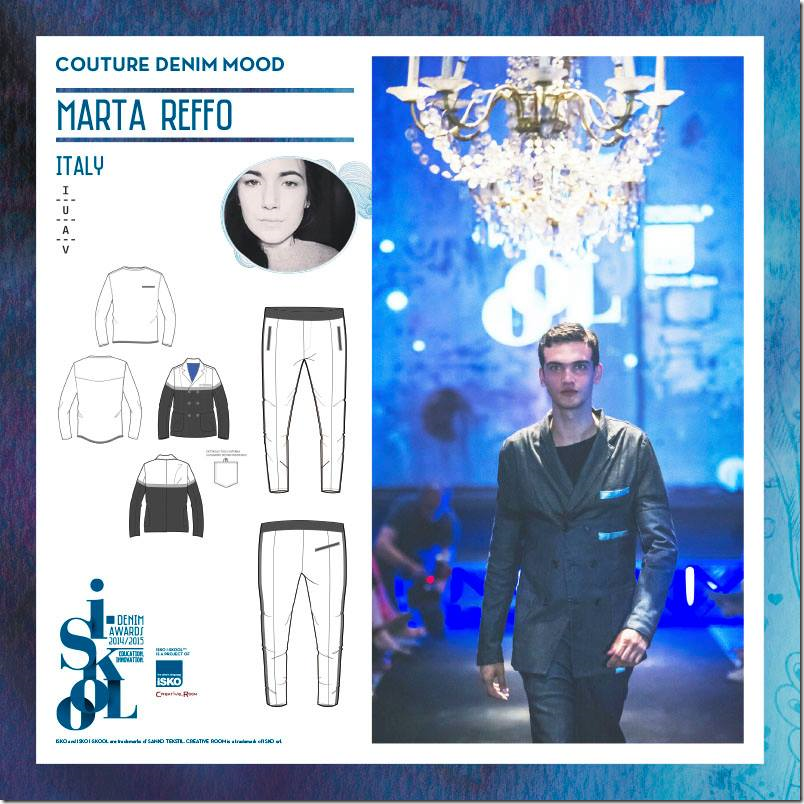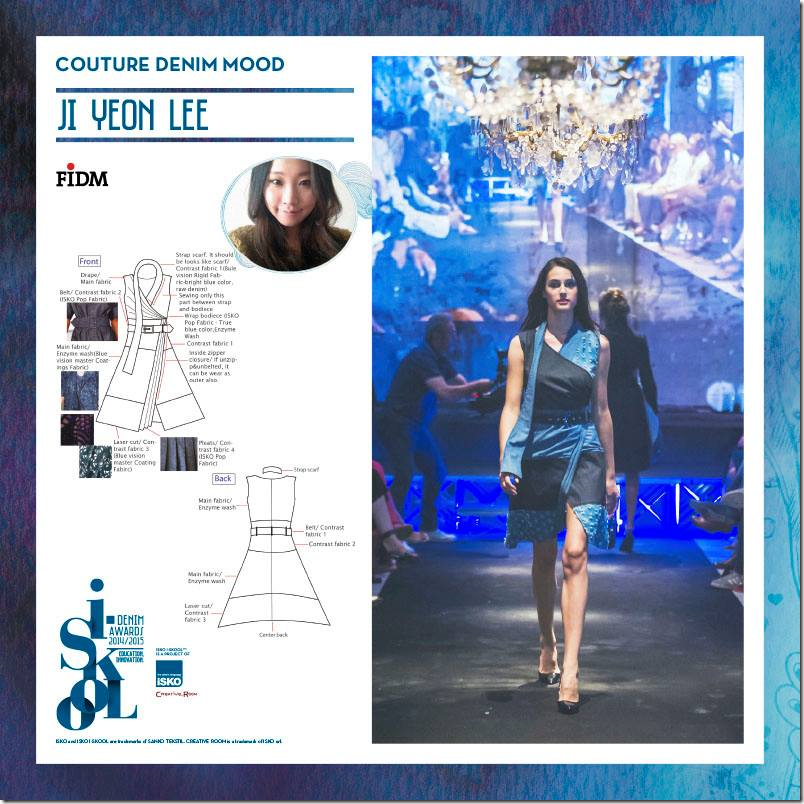 Active Jeanswear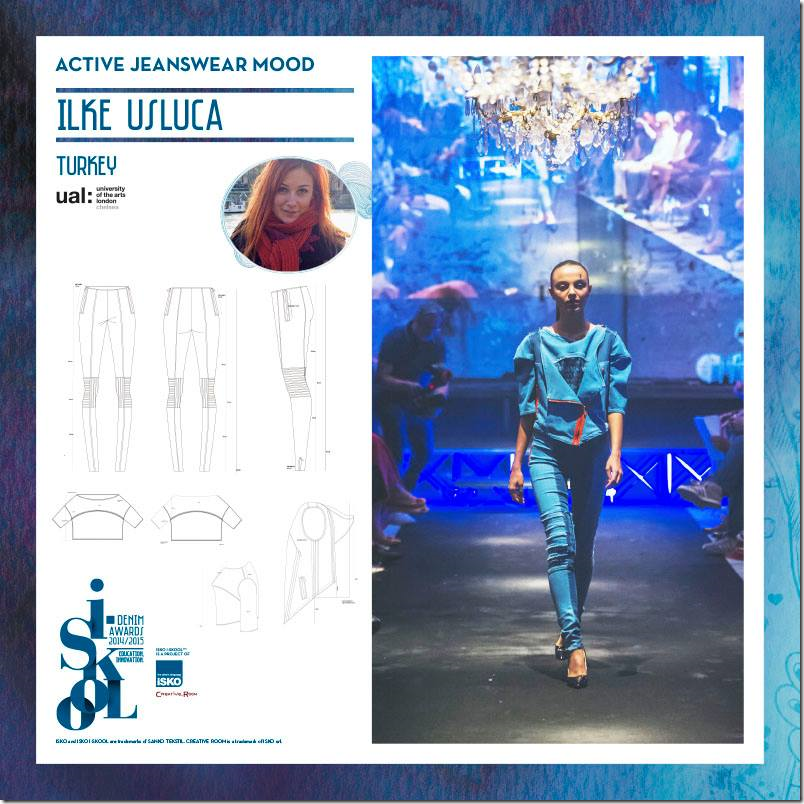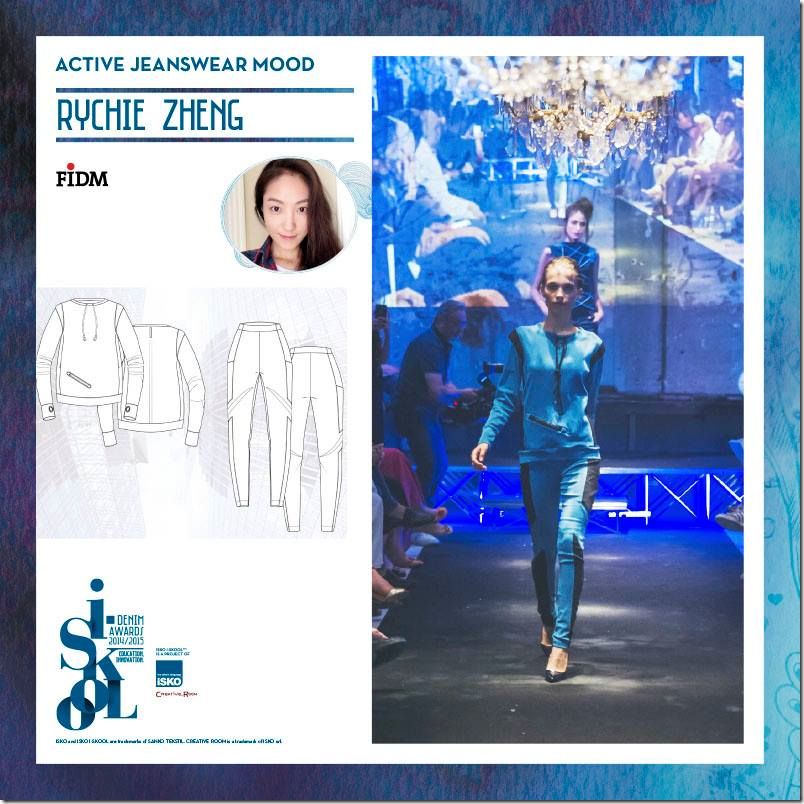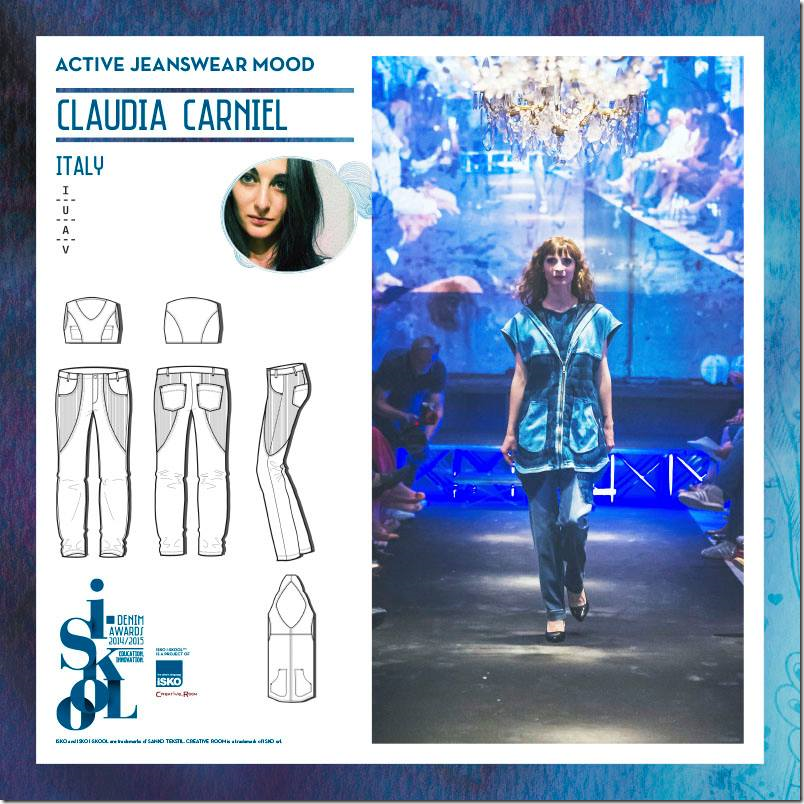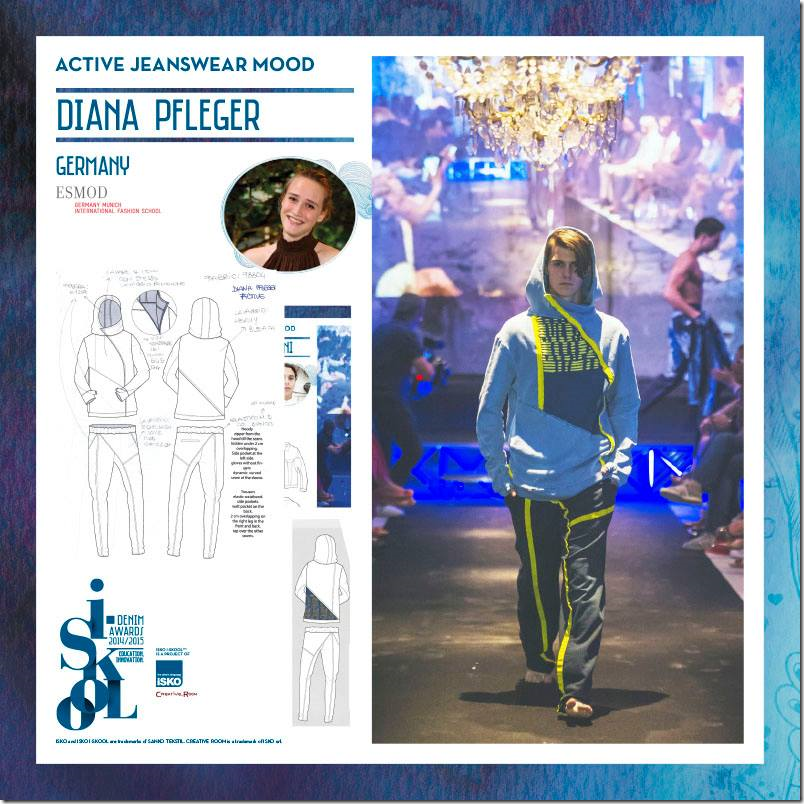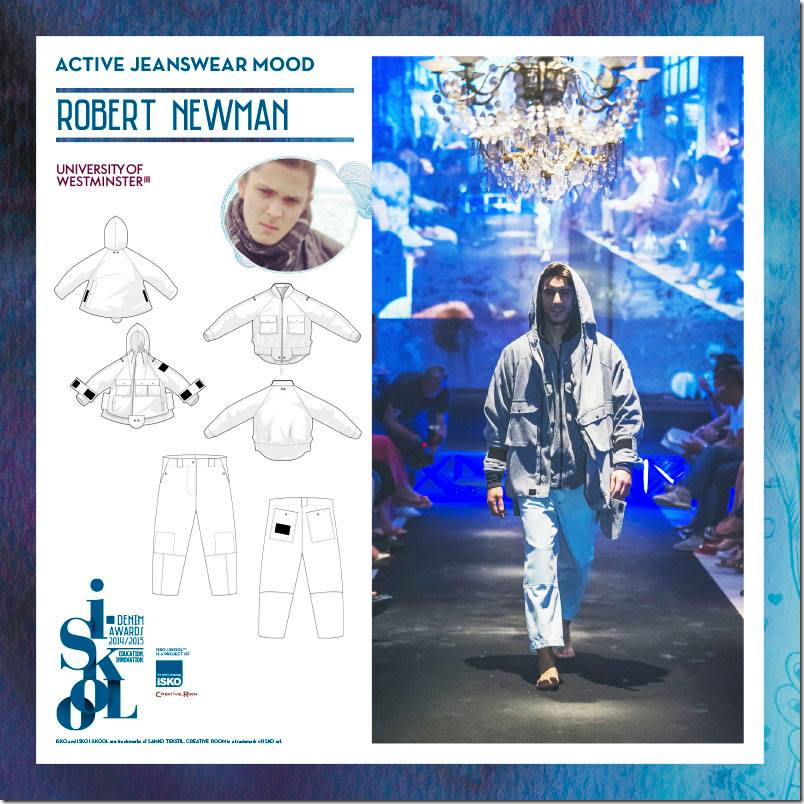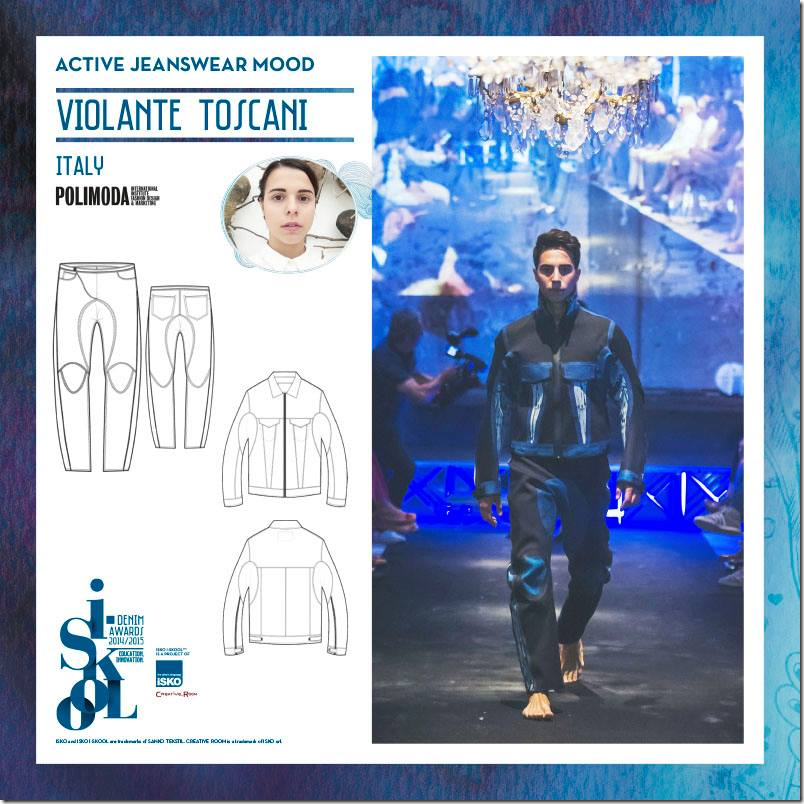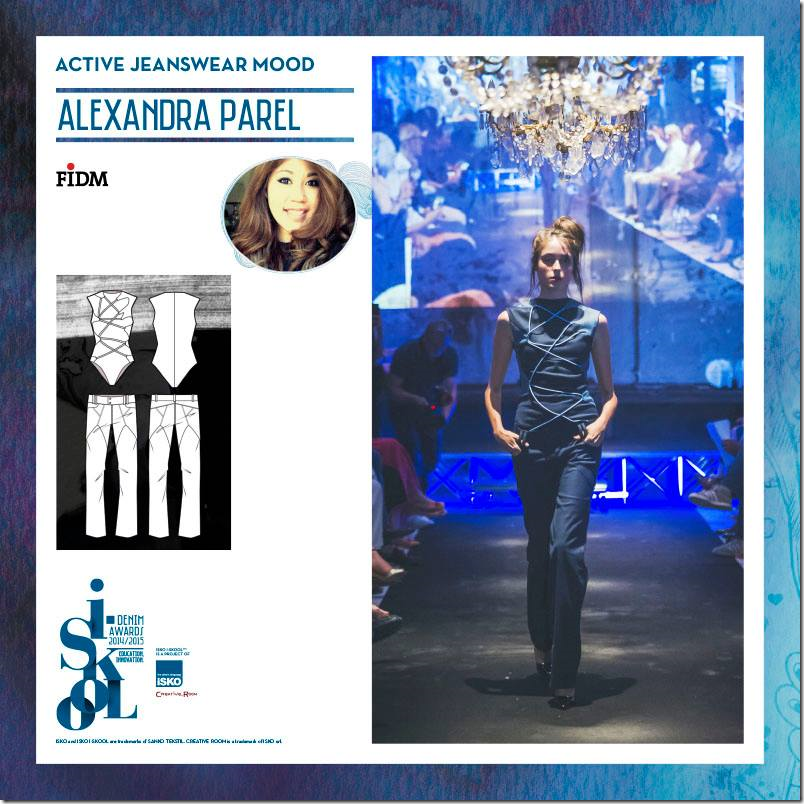 Future Fit