Jeans originated as workwear and over its long journey have transformed into a fashion wear as well . However, the roots of a utilitarian apparel holds biggest attraction for the jeans lovers . One of the major factors for the success of jeans has been its high level of adaptability to changing life styles of the people around the world. We have seen jeans change from a rough and tough work wear to a fashion wear and now turning into an active wear. These mutations continue and jeans continue to evolve to suit the demands of the consumers.
So what happens if Phablets – the large sized phones(phone+tablets) – gain popularity with consumers around the world. Whether it is 5.5 inch iPhone 6 plus or Samsung Note 4 or many other similar smart phones become popular around the world . How will the consumers be able to carry these instruments ? Will they want their jeans pockets to be large enough to hold them ? Or will the consumers adapt themselves to hold the phablets in their hands without desiring a change in their jeans design . This question is specially important for skinny jeans for women and  men. The iphone 6 plus are already becoming a victim to #bendgate – bending of the phone in jeans pockets !
Will the designers of denim brands look at options of changing their pocket designs to make space for these monster phones.  A number of brands spoke to different media sites to give their views .
Uniqlo recently told Quartz :
"We are having conversations currently with the product development team regarding technology overall, and how our clothes can provide compatibility from a user perspective. Jean pockets is one of those conversations."
Mashable also heard back from five fashion brands, looking at re-engineering their pants around bigger tech. Though the brands are non-committal , but the question is already under their design discussions:
American Eagle: "Currently our men's pockets already accommodate the larger phones including the iPhone 6 [and 6 Plus]. Women's is still being evaluated."
L.L Bean: "Within certain product lines, such as our men's active apparel for instance, (specifically cargo/utility style pants that have side pockets that are natural spots to carry phones), we do use iPhones and Samsung phones in our fit sessions to ensure that the pockets are large enough to accommodate these larger phones. The iPhone 6 would fit in the pockets now."
J.Crew: "Throughout the design process, we try to consider every aspect of the way our customers live their lives, and changing mobile technology is no exception. We think about all of these details – whether it's introducing new tech accessories for the new iPhone 6 – or special interior pockets to carry the various generations of iPads or tablets."
Lee Jeans designer, Whitney Neary, says her company started discussing pocket size as soon as the iPhone 6 Plus debuted: "It's something that we always are considering, in terms of the functionality of our garments. Of course, we're always going to make sure that we're going for something that's flattering for the consumer…but we're always thinking about how she wears the garment, what occasion she's wearing the jeans for and what she needs to just make them work for her everyday life."
Levi's:  Head of Global design Jonathan Cheung says "Without being iPhone 6-specific, our mantra, like [Steve Jobs'], will always be to design products that make people's lives a little better."
Though we do not see any major immediate effects on the designs of jeans by major brands, but the brands are already watching closely at what consumers are looking for in their jeans related to these smart phones. And we can probably look for some design customizations in some of these brands as the phablets become more popular. !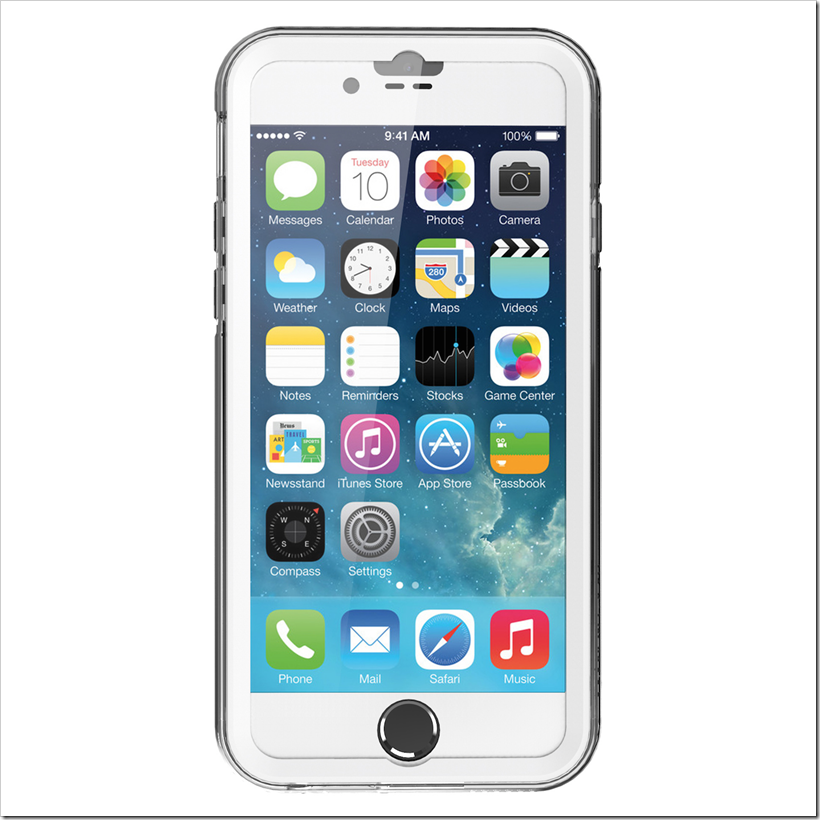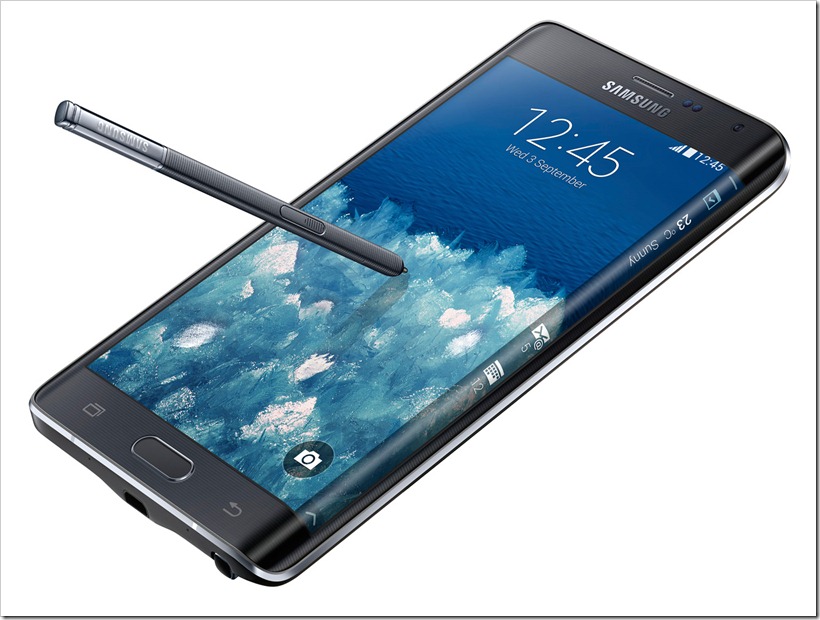 Sponsored link