Levi's , the pioneer of blue jeans , recently re-launched one of its most iconic 505 Jean. The decision to re-launch 505 Jean after four decades is an approval of the fact by this legendry denim brand that the customers are increasingly seeking out vintage styles and look for more of 60s-70s styles in their wardrobe.
First launched in 1967, the 505 was highly apprecaited for its slim cut shape by ordinary as well as the celebrities – from Rolling Stones to The Ramones. Association with Ramones, Debbie Harry and likes gave the 505 gained a reputation as a symbol of the '70s music scene . Most notably, the 505 was the jean worn on the cover of the Rolling Stones' "Sticky Fingers" album.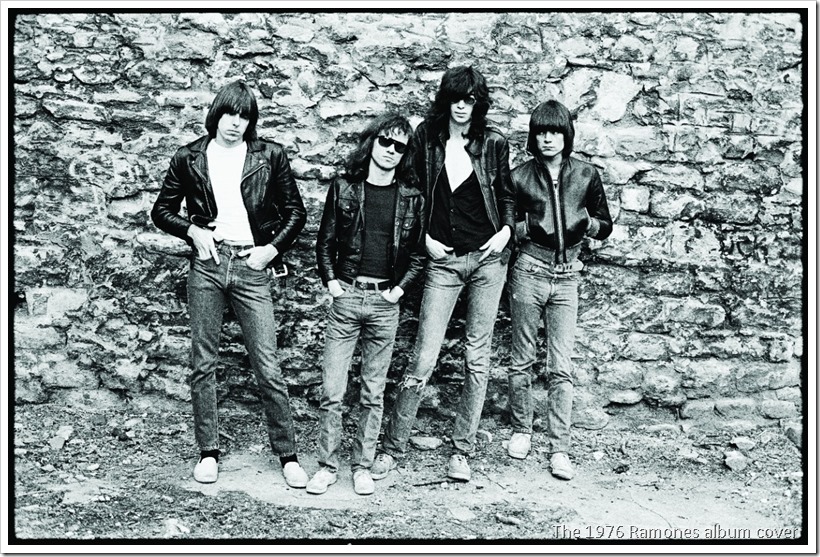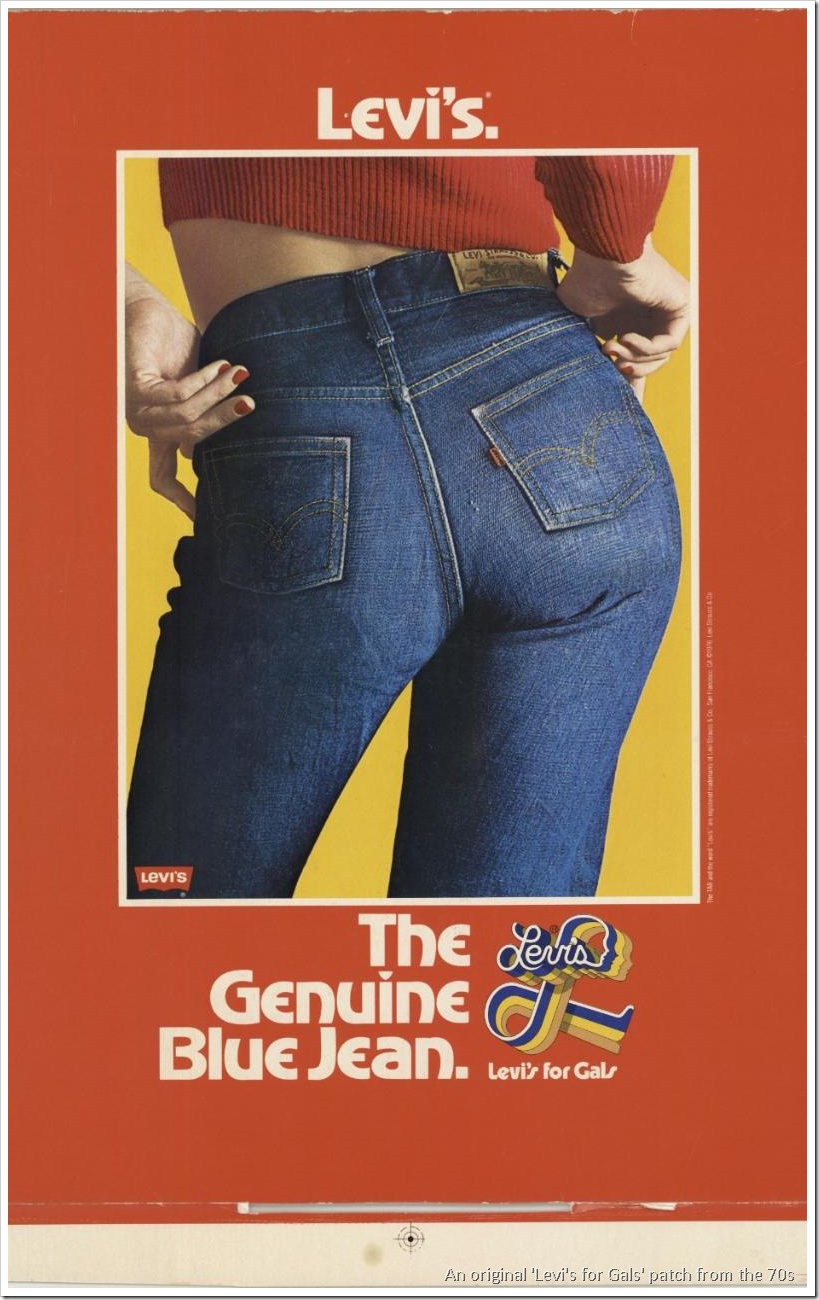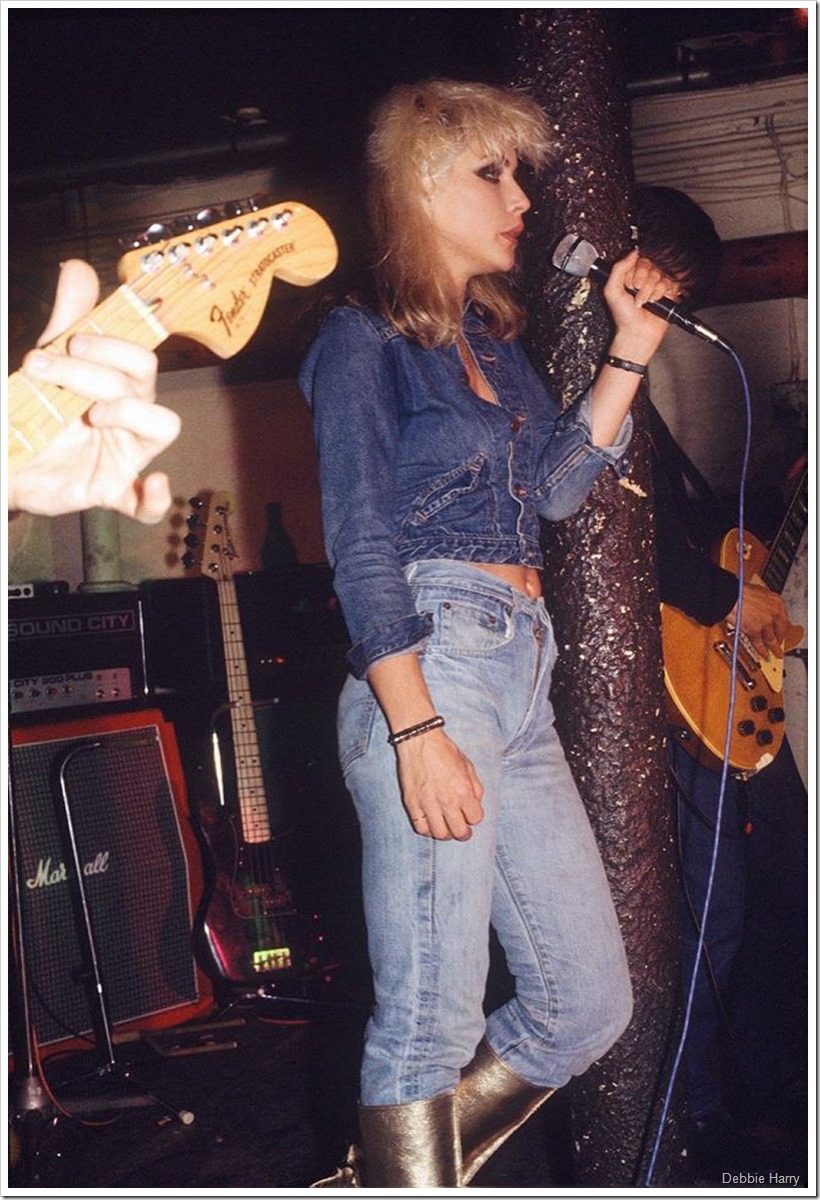 The re-launch of the 505 comes at a time when the top denim brands are searching for the timeless denim .The brand noticed a surge of young people buying vintage 505s in retro stores, and decided to invent a modern, slimmer take on the classic. The new Levi's 505C, where 'C' stands for Customized , includes a selection of classic and distressed finishes and new washes also .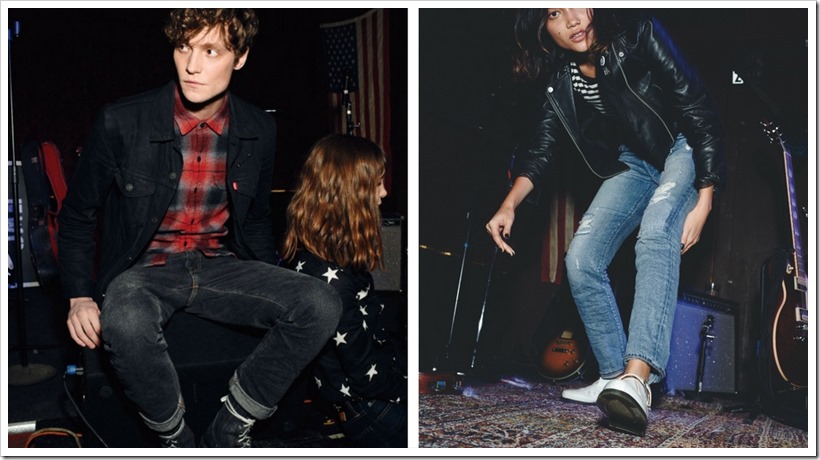 Photo credits : Levi.com
Relaunch of the Levi's 505 is another indication of the resurgence of the vintage products – A VINTAGE RECALL ..!!
---